A phenomenal 71-year-old who crossed the Atlantic three times in a kayak, even if attacked by a high wave of 7 m, 'I do not feel afraid of the sea'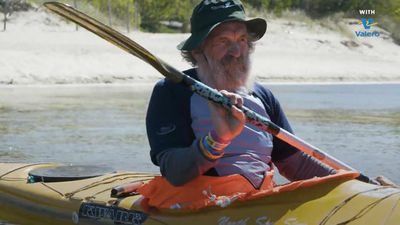 A Polish Alexandre Duba is a phenomenal person who succeeded in crossing the Atlantic three times in a kayak. A movie featuring Mr. Duba that will not fit even if it is 71 years old in 2018 is still on YouTube.

Traveling the World With a 71-Year Old Kayaker


On the beach in the early morning, the figure of the person preparing the kayak.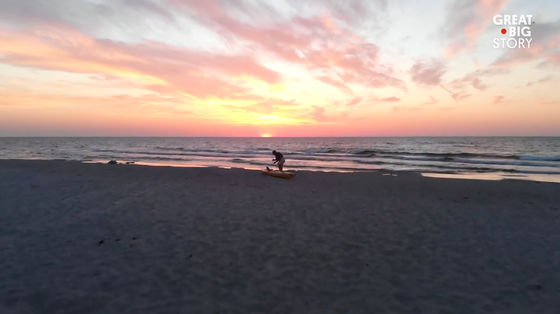 "Many people say that my trip is reckless, I think in my mind," the man tells.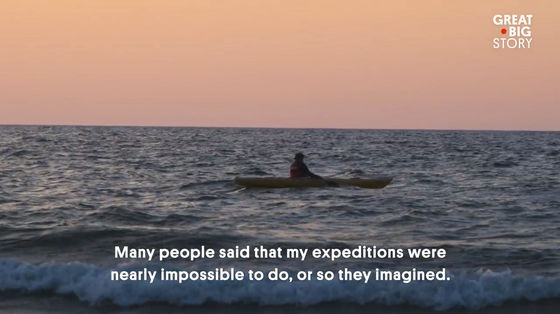 A man who grew white beard with kayaks, Alexandru Duba. I am 71 years old at what age.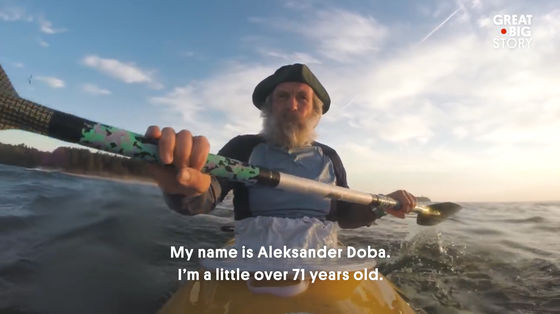 Mr. Duba, who is passionate about traveling a long distance with a kayak, has accomplished three transatlantic transitions so far.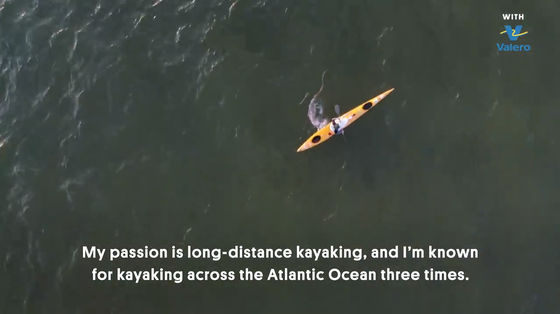 Mr. Duba's home is in Pogorzelica , a settlement located in the inland part of Poland. From home with a hut that houses a long kayak ......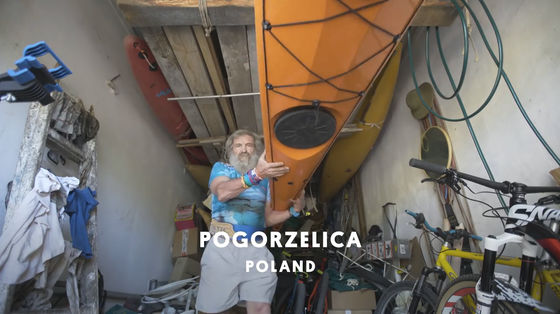 A kayak is loaded in the car, and Mr. Duba heads to the sea.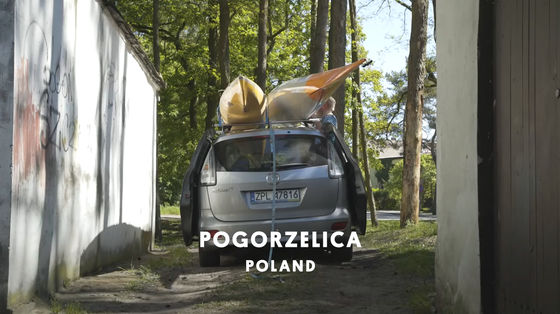 Deba wrinkles is engraved on Mr. Duba's expression.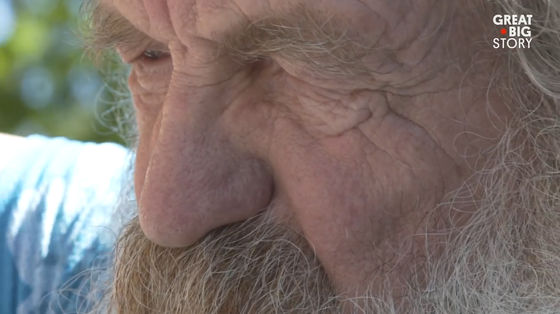 Duba first came over kayak was 1980 when he was 34 years old.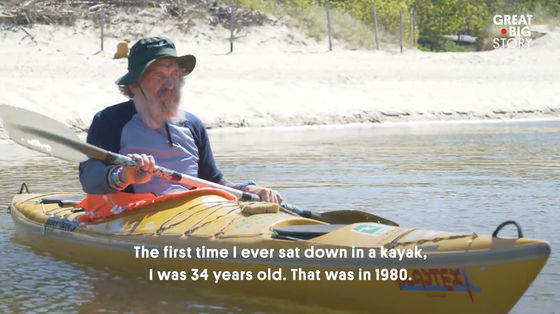 Mr. Duba said that he was found to have been attracted to the charm of the kayak since then, "I can not stop even if I think to quit."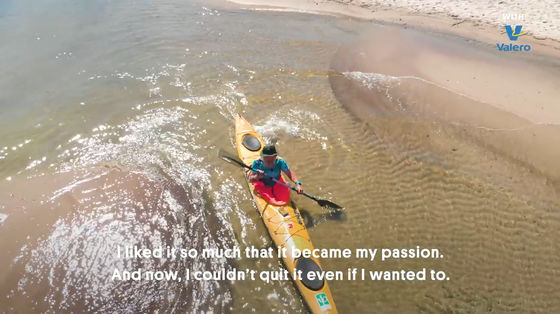 A kayak of a size that one human being can squeeze looks too small, with the vast ocean in front.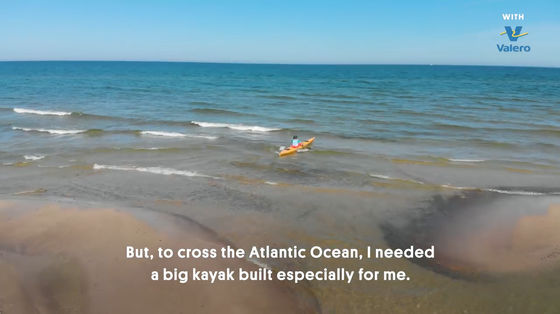 Mr. Duba made a special kayak for crossing the Atlantic.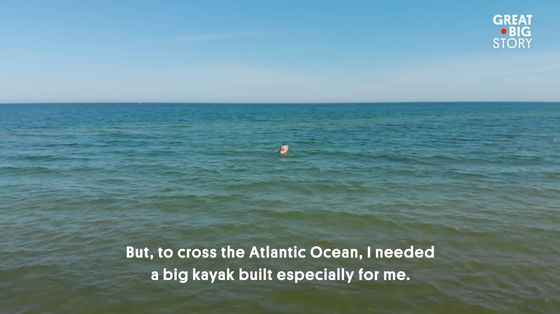 The special kayak is about 7 meters long and has a sleeping cabin for sleeping in the evening.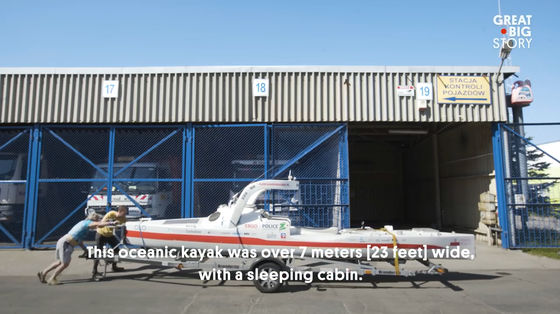 Mr. Duba's first crossing of the Atlantic departed from Dakar , the capital of Senegal , to arrive in Arau in Brazil. It seems that Mr. Duba sailed for 5,500 kilometers in a trip with 99 days of kayaking.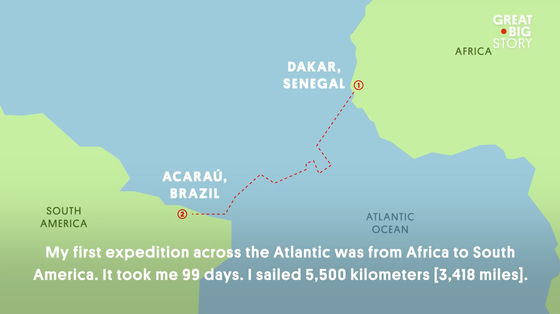 In the second transatlantic departure from Portugal 's Lisbon , on the way via the Atlantic Bermuda Islands, we finally reached the US Florida. In this trip I sailed by kayak for 167 days and the total distance traveled by kayak reached 12,237 kilometers.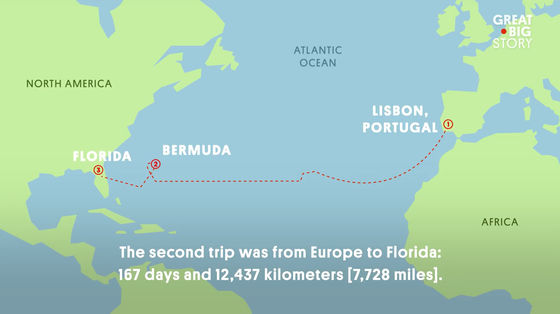 In his third journey I left New Jersey in the USA and arrived in Le Conte in France. I swam in 8109 kilometers with a kayak in a 110 day voyage.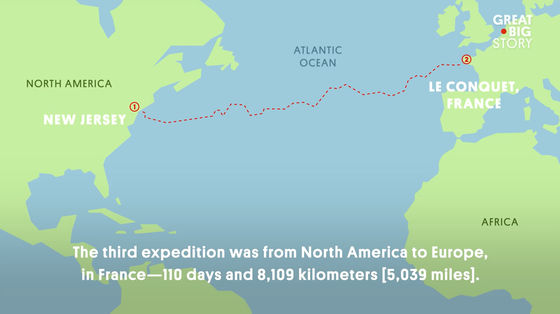 The journey across the Atlantic seems to have felt a violent nature, such as the sea which was calm until a while ago is a storm at the next moment.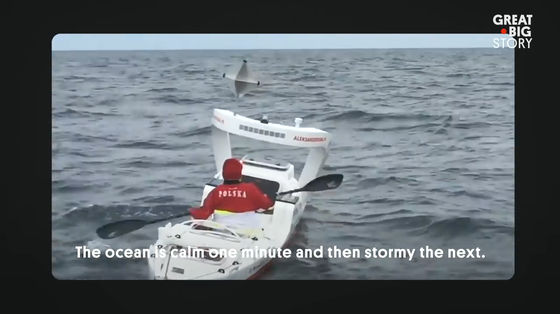 Sometimes I experienced tropical cyclones 60 times in my third trip and sometimes was struck by high waves as high as 7 meters.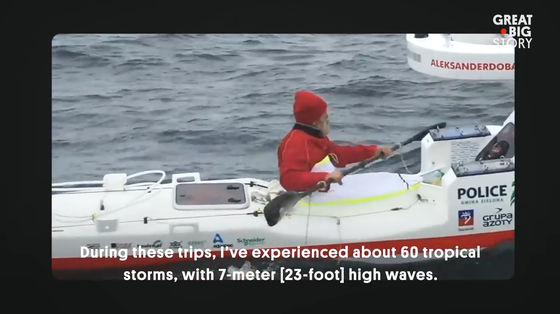 As a result, Daiba's kayak has been overthrown more than 20 times.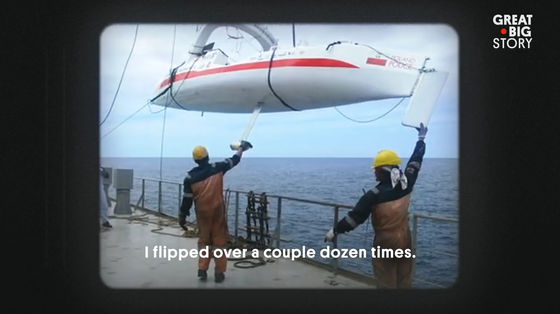 Despite having experienced many harsh experiences at sea, Mr. Duba said, "I do not feel afraid of the sea."



Sometimes there is no time to feel terror while riding a kayak ... ...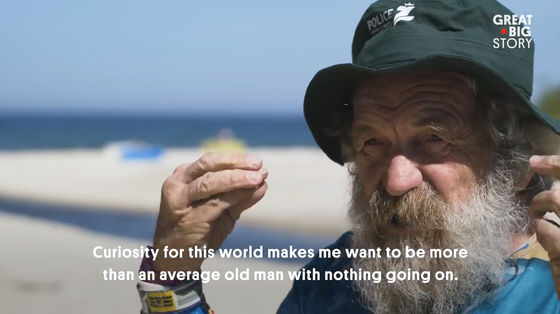 It seems that the curiosity that "Challenging the ocean, experience that can not be done with ordinary elderly people" exceeds fear.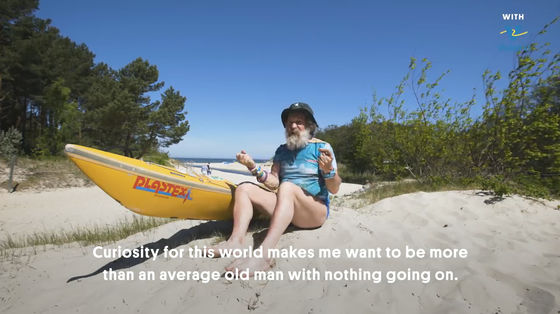 Journey in kayak gives Mr. Duba a pleasure ......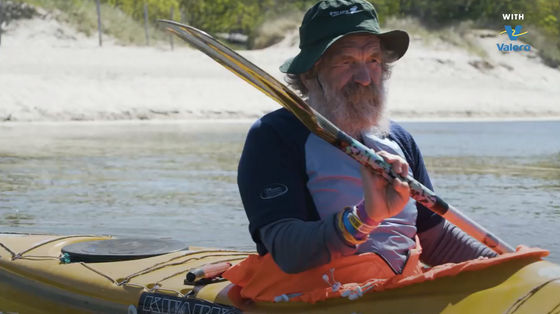 Duba said that it is also a source of health and energy.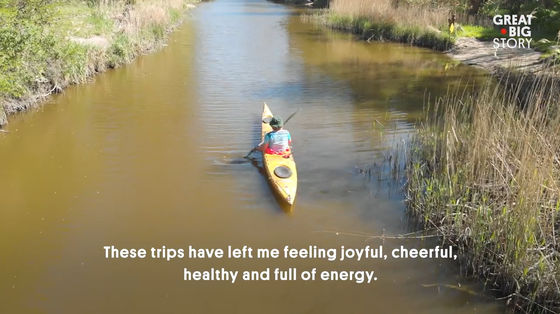 in Video, Posted by log1h_ik