'Game disorders' that overplay games to the extent that they interfere with everyday life are classified as ill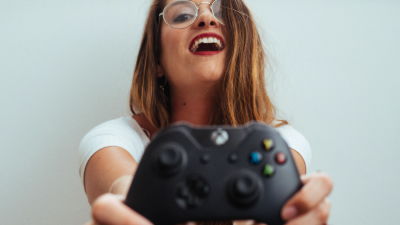 by
Nicolas Gras
The World Health Organization (WHO) has announced a revised version
of the International Statistical Classification of Diseases and Related Health Issues
(ICD),
an international
guideline for classifying injuries and illnesses,
and
playing games to the extent that it interferes with daily life It has been clarified that '
game obstacles
(game addiction)' that overdoes is added to the guidelines as a new illness.
Video game addiction is a mental health disorder, WHO says
https://www.usatoday.com/story/tech/nation-now/2018/06/18/gaming-disorder-who-classifies-video-game-addiction-health-disorder/709574002/
According to a revised version of the ICD created by WHO, headquartered in Geneva, Switzerland, it prioritizes games over other interests and day-to-day activities, allowing games to continue or be phased in the face of adverse effects. It will be recognized as a 'game obstacle' if it happens. The revised version of the ICD is used by professionals around the world to diagnose and classify medical conditions, so it may be not long before the hospital is diagnosed with a game disorder. ..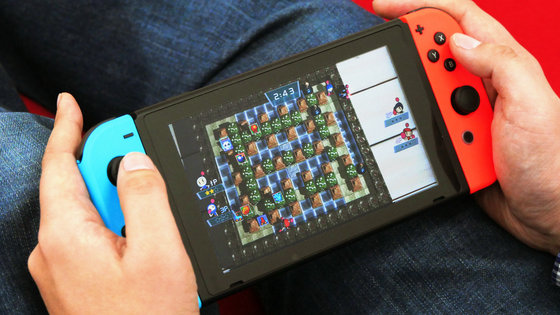 However, the American Psychiatric Association has criticized WHO's decision as too hasty, saying 'game disorders do not have sufficient evidence to be considered a unique mental disorder.' Originally, some mental illness experts did not admit that game disorders were illnesses, and those who expressed the opinion that game disorders as a kind of mental illness were 'based on moral concerns rather than science. Is criticized.

In fact, in early 2018, The Media Society for Media Psychology and Technology, a division of the American Psychological Association, issued a
statement
expressing concern about WHO's disease qualification. In addition, 'I'm afraid it's a diagnosis without a solid research base,' said Christopher Ferguson, a psychologist at the University of Stetson in Deland, Florida. According to Ferguson, the WHO description of game disorders does not have a clear cure.
However, the WHO said, 'There are few people with game disorders compared to the total number of people playing games,' while 'there are enough patients to study behavior patterns and create treatment programs. '. According to a
study
published in November 2016, about 0.3 to 1% of the general population may be diagnosed as having a game disorder.


According to Douglas Gentil, a professor of psychology at Iowa State University, if you are enthusiastic about the game, it does not mean that you are a game obstacle, if you are devoting yourself to the game without neglecting friendship and hobbies It's not an obstacle. '

`` Healthcare professionals focus more on what causes a game disorder than on the game itself, '' said Heather Senior Monroe, who is responsible for program development at a center for treating teenagers suffering from mental illness. The reason why it becomes a game obstacle is 'close to the reason why you are absorbed in drug abuse and betting' 'These actions are hurting yourself and are ways to escape reality'. Explanation. In addition, 'depression and anxiety are the cause,' Monroe says, why young people want to escape reality.