A documentary featuring Robin Williams' stage and real face "Robin Williams: Come Inside My Mind" trailer is on sale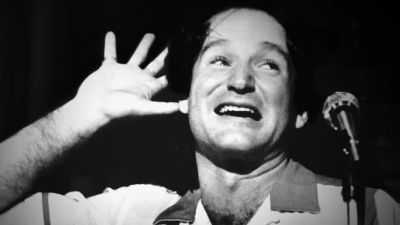 In 2014Robin Williams who died at the age of 63About HBO of the cable television broadcasting station gathered testimony by the person's words and nearby people documentary "Robin Williams: Come Inside My MindThe trailer of "is released. Williams, known as an outstanding comedian, had a different face in private life.

Robin Williams: Come Inside My Mind (2018) Official Trailer | HBO - YouTube


"It is a survival to stand on the stage of a comedy alone."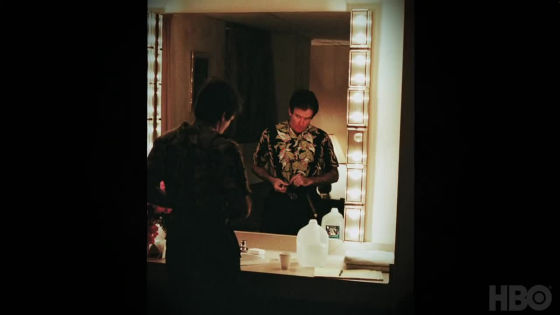 "Robin was different from anyone I have seen so far"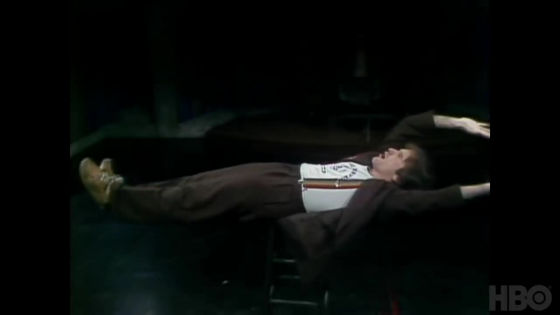 "He stood out in a way that nobody did," Robin Williams on the stage, being told by his acquaintances,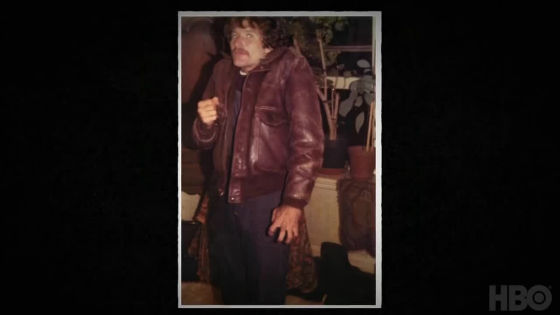 In the interview before the living, "Williams said that" I will not say a joke, but I'm using a character as a vehicle. "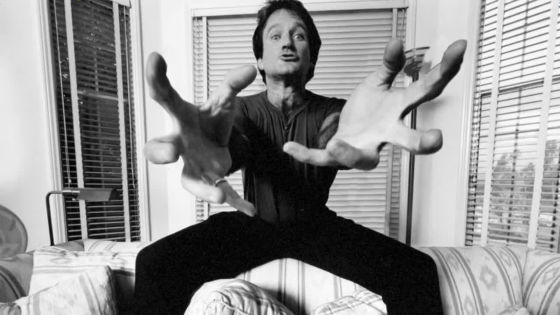 Also of comedianSteve MartinHe told Williams, "On stage he was a master."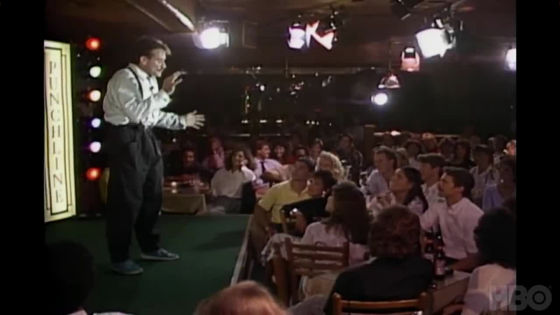 "He was very relaxed on the stage,"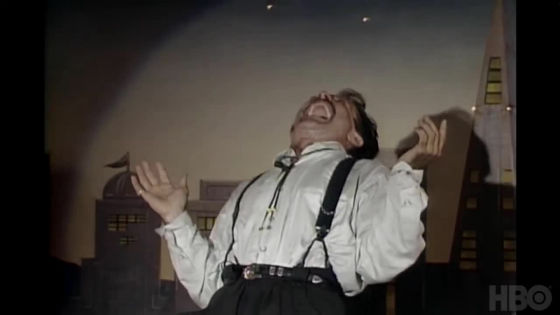 I will depart the audience in that place to a whirlpool of laughter.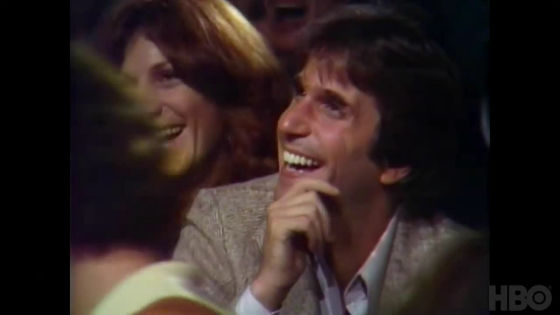 However, when I went down the stage, Williams showed a different face than on the stage.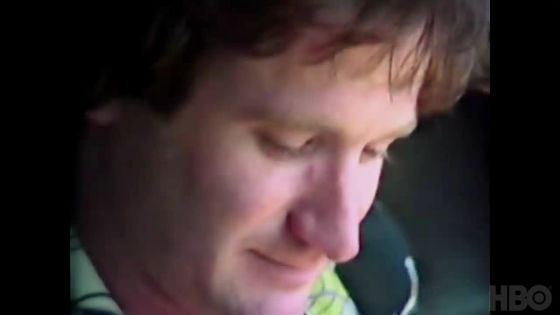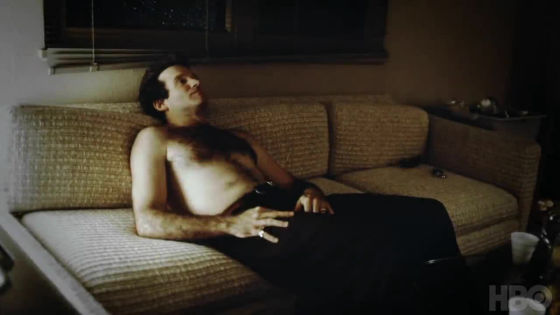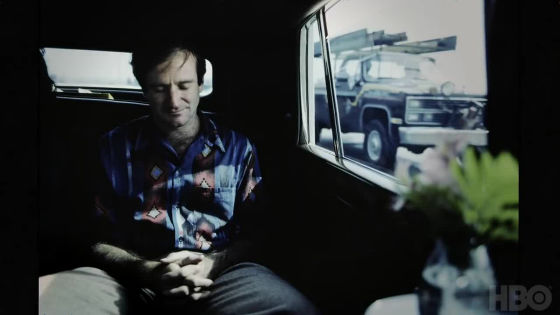 In response to an interviewer's question: "Did you have the fear of being abandoned as a child?"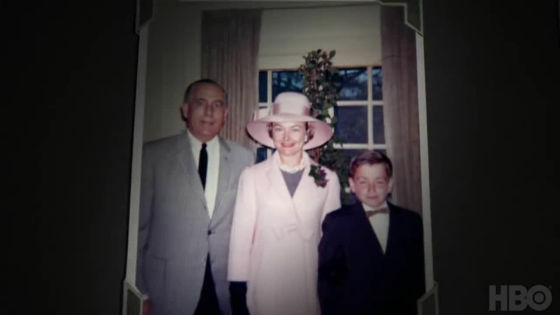 "Well, it's a primitive fear for any child," Williams said.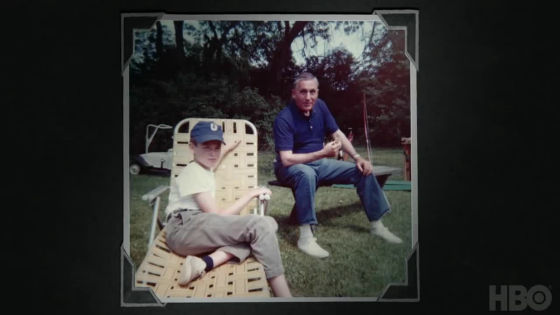 "That fear governs many things about how to handle life"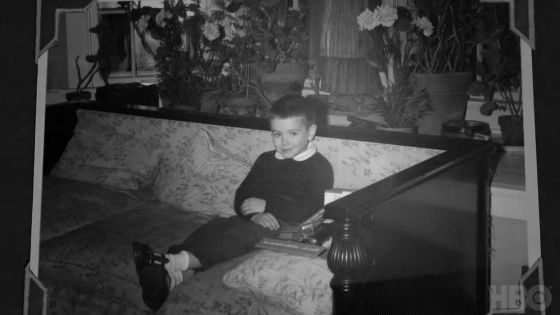 Williams married Susan his third wife in 2011.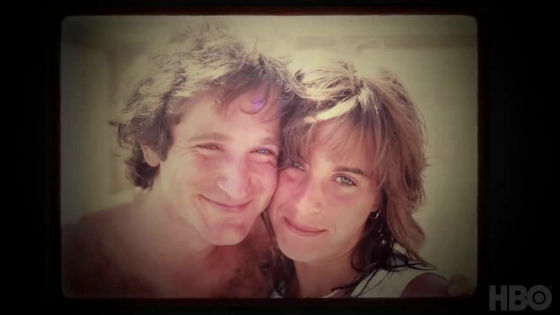 "He was always seeking a connection" is said.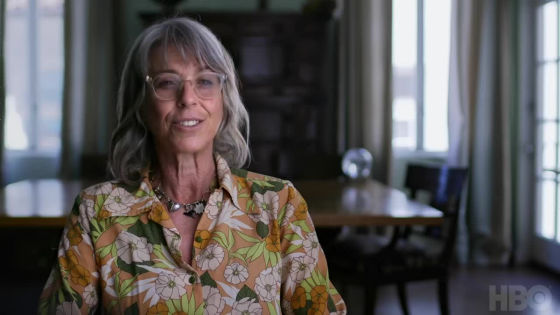 "There were two needs of taking communication and being interesting."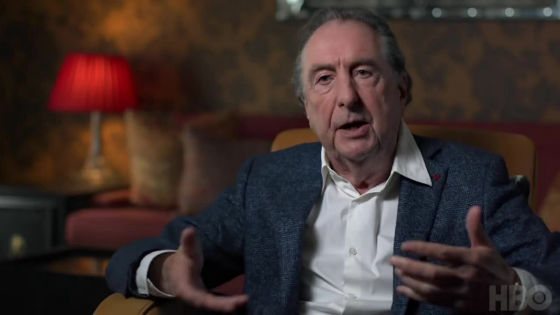 Williams' words "Everyone is moved by a secret that no one knows."



There was a time when I was drowned in drugs and alcohol.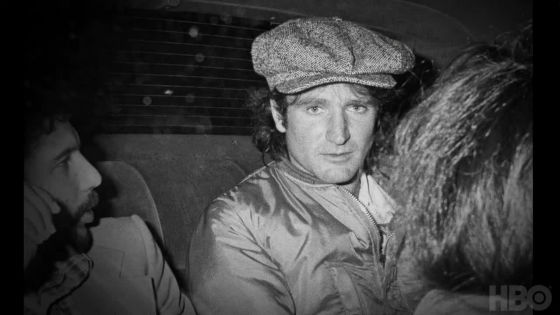 "Sometimes I run away from fear and sometimes thrust into fear," Williams says.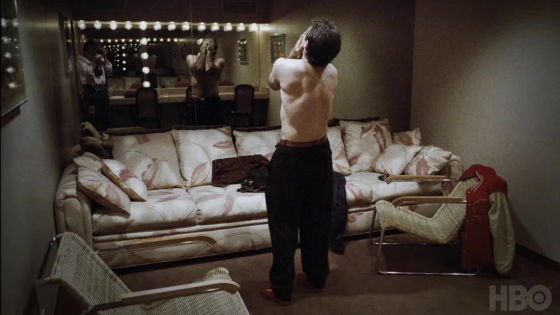 Williams himself was staring alcohol poisoning on stage.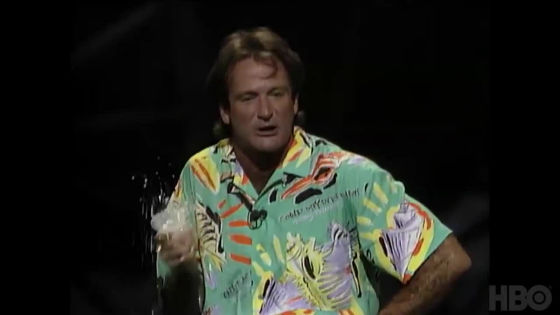 "My father did not always think" I am successful ""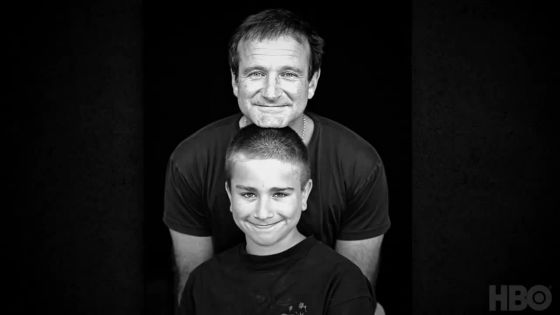 "But I know the most successful person," says his son Zachary Pim Williams.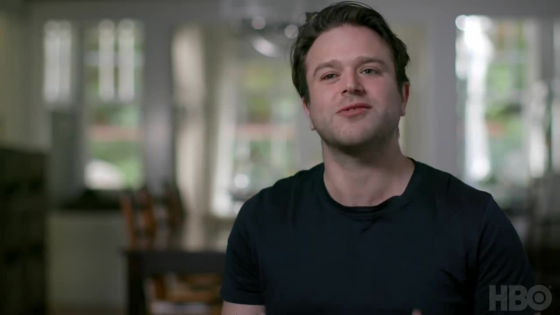 "He made a lot of people laugh."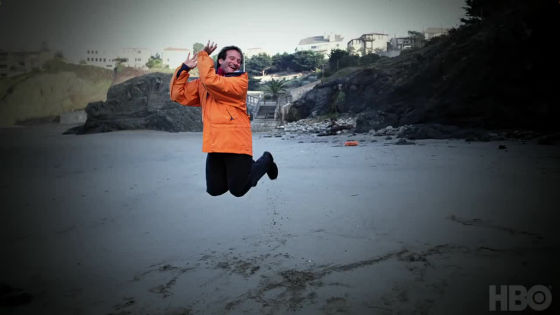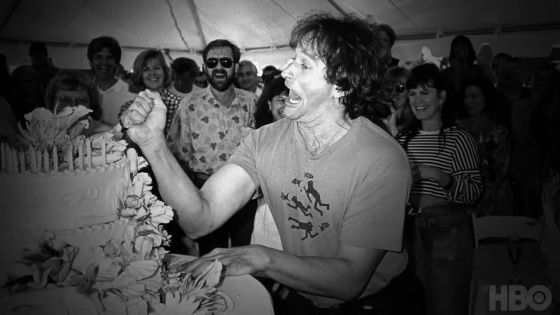 "He called me and left a message," said the comedianBilly Crystal.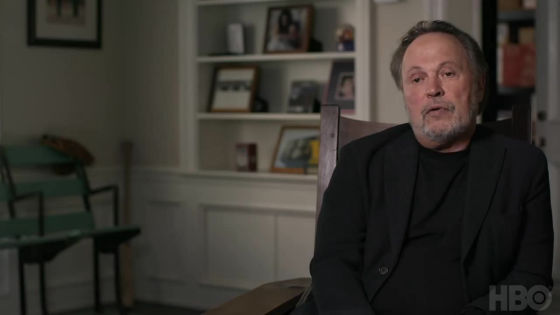 The message that is left is "Robin, I love you, then short" then a short one.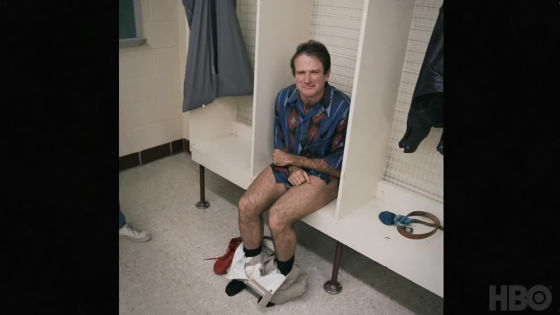 "You are being given a little crazy shimmer, if you lose it, you are not anyone," Williams's words concludes the movie.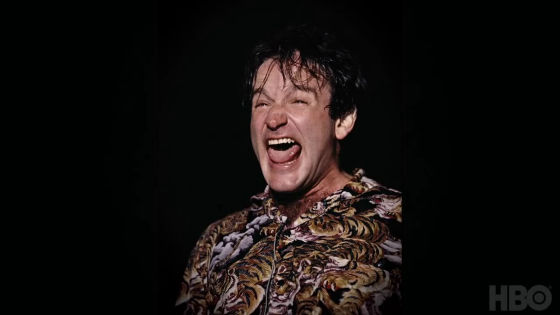 in Video, Posted by darkhorse_log