A documentary pursuing Jim Carrey as a painter "Jim Carrey: I Needed Color"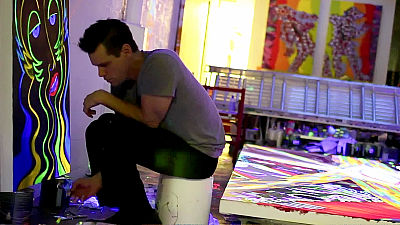 Jim Carrey, an actor, has been producing paintings for several years, and a documentary pursuing Jim Carrey as its "painter"Jim Carrey: I Needed Color"Is on sale. "You should understand my love from the" color "drawn in a picture.The inner life from" darkness "drawn in some pictures, and" light "drawn on several pictures from me "The number of paintings by Jim Carrey told by himself will attract the viewer.

Jim Carrey: I Needed Color on Vimeo


Jim Carrey painting on huge paintings, like pillars.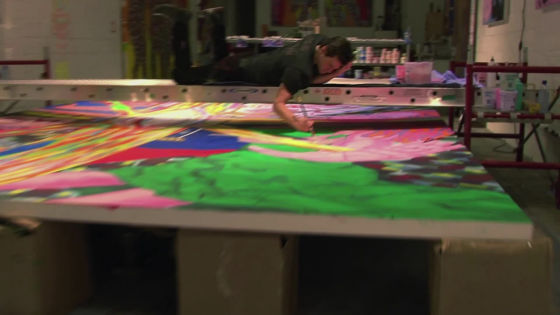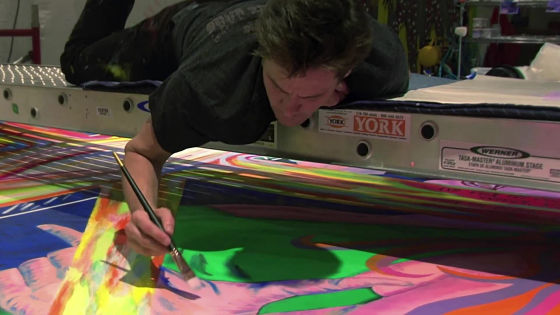 A few years ago, when Jim Carrey was caught in the obsession of "drawing a picture" and drawn a picture, the inside of the house was overflowing with paintings and it was in a state where movement did not go away.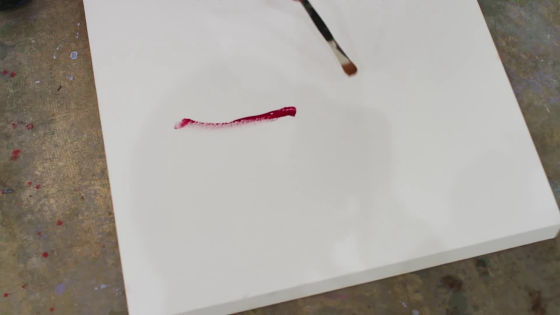 It is said that paintings in the house became like furniture and meals were taken on the picture.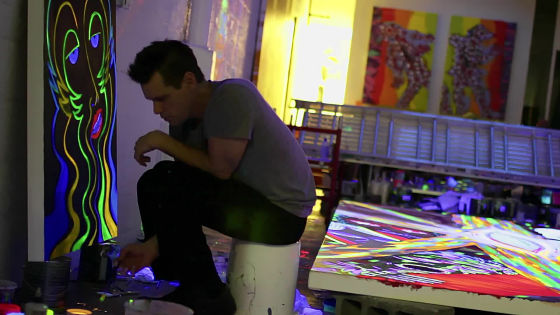 And where I feel sickly in New York in winter ... ...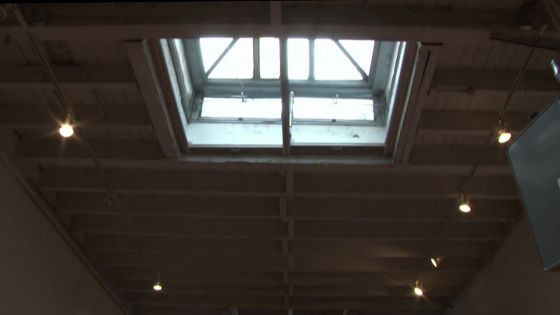 It seems he thought that "I need more color for myself".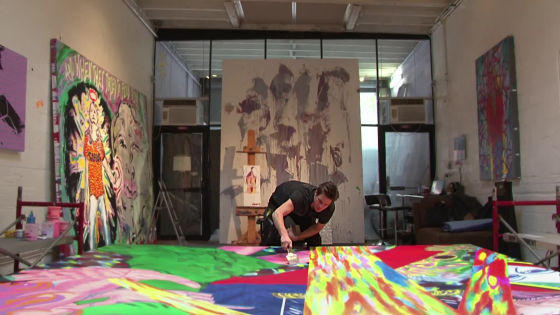 The paintings that Jim Carrey produced so far are as follows. Many colors are used indeed.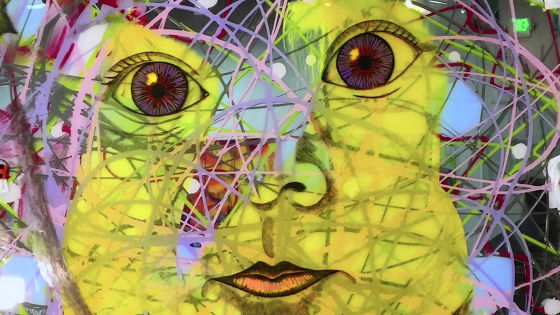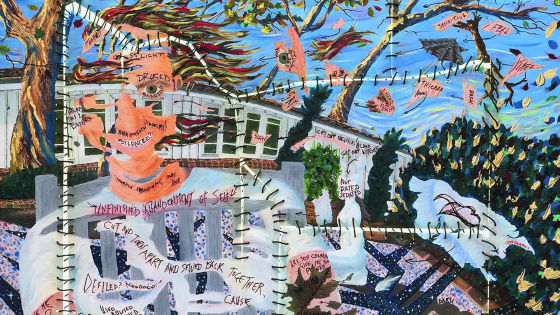 Jim Carrey who works at 5 o'clock in the early morning. "You do not realize what a picture or sculpture means in the real sense, of course you think you know that when I started drawing a picture, that was it. But one year later, I noticed that "a picture tells me what I should know about me," he said, while making sculptures with clay.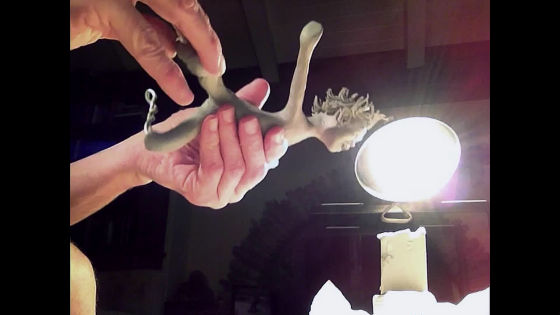 Jim Carrey stands in front of a huge canvas.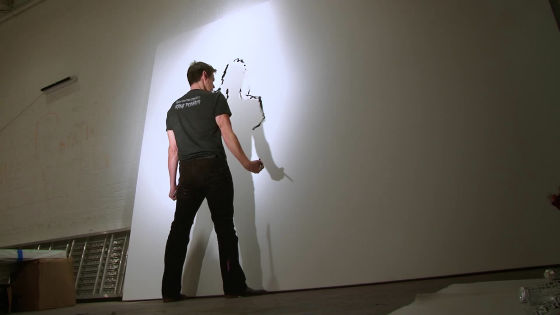 Sometimes I draw with a brush ....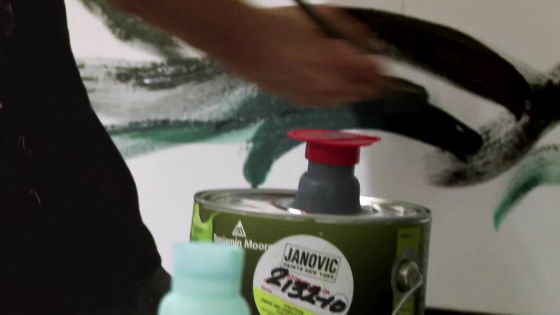 It is also possible to draw directly on the canvas from the tube.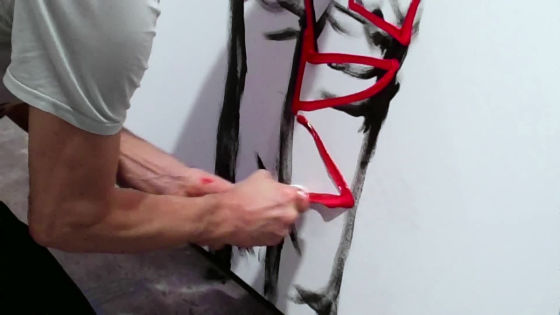 The appearance of a man like being bound by a red rope.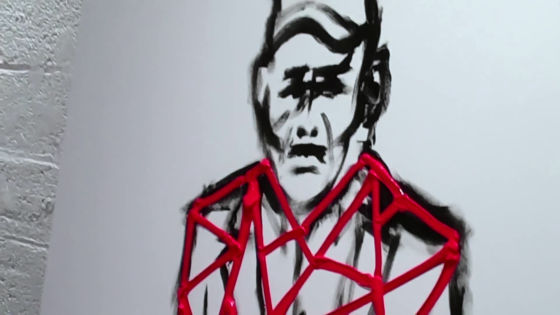 "When I was a child, I spent half of the day living in the public, and I spent half the rest of my time in the bedroom, writing poetry and sketching. It was not such a child as to be told, "Go to the room and reflect on!" As people expect. "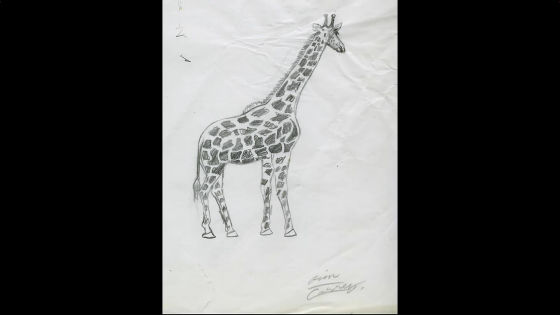 "My room was a heaven, where my own loneliness greeted me."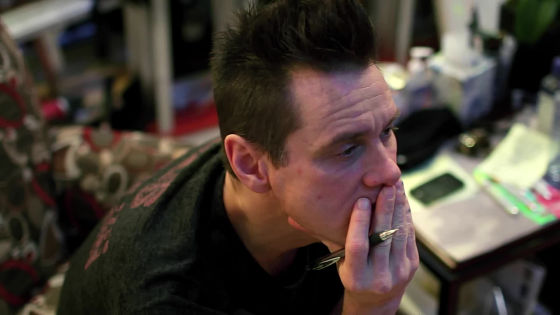 Jim Carrey said sketches were frequent, but "painting" had not done much.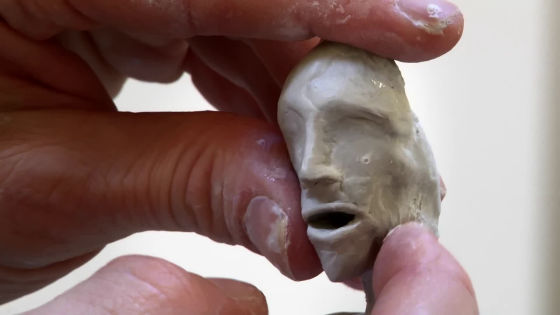 However, six years ago, he seemed to think that he would try painting to heal his heart.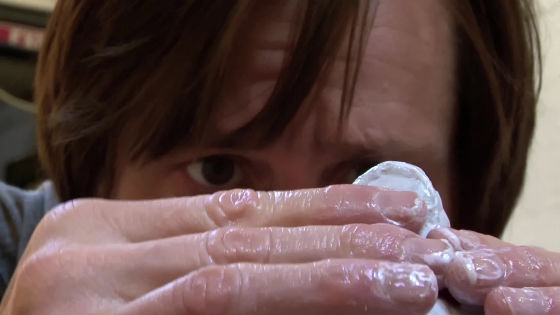 "Heart in a state of being wrapped in love floats as fluffy, but when you lose love, the heart must rush again into the atmosphere, which is accompanied by terrible suffering."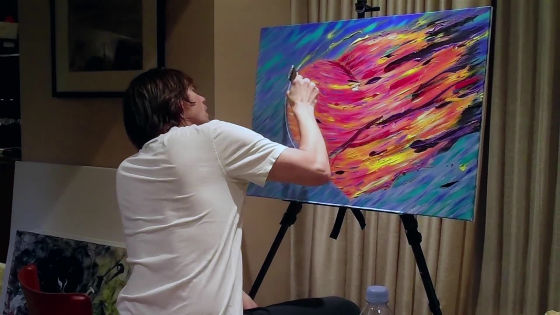 The painting of the heart which is put in the studio and is likely to be torn by the atmosphere is a completed work.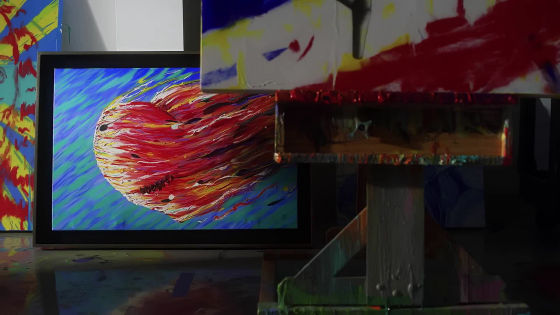 What I draw next ... ...



Painting of Christ.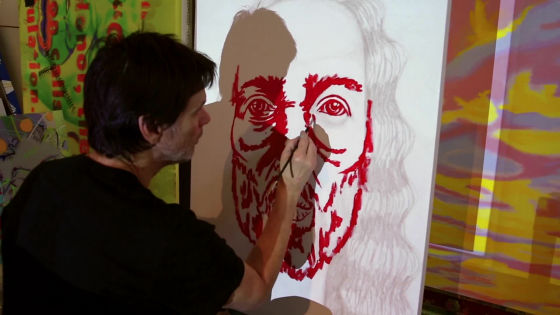 "I do not know if Christ is a real person, really alive or what he shows, but it is my desire to paint Christ's painting and convey the" consciousness "of Christ When people look into the eyes of Christ drawn in paintings, they want people to feel that he accepts themselves. "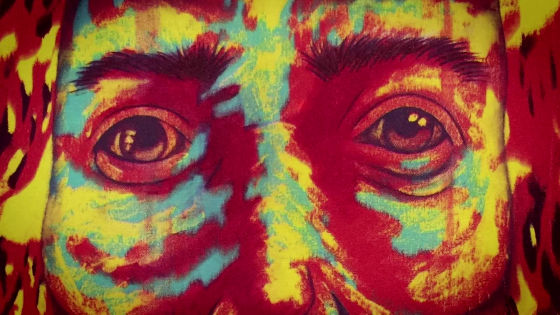 "I want you to feel healing by looking at him."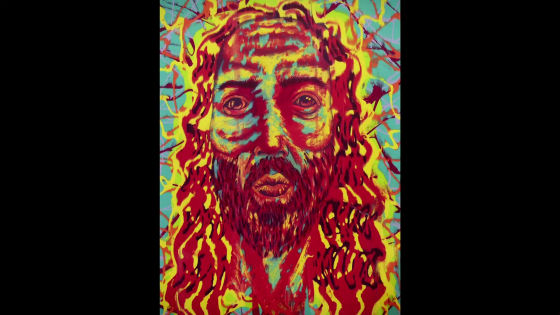 Now I am painting paint on the canvas.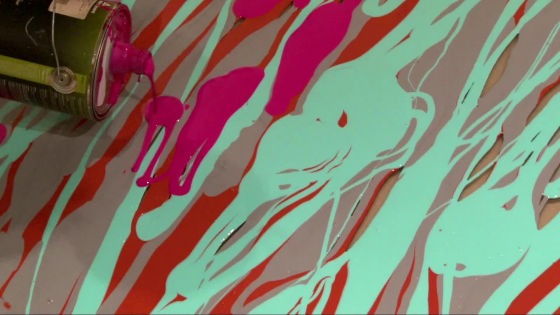 "I do not know what painting tells me but I understand that he makes me free," Jim Carrey said.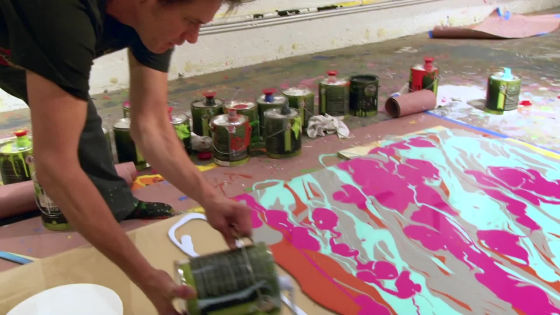 "Freedom" told by Jim Carrey is "freedom from the future" "freedom from the past" "freedom from anger" "freedom from worry".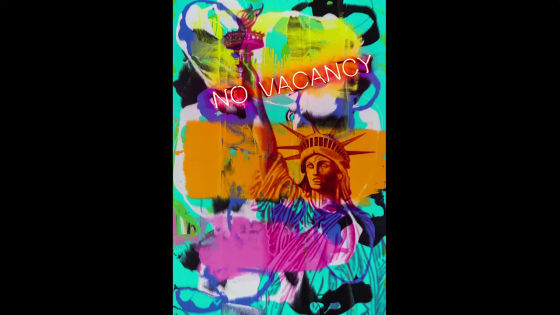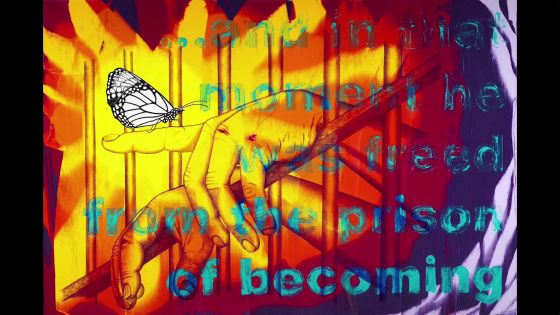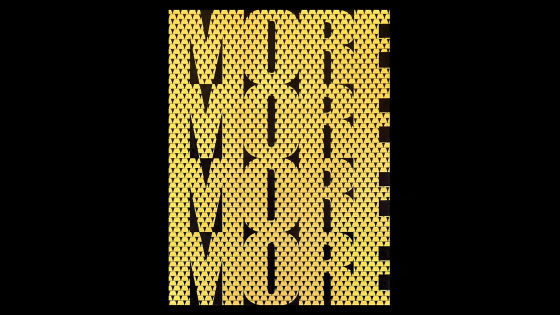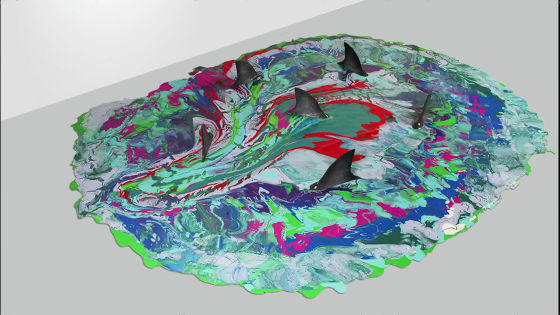 "What is inside of you always tells a story, and everything you see is speaking to you."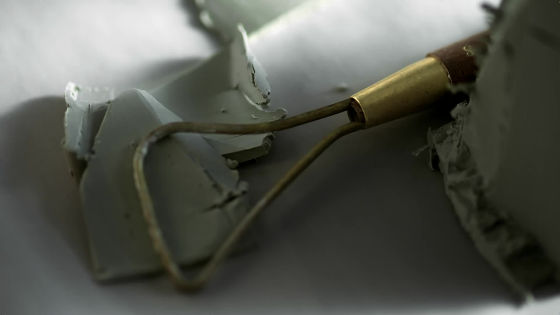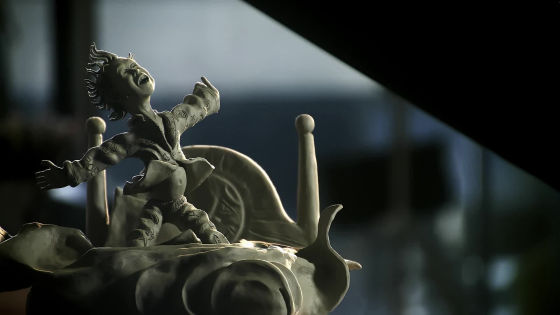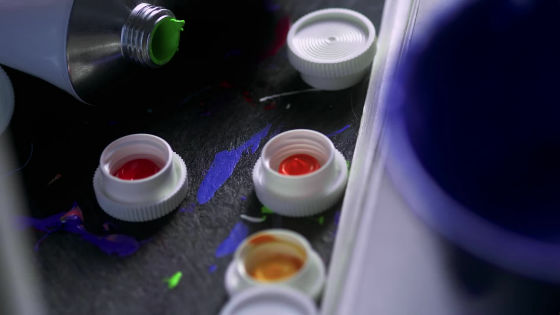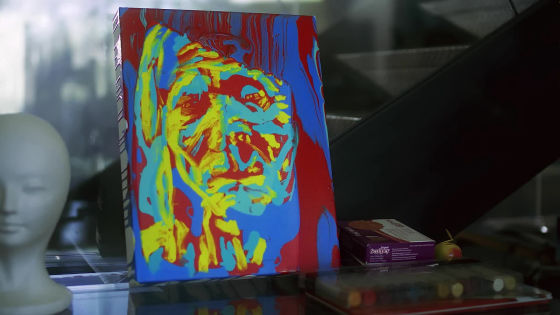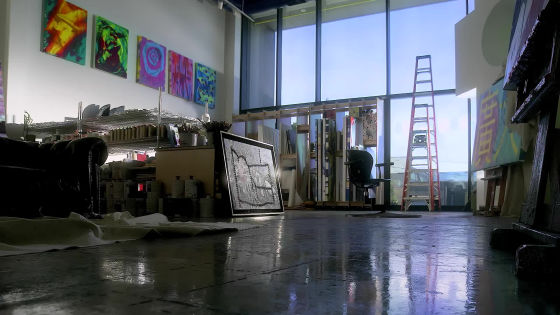 "Whether it's performance, art or sculpture, the key is" love. "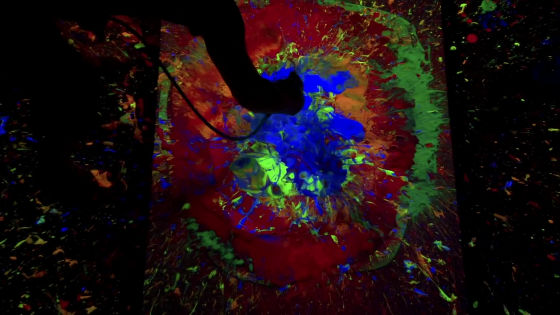 "We want to reveal ourselves and want them to be accepted.To love to live, it is an artist."