Football league was acquiring data from Android terminal to prevent 'unauthorized screening of league game'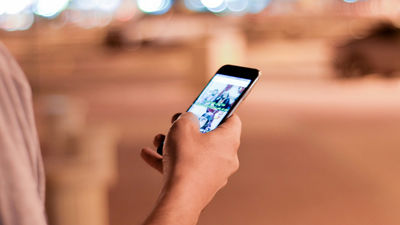 byHamza Butt

It is a Spanish professional football leagueLiga · EspanolaAnnounced that it has acquired user's audio data and location information from an Android terminal that installed the official streaming application in order to prevent 'league broadcasting in an unauthorized place'.

Spanish football league defends phone 'spying' - BBC News
https://www.bbc.com/news/technology-44453382

Nota informativa | Noticias | Liga de Fútbol Profesional 2018
http://www.laliga.es/noticias/nota-informativa-138

This time Riga · Espanola revealed "I get audio data and position information data" because I can install from Google PlayLa Liga - App OficialOfficial application of Liga · Espanola. In this Android application that has over 10 million downloaded in the whole world, you can see the league game of Liga Espanola for free, and you can check detailed game results and schedule etc.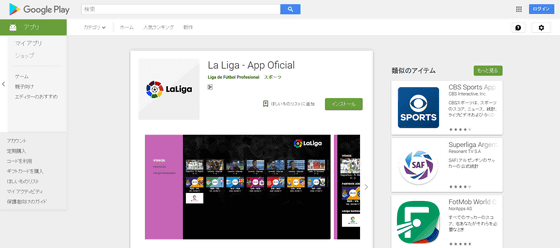 About such an official application Lega · Espanola said on June 11, 2018, "Accessing microphone and GPS of Android terminal from June 8, 2018, acquiring audio data and position information"Published on official website. According to the explanation of Riga Española, the new function implementation said that it is "to prevent fraud playing illegal broadcasting of the league game," and it is not intended to collect user's personal information.

As with the leagues of other countries, a fee-based license is required when screening the league game of Liga Espanola in public places such as restaurants and bars. However, it turned out that there are cases of screening league battles in public places using this official application. It seems that the loss that the league suffers by screening league without permission in this way is estimated to be 150 million euros a year (about 19 billion yen) annually.

Lega · Española receives audio data only as fragmentary signal data and checks which game the application is broadcasting, thereby combining with "position information" to identify "a facility that performs illegal league broadcasting" I will do. It seems that application data acquisition is effective at the time the league match is started and it is not always validating the user's microphone at all times, he says, "Users are also authorized when installing the application," said Riga Española I will explain.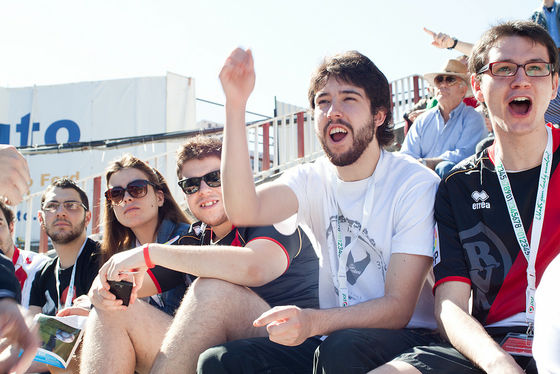 byPaf - Games Sport Casino

This announcement is a new data protection rule issued in the EU "GDPR"The user is able to cancel the agreement to access the GPS and the microphone from the settings of the Android terminal. Lega · Espanola explains that "If the fraud is not confirmed, the user's data will be erased immediately", but on the Internet it is a criticism such as "Liga · Espanola is secretly monitoring the user" My voice has been raised.