I baked udon noodle sushi taste of Meisei Ippei -chan at night store, which reproduced the taste of "Izukari sushi" with grilled udon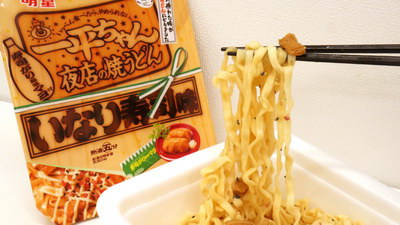 A cup noodle saying "Ichigami Sushi" to reproduce with grilled udon "Ikuhei Meisei's Udon noodles in a night shop Nearby sushi flavor"Will appear from Monday, May 14, 2018. Can you really reproduce the taste of the sushi at the special sauce and mayonnaise? , I ate a pair quickly.

"Meisei Ippei-chan night shop's Uki Udon Ibaraki Sushi Taste" (released on May 14) News Release: Akashi Foods
https://www.myojofoods.co.jp/news/6928.html

This is Akihisa Ippei Chan's Uki Udon noodle sushi taste of a night shop (194 yen including tax). It corresponds to a sister item of "Ippei-chan Night Shop's Yakisoba" series. The package is a Japanese style image with woodgraining.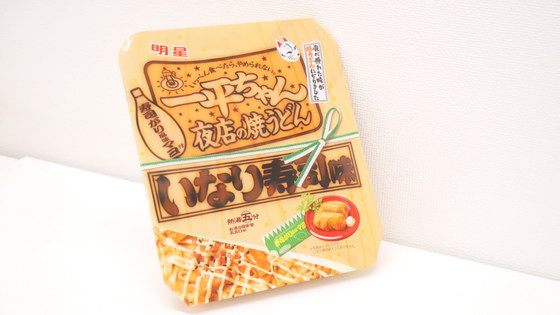 Incorporate "Mirin" in raw material notation, it is quickly reminiscent of "Ibaraki Sushi" containing "Sautéed Fried Fish", "Sesame" and "Red Ginger".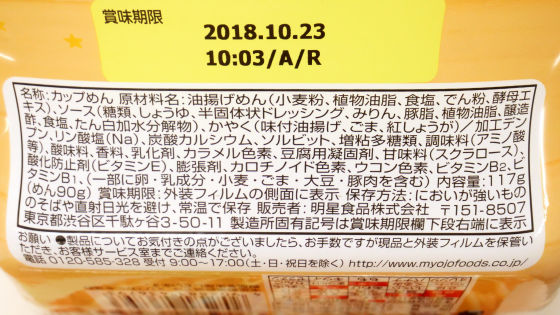 Heat quantity per meal (117 g) is 517 kcal.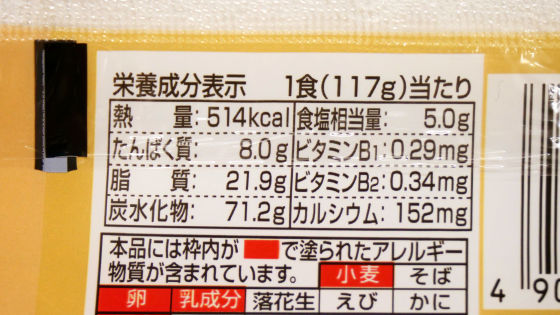 When turning over the lid, the attached "Liquid sauce" and "Sprinkle" in the cup, and "Sushi sticky flavored Mayo" bamboo pattern are included. "Sushi gakari flavor Mayo" is a mayonnaise that reproduces the flavor of a supporting role "Gari" which is indispensable for inarment sushi.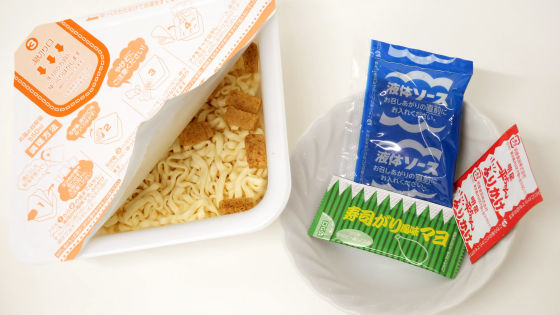 You can see that the cup contains "fried tofu" and "noodles". When approaching, the scent smells of instant noodles fried in oil, yet "Ibaraki Sushi feeling" does not exist.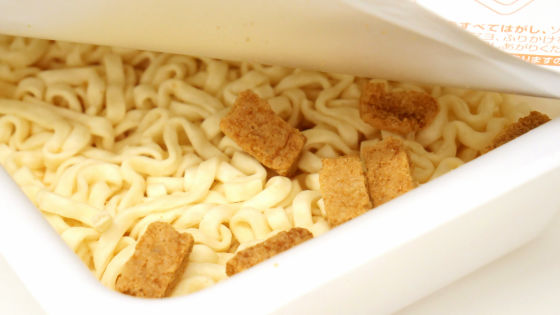 Cooking start. Wait for 5 minutes with hot water.



Discard the hot water at the specified time.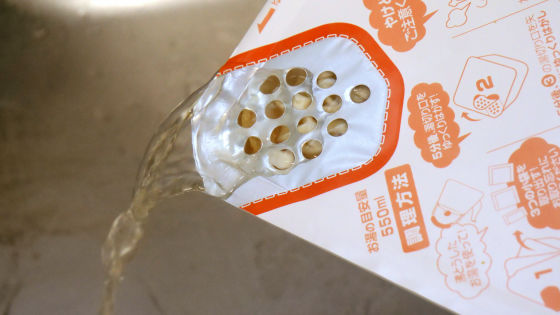 Feed liquid source.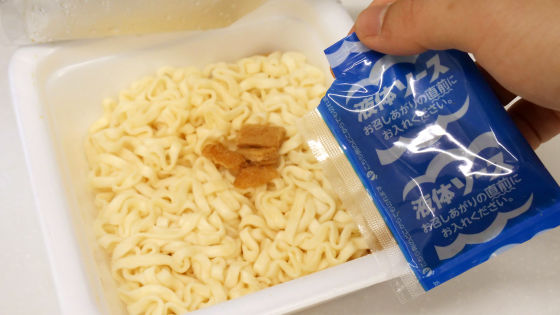 When a liquid sauce is applied, it smells like a faintly added vinegar in a sweet scent, reminiscent of "Inaru Sushi".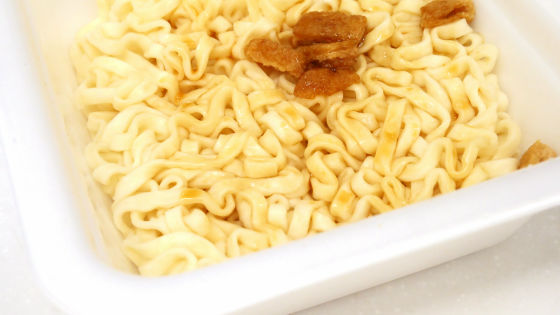 Sprinkled with mayonnaise and finished.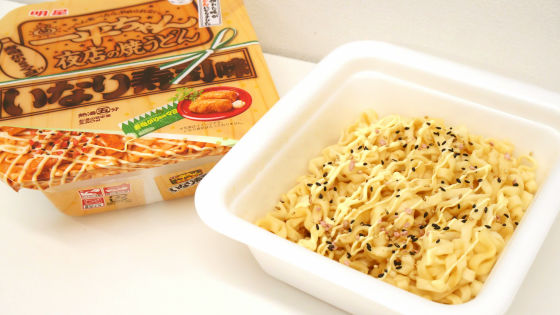 Sesame and red ginger included in the sprinkle somehow suddenly feel sushi.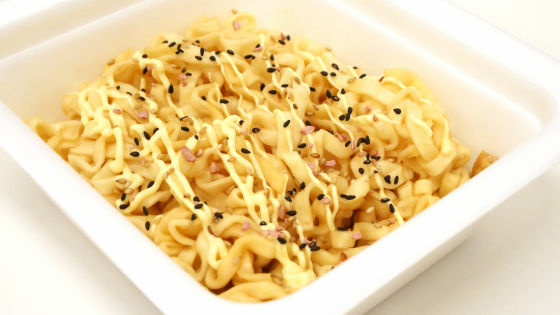 I will eat it after mixing it as packaged. Noodle is sweet and salty as seasoned rice, it has a refreshing impression than instant noodles of sauce flavored udon noodles. However, it is good not to be too thrilled with the mayonnaise 's richness. "Red ginger" and "Sesame" contained in the sprinkle adds to the stimulus and fragrance that you put down.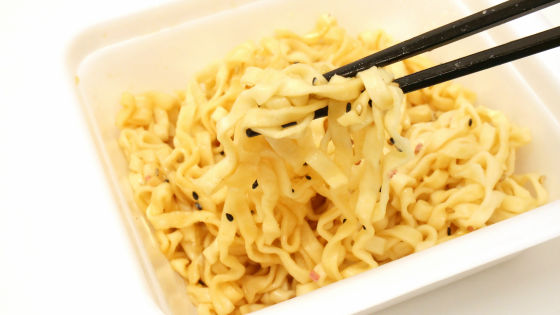 Frying was sucking a liquid sauce, chewing and sweet sauce bleeding out, plus a sushi feeling in addition.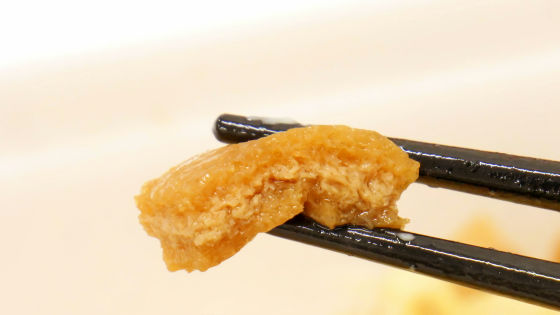 Akihisa Ippei Chan's Udon noodles in a night shop Ibaraki Sushi taste can be purchased from retail stores nationwide from May 14, 2018 (Monday).