"Your name is." Anime production company's new movie "Shogaku no Toya" cast announcement, New scene photos also released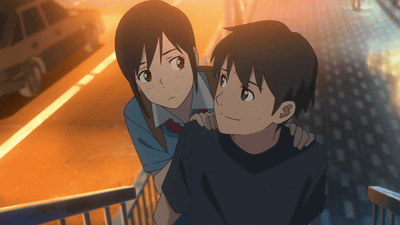 Comic · Wave Film who has worked on Director Shinkai Makoto's work known as "Your name is" 5 centimeters per second "is responsible for the production New movie released in the summer of 2018" Poetry " Cast and latest scenes photos were released.

"Poetry and Weavers" (Shiori Oki) Official website
https://shikioriori.jp/

◆ Sunny breakfast
It is a work that Director Ishaosin draws based on his own memories, the emotion is told in the monologue of the main character · Shao Min almost. That Shao Ming's youth era is playedYasuto Saka. I started to build my career in earnest and I was a young budding young boy who was still 2 years old and was selected as a leading star in this work. other than this,Mariya Ise,Sayuri SayokaHe is in charge of his voice.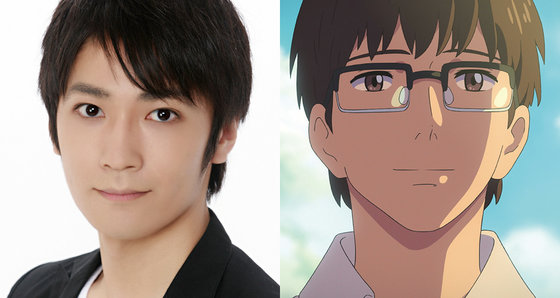 Mr. Saka Comment:
I myself are very grandmother, so I sympathized with Shao Ming's feelings for her grandma. Moreover, I feel that it is a work that gives me the opportunity to turn my eyes back to the memories I have forgotten before unexpectedly. I think that there are lots of memories when I was young who were pushed by every corner of my head as I spent my days. Looking at this work, I think that we can turn our eyes back to those memories.

Since it is a work with "food" as the theme, there are several cuts of meals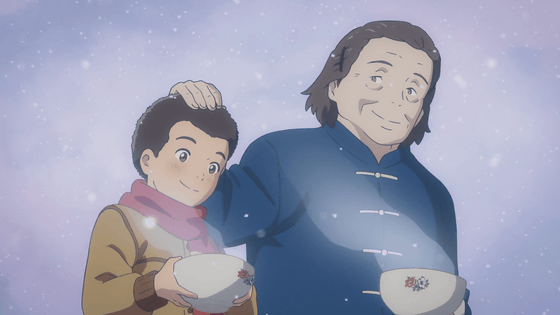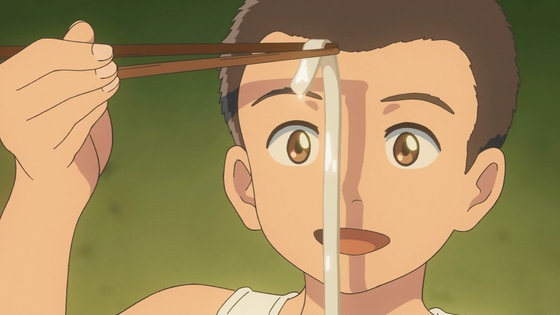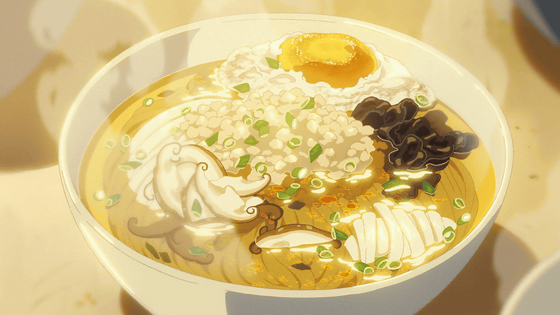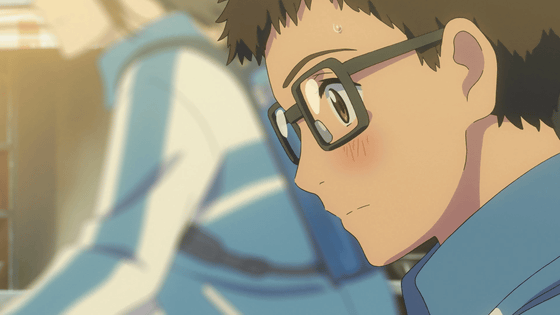 ◆ Small Fashion Show
This work is the first director of Yoshiki Takeuchi who has supported the Shinkai director's work as a CG chief. I draw a bond between two sisters on the theme of "clothing".

It is known to play the role of older sister Irin as "Echo! Euphonium" role played by Asuka Tanaka and "K-on!" Kotobuki TsumugiMinako Kotobuki.



Mr. Yusu Comment:
Irin who I played is a bullish and truly straight person. I got a direction that I wanted a tension that was rough from my everyday, and I got him to play powerfully. I will be glad if Iron's fever is transferred to that extent. After surely finished watching it is a warm work that makes me want to meet an important person. Please enjoy.

It is known for role playing sister Lulu as "Golden Kamui" role as Ashiumpa and "A.I.C.O. Incarnation" Tachibana Aiko etcHaruka Shiraishi.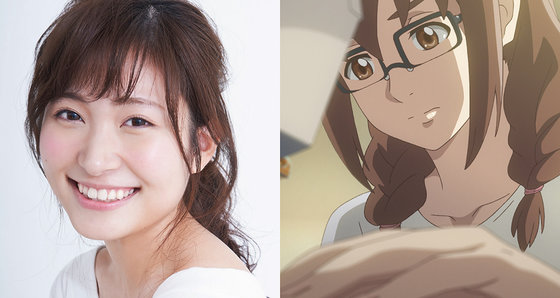 Mr. Shiraishi Comment
While colliding with my older sister Irin, I played Lulu overcoming and growing together, I got courage and became a very warm feeling. I'm sure you will feel like I want to start something new, so please have a look! I hope to be able to help you with the courage to take your first step.

For Irin's manager Steve, "Kidori no Kenzoru" and "Wimpy pedal" Masaki Kaneshiro's roleHiroki Yasumoto.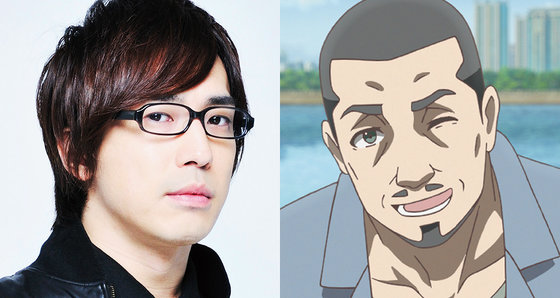 Mr. Yasumoto Comment:
It was a very dense person as a character, but somehow it was refreshing. Please enjoy the wonderful space where such balanced character can live. I personally wanted to see my sister after recording, and I wanted my sister (laugh).

Irin and Lul who live well together, but the story that the groove will be formed between two people from Irin's eight hits where the work did not go well ... ....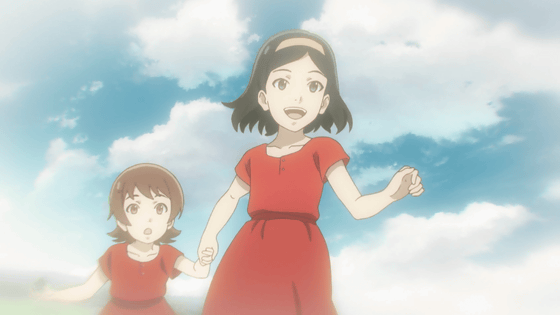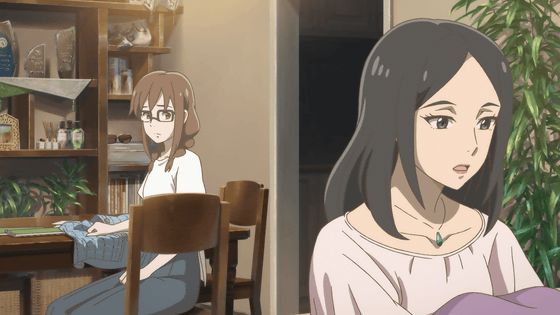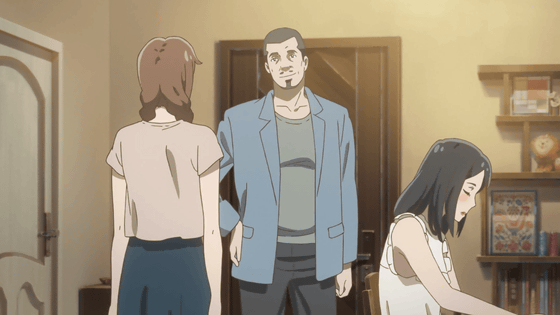 ◆ Shanghai Love
In "Shanghai Love" where director Li Hao Lin draws a fresh first love, he is the main character's rim roleTakeshi OtsukaIt plays.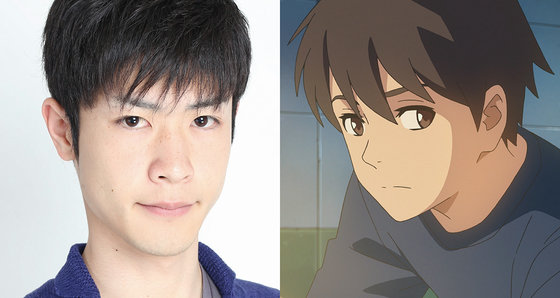 Mr. Otsuka Comment:
Limo is a bit prideful and can not be obedient to a favorite child, it is really a suitable boy for years, but there is also a certain trigger, the movements of the mind that changes with the environment as it grows up is reluctant, It was a lot of fun playing. I think that you can feel loneliness and nostalgia, various things in the changing cityscape and the relationship of the rims. I would be happy if you would like to watch a lot of people by all means.

The heroine's Shao Yu said that he is in charge of the main character for the first time in animationNorimi Hasegawa. The appearance of other voicesTakayuki Nakashi.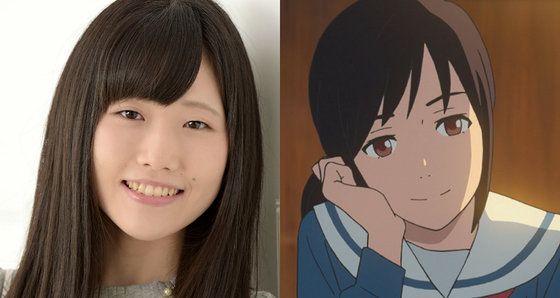 Mr. Hasegawa Comment:
I was nervous for the first time to let me in charge of the main characters in animation, but I carefully played Shao Yu's shaking feelings. Publicity is pounding because it is a feeling that I was recording when I realized honestly! Shanghai love is a wonderfully warm and lovely work depicting the city and first love that will change. I think there is something that remains in my mind when the country and era are different. Please enjoy with beautiful images.

It is a work that made a tribute to Shinkai Makoto's "5 centimeters per second", and the atmosphere is transmitted from the scene cut open to the audience.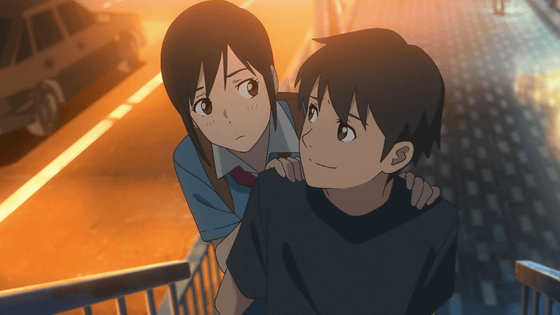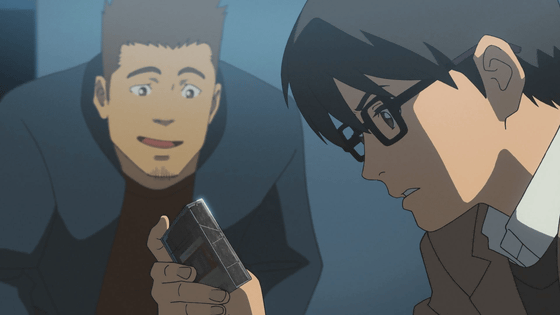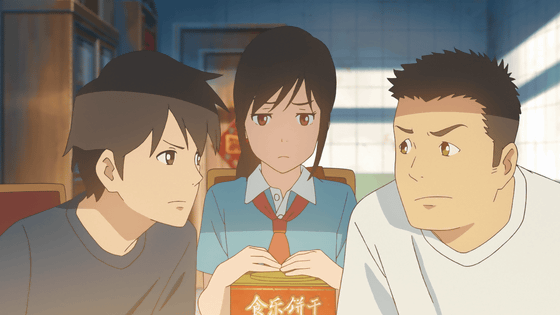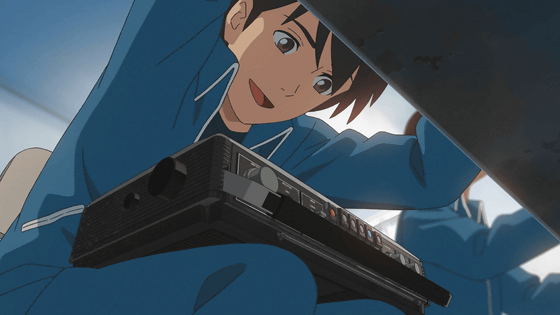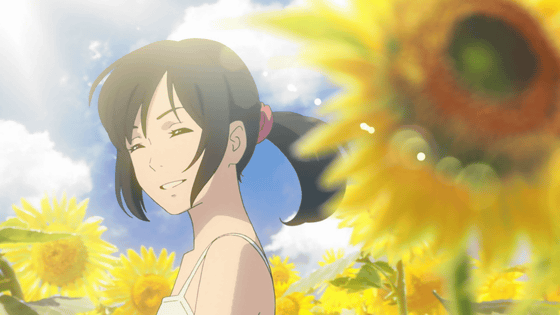 From April 28, 2018 (Sat), launch of Muvichekado started. The price is 1200 yen including tax.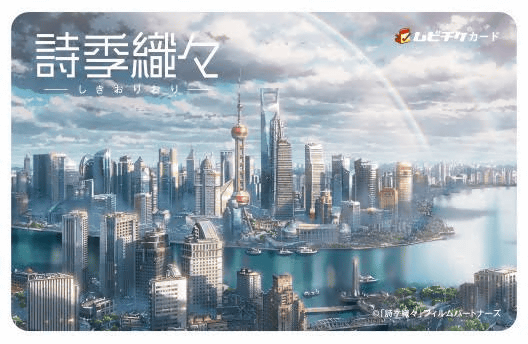 First come first-served basis is original clear file.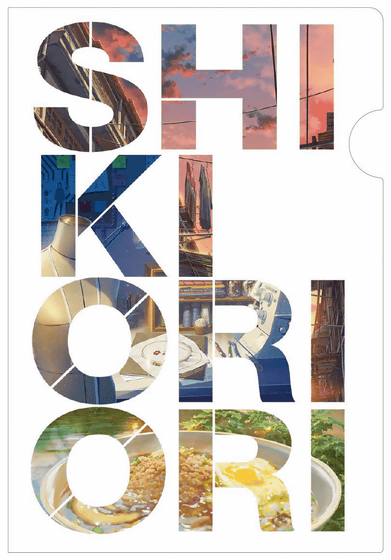 © "Poetry and Weaves" Film Partners