"Your name is". Comics of Wave Film New movie "Shogakuen" will be released in the summer of 2018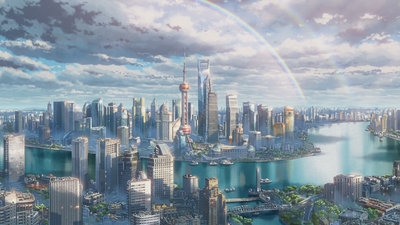 Comic · Wave · Film's new original animation movie "Shishin garden" "5 centimeters per second" including director Shinkai Makoto's movie "Your name is."Poetry and weaningIt was decided to be made public in the summer of 2018.

The movie "Shogen Kiyoshi"
http://shikioriori.jp/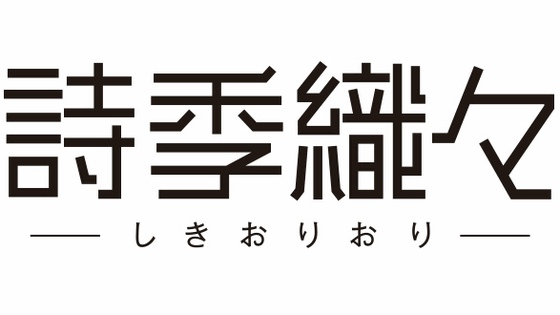 The work is a youth anthology made up of three short stories "Yodamendoro breakfast" "small fashion show" "Shanghai love". We will spend the past and now of the young people who became adults with the precious memories that I do not want to lose as the stage in the three cities of China.

In the project, Mr. Li · Hao Ling (Lee Tang Ling) who is developing an anime brand called Haoliners (Hao Rainers) in Chinese animation industry, longing for Shinkai, seeing "5 centimeters per second" nearly ten years ago It is realized by continuing to send it to Wave film. Mr. Ishao Shin (Easy Small Star) from live-action movie and Mr. Yoshiaki Takeuchi who supported Shinkai as a CG chief joined as a director, and the next generation young directors of Japan and China decided to send original works.

◆ Sunny breakfast: Ishaosin Director / Theme "Food"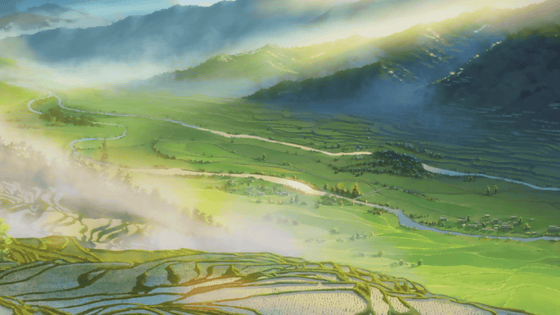 Synopsis:
Shao Ming, a young man working in Beijing, suddenly recalls the days in his hometown / Hunan province. The living in the country living with my grandmother, the sign of love that I felt at school roads and the events at school ..... There was always a warm, heartfelt rice vermiculous taste beside my childhood memories. Meanwhile, a phone calling that Shaomin's grandmother broke his physical condition entered.

· Director comment
For me who has worked on live-action works so far, it is the first animation director's work.
The original is a short sentence I wrote six years ago. At that time I just came to Beijing from the country, there were no dependents, no friends, no goal goals. On a cold winter night, I thought of my hometown because of so much loneliness, made a story about the taste and memories of my nostalgia with my grandmother and my family. The work called sympathy and received many proposals for making movies, but this time I got a story of this project, I decided to try animation for the first time with this original.
The only disappointing thing was the work I dedicated to my grandmother, but my grandmother passed away two months before completion, and that was not to be seen with that eye. But I believe my grandmother who is in heaven will also smile.

◆ Small Fashion Show: Takeuchi Ryoki Director / Theme: Clothing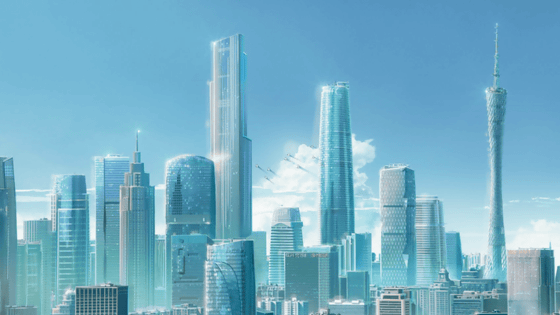 · Synopsis
Guangzhou's sisters, popular models Ilin and vocational school student Ruru. The two who lost their parents young have lived along well together with each other. However, Irin, who has been getting wrong with both public and private things, got eight hits in Lulu, and a gap was formed between the two, and he got a big fight.

· Director comment
In making this work, I roamed around the city of Guangzhou in China. The modern brand-new buildings stand side by side, the landscape of old-fashioned town breathes quietly, and they change at a tremendous speed, there is something like a pictorial representation of the change in the era There was.
What kind of thoughts have the people living there live?
I think there are various people. There may be a happy person, a painful person, a person hoping for hope in the future, or a person living while shedding. I think that I can imagine various things.
This my work depicts the change of sister's relationship with the clothes as the key, but I am pleased if you leave after seeing something that can be sensed through it.

◆ Shanghai Love: Li · Hao Lin Director / Theme: Housing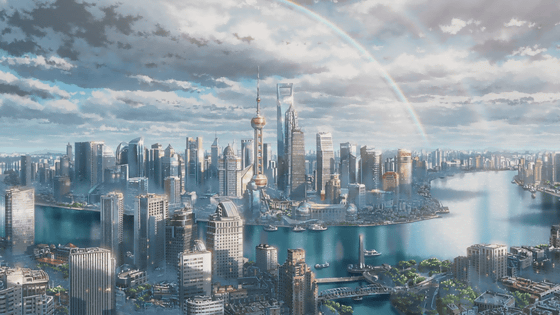 · Synopsis
Shanghai in the 1990s. Limi who lives in the stone gate (Seikikomon) was always staying together with her childhood friend Shao Yu holding a faint feeling. However, something triggered, the limits leave the stone gate and the distance and feelings of each other are separated. And the modern day, Lim, who became a member of society, found memories of memories with Shao Yu who could not possess in the moving baggage.

· Director comment
A person's lifetime passes away in an instant, a person forgets something, separates from someone, and goes away. I thought that I would like to preserve such a thing that disappears as a beautiful picture forever.
Shanghai 's Stone Gate gate, which serves as the stage, is like a' family home 'in our generation born in the 1980' s. The family's distance is close, warm inside narrow. However, with the times, people are gone, the stone gate is gradually demolished. Although I thought that I will live with my family forever in my childhood, I will break away forever and forever. I thought that feelings for such "home" looks like "first love".
Thanks to the word "animation" in Shanghai Love, I hope that you can deliver those feelings to everyone.

It is said that a truly warm story will be developed with poeticly depicting a vivid landscape depiction, including Shimane Koi full of tribute to "5 centimeters per second".

· Work information
Director: Li · Hao Ling, Ishaosin, Yoshiteru Takeuchi
2018 / Japan / color
Distribution: Tokyo Theater
Advertisement: Gaie
Official site:http://shikioriori.jp/
Official Twitter:@ shikioriori 2018
© "Poetry and Weaves" Film Partners