Vivid landscape portrayal comic · Wave film · New work "Poetry"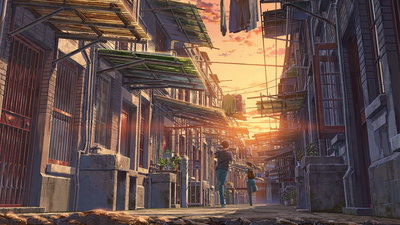 "What is your name?Known for animation production ofComics · Wave · FilmIn a new movie"Poetry and Sexuality" that has been decided to be released in the summer of 2018The detailed information image of the company was released.

"Poetry and Weaves" Official Site
https://shikioriori.jp/

"Poetry and Weaves" Special News - YouTube


This work is an omnibus that collected short films by three directors.

Ishaosin's director's "Yodamari breakfast" is based on "food" of "clothes, food, and housing", based on memories of the director himself.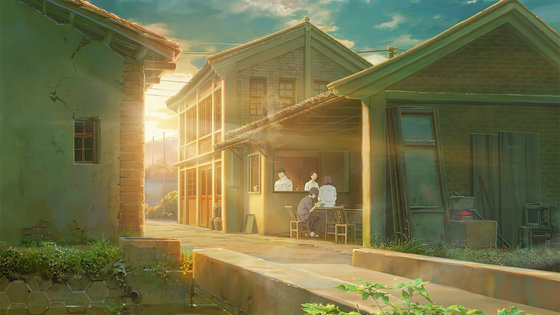 Takeuchi Yoshihi's "small fashion show" is "clothing" the theme. Director Takeuchi has supported director Shinkai Makoto as a CG chief for many years, and this is the original director's work.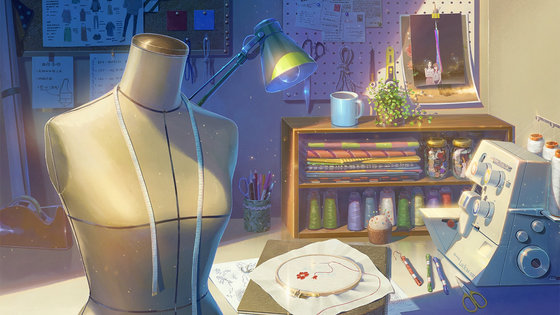 Director Li Haoring's "Shanghai Koi" is the theme "Housing". A tribute work of "5 centimeters per second" that draws a fresh first love in Shanghai in the 1990s.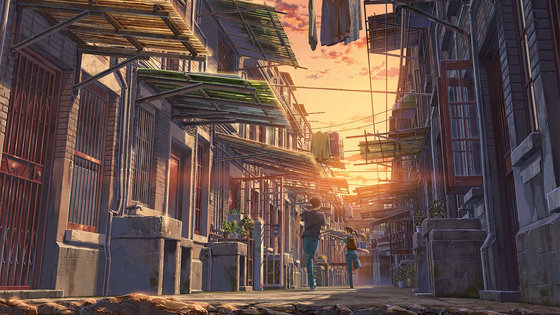 In conjunction with the disclosure of the press release, it also announced that Muvicke card is scheduled to be released on Saturday, April 28, 2018. It is said that first-come, first-served bonus is original mini-clear file.

· Work information
Director: Li · Hao Ling, Ishaosin, Yoshiteru Takeuchi
2018 / Japan / color
© "Poetry and Weaves" Film Partners
Distribution: Tokyo Theater
Official HP:http://shikioriori.jp/
Official twitter:@ shikioriori 2018