How can I find games that I can really enjoy in times when the ratings of others are spreading?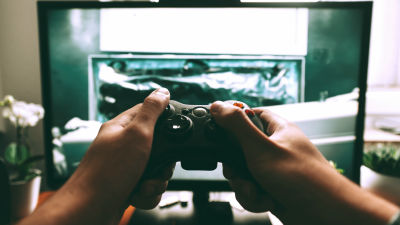 Act independently without belonging to large companiesIndiesThere are a lot of contents such as music and games in the work of art of. Game writer Alex Wiltscher seemed to like to search for entertainment on his own in childhood, listen to the indie CDs preference or find games on their own without relying on friends or game magazines I have been spending time. Mr. Wiltshire is said to have been proud to have the values ​​of the day as of 2018, but he noticed that he was not searching for a game with his own will as a result of encountering a certain game, It is.

Can you discover games for yourself in the algorithmic age? • Eurogamer.net
https://www.eurogamer.net/articles/2018-04-21-can-you-discover-games-for-yourself-in-the-algorithmic-age

When Mr. Wiltshire was in his teens, he seemed to be a music lover as he was having fun with friends. For this reason, I had to read music magazines, etc. I thought that "I find good things by myself searching for my favorite music" from magazines or something, and now I am addicted to indie songs. Also at the time, the game was also going on, but Mr. Wiltshire did not rely on information from the outside because he liked minor PC games, not mainstream domestic game machine games at the time.

Mr. Wiltshire recently announced the online platform "Steam"I entered an indie game" Scavenger SV - 4 "on the occasion that I entered incorrect contents into the search form. Mr. Wiltshire, who was interested in this indie game that I came across, purchased Scavenger SV-4 and tried it.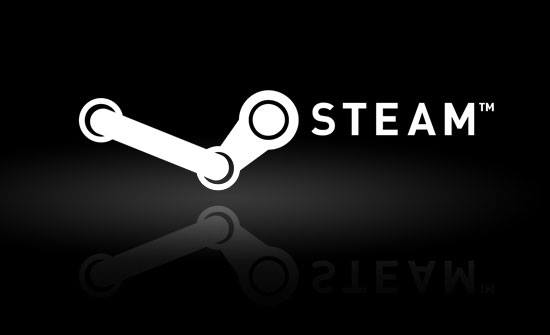 ByGlobal Panorama

Mr. Wiltscher seems to have enjoyed Scavenger SV - 4 so much that he realized that "Indie games are interesting". However, I felt confident about the value of the game which I felt at the same time I was fostering a boyhood. In contrast to the boyhood when he was looking for entertainment content by himself, Mr. Wiltshire who became an adult only saw games recommended by Steam etc. and games played by friends.

This trend also applies to players who play games other than Steam, Mr. Wiltshire is talking about. If you play games other than Steam, you may be receiving somewhat social media ratings such as bulletin boards on the Internet and the impact of advertising somewhere.



Bythomas lapperre

According to Mr. Wiltshire, it is natural that it is impossible to choose a game by his will alone in this era. However, there is a breakthrough strategy, "If you are playing a game with Steam, if you continue to choose only your favorite game ignoring all the games that are recommended in the meantime, The day will come when Steam recommends a game that really suits me only, "Wiltshire said.

However, Mr. Wiltshire thinks from this experience that this era has not only a bad side. Mr. Wiltshire 's boyhood said that loneliness was often due to the fact that music hobbies and game hobbies did not match with friends. For this reason, it seems that people who want to enjoy entertainment in cooperation with many people think that this era may be right.
in Game, Posted by darkhorse_log