"Mobile Suit Gundam NT" November 2018 Theatrical release decision, sequel to Mobile Suit Gundam UC (Unicorn)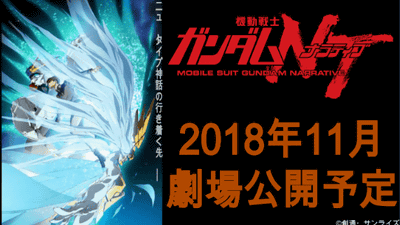 One of the Gundam series set in "Space Century" including "Mobile Suit Gundam"Mobile Suit Gundam UC (Unicorn)」Was published as an original novel from 2007, has been animated since 2010, but what a revival in the movie version as a sequel to a completely new work was released at the Gundam new work release presentation details.

PV was released at the recital.

"Mobile Suit Gundam NT" PV 1


After a history of various battles, a new story.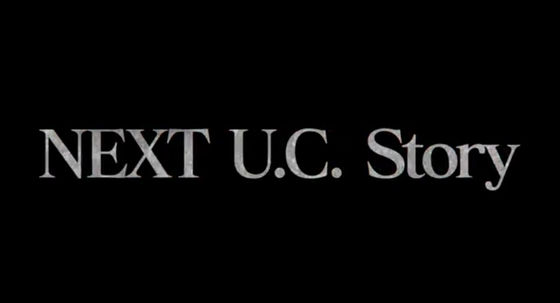 Children running running away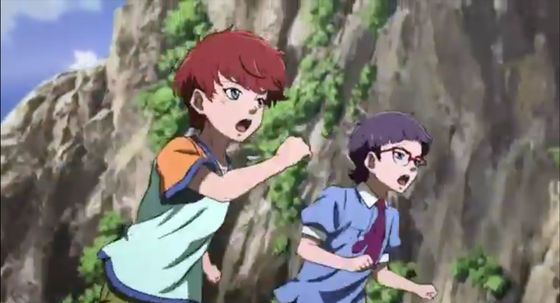 A huge flying object falls from the sky, and a big impact occurs.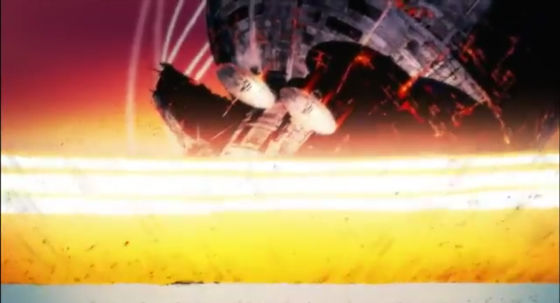 And over time, U. C.0097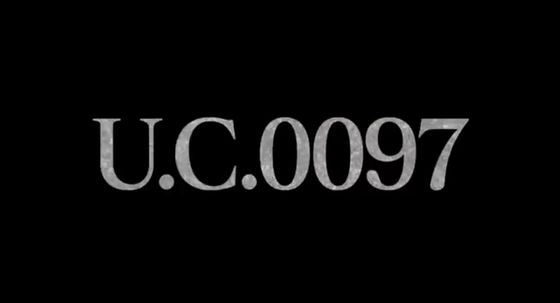 He grew up, what they think.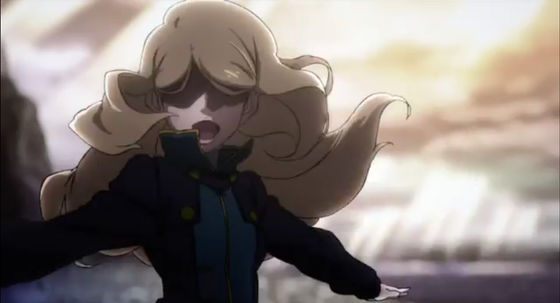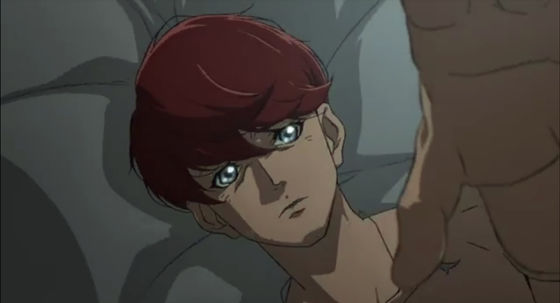 Key words of the story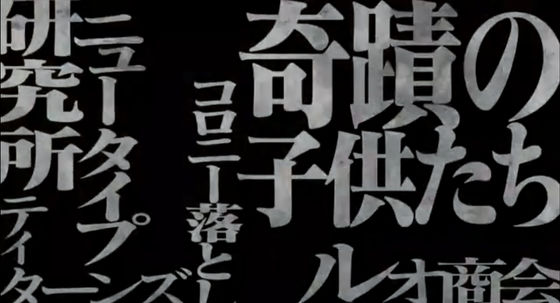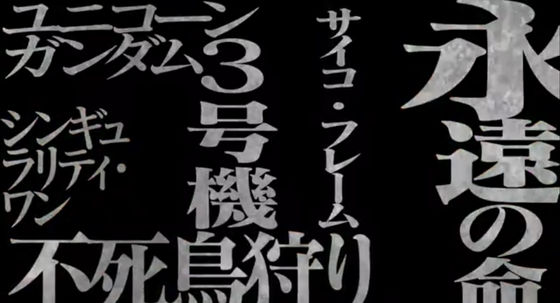 New aircraft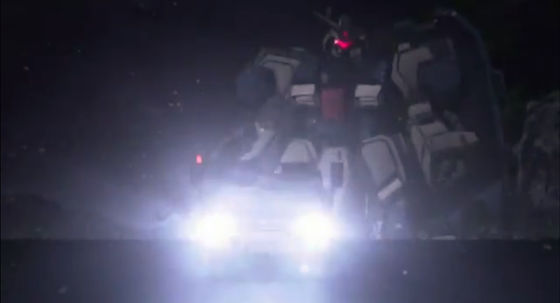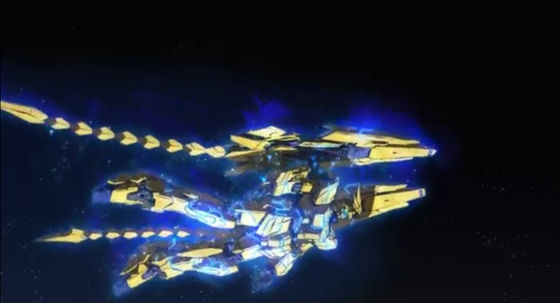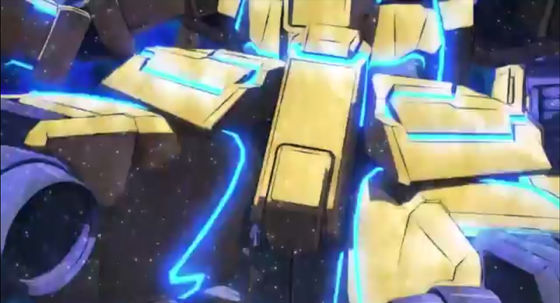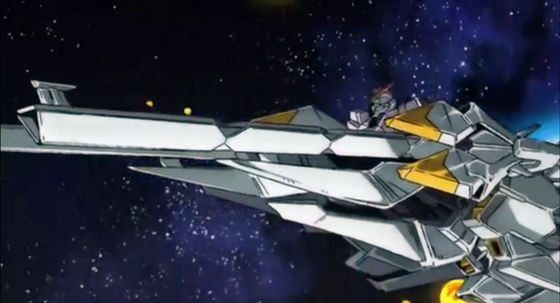 The title of the work is "Mobile Suit Gundam NT (Narrative)"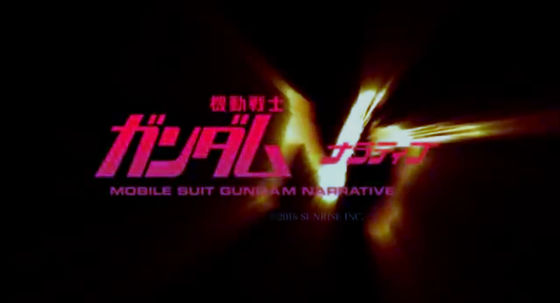 It is going to be released in November 2018.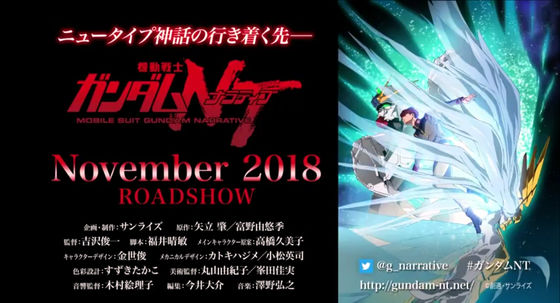 The announced "Narrative Gundam"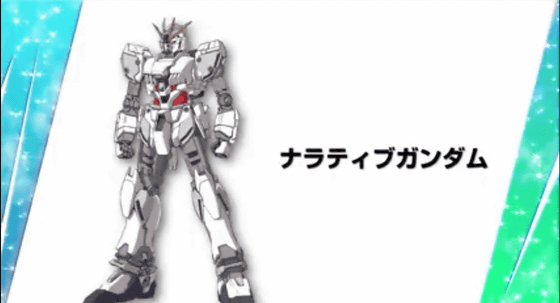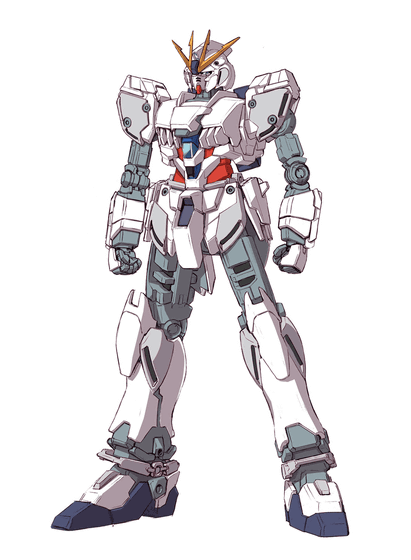 The golden unicorn Gundam Unit 3 Fennex assembled reflecting the construction data of Unit 1 and Unit 2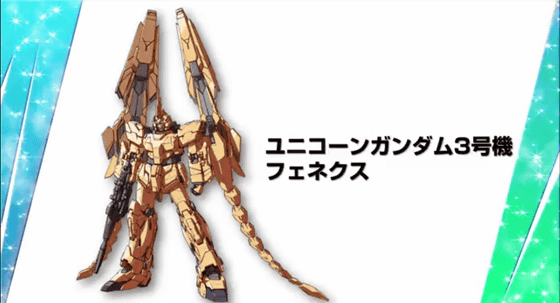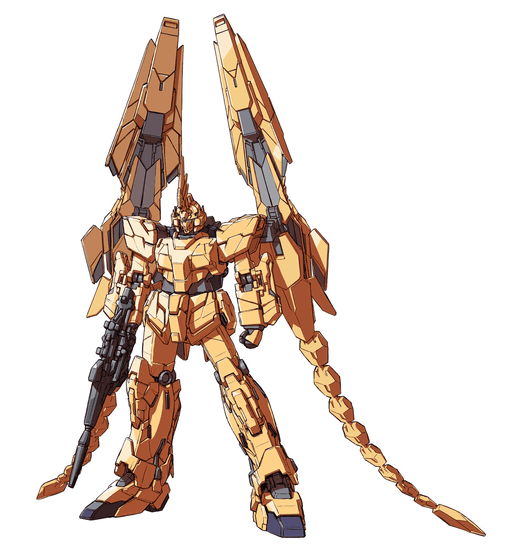 Prototype MS Sinanju Stein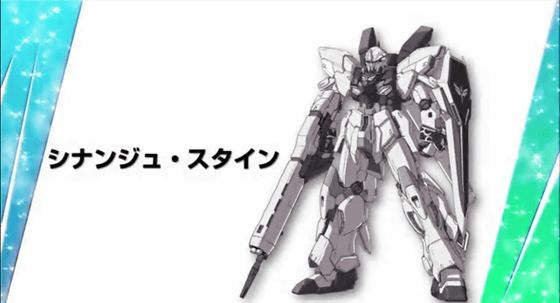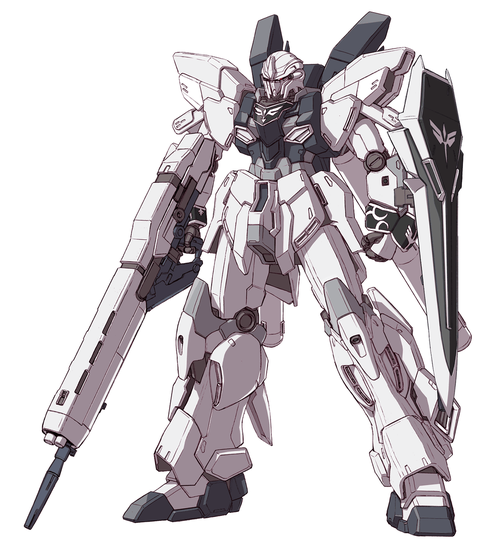 Narrative Gundam pilot, Jonah Bashuta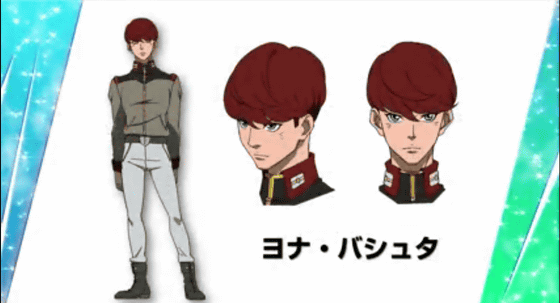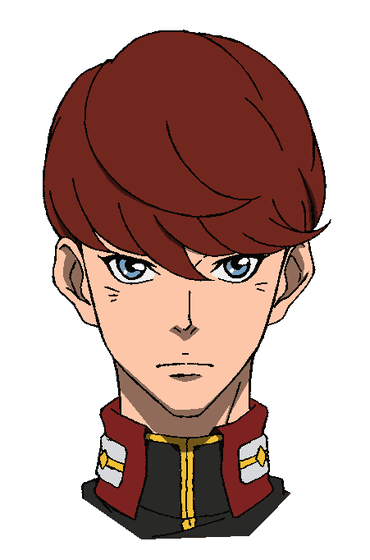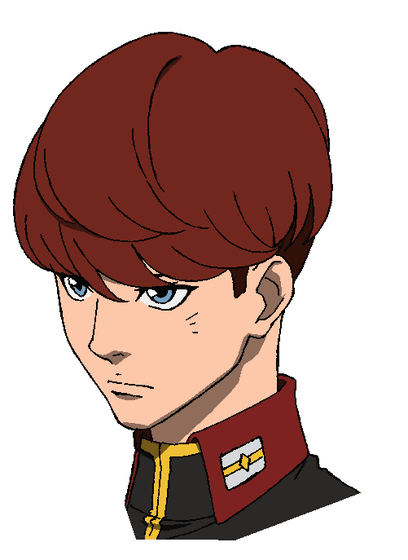 Mr. Ruo Michelle Special Advisor to Luo Business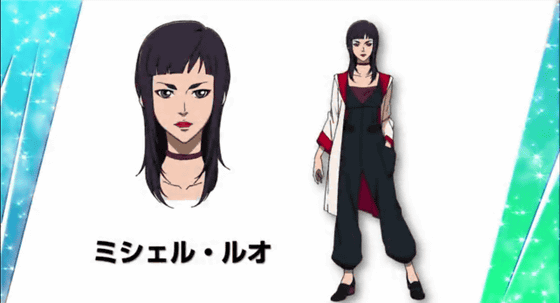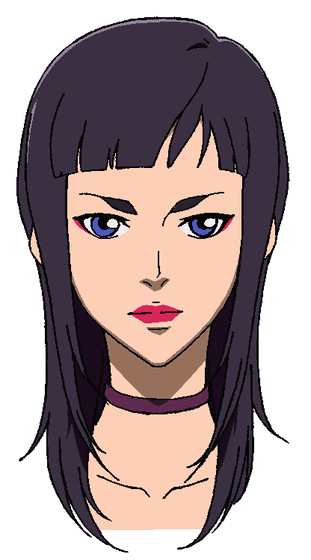 Unicorn Gundam Unit 3 Fennex pilot Rita Bernal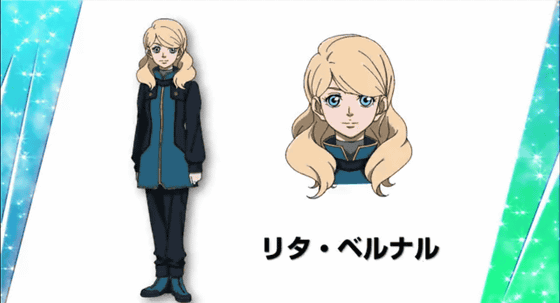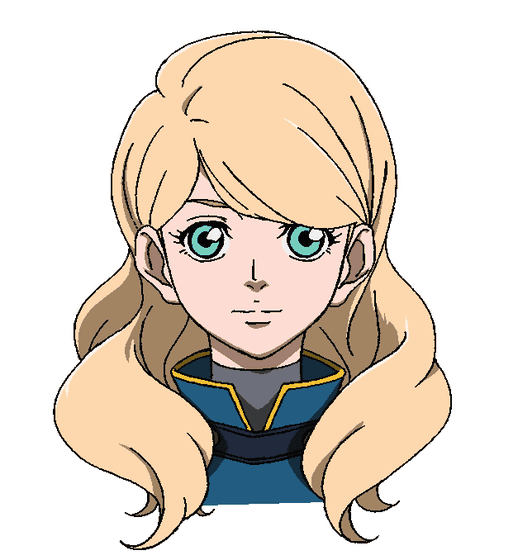 Zoltan · Akkanen introduced as "immediate villain"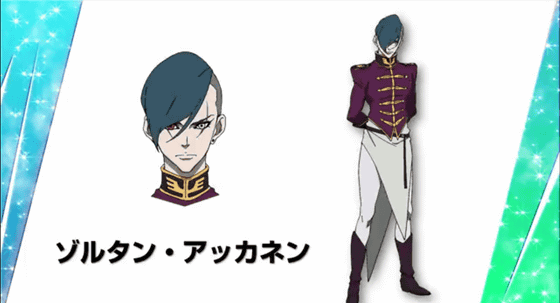 The following image is a tethered visual.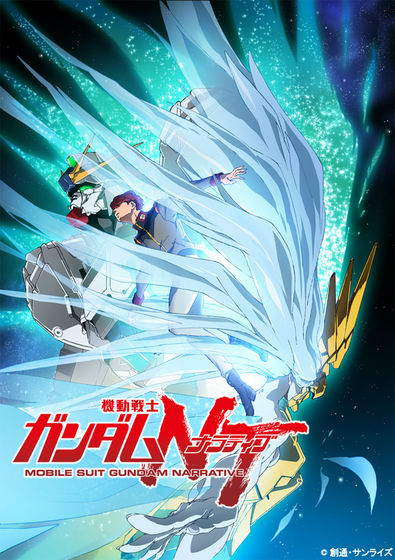 People who do not know "Mobile Suit Gundam UC" well, or who once saw but have forgotten, can review it with the following movie.

epiosde 1 - 6 digest in 100 seconds! Mobile Suit Gundam UC [HD] [PlayStation®Store]