Harry Potter: Hogwarts mystery game where you can learn and adventure magic like Harry at Hogwarts, the world's most famous magic magic school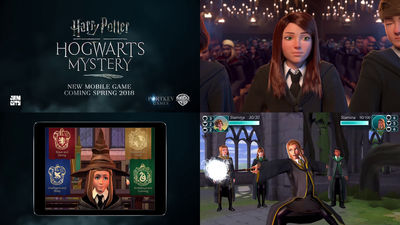 The Harry Potter series of hits that exceeded 450 million copies in the series cumulative issued number of cards was released in the smartphone game "Harry Potter: Hogwarts Mystery(Harry Potter: Hogwarts Mystery) "It is going to be released in the spring of 2018. A trailer movie that provides a glimpse of the main contents of such a new game is released, and at the same time on Google PlayPre-registrationHas started.

You can understand what kind of game "Harry Potter: Hogwarts Mystery" is by watching the following trailer movie.

Harry Potter: Hogwarts Mystery Official Teaser Trailer - YouTube


"Harry Potter: Hogwarts Mystery" is a smartphone game scheduled to be released in the spring of 2018.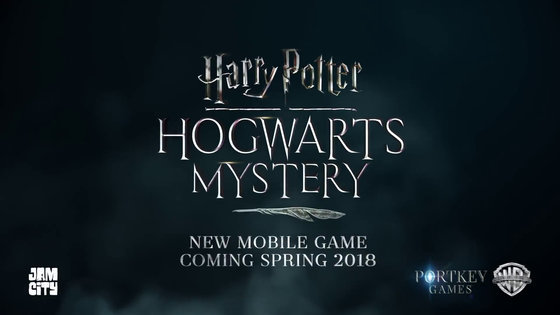 To the girl who stands alone on the bench ... ...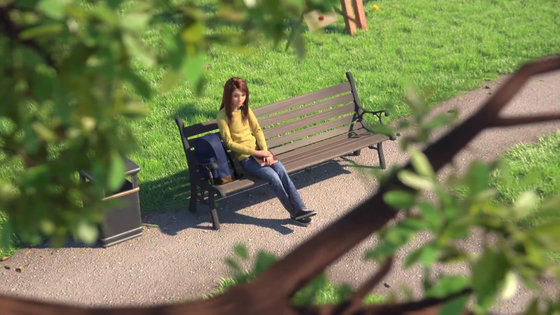 The owl comes with a letter.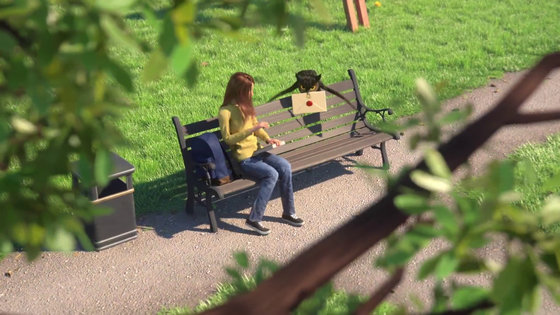 A seal wax of "H" is pushed in the letter and it seems that the entrance permit has arrived from Hogwarts magic magic school just like the original Harry.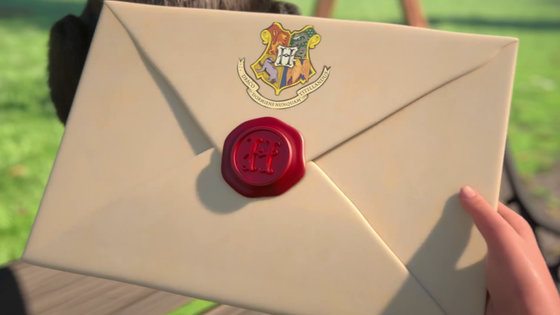 That's why the girl who came to Hogwarts at once.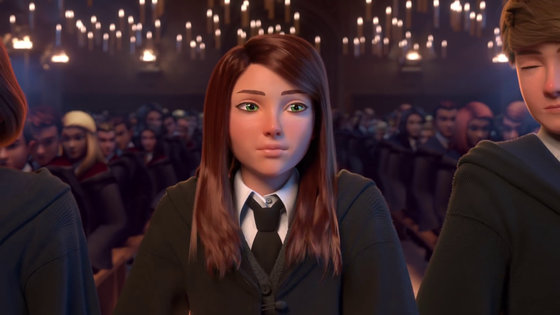 Apparently it looks like an entrance ceremony and there seems to be a ritual ceremony by group hats in front of a large number of students and teachers.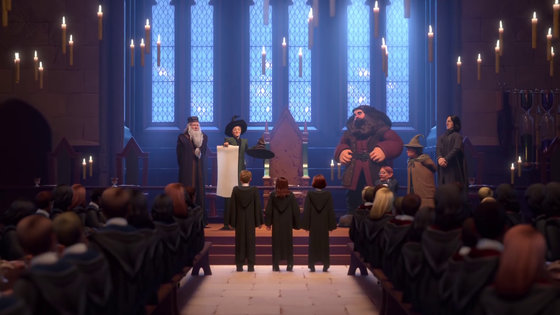 From the left familiar characters such as Rubius · Hagrid, Philius · Fritwick, Pommona · Sprout, Sebus · Snape etc line up ... ...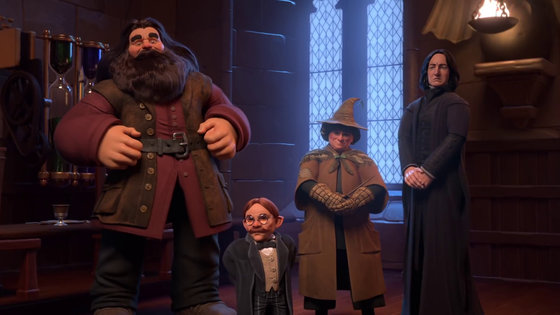 It is the deputy principal Minerva · McGonagar that puts a hat separately on a girl. In addition, there is also a principal 's Albus Dumbledore in the back.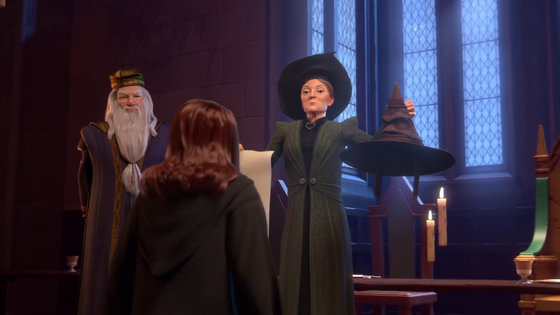 Suddenly it becomes a game screen with ceremony of grouping ... ...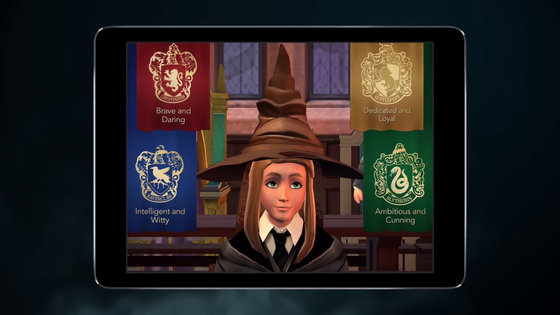 The player seems to be able to choose which dormitory he / she will enter. The following four dorms can enter the dormitory.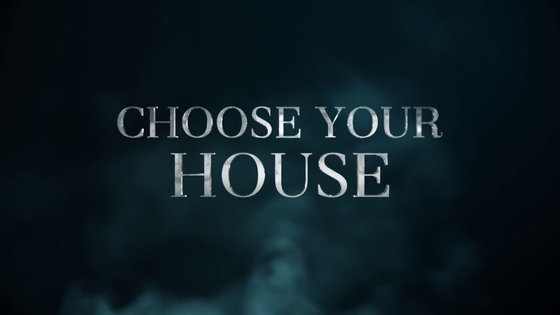 Dormitory where brave people get together "Griffin Doll"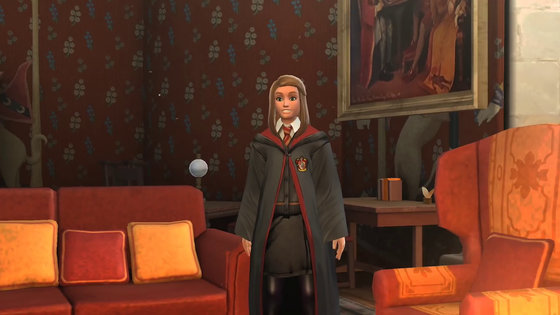 Dormitory "Raven Claw" where people with wit and wisdom gather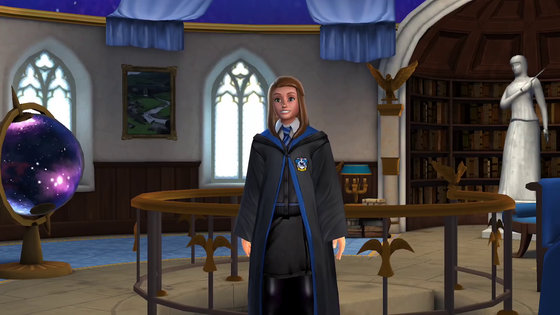 Dormitory "Happy puff" where gentle hardworking and straight people gather



Dormitory where cunning people gather "Srizarin"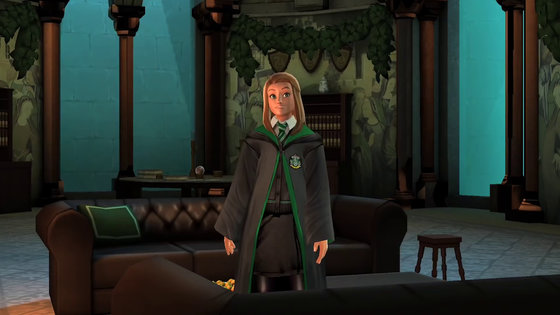 Teacher in charge of the dorm guard, Griffin Doll is McGonagall.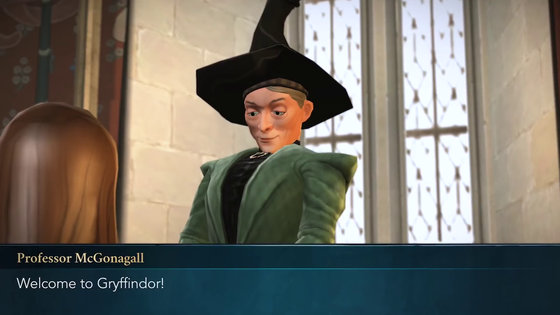 Happy puff sprout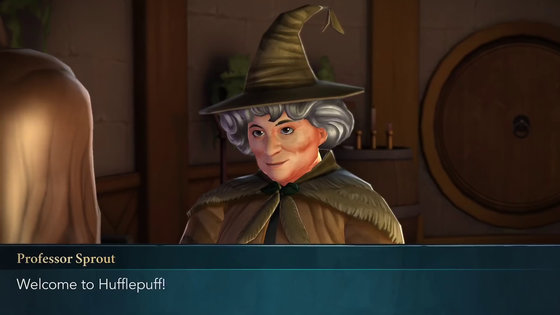 Raven Claw is Fritwick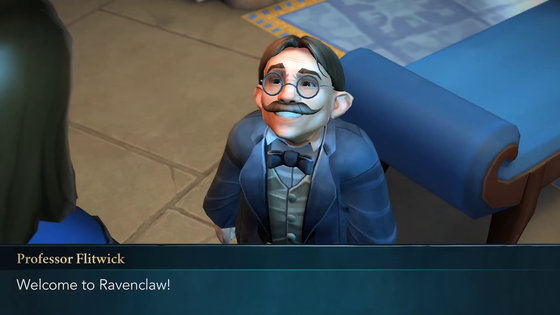 Srizarin snaps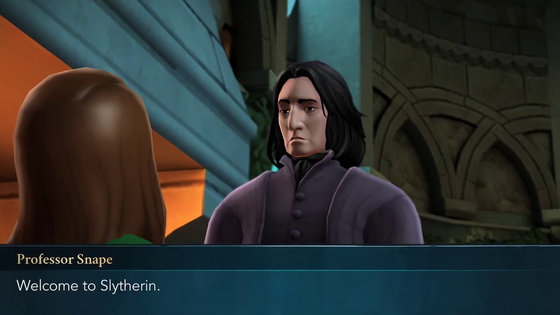 You can also build friendship with the eggs of the magician learning about magic at Hogwarts.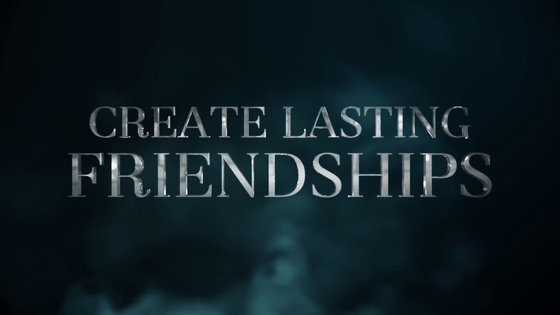 Players can be friends in the four dormitory students ......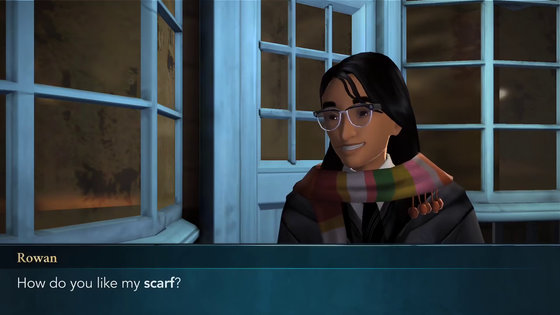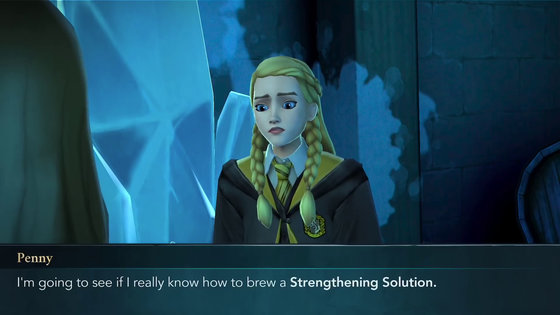 Inside is Ron Weasley's older brotherWilliam Arthur "Bill" · WeasleyAlso. Since Bill graduated from school before Harry and Ron entered Hogwarts, Harry might become a game to draw Hogwarts before entering school.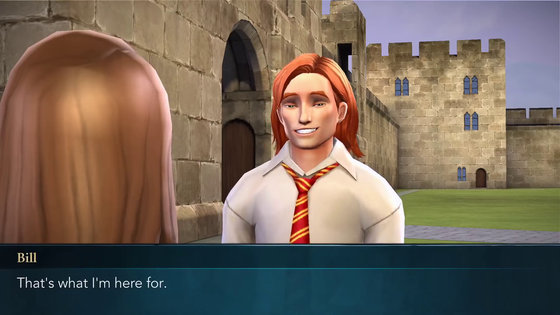 Speaking of Harry Potter "magic" means that you can use magic and magical medicine.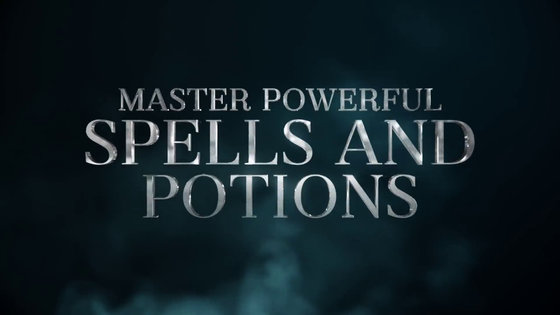 Using the magic "Alohomora" that can unlock the key ......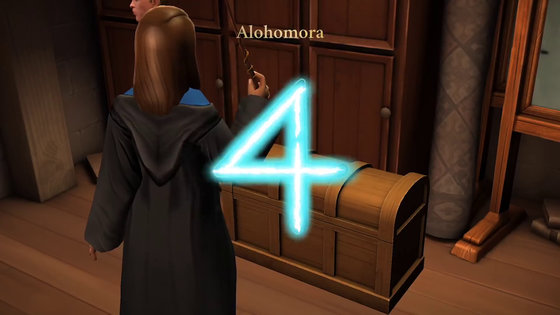 Learning light magic "Rumos" in class ... ...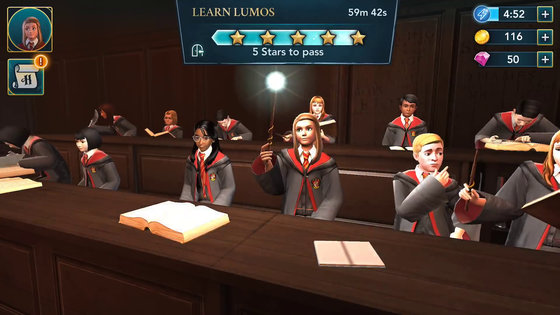 Sometimes it seems that you can also enjoy battle between wizards like "fighting club" where fighting between wizards is spread.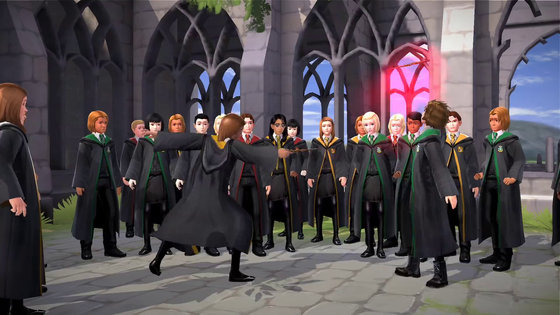 Of course there is also a scene to prepare magical medicine in magical pharmacy class.



And in the game you can discover and unravel new mystery mystery.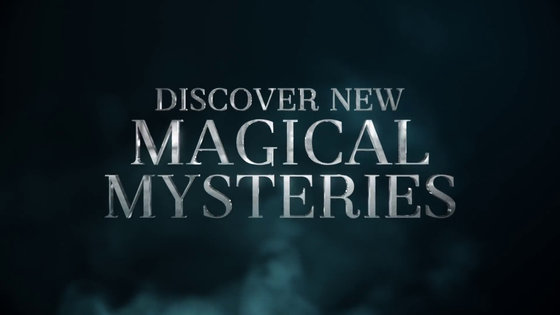 Adventure a place like a shrine closed with ice with Bill.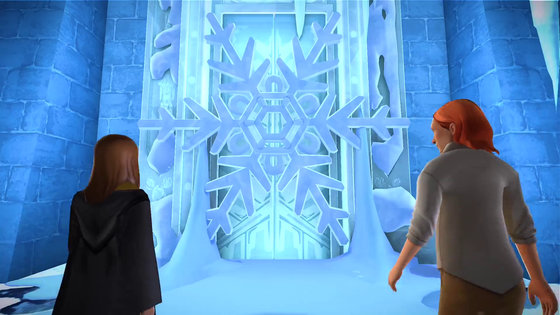 In magic you use magical creatures likeGolemI confront against something like.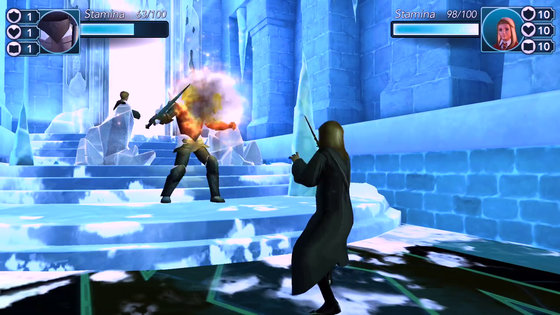 "Harry Potter: Hogwarts Mystery" has been pre-registered on Google Play, but it will also be distributed from the App Store.



Speaking of Harry Potter series games, Niantic, which develops Augmented Reality (AR) game applications such as "Pokemon GO" in November 2017, has developed Harry Potter's AR game "Harry Potter: Wizards Unite" It was announcing that it was inside.

Is there a possibility that I would like to ask "I do not want Srizarin ..."? Harry Potter's AR game "Harry Potter: Wizards Unite" is being developed by Niantic of Pokemon GO - GIGAZINE