"Inugami Sasuki" that can be also famous for "Inugami no Ichibe" can be skokiyo figma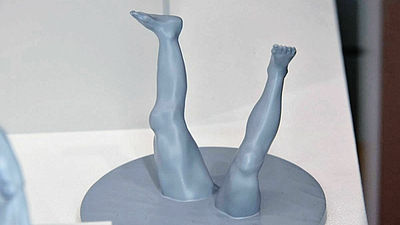 "Dead body thrusting from the head into Nasu lake frozen in the middle of early winter" is commonly known"Skokiyo"I call it, but it became the basisThe 1976 edition "The Inugami family"The "Inugami Sasuki" is indeedfigmaIt has turned into.

The poster that became famous became famous.



And this is Skokiyo which has become three-dimensional.Haruki Kadokawa talks about the time"It has become a boom among young people and children to throw up their feet upside down in the pool for a while from that" (laugh).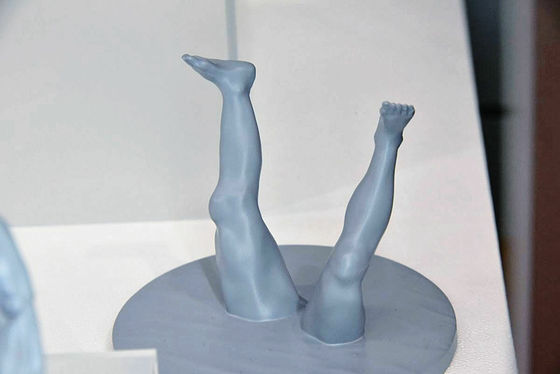 On the other hand, this is "Inugami Sakin"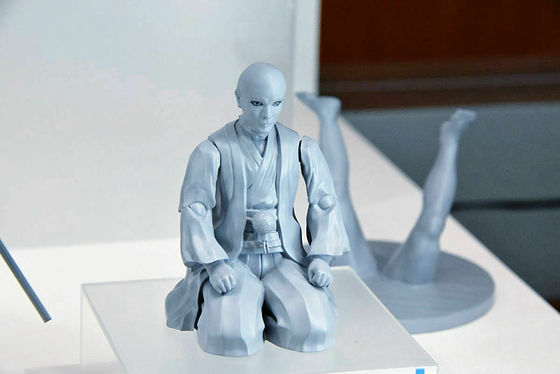 Tremendous force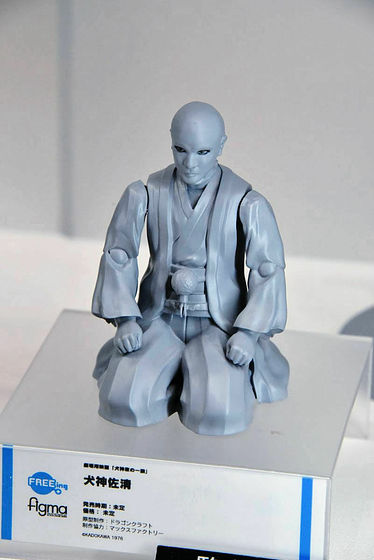 Full body is movable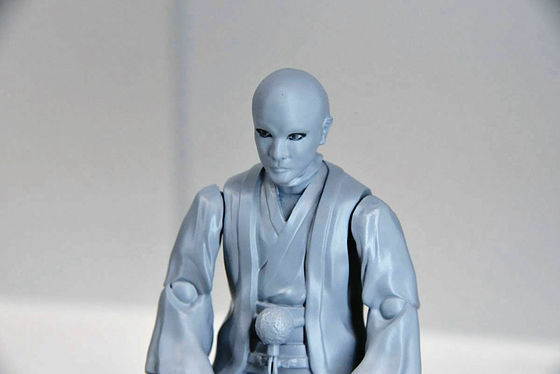 Prototype production is Dragon Craft, production collaboration is Max Factory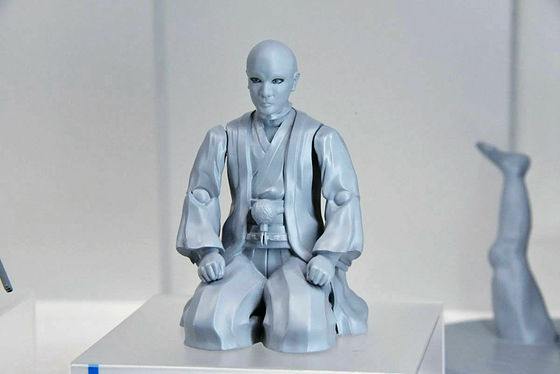 In addition, the timing of release is undecided · the price has yet to be determined