It is reported that Amazon plans to start delivery service on its own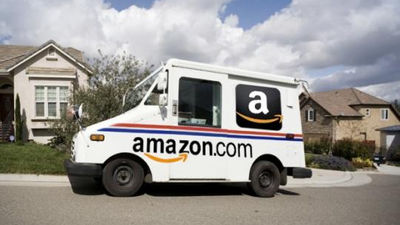 Amazon is preparing to start a delivery service in-houseThe Wall Street Journal(WSJ)Reported. We plan to start the service on a trial basis within a few weeks.

FedEx, UPS Fall as Amazon Threat Grows Bigger - MoneyBeat - WSJ
https://blogs.wsj.com/moneybeat/2018/02/09/fedex-ups-fall-as-amazon-threat-grows-bigger/

Amazon to Test a New Delivery Service for Sellers - The New York Times
https://www.nytimes.com/2018/02/09/business/amazon-delivery-service.html

Amazon is preparing for "Shipping with AmazonIn-house delivery service called. According to WSJ, Shipping with Amazon is Amazon's in-house delivery service that undertakes the delivery service of products of companies that sell products on Amazon.com and will be launched in the US and Los Angeles within a few weeks. According to anonymous officials, we are constantly striving to create delivery options faster and at a lower cost for Amazon users and companies, and we believe that our own delivery service is indispensable for that purpose It seems.

Currently, UPS, FedEx, and small delivery companies accept delivery transactions of Amazon's items in the US, but we plan to switch some of them to Amazon's own delivery. Although it is Shipping with Amazon which begins as a limited examination of products sold by some companies in Los Angeles, it is expected to expand the scale in the future.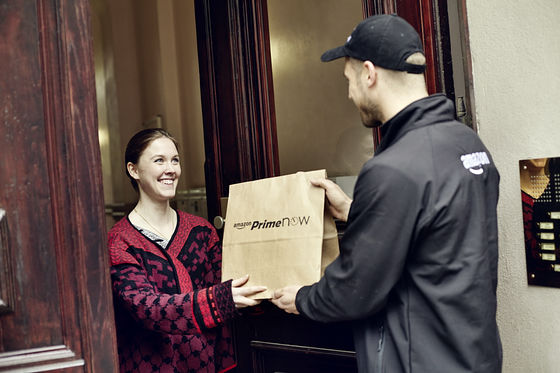 However, for the time being, it does not mean switching all delivery to Amazon in-house service for the time being, Amazon seems to have the aim to enrich the distribution network according to the growth of the business. Of course, it is certain that Amazon's expansion of its own delivery service will be a material that dominates price negotiations for outsourced delivery services such as UPS and FedEx.