Google will be fined 2.3 billion yen in India as "there is a bias on search results"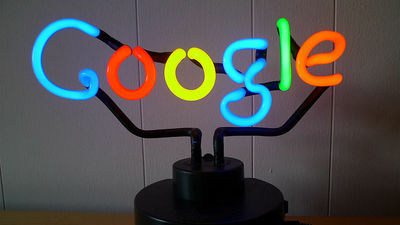 byMatt Montagne

The Indian Competition Committee, the "Fair Trade Commission" in India, fined 1.35 billion rupees (about 2.29 billion yen) against Google as being abusing monopolistic control in the online search market I applied.

Competition Commission of India fines Google for abusing dominant position
https://in.reuters.com/article/india-google-antitrust/competition-commission-of-india-fines-google-for-abusing-dominant-position-idINKBN1FS29Z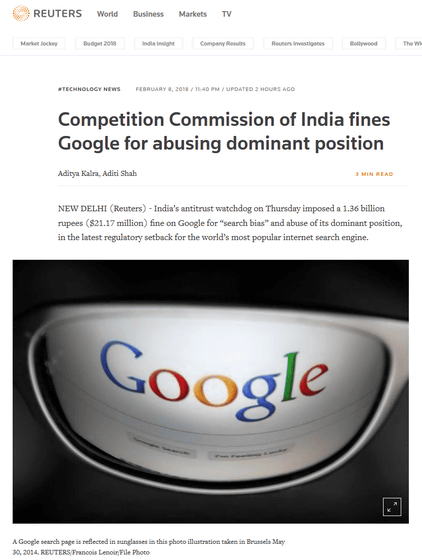 Google anti-trust: India comes down on flight searches results - Quartz
https://qz.com/1202551/google-anti-trust-india-comes-down-on-flight-searches-results/

This penalty was imposed based on what Matrimony.com and Consumer Unity & Trust Society reported in 2012 that Google abuses the dominance in online search and online search advertising market.

Specifically, the results of searching routes by Google search are taken up as an example. Currently, when Google searches for contents that can be inferred that "You tried to search for a route" like "Haneda New Chitose" ...




It automatically displays the content of the candidate flight.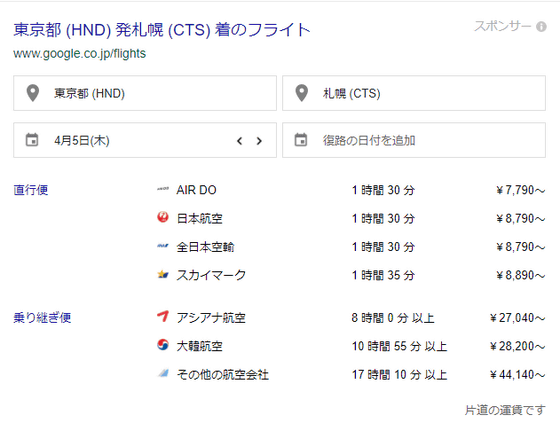 However, this guidance deprives the choice of results from the user's point of view, and the travel search site in India is illegally pushed from the search results, and the search result is unreasonably biased is.

At the Indian Competition Committee, we agreed with opinion 4 and opposed opinion 2, and we decided to impose a fine of 1,358.6 million rupees (about 2.29 billion yen) to Google.