The Italian girl who said for the first time "No" to the custom which must be married to a rape criminal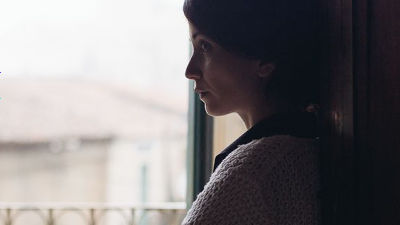 There is a law in the Middle East and North Africa that "the perpetrators of rape get married if they marry the victim" law exists in the Middle East and North Africa, but just 50 years ago there was a similar tradition and law in Italy. It was a girl named Franca Viola who was 17 years old who showed the will to "No" to this law and caused the trial.

The woman who defied Italian tradition by refusing to marry her rapist
http://mashable.com/2017/11/05/franca-viola/

In October 2017, the founder of MiramaxHarvey WeinsteinHas been sexually harassed by actresses and employees for more than 20 years. Among those who complained of sexual harassment are actress Angelina Jolie, Gwyneth Paltrow and Italian film directorAsia ArgentoMr. Argent, in particular, said Argent, "I was asked to massage in a room called to be called a party, and when I respond promptly, I skimmed down the skirt and forced the oral sex and talked about shocking content" It is. At that time, Mr. Argento said, "The country of Italy is far behind other countries regarding women's view"Talked about.

Clearly the sexual harassment for actresses and employees over 20 years of founder Miramax, Kim · dot com of Megaupload stands up - GIGAZINE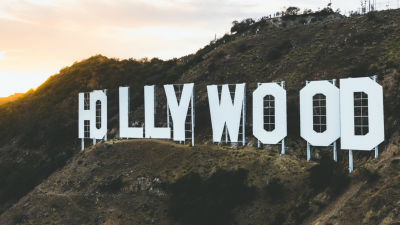 In recent yearsIt is rapidly being abolishedHowever, even in 2017 there is a law in the Middle East and North Africa that rape victims will be dismissed if they marry the victims. However, such a law existed in Italy only 50 years ago.

In 1966, Franca Viola reversed the situation that "rape victims must marry perpetrators."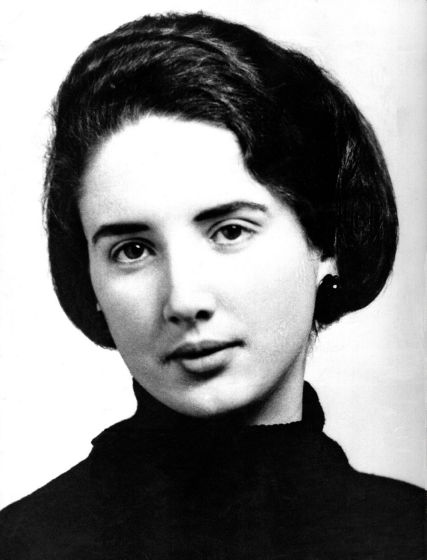 Viola is located in the Sicily region of ItalyAlcamoI was born as a farmer's daughter. At the time, the 17-year-old Viola had been dating for about six months with a 20-year-old young Filippo Melodia that is connected to the local mafia, but one day he rejected Melodia in 1963. Melodia spent the next two years in Germany and again when she comes back to Italy, Viola refused. So, taking advantage of the law, Melodia goes into violent means.

At the moment when Viola's father was away, Melodia kidnapped Viola with 15 friends. I confined Viola to a house in a remote place for a week and continued rape.

Traditionally in Italy in such a case, if the rape victim and the victim got married, the perpetrators were taken away and the victims were supposed to regain honor. Such exceptions existed not only as a custom of the land but also under the criminal law.

Viola who receives circumstances audience after being rescued.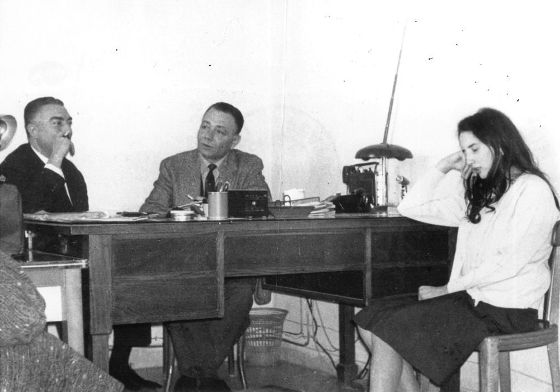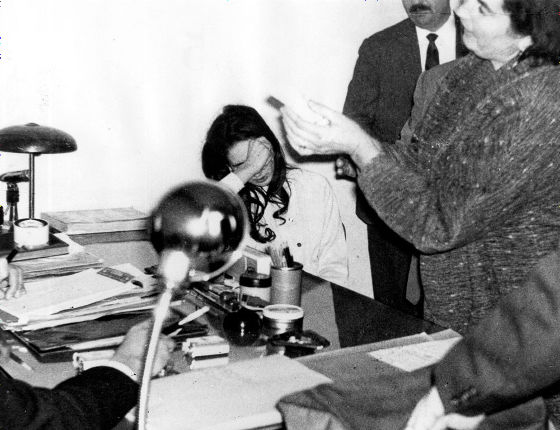 However, instead of marrying Melodia, Viola makes a trial with kidnapping and physical violence.

The trial quickly crosses Alcamo and becomes news.New York TimesReported the news on a headline such as "No Admirers Call On Sicily's Franca (No one wants Franca of Sicilia)". Not paying attention to the root of the problem, the will of Viola was lightened and many news came up with expressions such as "easy" "slim" "cute" about Viola.

During the trial, the figure of Viola that is surrounded by the press and hides in the court.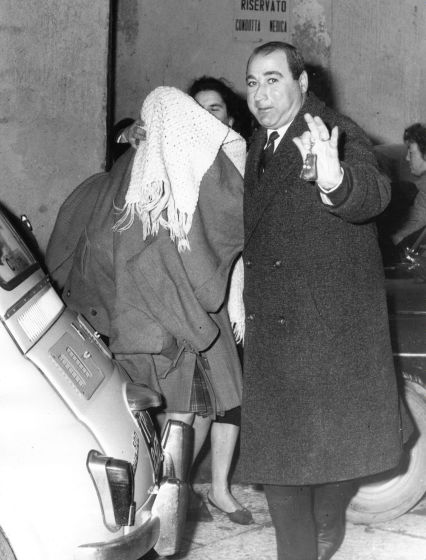 Viola's parents looking out the window.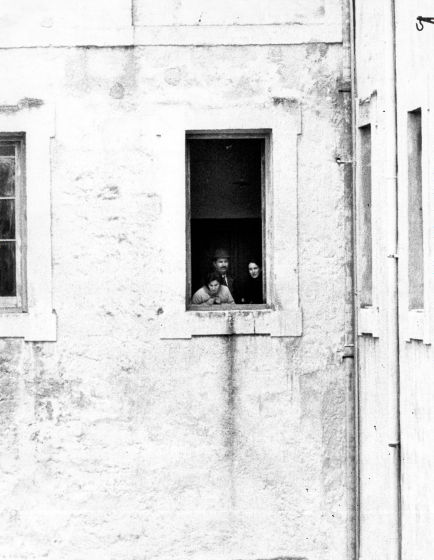 Melodia and accompanying person waiting for a trial behind the bar.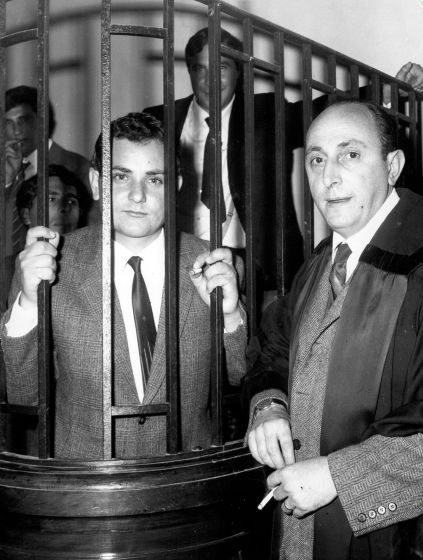 Eventually Melodia will be guilty and sentenced to 11 years imprisonment. Seven of the friends who participated in the plan were sentenced to four years in prison terms.

In 1967, when Viola won the trial, various special features were assembled, but in a TV program in Italy that is one of them, the discussion "Viola seems to be destined to live as a single" discussion It was said that it was done. Local men unanimously praised that Viola showed courage, but no one showed the intention to marry Viola as anyone.

However, in December 1968, Viola married Josepe Ruigi, then a 25-year-old childhood friend. The Italian prime minister is currently giving a celebration of 250 dollars (about 28,000 yen), and the Ministry of Land, Infrastructure and Transport gave the newlywed couple a free rail ticket for one month 's railroad.




Melodia was released in 1976 but has been expelled from Sicilia by organized crime groups and has been shot and shot dead two years later.

Viola still lives in Alcamo with her husband, two children, and grandchildren in 2017.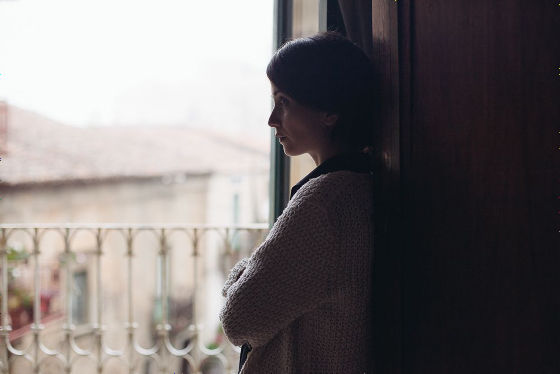 This case, called Franca Viola incident, in 1969Damiano DamianiThe director "Sicilian couple"As a movie. In 2017, Director of Malta Savina made a 15-minute short film "Malta Savina"We are producing. The film focused on the courage of "no" of Viola who was overlooked by the experts at the time. "We have considered the type that talks without putting on clothes on teeth so far as a leader or a person who changes history," said Viola who was outside the spotlight as a leader She said that the short "no" word produced a movie to show that it is a role model of women.

"Viola, FrancaYou can see the trailer from below.

Vimeo Viola, Franca - Trailer