A man who was indulged in sexual activity, arrested by a police officer too loudly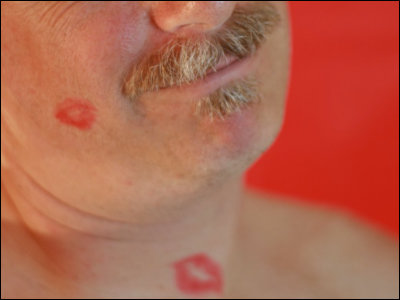 ByDave 77459

A man who was indulged in sexual activity with a woman in a private house with Swedish Karls Kruna was arrested and ordered to pay a fine.

There is another cause arrested, but probably it is thought that it was triggered by acting by acting out loudly as if he could hear even outside the house.

Details are as below.Man arrested after paying for noisy sex - The Local

The occurrence of the incident dates back to September last year. When a man (46 years old) traveled to Karls Kruna in the southern part of Sweden, I saw the advertisement of "massage" by the woman on the Internet and used that service.

"I thought that at the time I had a bit of a problem with male functioning and I thought that if I received a light massage it might improve," the man testified in the court appearing after being arrested.

The scene where that "massage" was done was the place where I was watching the police seem to be a brothel. The policeman who was sticking heard that a tweet-like voice like a moan like a sort of groan from the other side of the wall was heard, and the voice when men and women are living in empathy is leaked out I judged it.

The policeman who heard the voice rushed into the house and seized the chip which is the advance of prostitution paid to the woman. A man to a police officer said, "With herOral sexI did not do anything beyond just doing it. "

Also, the man said he agreed to pay 1000 kronor (about 13,156 yen) to the woman, even if his "problem of male function" did not solve, depending on the content of prostitution by the woman is.

In Sweden prostitution is considered illegal, the man was guilty of being charged in the court and ordered to pay the penalty. In other words, we have to pay both prostitution fee and penalty, so this ruling seems to be a cry for a man.

In the first place, it is impossible to have put a hand on prostitution, which is illegal in the first place, but unless you have acted so loudly that it leaked to the outside of the wall, it may be that such a conclusion has been left off ... ...
in Note, Posted by darkhorse_log