Easy installation with a few minutes of work & smart lighting system using AI at low price "Kleverness"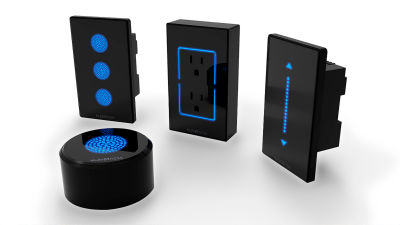 If you want to introduce a smart lighting system that can perform voice operations and remote control, you may need to prepare light bulbs or change the wiring of the house, which may result in a high introduction cost. "Kleverness"It is not necessary to change the preparation and wiring of the bulb, it will be installed in a few minutes of easy work and it will be usable as it is.

Kleverness - Do not just make your home smart, make it Klever
http://www.kleverness.com/

Kleverness: The World's Smartest Lighting System by Kleverness Incorporated - Kickstarter
https://www.kickstarter.com/projects/937958196/kleverness-the-worlds-smartest-lighting-system

You can see what "Kleverness" is, by watching the movie below.

Kleverness on Kickstarter, NOVEMBER 7 - YouTube


"Kleverness" is a smart lighting system that can control switches, dimmers, outlets, etc. together.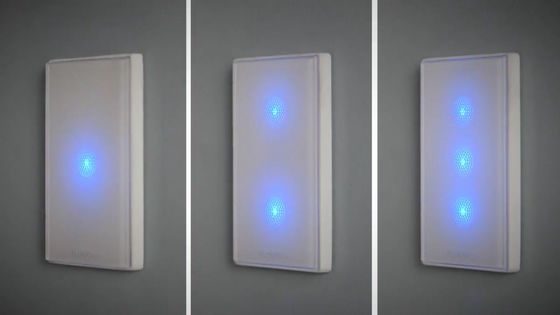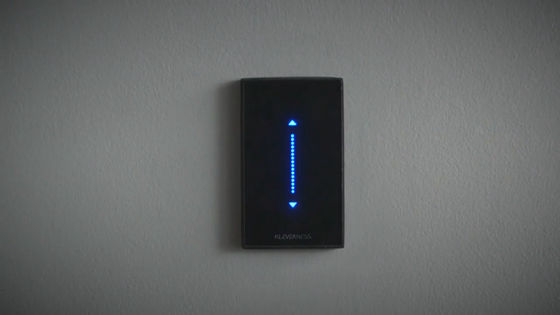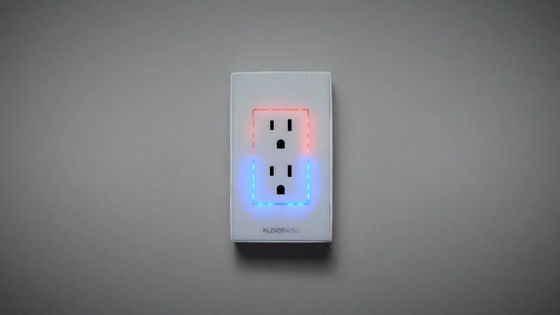 Compatible with major home automation systems such as Google Home and Amazon Echo ......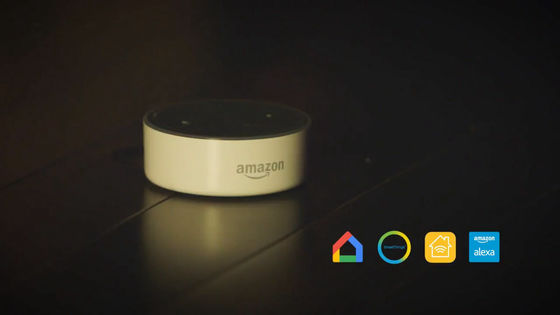 With innovative design ......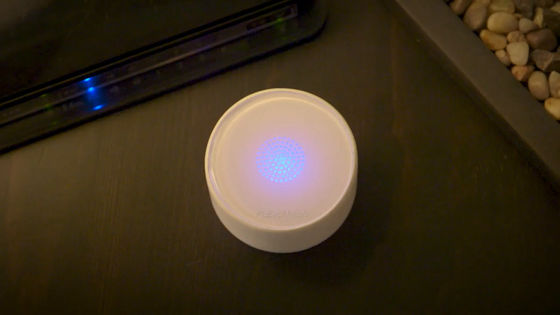 It is characterized by a point that can be attached with a simple DIY work. Work may be accompanied by electric shock, so "Electrical Engineer qualification" is required in Japan.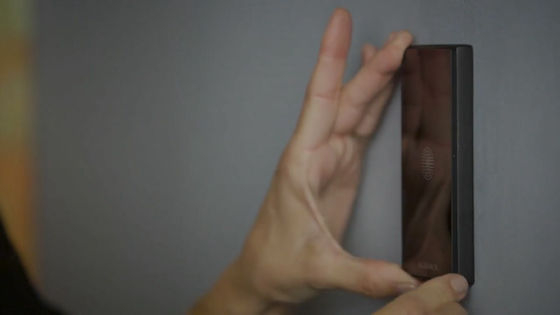 "Kleverness" uses hand gestures to control, ...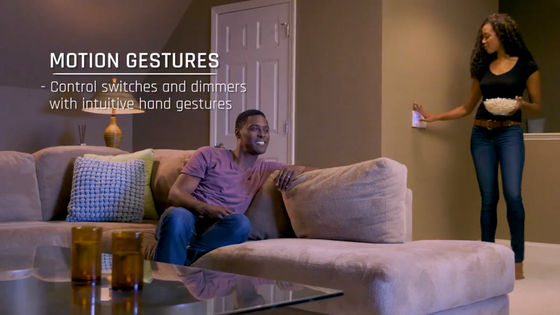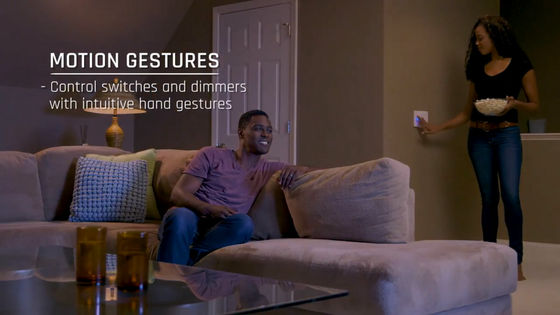 You can also use voice to control such as "Alexa, light up the courtyard lighting".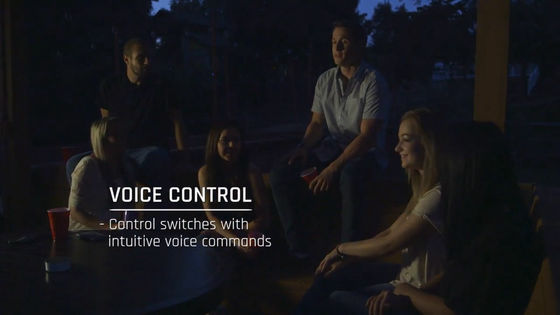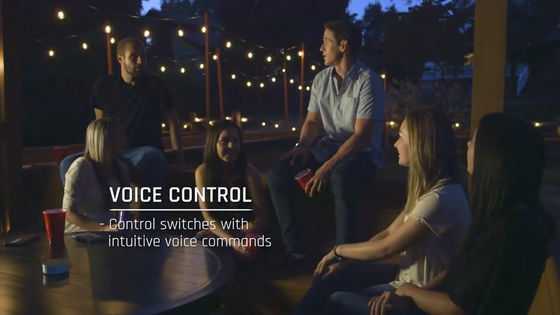 The switch can operate up to three luminaires.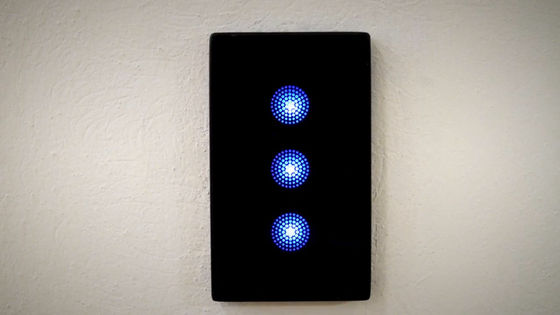 This switch automatically adjusts the number of buttons according to the number of cable connections.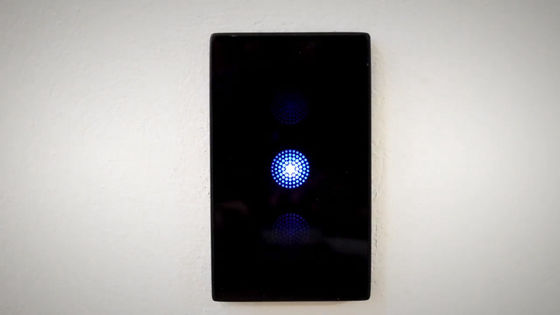 "Kleverness" can be accessed online anywhere in your home network.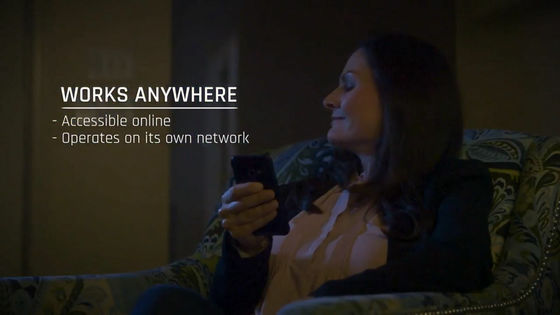 We will use artificial intelligence (AI) to learn the user's life routine and adapt it according to lifestyle.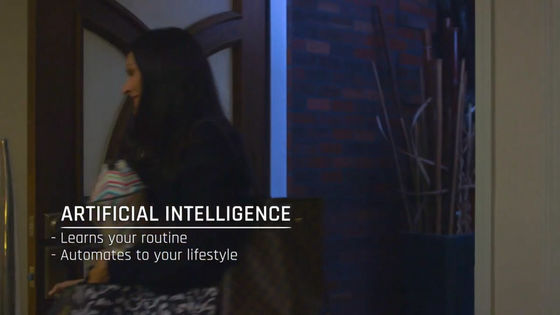 Also, even if you are away from home while on vacation, you can increase security by mimicking you as if you are at home.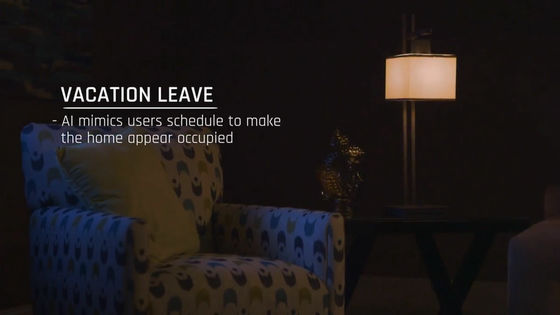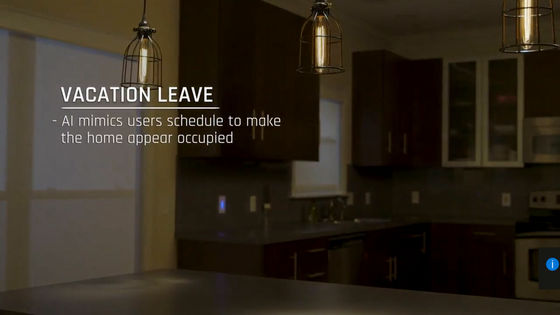 There is also a geofencing function that turns off the lights in the house when the user leaves the house.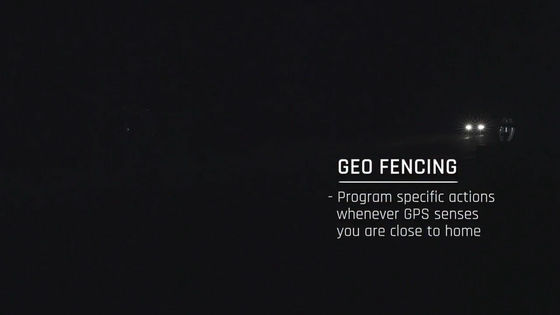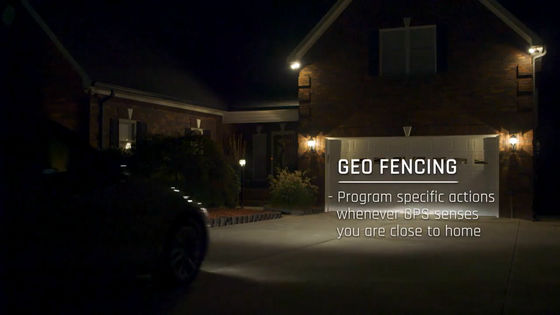 The "switch" and "dimmer" have a built-in signal repeater (radio amplifier), which amplifies and transmits to radio waves covering a wider range (radius of about 45 m) than Wi-Fi. For this reason, there will be no place that will be out of range at home.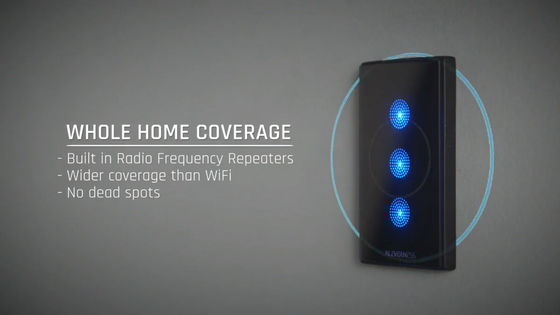 System administrators can easily set which users, including guests, can control which lighting, such as "living room" or "bedroom".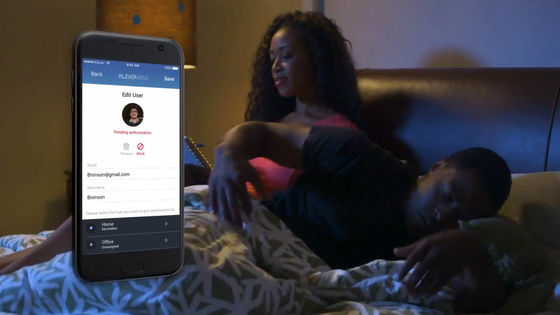 If you use the application's energy monitoring function, you can check how much power consumed by lighting and home appliances connected to "Kleverness" is, so it can also be a power saving measure.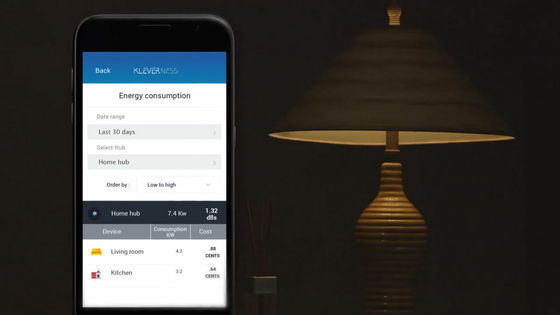 "Kleverness" redefines the automation of home lighting.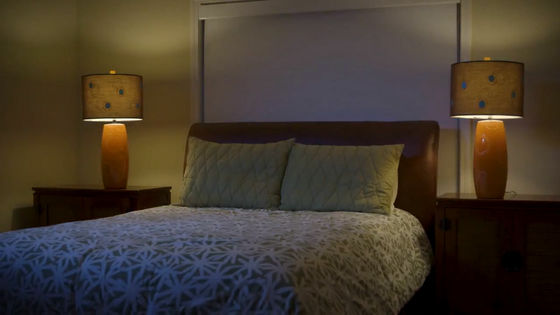 So far, to introduce smart lighting system, it was necessary to change expensive electric system. However, this affordable product combines the best features on the market.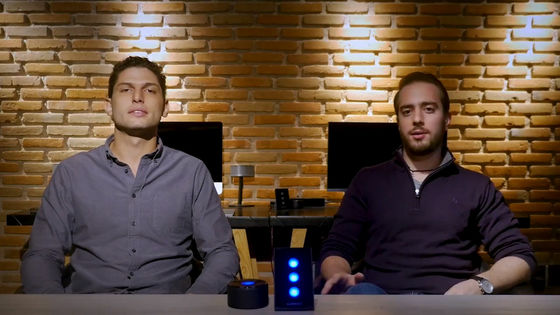 "Kleverness" can be installed and removed easily regardless of any house, with a few minutes of work.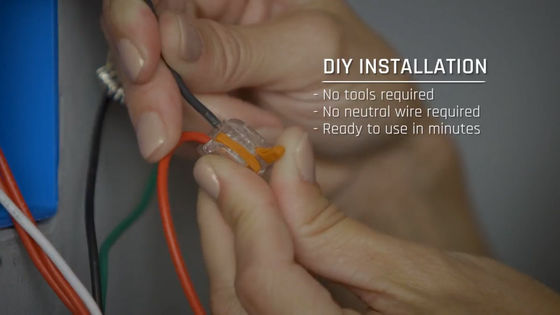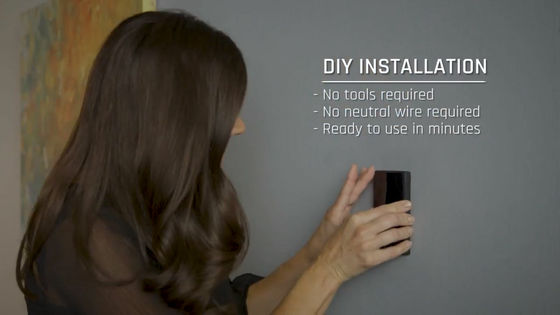 Please enjoy the world's most innovative lighting system "Kleverness".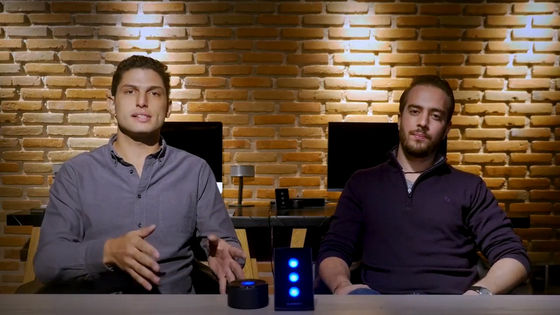 Although it is not touched on animation, setting up "Kleverness" means that it is more advantageous than introducing other similar systems.



"Kleverness" is a cloud-funding platformKickstarterWe are seeking investment for commercialization at the target price of 50,000 dollars (about 5.6 million yen), we will collect about 90,000 dollars (about 10 million yen) at the time we left 14 days until the deadline Successful, productization is almost certain.

The investment plan has the following structure, and you can get "Klever hub" which controls the device of "Kleverness" in any plan except "without reward". The number of "Klever switch" which is the switch of lighting, "Klever dimmer" used as a dimmer, "Klever outlet" which is the plug of the power plug is different depending on the investment plan. With each plan excluding "no reward" or "Kleverness Distributor Pack", it is also possible to get products that are not in the plan by making additional investment beyond the base amount.

· "Choose Your Early Bird + Klever Hub$ 87 (about 9800 yen): Klever hub, Klever switch or dimmer, Kleverness lifetime membership fee, shipping fee of $ 25 (about 2800 yen) * quantity limitation
· "One Klever Outlet + Klever Hub"$ 89 (about 10,000 yen): Klever hub, Klever outlet, Kleverness lifetime membership fee, postage $ 25 (about 2800 yen)
· "Cyber ​​Week Flash Sale!$ 98 (about 11,000 yen): Klever hub, Klever switch, Klever outlet, Kleverness lifetime membership fee, shipping fee of $ 25 (about 2800 yen)
· "One Klever Switch or Dimmer + Klever Hub$ 99 (about 11,000 yen): Klever hub, Klever switch or dimmer, Kleverness lifetime membership fee, shipping fee of $ 25 (about 2800 yen)
· "One Klever Switch or Dimmer + Klever Hub"$ 119 (about 13,000 yen): Klever hub, Klever outlet × 2, Kleverness lifetime membership fee, shipping fee 25 dollars (about 2800 yen)
· "Two Klever Switches / Dimmers + Klever Hub$ 149 (about 17,000 yen): Klever hub, Klever switch or dimmer x 2, Kleverness lifetime membership fee, shipping fee of $ 30 (about 3400 yen)
· "The Kleverness Kit$ 179 (about 20,000 yen): Klever hub, Klever switch, Klever dimmer, Klever outlet, Kleverness lifetime membership, shipping fee of 30 dollars (about 3400 yen)
· "Kleverness Mega Kit"Klever hub, Klever switch × 20, Klever dimmer × 5, Klever outlet × 5, Kleverness lifetime membership fee, shipping fee 50 dollars (about 5600 yen)
· "Kleverness Distributor Pack"4800 dollars (about 140,000 yen): Klever hub × 50, Klever switch × 50, shipping fee 100 dollars (about 11,000 yen)

The deadline of investment is Japan time by 1:56 on December 18, 2017 (Monday), and the shipping time is scheduled for May 2018 or later.

Kleverness: The World's Smartest Lighting System by Kleverness Incorporated - Kickstarter
https://www.kickstarter.com/projects/937958196/kleverness-the-worlds-smartest-lighting-system