Power supply tap "Smart Power Strip" capable of turning on and off the power of appliances on the go with a smartphone and setting a timer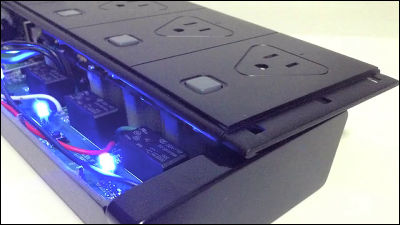 It is a common problem for busy modern people to go out while forgetting to turn off the power of electric appliances such as electric stands, kotatsu, stationary game machines. Power supply tap with Wi-Fi "Smart Power Strip"If you connect even to the Internet anywhere in the world, you can control the ON / OFF of the power from the smartphone and you can manage the switch of the appliance even from a remote location.

Smart Power Strip - Control your appliances from anywhere by Roger Yiu - Kickstarter
http://www.kickstarter.com/projects/337922278/smart-power-strip-control-your-appliances-from-any

You can check what kind of "Smart Power Strip" is available from the following movie.

Smart Power Strip - Control your appliances from anywhere by Roger Yiu - Kickstarter


This is Roger Yiu who developed the Smart Power Strip.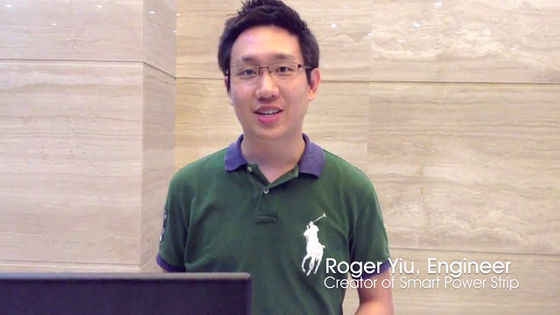 Smart Power StripHome automationIt adopts 2.4 Ghz MESH network.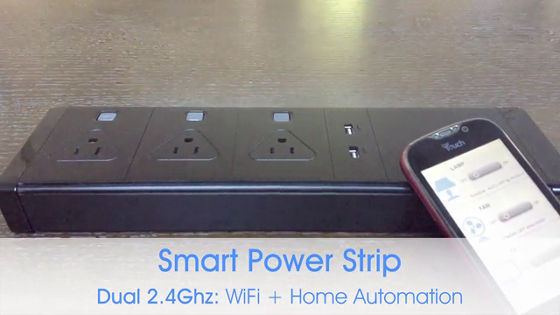 Although the outlet receptacle adopts American standard 3 hole formula, it is possible to use it without problems even in Japan.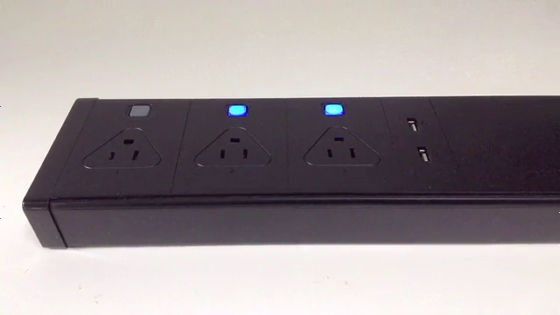 For Smart Power Strip setup, connect the phone to the wall outlet and connect the smartphone to the Wi-Fi ......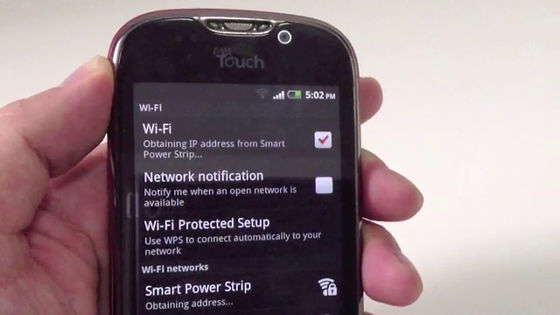 Just register electric appliances you want to manage power supply.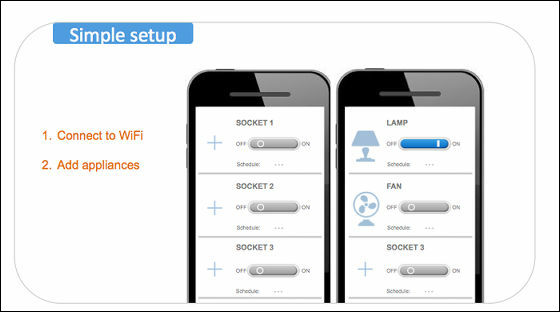 When setup is completed, you can operate Smart Power Strip immediately with smartphone. You can switch on / off the power by tapping the registered appliances from the display of the smartphone.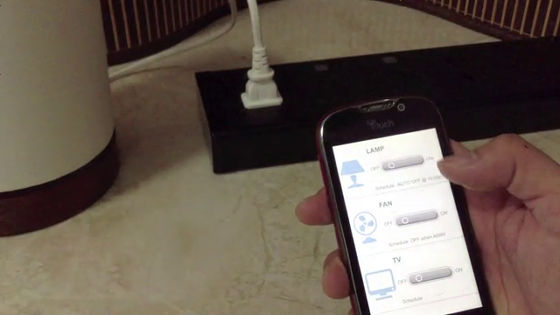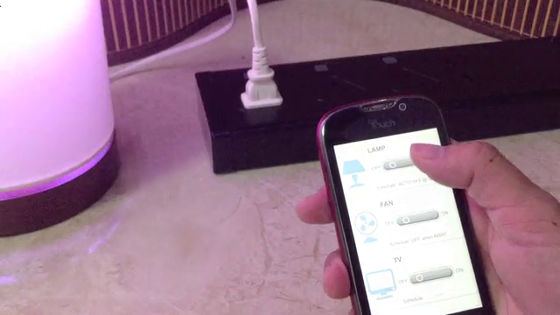 Any type of electric appliance that operates by inserting a receptacle such as a stationary game machine, a lamp, a heater or the like into the power supply outlet can be registered on the smartphone.



Even if you do not know whether you turned off the lamp switch or if you forget to turn off the power of the iron, if you have a Smart Power Strip, you can immediately check with the smartphone and operate the power supply.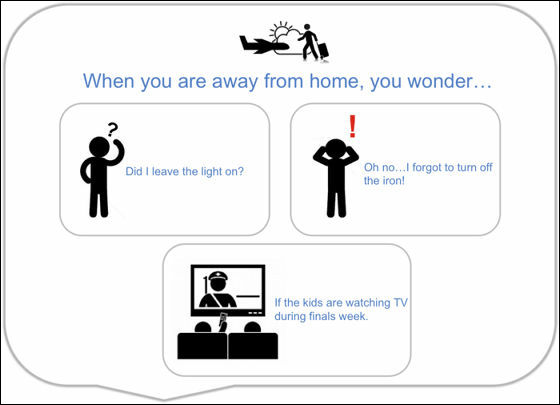 In addition, it has a function that can set a timer for each electric appliance from a smartphone, and it is also possible to use it conveniently such as attaching a heater to it at the time of returning home.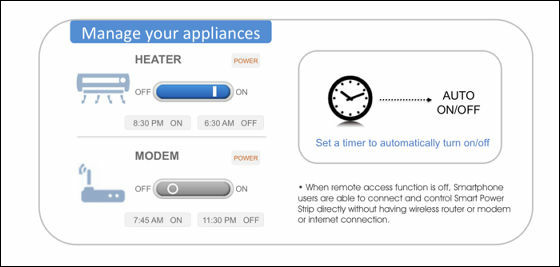 You can also check the electricity usage of the electric appliances connected to the Smart Power Strip from the smartphone.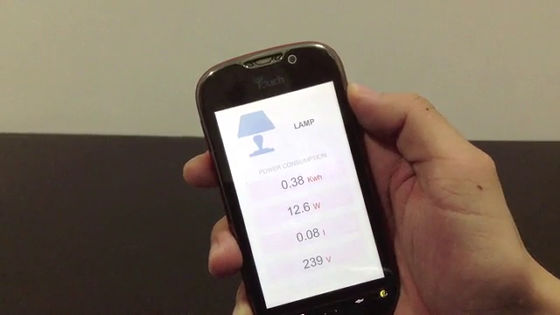 The Smart Power Strip is currently in the process of seeking investment with Kickstarter for commercialization, but as of December 16, 2013, it achieved the target amount of 100,000 dollars (about 10.3 million yen), and the product The conversion is almost certain. One Smart Power Strip equipped with four outlet receptacles with a capital investment of 119 dollars (about 12,000 yen) or more can be obtained, mailing to Japan is also supported, and the shipping cost is 30 dollars (about 3100 It has become yen). The deadline is 7:37 am on Tuesday 17th December, Japan time.