I tried how much free JAL's domestic flight Wi-Fi service can be used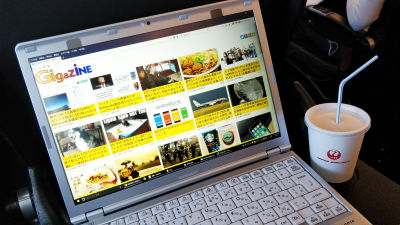 JAL 's domestic flight Wi - Fi service has been free from June 2017. Since I had the opportunity to move Osaka - Tokyo at JAL, I tried how much in - flight Wi - Fi can be used.

Free Wi-Fi service on airplane - JAL domestic flight
https://www.jal.co.jp/dom/wifi_free/index.html

First of all, we use JAL's free Wi-Fi service on smartphone. Access the above page before boarding an airplane.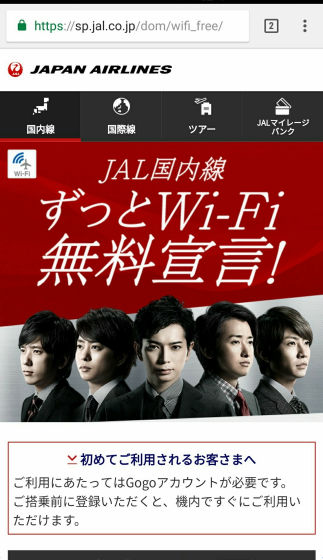 Tap "Gogo user account preregistration" at the bottom of the page.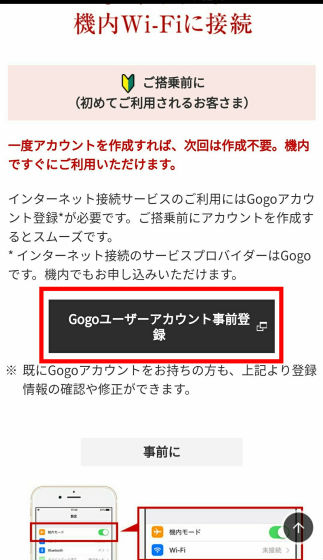 The registration screen of the Gogo account opens.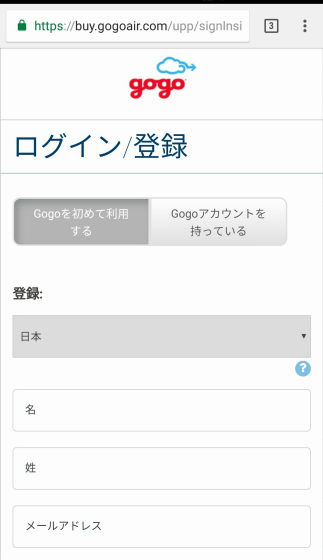 After entering your name, e-mail address, password, hometown etc, tap "Register".



Wait a while ......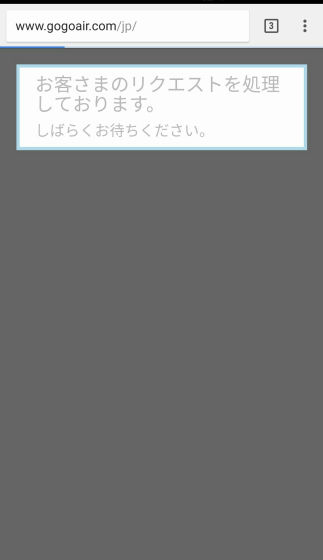 Tap "Create account" in "Register before boarding".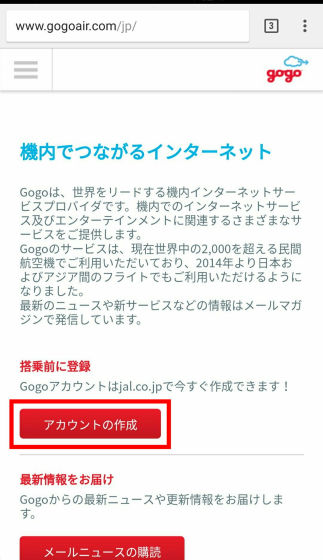 In particular, no change is seen on the page. Tap the menu button on the top left ......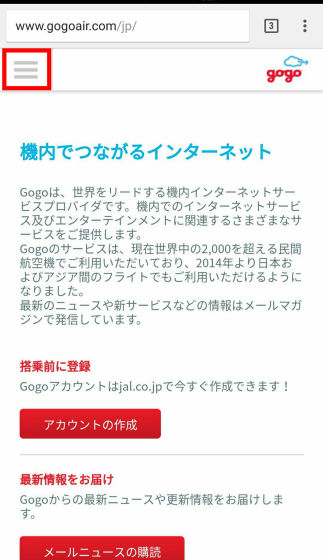 Since there is a menu "logout", it seems that you are already logged in. Tap "My account" ......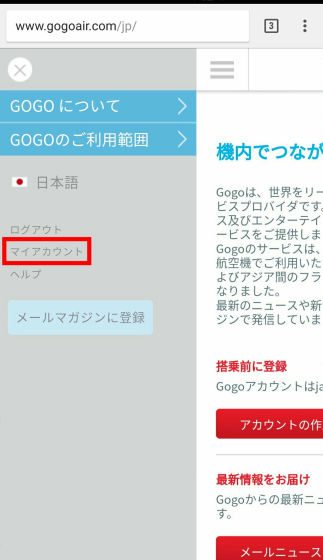 Account information has been displayed. Preparation is complete.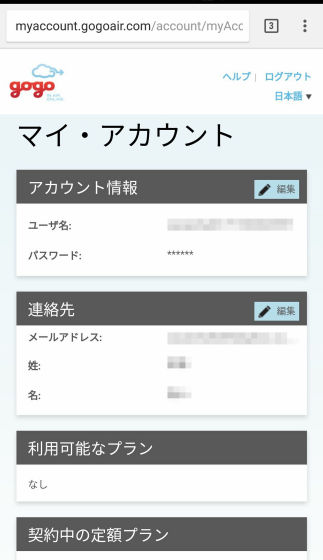 There was a guide on free Wi-Fi also on the plane of domestic flights.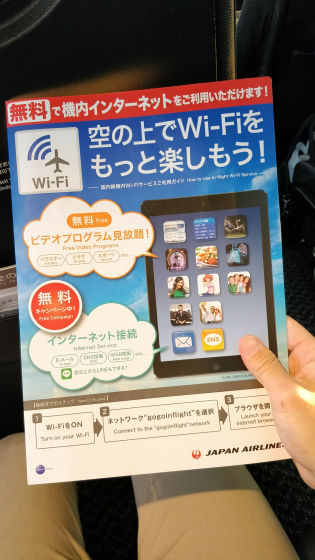 After about 5 minutes from take off, SSID of "gogoinflight" was displayed. Connect to this SSID.



After waiting for a while ... ....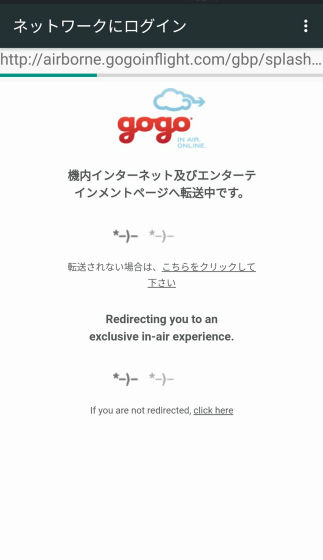 The "In-flight Internet" page is displayed. Tap "Connect".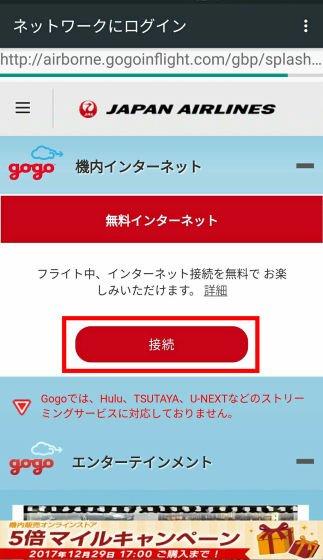 Wait a while ......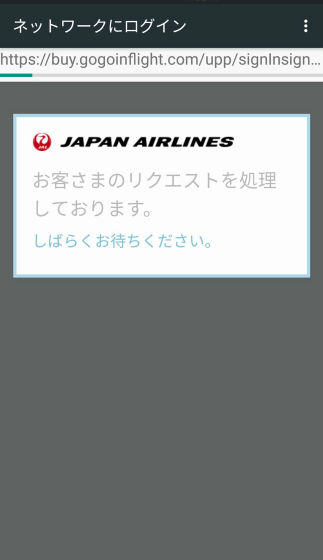 Enter your pre-registered Gogo account information (email address · password) and tap "Login".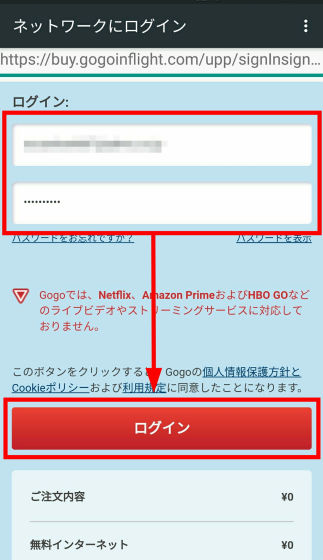 In addition, the details of the request are displayed under login, and it was "0 yen" securely.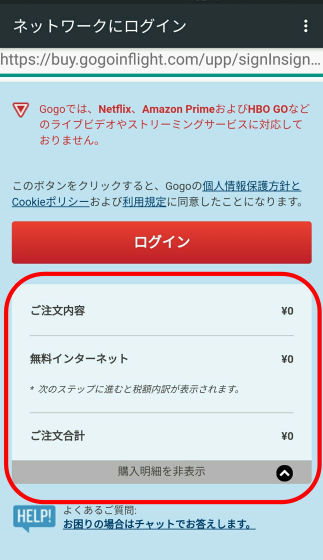 Wait a while ... ...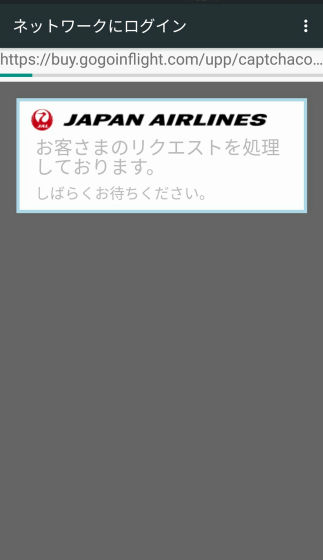 As the authentication screen is displayed, enter the answer to the calculation and tap "Connect".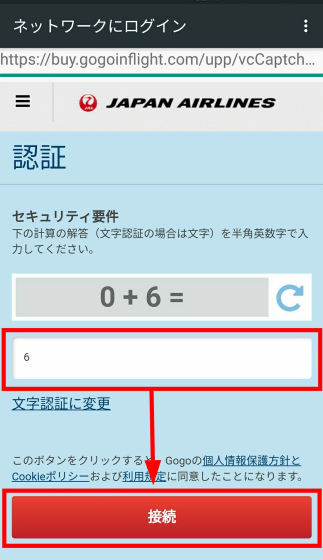 After waiting for a while ... ....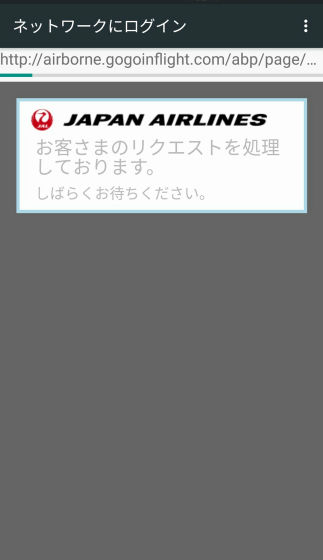 Successfully succeeded in connecting to the Internet.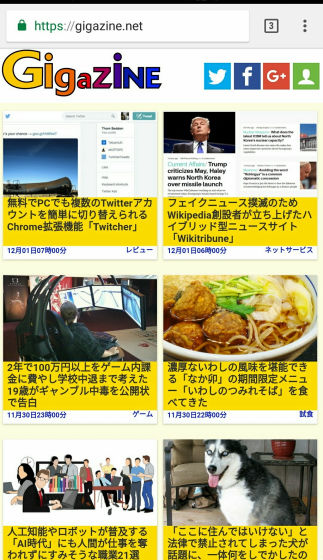 In addition, "Fast"When examining the line speed, it was about 8 Mpbs and reasonable speed.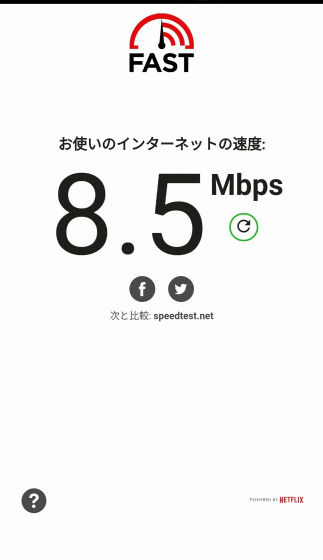 According to the in-flight guidance, JAL's domestic free Wi-Fi supports not only smartphones but also PCs.



Using a registered Gogo account, it was possible to use it without problems on PC.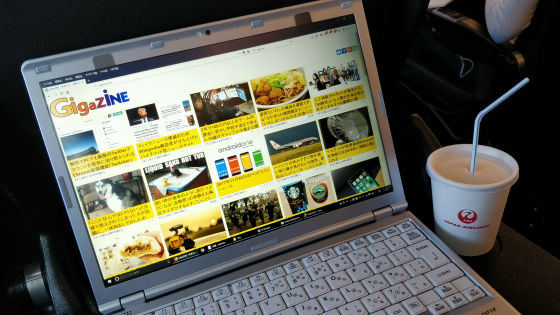 When I tried to play the YouTube movie, it was speed that I could watch without problems.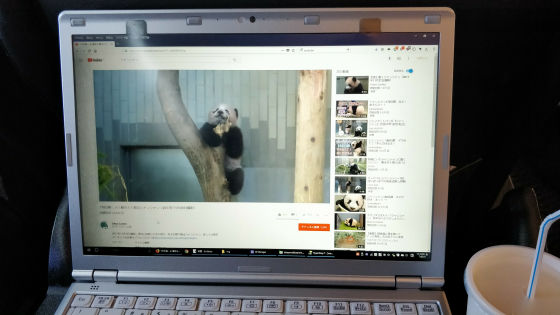 In addition, Gogo says "It does not support streaming service such as Hulu, TSUTAYA, U-NEXT", but instead, a free video program is offered.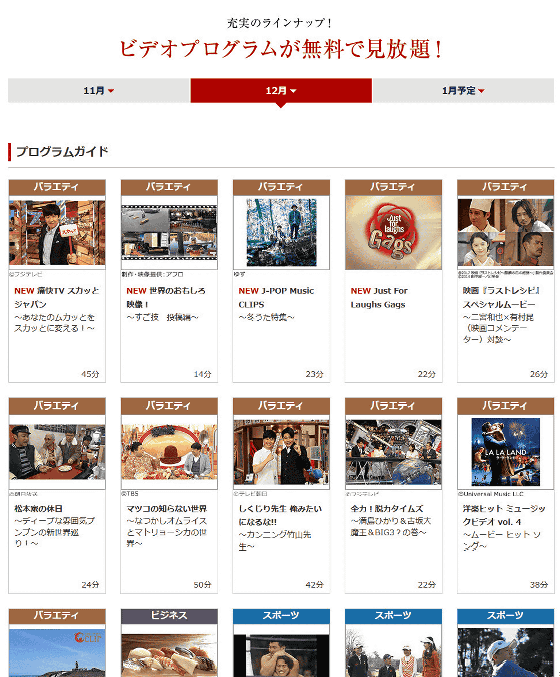 Between Osaka and Tokyo, where the flight time is about 1 hour, Wi - Fi can be used for less than 40 minutes, but it was very convenient for mail checking and a little search. The problem of airplane which was overwhelmingly short in traveling time was solved, and I felt that the merit of using the bullet train was greatly reduced by moving between Tokyo and Osaka.