"GEIO" which can operate FPS battle by manipulating the robot with a smartphone application in reality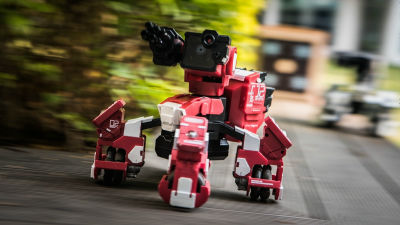 "GEIO"Is a robot that can run around with tires with legs, you can enjoy FPS battle in the real world by operating through smartphones.

GEIO: A FPS Battle Bot With Visual Recognition by GJS - Kickstarter
https://www.kickstarter.com/projects/1085341127/geio-a-fps-battle-bot-with-visual-recognition

GEIO - The Battle Robot
https://www.gjsrobot.com/

Looking at the following movies, you can see what kind of robot GEIO is playing and how to play.


GEIO is a robot that moves with four wheels, with a camera and AI chip.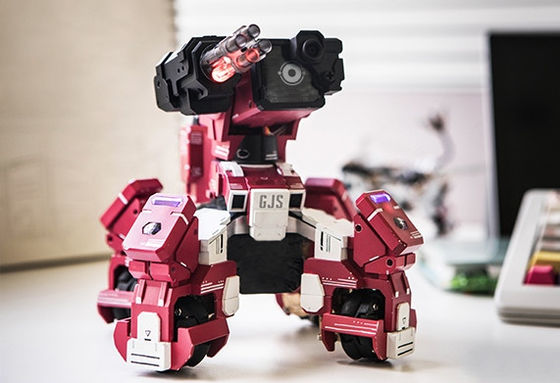 The AI ​​chip recognizes the enemy and automatically tracks it.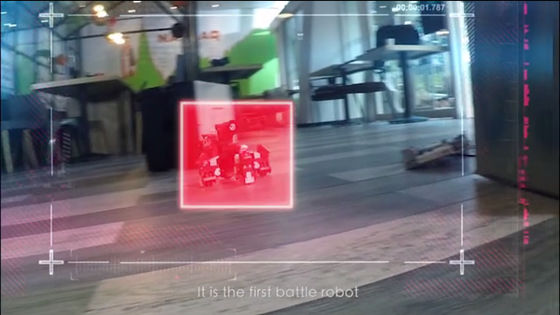 Operation is done through the application of the smartphone. Since the image of the camera mounted on GEIO is displayed, it feels as if you are fighting on a robot.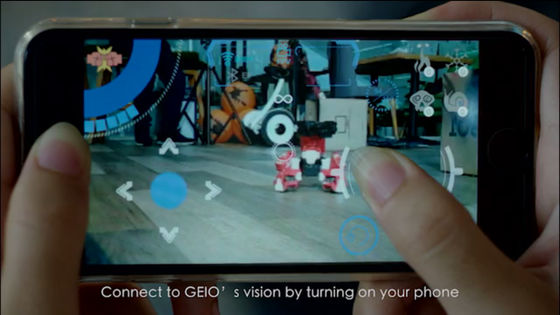 Weapons of GEIO will automatically target your enemies, so you can easily attack enemies.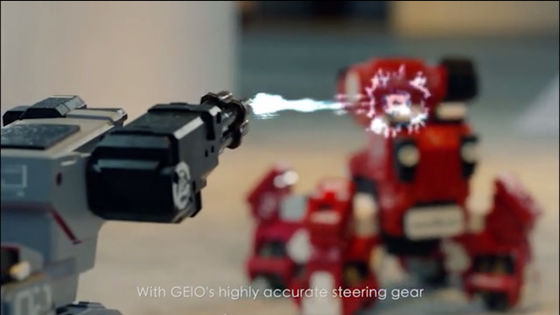 In the tireOmni wheelIs used and you can move quickly in any direction.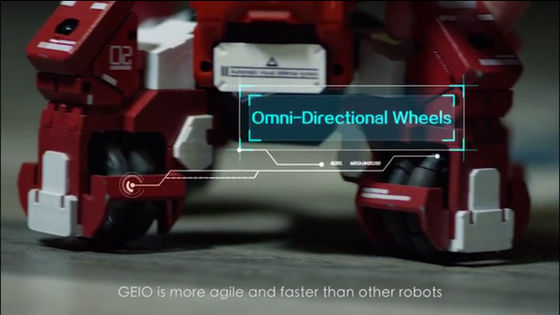 Also, by scanning the object called "totem" with the GEIO camera, you can obtain various special effects. For example, if you scan a box written "F1 - 34N" ...



The attack will be strengthened and you will be able to use "freeze bullet".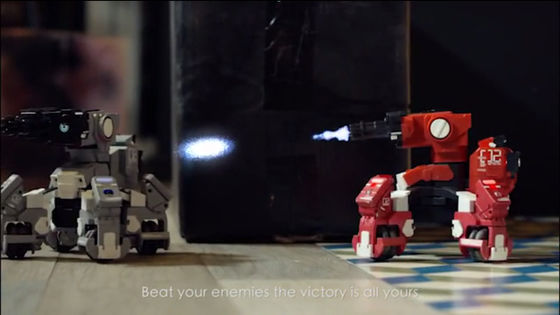 The enemies who received the bullet of "Freeze Bullet" became ice pickled and disabled.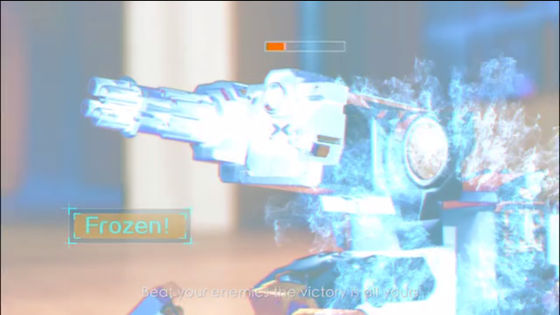 You can also play teams with more than one GEIO.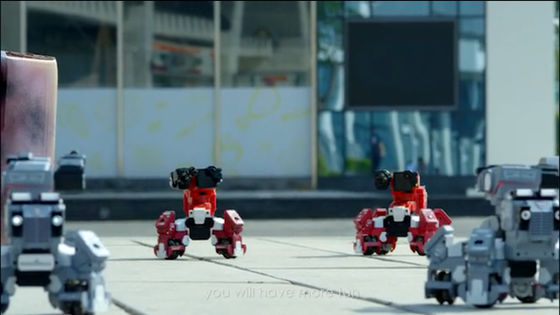 The strategy as a team becomes important, such as protecting the ally while "Totem" is being scanned.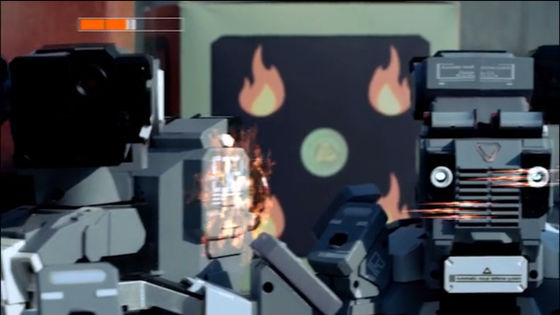 A variety of other modes are also available. In "Attack & Defense mode" ......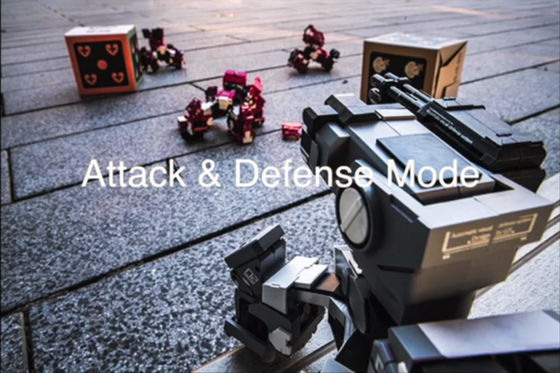 It is divided between the attacking side and the defending side and shoots each other. In the image below, red is the attacking side and white is the defending side. The defender can not move, but the attack power is higher by that amount.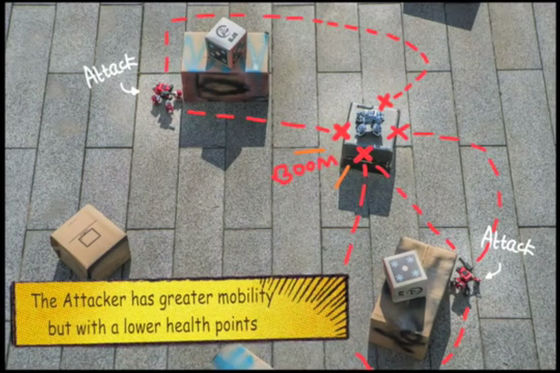 In the mode called "Scavenger Hunt Race" ......



Get a "treasure" somewhere in the map and win if you return to base without being attacked.



"Speed ​​race" mode is the mode to race, as the name suggests.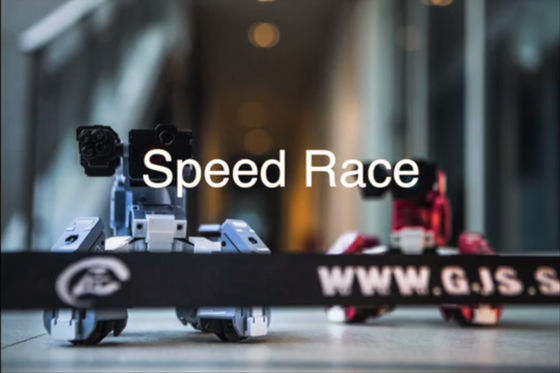 Turn around the check points in order, and compete for that speed.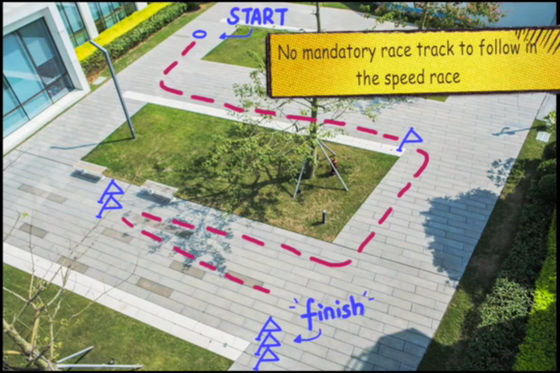 In addition, "GEIO" is now seeking investment with Kickstarter, you can get a battery, USB charger and 5 basic totems in addition to GEIO Bot itself with a contribution of more than 109 dollars (about 12,231 yen) I will.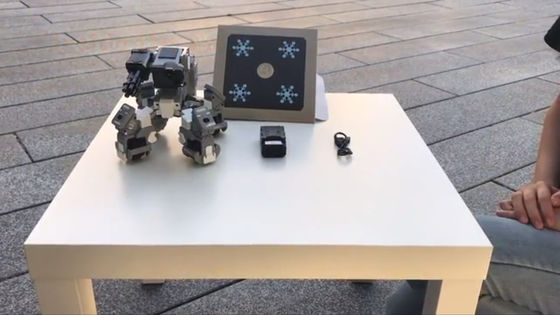 The totem assembles and uses it.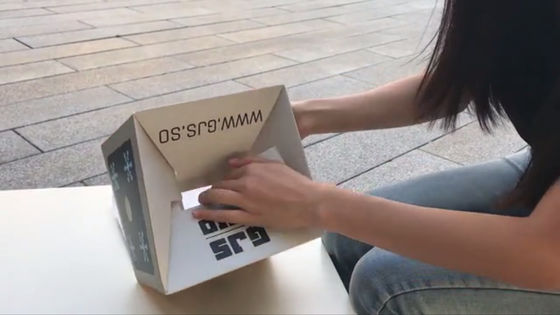 The battery can be used for about 40 minutes with a charge of about 2 hours 15 minutes.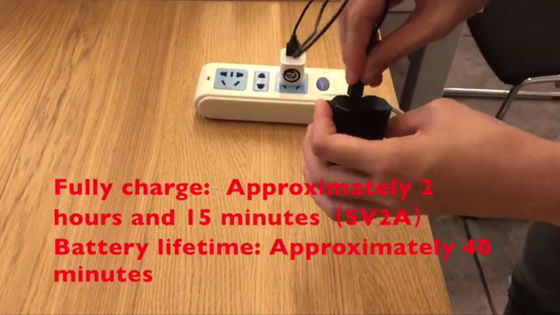 I installed the battery in the main body ......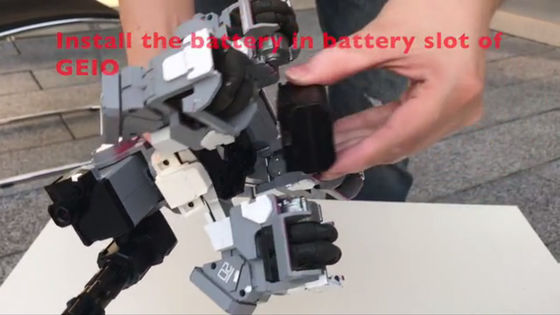 Press and hold the start button on the back of the main unit to start up.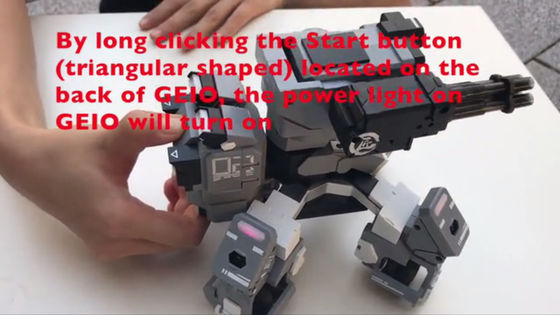 Once you have connected to Wi-Fi "GEIO _ ○○○ ○" you are ready. "○ ○ ○ ○" part will change depending on the serial code of the main body.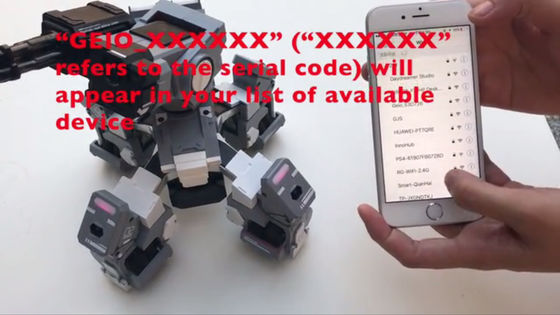 When you launch the dedicated application for smartphone, it becomes the team selection screen, so you can start playing right away by picking a team.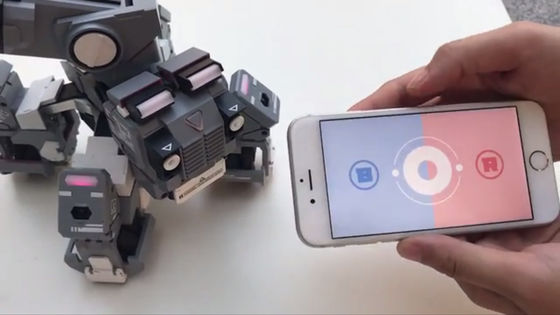 With a contribution of 109 dollars (about 12,200 yen) or more, you can get 5 batteries, USB charger and basic totem in addition to the main body of GEIO Bot, as well as a capital of more than $ 209 (about 23 3300 yen) & Battery & 2 chargers for each and basic totem 10 can be acquired. With a contribution of 399 dollars (about 40,500 yen) or more, you can get 20 basic totems with GEIO Bot body & 4 batteries & chargers every 4 pieces. Shipping to Japan requires a shipping cost of $ 109 (about 2000 yen) with a $ 109 plan, $ 33 (about 3,600 yen) with a $ 209 plan, $ 65 (about 7000 yen) with a $ 399 plan. Shipping is scheduled around February 2018.

The deadline is Japan time on December 8, 2017 at 22:23.

GEIO: A FPS Battle Bot With Visual Recognition by GJS - Kickstarter
https://www.kickstarter.com/projects/1085341127/geio-a-fps-battle-bot-with-visual-recognition