"GRAVITY RUNNER" game that runs through a map affected by gravity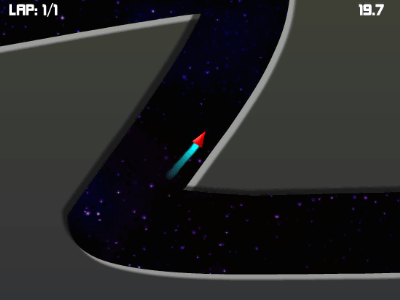 It is a game that runs down the map affected by gravity so that it does not hit the wall. There is a limit to the time, as the level goes up, the time goes up and it gets impatient.

Access is from the following.
.. :: Gravity Runner Flash Game :: ..

title screen. A password is prepared for each level, and it is possible to start from the middle level in the second and subsequent play.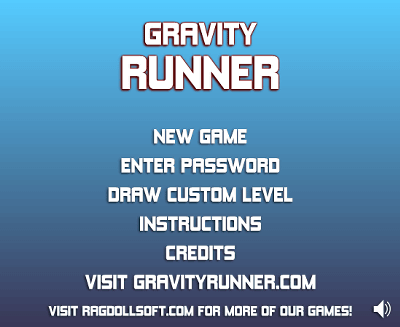 Initially I will make this course within 90 seconds. If you clear it you can move on to the next level.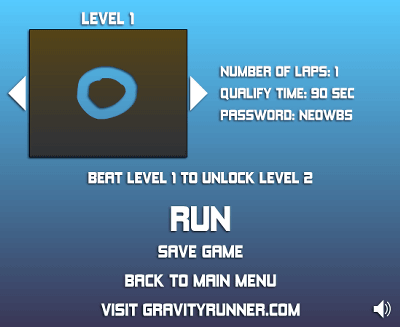 The operation is adjustment of the direction of movement of the body with the cursor key left and right, accelerator on the cursor key. Be careful as it will always be pulled downwards.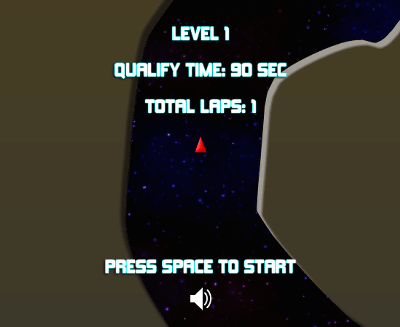 When it hits the wall it goes out.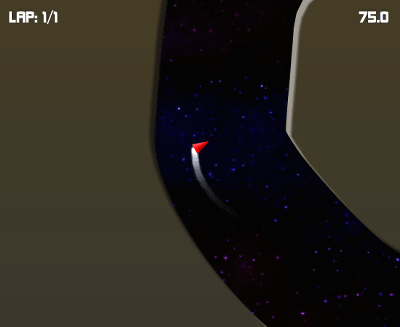 Easy at first because it only turns round course.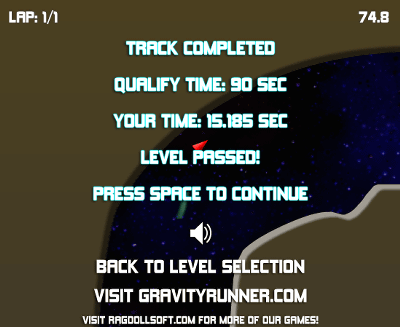 As the level rises you need to clear a strange course in a short time.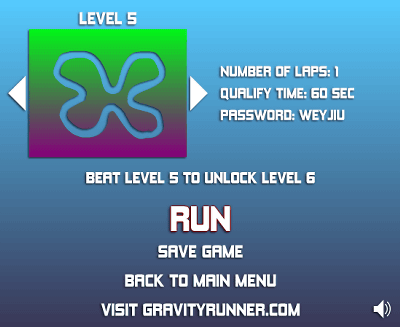 Crash and wreck. I gave up clearing at level 5 ....