"Smarty Ring" smart ring with a linking function with smartphone on a ring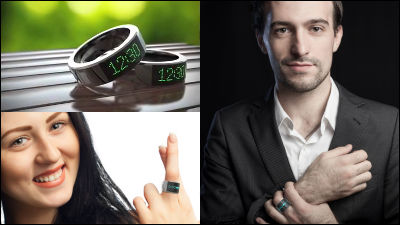 Smart watch which realizes various functions in cooperation with smartphone "GALAXY Gear"Or"SmartWatch MN 2", Glasses type"Google Glass"Various wearable devices are appearing, but the same function is installed in the ringSmart ringThe development of it is under way.

Smarty Ring | Indiegogo
http://www.indiegogo.com/projects/smarty-ring

What products are Smarty Ring can imagine if you look at the following movies.

Smarty Ring - YouTube


Users of mobile devices are said to confirm 150 times in a day ... ...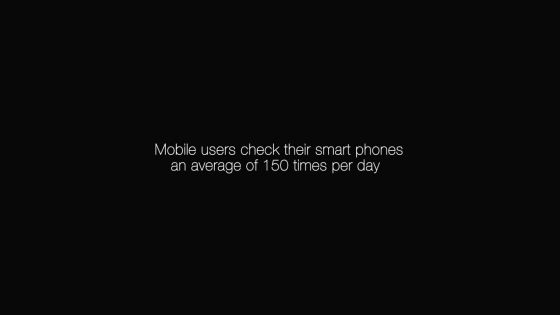 Smarty RingYou can reduce it by 60%.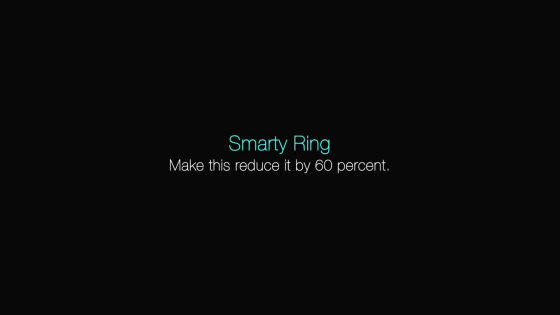 You do not need a ringtone anymore. With Smarty Ring, you can always be connected to mobile devices.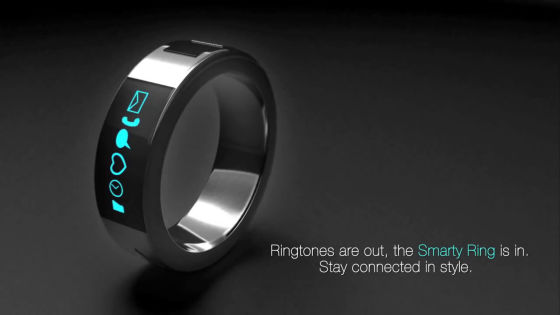 Mail reception, notification of incoming / chatting etc. are displayed in real time, alarm and remaining battery capacity are also displayed.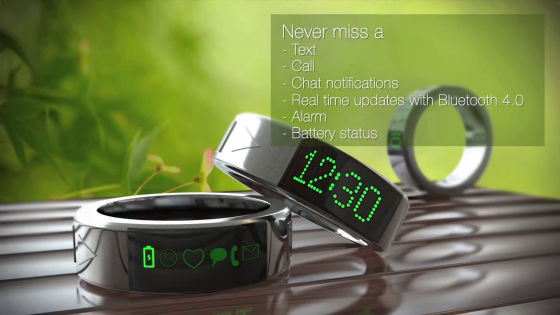 It is also possible to accept or reject incoming calls. It is also useful for avoiding speed dialing, emergency phone calling, and mistransmission to registered parties.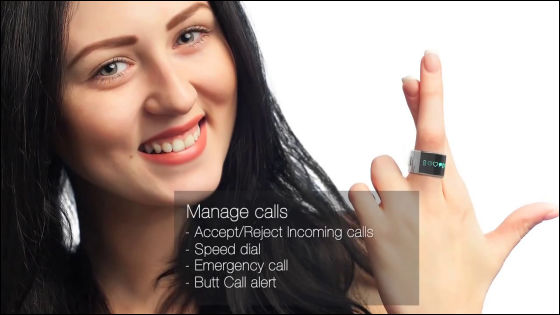 In addition, it is effective for the shutter operation of smartphone's camera, forgetting to put on / off the theft.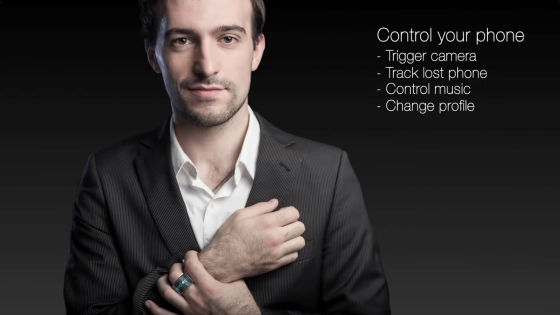 The clock function is also substantial, up to five time zone registration, countdown timer and stopwatch function are carried.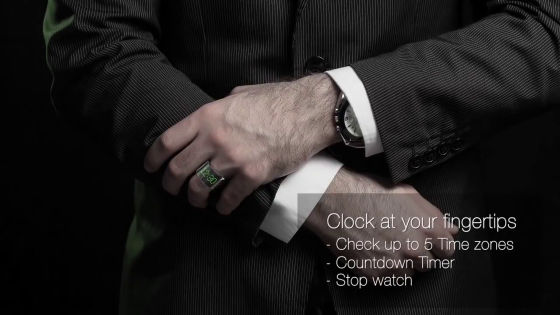 Dedicated applications are prepared for iOS devices and Android smartphones.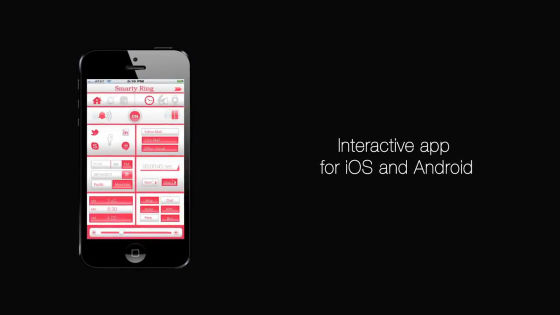 Elegant design, we use stainless steel with less allergic problems as material.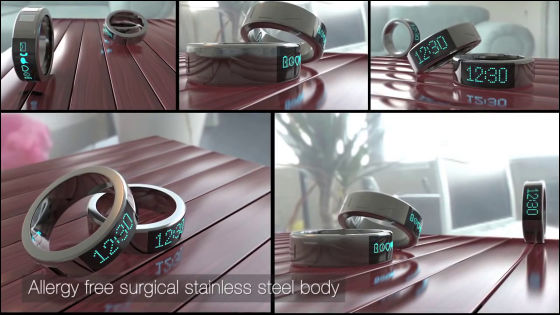 Unisex design with glittering LED display, OK for both men and women.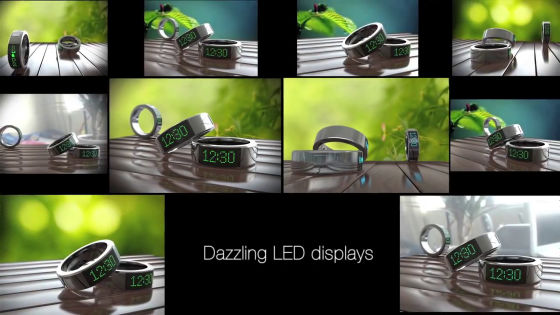 The set charging station is wirelessly powered and it will be possible to charge without connecting the cable.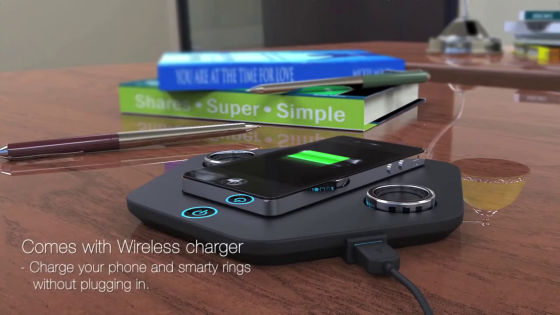 Smarty Ring is not known yet because the prototype has not been created yet, but the status of actual operation is not known, but on the cloud funding siteIndiegogoWe are looking for investment in. There are several models in Smarty Ring, Smarty Ring - Clock, a model equipped with a function to display clocks and alarms when you leave yourself, omitting smartphone operations and various notification functions, costs $ 70 (about 7200 yen) It is possible to get on investment. The full-featured model "Smarty Ring" can get at $ 175 (about 18,000 yen). Also, it is possible to get a simple model "Smarty Ring - Tracker" specialized only for sounding an alarm when the distance is away for $ 50 (about 5100 yen). The shipping fee is included in the price.

The deadline of investment is until December 12 (Thur) 16:59 of Japan time. Before the deadline, at least I want you to show about prototypes ... ....

Smarty Ring | Indiegogo
http://www.indiegogo.com/projects/smarty-ring