Smartwatch "Activite" which is displayed not only in digital but also in analog design with momentum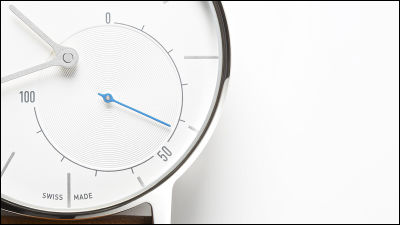 Samsung Electronics and LG are Google's"Smart Watch with" Android Wear "We released,Apple is developing smart watchIt was rumored to be, and enterprises entering the field of wearable terminals began to stand out. Most smart watches are digitally displayed on the face of the wristwatch,Smart scaleDevelop and release such asWithings, But not digital, analog type smart watch "ActivitéWe announced.

Withings Activité
http://www.withings.com/activite/en-US

This is Activité, an analog type watch that looks very simple. At the bottom of the dial, there is a notation of "SWISS MADE" indicating a Swiss made watch.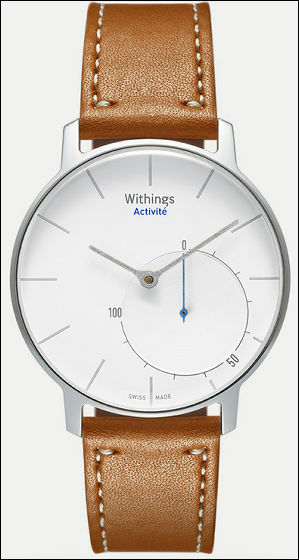 Stainless steel is used for the bezel part.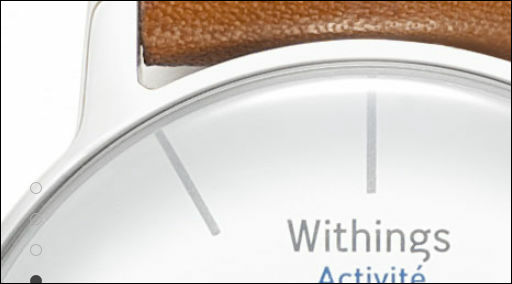 The watchmaking industry is a big dialLe RochelIt is manufactured in.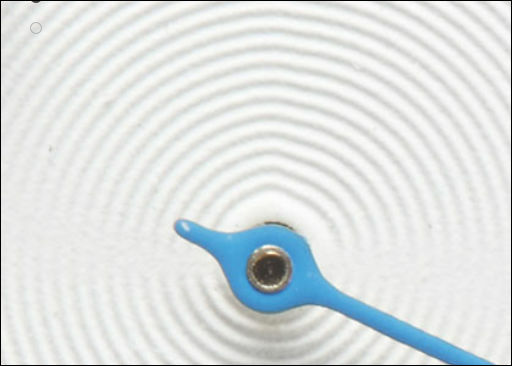 To finish the dial, order made to Paris' couture union affiliated store by order made.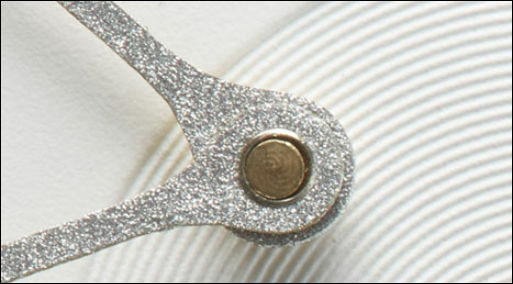 The long hand and short hand are sophisticated and slim design.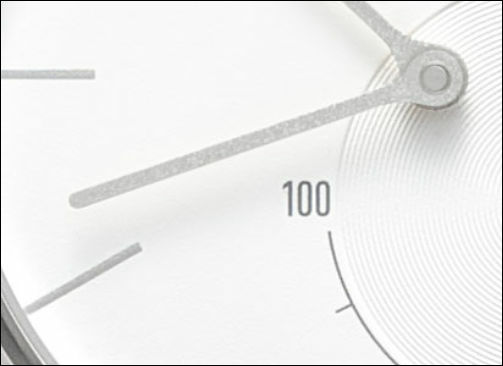 There is a meter indicating the numerical value from 0 to 100 on the dial. Meter displays Activité's numerical value measured by daily exercise amount. The data measured by Activité is sent to the smartphone via Bluetooth, and "Health MateYou can manage it with an application called.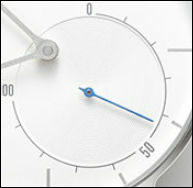 It is waterproof and measures during exercise data even during swimming.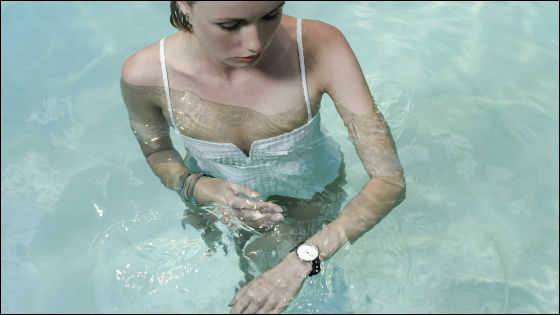 The sleep monitoring function is installed and it will cause it with a gentle vibration alarm which is optimal for getting up. In the alarm setting of the Health Mate application, you can also set the time to sound the alarm in detail.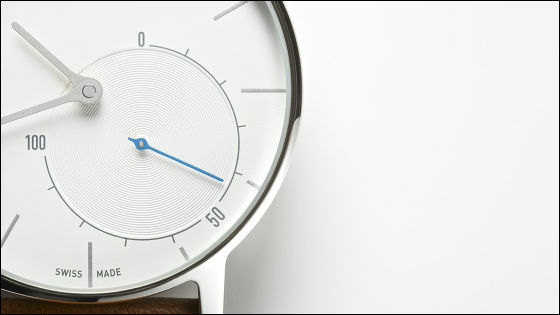 Activité is planned to develop two colors, black and brown, with a price of $ 390 (approx. 36,600 yen) and its release in fall fall 2014.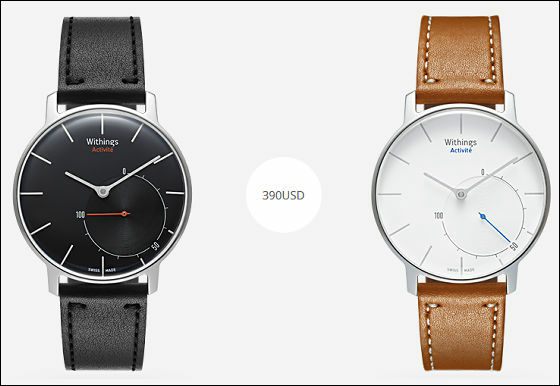 · Continued
Operate with no charge for up to 8 months & Report smart watch "Withings Activite" to record daily activities and work with smartphones - GIGAZINE