A smart belt "WELT" that can be checked with a smartphone by measuring waist size, number of steps, and sitting time simply by mounting it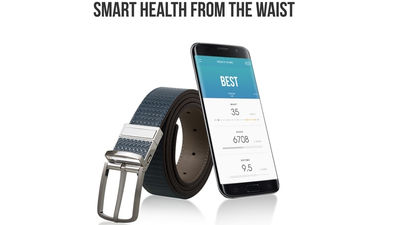 A belt type wearable device that automatically measures the waist size, the number of steps, and the time that the buckle with various sensors is looking is just a stylish belt "WELT"Has appeared.

WELT | Smart Belt for Fashion & amp; Healthcare
http://www.weltcorp.com/

You can see how WELT is a smart belt as you watch the movie below.


It is actually a smart belt that only the usual belt looks like.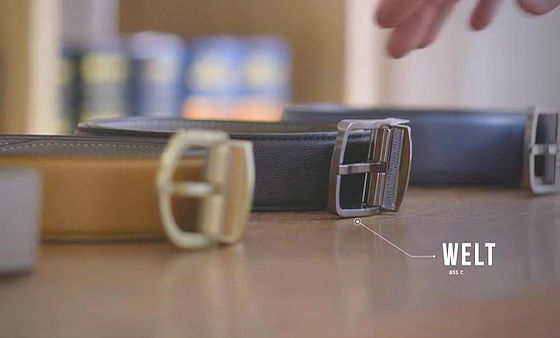 As I pass the belt through the trousers ......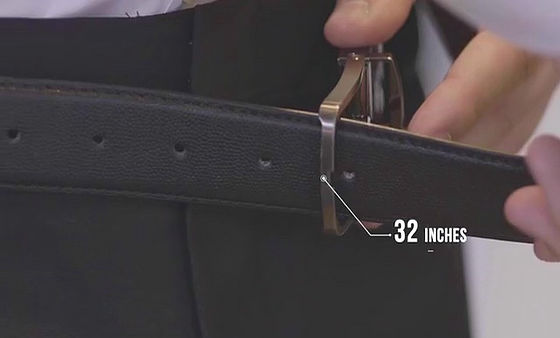 "32 inches ... 31 inches ... 30 inches", wearer's waist size will be measured.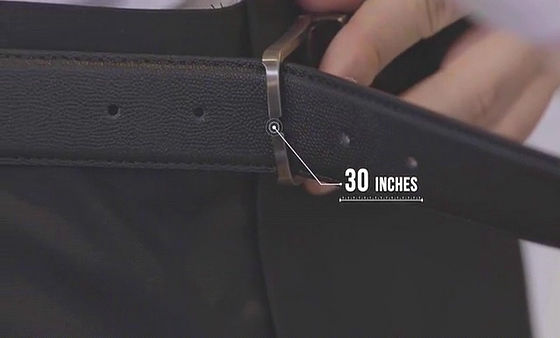 WELT's "waist measuring function" which can check the daily waist size just by wearing a belt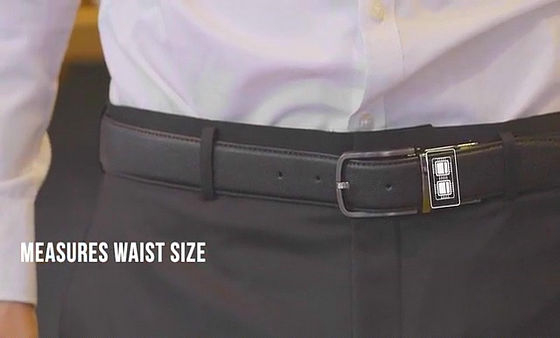 When going out as it is, "Step one ...... two steps ...... three steps ... ..." and the number of steps will be counted.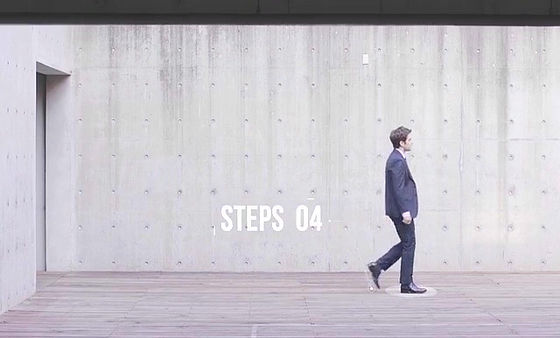 Information on "step count function" is sent to the smartphone application from the 10th step accurately.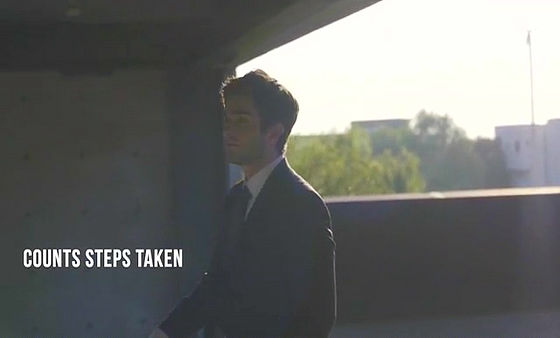 When arriving at the office as it is and sitting at the desk, the recording of the time sitting by "seating time count function" began.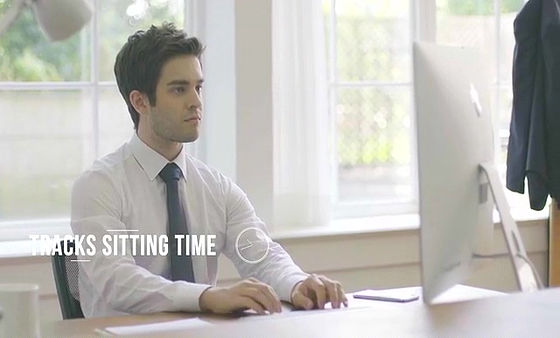 All of these data can be confirmed with a dedicated application. A simple UI that can get all the feedback on one screen is also one of its features.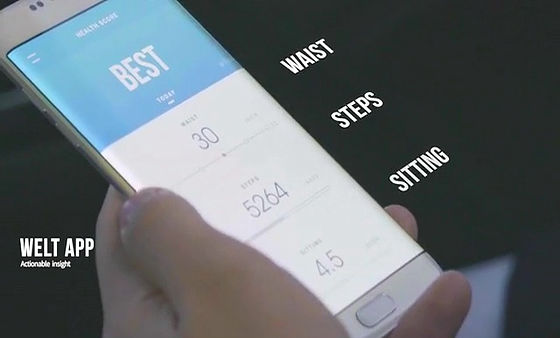 A man with WELT finishes the work and is hugging with a woman at the dinner place.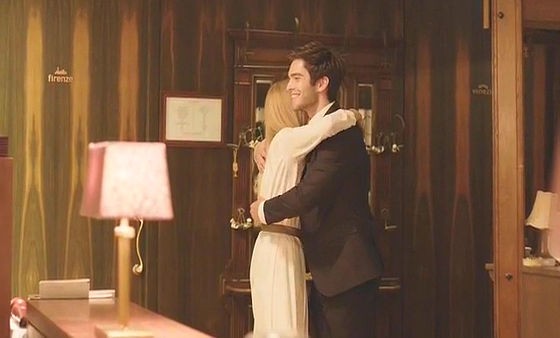 The belt that this woman is wearing is also for women "WELT Classic Women"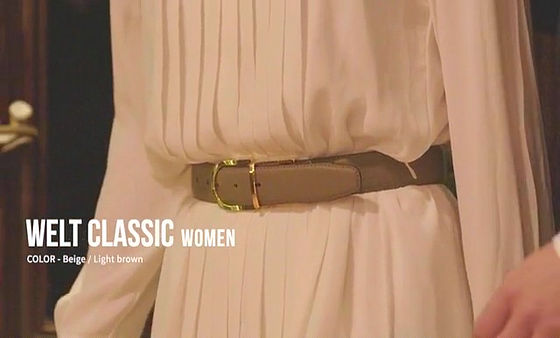 Another friend who appeared further was wearing "WELT Casual" of design which can be adapted to casual style fashion.



Having three people enjoying dinner ... ...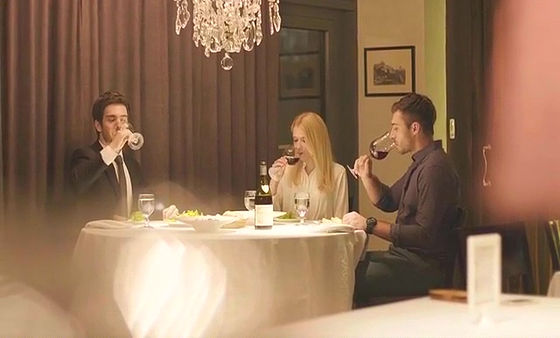 Did men eat too much? Loosen the hole of the belt a little.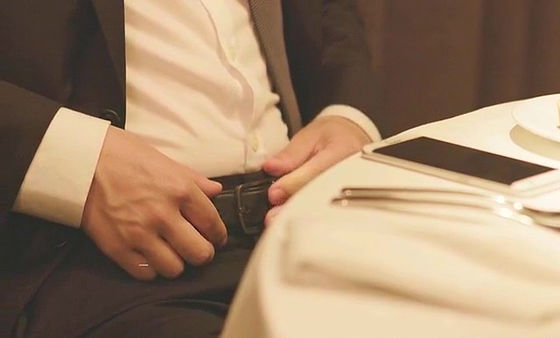 WELT has also recorded this moment well ... ...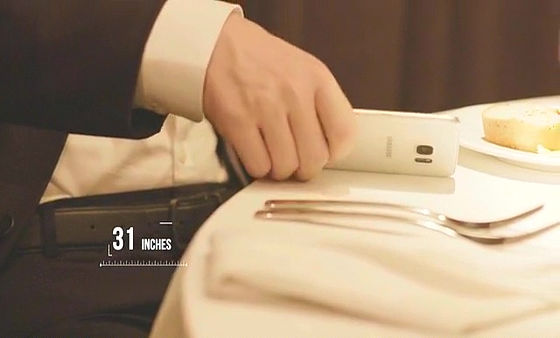 The smartphone application received "Not too eat: first time" notification.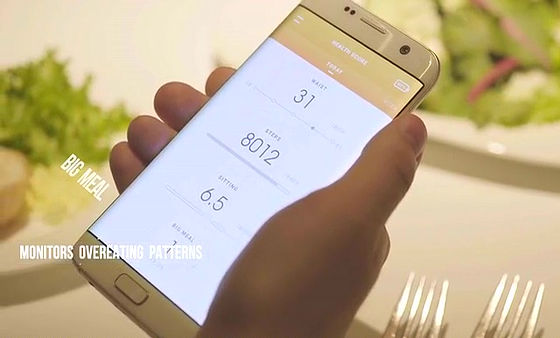 "This is WELT. It is a completely different device from your belt"



WELT has Micro - USB port in the buckle part, it can be used for a long period of time as long as 20 days from the full charge state.




The weight of the buckle is 10 g, and the application corresponds to Android · iOS. The connection is Bluetooth 4.1 (BLE), which incorporates an accelerometer and a hall sensor (magnetic sensor). The internal lithium-ion battery capacity is 90 mAh, waist size "S" is 28 to 32 inches, "M" is 32 to 36 inches, "L" is 36 to 40 inches, "XL" is 40 to 44 inches and It is getting.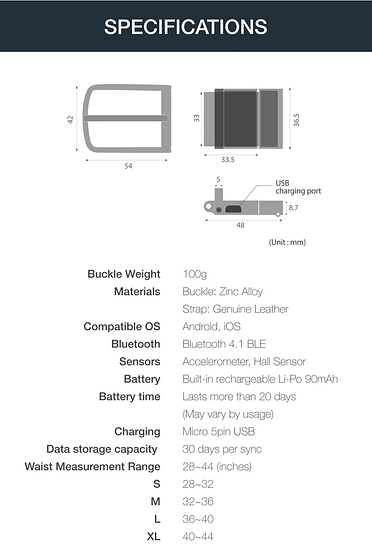 WELT is a wearable device from Samsung's internal venture,Prototype also on CES 2016It was exhibited. This time we are looking for investment with Kickstarter for commercialization, products which can get by each investment amount are as follows.

· $ 99 (approx. 10,000 yen):WELT Casual × 1 (limited to 1000 people) or WELT Classic × 1 (limited to 200 people)
· $ 119 (about 12,300 yen):WELT Casual × 1
· $ 129 (about 13,300 yen):WELT Classic × 1 (limited to 1000 people) or WELT Premium × 1 (limited to 200 people)
· $ 149 (approx. 15,400 yen):WELT Classic × 1
· $ 159 (about 16 6400 yen):WELT Premium × 1 (limited to 1000 people)
· $ 179 (about 18,500 yen):WELT Premium × 1
· $ 199 (about 20,500 yen):WELT Kickstarter Edition (limited to 200 people) × 1 + name or message engraving service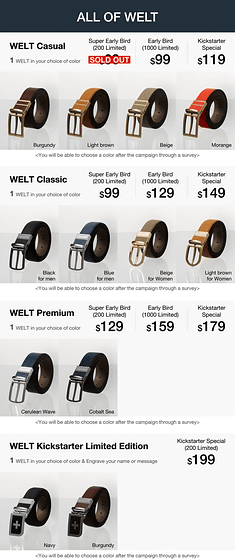 Product shipping is planned around January 2017, and shipping to Japan requires an extra shipping fee of $ 20 (about 2000 yen). The deadline of investment is Japan time 18 o'clock on Thursday, October 6, 2016.

WELT: The Smart Belt for Fashion & amp; Health by WELT Corporation - Kickstarter
https://www.kickstarter.com/projects/747005876/welt-the-smart-belt-for-fashion-and-health