Rumor that Microsoft is developing a foldable tablet writable on the screen with a pen terminal, is this "Andromeda"?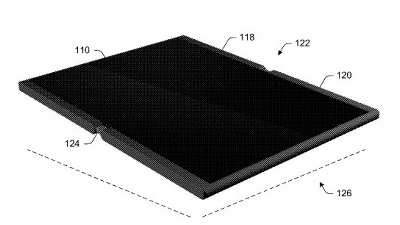 The content that Microsoft, which had closed the Windows Phone, developed a folding mobile terminal to be used in combination with a pen-type input device has been reported as information from stakeholders.

Microsoft is working on a foldable device with a focus on pen and digital ink | Windows Central
https://www.windowscentral.com/microsoft-andromeda-foldable-device

The existence of a project called "Andromeda" that Windows Central reported as a story from an information provider that it is being promoted within Microsoft. Windows 10 adaptive UI "CShell"And the new OS"Windows Core OSIt is a project that seems to have an important meaning, it is rumored that Microsoft which actually withdrew from smartphone is promoting development as the next mobile terminal.

It is somewhat Andromeda which is reminiscent of Google's "Android", but it seems that there is actually no relation. Although it is still an internal project, information is hardly elucidated, but prototype of foldable tablet terminal equipped with CShell's UI which runs Windows 10 based Windows Core OS and uses the features of collapsible display It seems that information that it is being developed is also leaking. It is also said that pen type devices are used for input.

There is also a doubt that "There is a Surface in Microsoft?", But it is the question that draws a line with it,Call function supportIn terms of aspect. Generally speaking, there is a calling function at most even to the Fabretto terminal, and if Andromeda which is bigger than it supports the call, it will be differentiated from rival machine. Nonetheless, Andromeda is not an alternative choice for smartphones, but is seen as being developed in a standing position as a "digital pocket note" that allows handwriting input.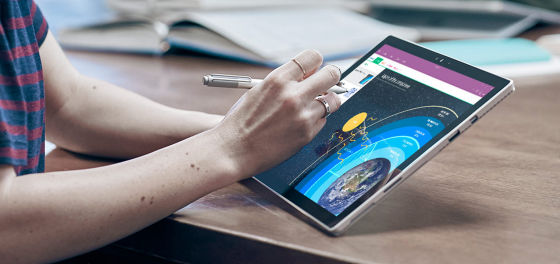 The feature of "digital ink" which can also be reproduced later by directly writing on the screen using a pen type device is realized. Can be like writing the information on the various files and Web pages to draw a character or a picture on a piece of paper, a useful feature when sharing information with notes and other people for their own. Already at MicrosoftOneNoteI am making this feature appear in the application, but maybe Andromeda will be the terminal centered on these uses.

Andromeda has an ARM Snapdragon processor, MicrosoftUWP application(Universal Windows platform application) to be able to use it. It is unknown whether 32 bit application will work.

In the beginning of 2017, it is clear that Microsoft has obtained patentable foldable tablets.

Microsoft found a patent for a terminal that can fold in two and fold in three in tablet size - GIGAZINE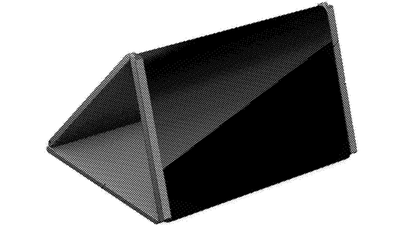 Microsoft does not regard this terminal as an opponent to a smartphone such as Android or iPhone, and it seems that it is aiming at a terminal for the original market to the end to the end. Microsoft himself admitted that "It was too late to compete against Android and iPhone" Andromeda seems to be the main way to make use of its unique characteristics at the business use and the school education site within the enterprise. Although the appearance of new devices has been seen even in 2018, on the other hand there seems to be a tough prediction that "it will be late".