"Full Metal Panic! Invisible Victory" latest PV release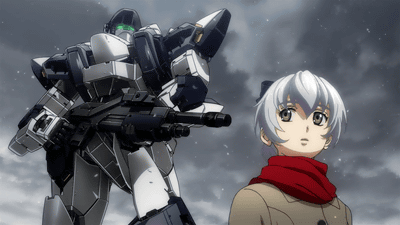 In 2016Presented as a new plan"Full Metal Panic! IV" that was being done "Fullmetal panic! Invisible Victory'S latest PV was released. Broadcast begins in spring of 2018.

TV anime "Full Metal Panic! Invisible Victory" Official Site
http://fullmeta-iv.com/


"Spring Metal Panic!" Invisible Victory. " Today the latest visuals and PV are released! You can check visuals and PV even on the renewed official website! Official site herehttps://t.co/QgAW0jmd25# fmpiv# Full Metapic.twitter.com/0j6KYOEWnS

- TV anime "Fullmetal Panic! IV" (@ fullmeta_iv)October 21, 2017

Key visuals are also released.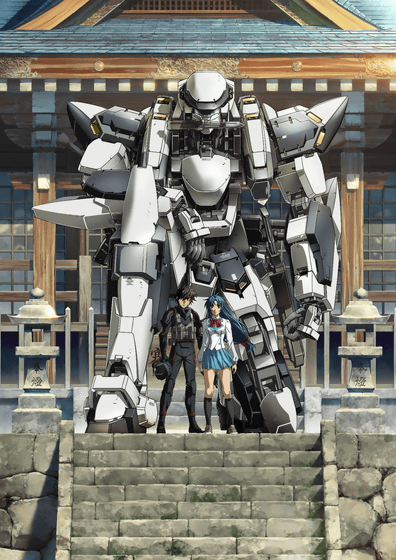 "Full Metal Panic! IV" PV - YouTube



"Tsubasa High School" where the usual peaceful everyday returned, beating the enemy such as Gaulun and Gates of the enemy . However, such days did not last long ... .... The amorphous continuation of "Amalgam" seriously attacks Soso Sosuke. The base of around the world is assaulted! "Merida island" where Tousa led Tuaha de Da Nang is stored is also attacked by numerous missiles and arm slaves. Meanwhile, the Sagosuke of Japan, Kaname was approaching the hand of the devil !! Again, a trial comes to Sosuke, Kaname, Tessa and others !!!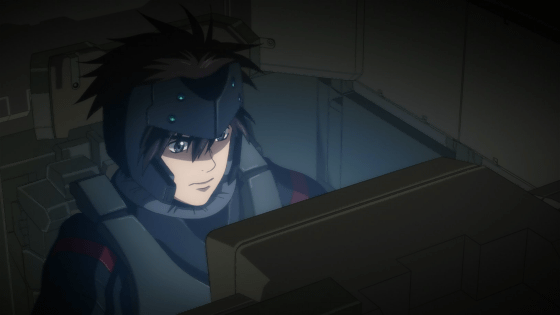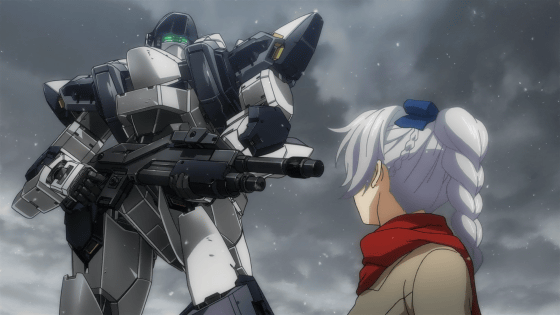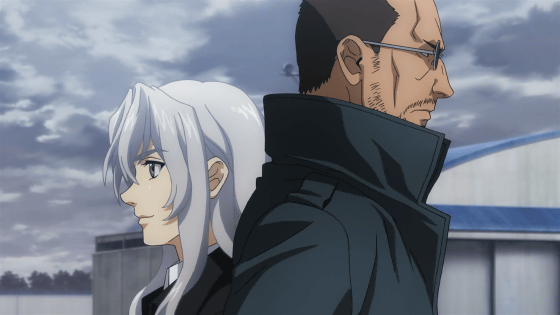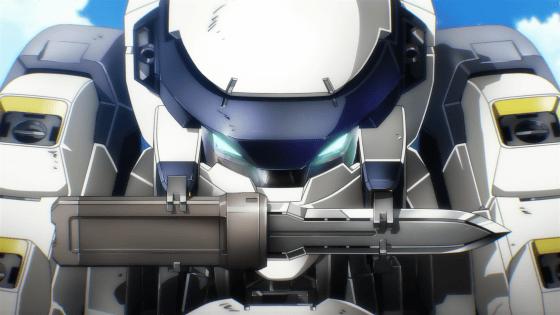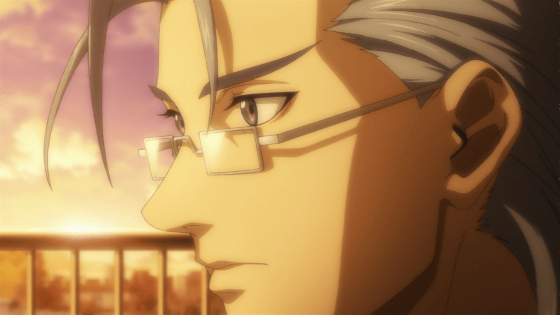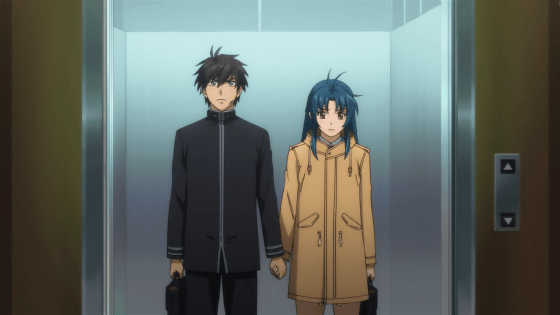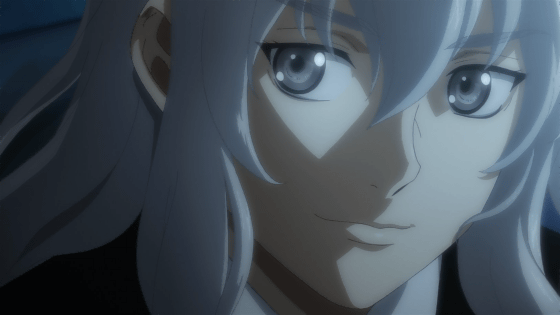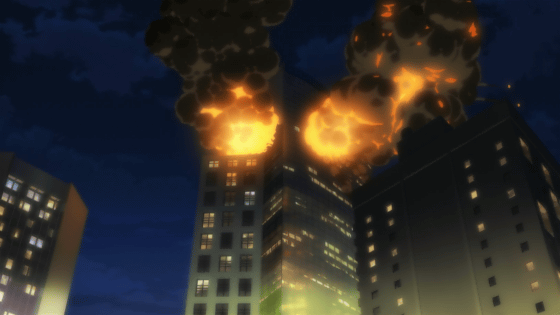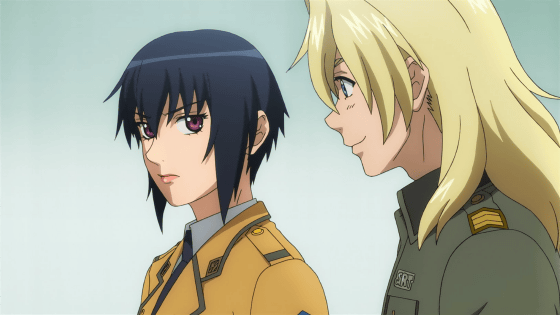 Regarding the new animation of "Full Metal Panic!" (Phase 4), it was revealed in October 2015 that it is "ongoing animation operation", and in October 2016 the title of "Full Metal Panic! IV" It was once announced that it is scheduled to be broadcast in the autumn of 2017, but after that the broadcast period notation has disappeared.

Staff was unchanged from when it was announced in 2016, and directed by Nakayama Katsuichi and produced XEBEC.

It should be noted that, in the form of ushering in the broadcast of this new series, TV animation first phaseDirector's cut version of "Full Metal Panic!"It is decided that theaters will be released in all three parts. 1st SECTION "Boy Meets Girl" from Saturday, November 25, 2017, 2nd SECTION "One Night Stand" from Saturday, January 13, 2018, 3rd SECTION "Into the Blue "Is released from Saturday, January 20, 2017.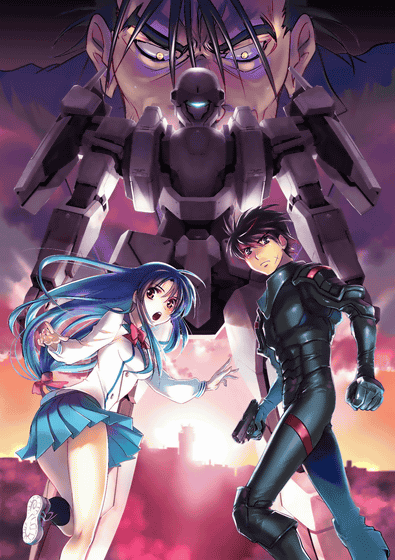 Here also the specials video is released.

"Full Metal Panic!" Director's Cut Edition Special News - YouTube


Furthermore, simulation RPG for PlayStation 4 "Fullmetal panic! Fighting Fu · Dears · WindsWe have also decided to launch it in 2018.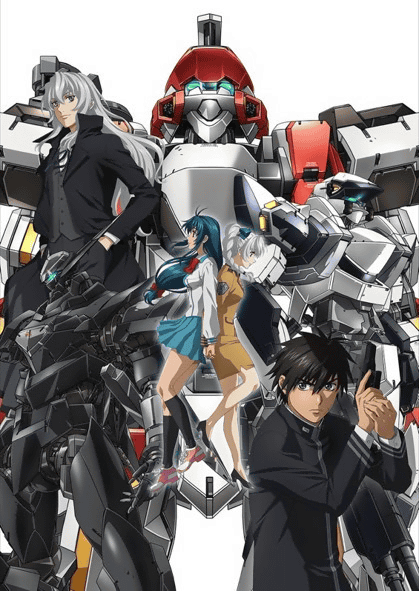 PS 4 "Fullmetal Panic! Fighting Fu · Dears · Winds" Tiza PV - YouTube


"Supervised by Mr. Ebihikawa Kanetake mechanic designer"METAL BUILD Arbalest Ver. IVWill be released in March, 2018. The price is 22,680 yen including tax.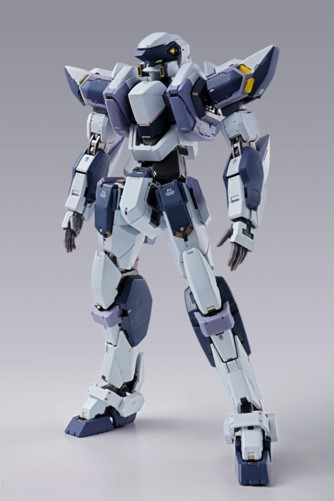 © Naotake Two · Four Seasons child / KADOKAWA / FMP! 4

◆Main staff
Original: Shigeige Igarashi
Original illustration: Shikijijiji (published by Fantasia Bunko)
Director: Katsuichi Nakayama
Series composition · Screenplay: Kaori Nigo 2
Character design · total drawing director: Osamu Horiuchi
Sub Character Design: Aya Yamamoto
Mechanic director: Masanori Nishii
Mechanic design: Ebihikawa Kaneda, Takeaki Yusuhara
Set design: Noriyuki Yanase
Firearm design: Takeshi Yoshioka
Prop Design: Takuya Matsumura
Art setting: Toshiki Amada
Color design: Chikuaki Kitaabayashi
Art director: Konoshita Saeka
3DCG Director: Masayasu Uehara
Director of Photography: Hiroshi Inoue
Special effect: inoyiein
Edit: Daisuke Hiraki
Music: Toshihiko Sahashi
Acoustic director: Yuta Tsuruoka
other

◆cast
Sousuke Sousuke: Seki Tomokazu
Chidori Kaname: Yukino Satsuki
Tokiwa Kyoko: Iku Kimura
Atsunobu Hayashi: Tomoyuki Morikawa
Eri Kagurazaka: Rio Natsuki
Teresa · Testarossa: Yukana
Kurt Weber: Shinichiro Miki
Melissa Mao: Michiko Negitani
Andrey Kalinin: Otsuka Akio
Richard Madukousus: Minoru Nishimura
Leonard · Testarossa: Daisuke Namikawa
Kuruma: Kazuhiro Yamaji
other