"Last Exiler Silver Wing Famu" 2nd PV release, broadcast station from October is also decided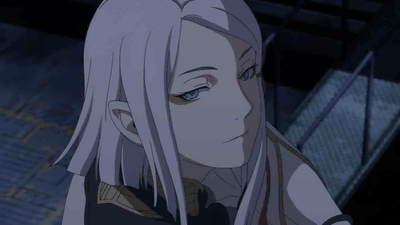 The 10th anniversary work GONZO produced in 2003 "LAST EXILE (Last Exile)In the sequel to the beginning of the broadcast from the fall of 2011 "Last Exile Yellowfin 's Femoo"The second volume of PV was released. In addition to being able to confirm the appearance of the popular character Appeared in the previous work, the image which makes us feel a slightly mysterious world view as unchanged from the previous work has become.

Last Exile - Fem of Silver Blades - Official Website
http://www.lastexile-fam.com/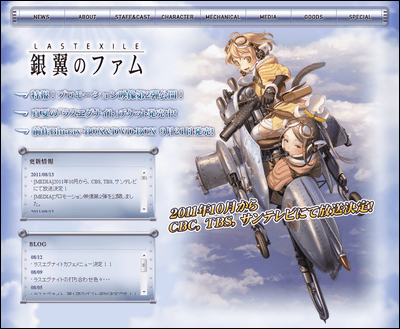 Last Exile - Fem of Silver Sky - PV 2nd bullet - YouTube


Fam of the main character (CV: Aki Toyosaki)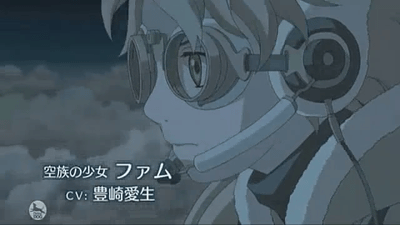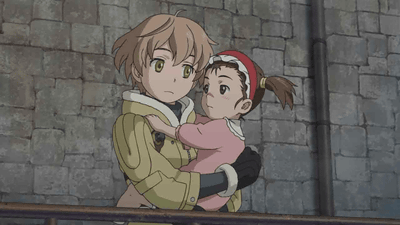 Gisel (CV: Yuki Aki) who is working for Fam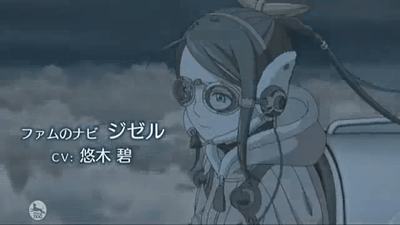 Liliana Il Grazioso Merlot · Turan (CV: Miyuki Sawashiro) and Princess II, Milia · Il · Werk · Cutletra · Tur Turan (CV: Ai Ayano), the principal princess of the Kingdom of Turan.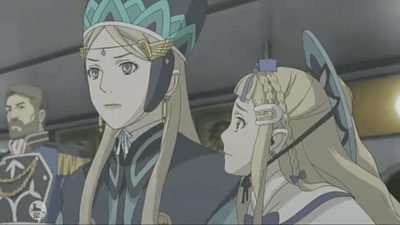 Milia admires Lariana.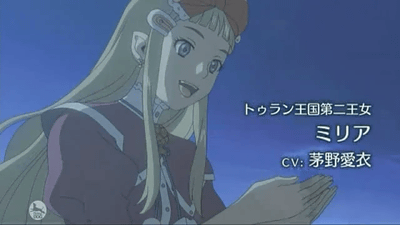 Why are you holding hands to Miria on a young age ...?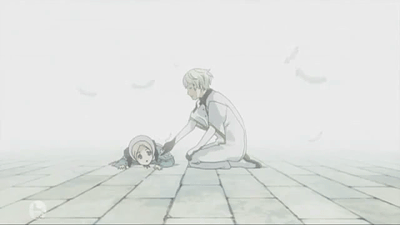 Liliana replaces the father king of the bedside and is responsible for substantial Turan's rule.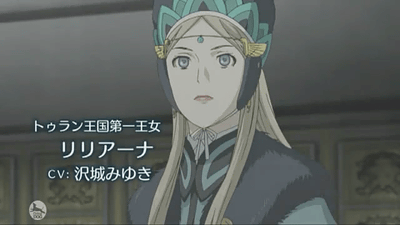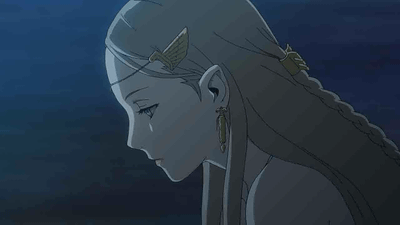 Adess Federal President, Ruskinia (CV: Kazuyuki Okitsu). It is a young charism who seeks to invade surrounding countries.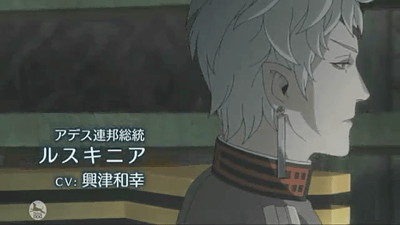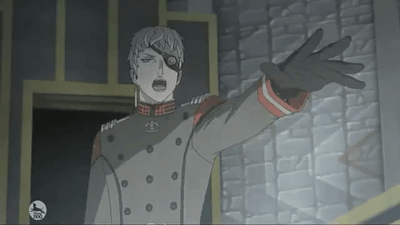 Deio Eraclea (CV: Junko Noda), in the previous work, was involved quite a bit in the main character Klaus, but in this work he is living in Fam's airborne group. "Principal of the devilish moon" will show us a brilliant arm while riding the Vanship again this time.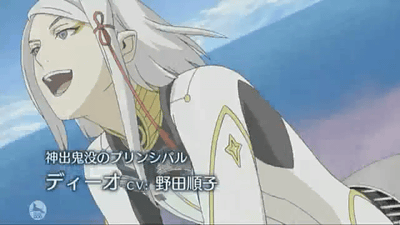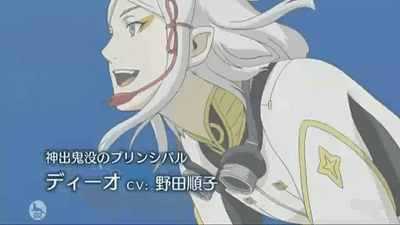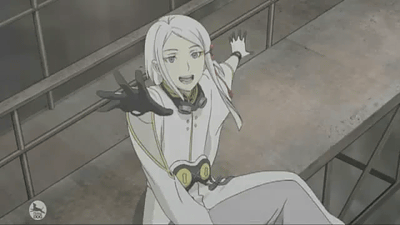 Sometimes this expressive expression. It seems that it grew considerably compared with the previous work.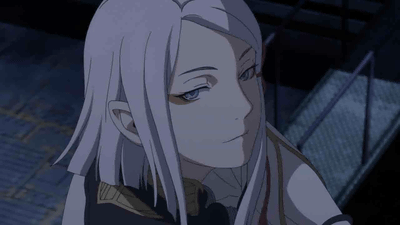 In addition, the content of PV has become the following feeling.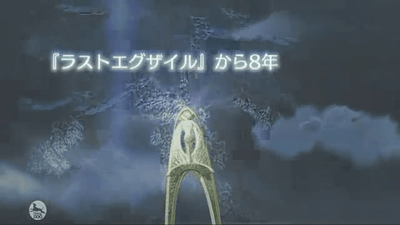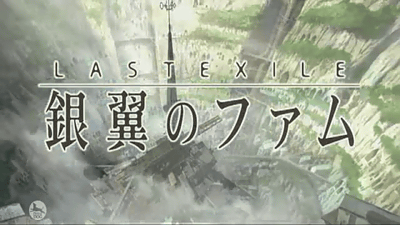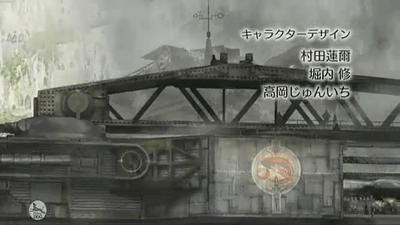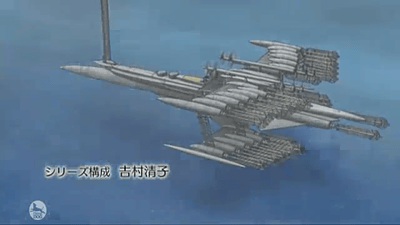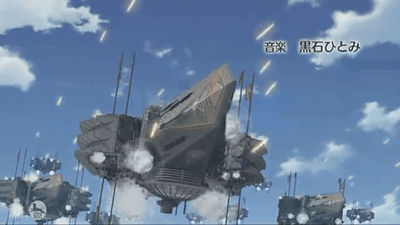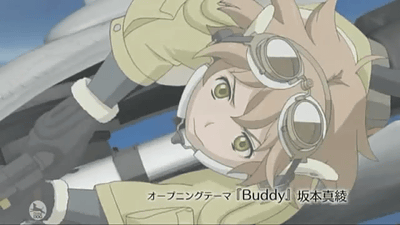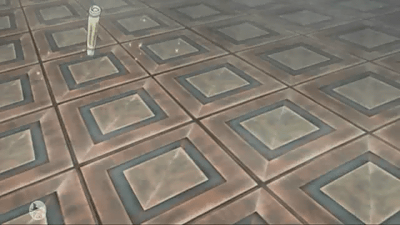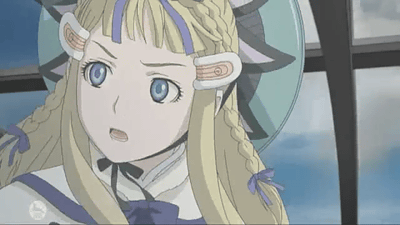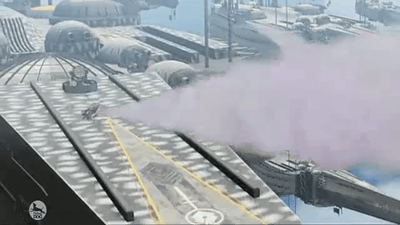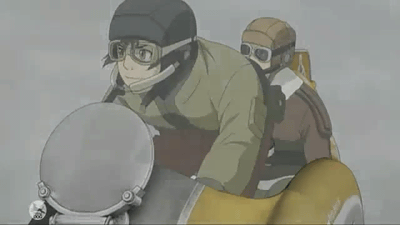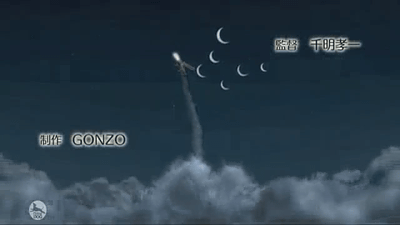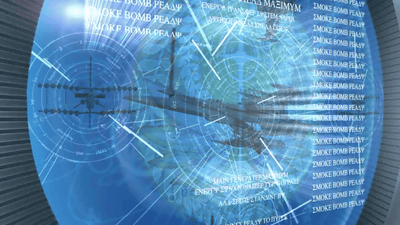 Broadcasting is scheduled to start in October,Broadcasters are CBC, TBS, Sun TVIt has become. As already mentioned above, Deio has appeared as a character from the previous work, as well as the names of Tatyana and Aristia, which were the Silvana's Vanship multiples, are also included in the cast table, but Klaus and Ravi are again van Will it rise to the sky on a ship ...?

◆ Staff
Original: GONZO
Director: Koichi Chiaki
Series composition: Yoshimura Kiyoko
Screenplay: Yoshimura Kiyoko, Kamiyama Shuichi, Suzuki Takaaki, Ayana Yuniko
Character design: Murata Renji, Osamu Horiuchi, Takaoka Junichi
Production Design: Makoto Kobayashi
Art director: Akira Ichura
Director of Photography: Harujin Ishiguro
Color setting: Tomomi Ando
Edit: Hida Sentence
Music: Hitomi Kuroishi
Chief Director: Yukio Takahashi
Animation Production: GONZO
Production: Fam Partners

Opening theme
Maaya Sakamoto "Buddy"
Lyrics: Maaya Sakamoto
Composition: School Food Punishment + Ryo Eguchi
Arrangement: Ryo Eguchi

◆ Cast
Fam: Aki Toyosaki
Gisele: Yuki Ao
Milia: Ai Kinano
Liliana: Miyuki Sawashiro
Ruskinia: Kazuyuki Okitsu
Arauda: Masanari Matsukaze
Vasant: Fumiko Orikasa
Kai Van: Katsuyuki Konishi
Oran: Jun Fukuyama
Sorussi: Yuichi Nakamura

Fritz: KENN
Johann: Nobuhiko Okamoto
Heine: Atsushi Abe
Cecily: Ai Nakajima
Teddy: Chiwa Saito
Atamora: Toru Inada
Rene: Kanako Miyamoto
Felissite: Higashiyama Nao
Adel: Kanae Ito

Tatyana: Eri Kitamura
Alice Tia: Natsuko Kuwaya
Dio: Junko Noda
Subtitle Narration: Yukana

© 2011 GONZO / FOMPARTNERS