In response to the worst gun crime and the Las Vegas shooting incident in the US history, YouTube closed the gun modified movie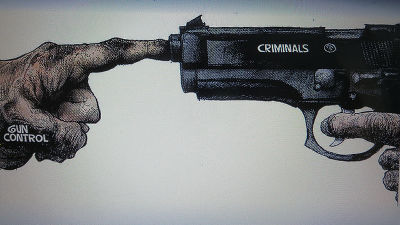 ByMichelle Ress

I shot a gun at a concert hall held in Las Vegas2017 Las Vegas Strike Shooting Incident IncidentIn the net world as wellConfusion at various levelsThere is something immeasurable that the impact on society has spread. Meanwhile, YouTube has implemented measures to suspend and shut out the release of movies that remodel the guns distributed within the service.

YouTube bans gun modification videos after Las Vegas shooting
http://www.telegraph.co.uk/technology/2017/10/09/youtube-bans-gun-modification-videos-las-vegas-shooting/

Steven Paddock, who caused the incident, is at the mercy of breaking the window of the hotel's 32nd floor, which is about 300 meters from the concert venue, and placing a bullet of bullets towards the audience who was packing the venue. As a result of this shooting, 58 audiences were killed and Paddock committed suicide in the hotel room just before SWAT entered. In shooting, Paddock has been found to have enhanced the killing ability by adding a firefighting mechanism called "Bump Stock" to the gun that he owned.

Firearms with firefighting function are illegal even in the United States where the possession of a gun is permitted, but it is legal to install a firefighting mechanism like a manual bomb stock on a manual gun. The cost of the remodeling is about 100 dollars (about 12,000 yen), and until that time most of the way was available to anyone on YouTube.

The following movies are not the "how to make" the bump stock, but the "mechanism" is explained. Regular guns and semi-automatic guns must fire a trigger every time to trigger bullets, but bumpstock creates a state in which triggers are pulled continuously by arbitrary use of recoil at the time of bullet shooting. By utilizing physical power, it is a mechanism that enables high-speed continuous fire difficult for ordinary people.

How A Bump Stock Works - YouTube


After the incident, Google, which operates YouTube will keep out such modifications movie, update the guidelines. YouTube spokeswoman response to the "on YouTube so far also has been prohibited dangerous content much more perpetrators basis. Tragic incident that took place in Las Vegas, scrutinize well the remodeling movie that has been posted on YouTube, they talks and of has decided to apply to expand the existing policy is also in the movie ", has been revealed that shut out the appropriate movie from YouTube.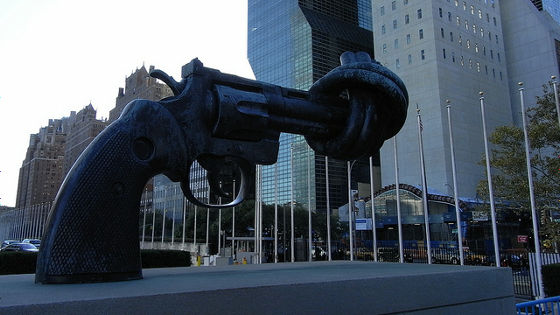 ByMatt @ PEK