Amazon tiny "virtual dash" that you receive goods by just tapping the button on the smart phone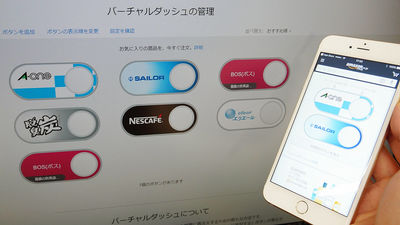 You can order favorite items just by pressing a button "Amazon Dash Button"On Amazon's website and Amazon shopping application"Virtual dash"The service provision has begun. With this, without having to press the physical button, it is now possible to build an environment where you can quickly reach what you want by simply pressing a button with a smartphone or PC, so I tried it in practice.

Details on Virtual Dash
https://www.amazon.co.jp/ddb/learn-more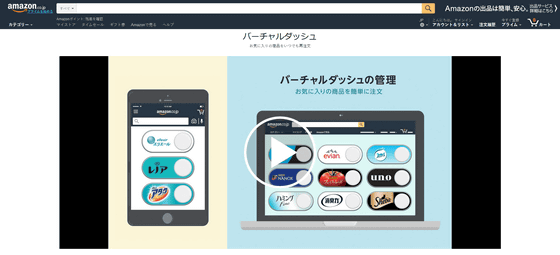 Please refer to the following article for usage and usability etc. of "Dash Button" in the first place.

I tried using the physical button "Dash Button" that can order Amazon's favorite items without smartphone & one push - GIGAZINE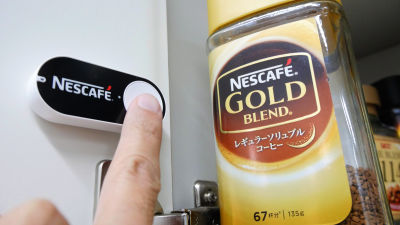 To use "Virtual Dash" click "Go to" Manage Virtual Dash ". Since Virtual Dash is a service for Amazon prime members as well as Dash Button, it needs to be a prime member's account.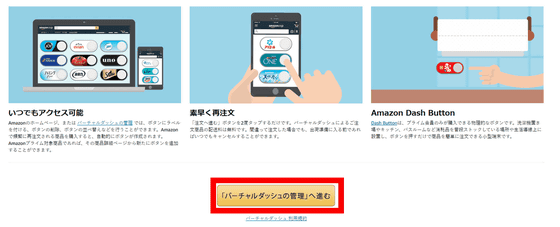 The management screen looks something like this. Users can freely add and rearrange buttons.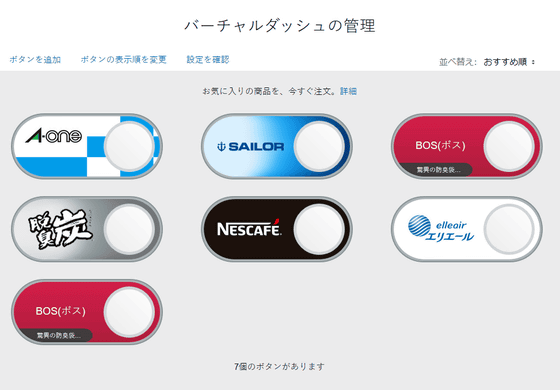 The buttons themselves are divided in terms of "label part" and "button part", and clicking on the label part ... ...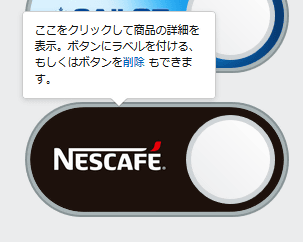 Product details will be displayed. "Label a button" is ...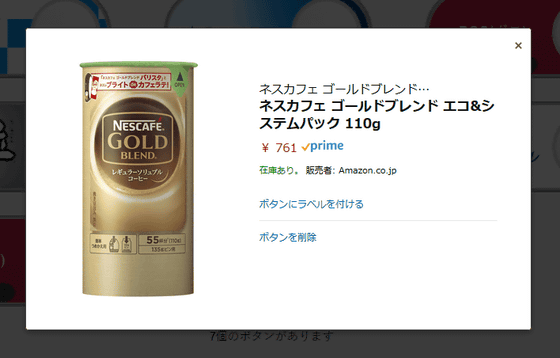 Ability to add labels of up to 14 characters individually. For example, when it is only "Nescafe" that you do not know what the contents are, when you label it specifically "110 Eco pack" ... ...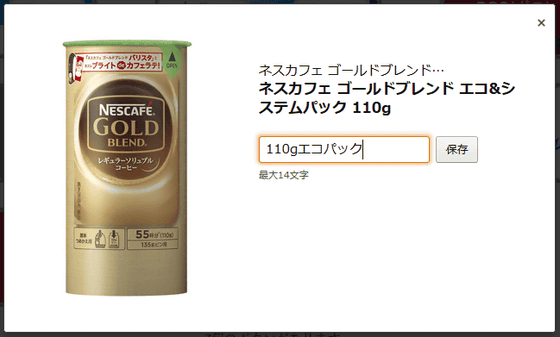 Labels are displayed in the list and identification becomes possible.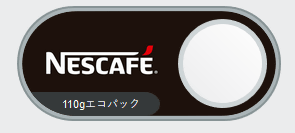 When placing the mouse cursor on the button part, "Proceed to order" is displayed ......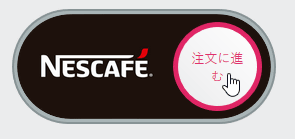 Clicking it will change to "¥ 761 Order confirmation". Here is the final confirmation of the price, clicking once more will complete the order.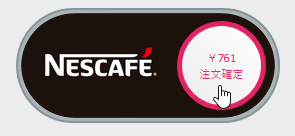 "Android"Amazon Shopping App"For iOS, and"Amazon Shopping AppEven virtual dash is available. Looking at the iOS application looks something like this, since the screen width is narrower than the PC, only two buttons with the highest priority are displayed, and the others are stored in "other ○ buttons displayed" It is done.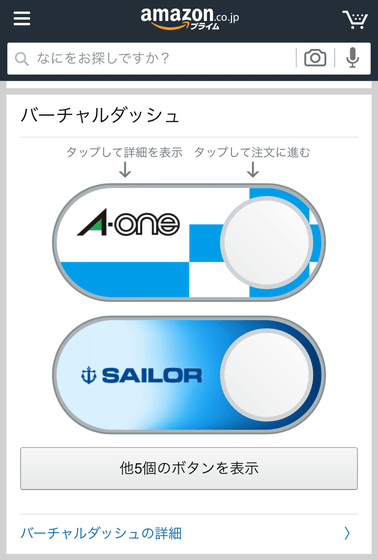 When you tap the button, the price and "order confirmation" are displayed in the same way, so tap again to end the order.