"Mario Dog" adventures seeking bones rather than Princess Peach.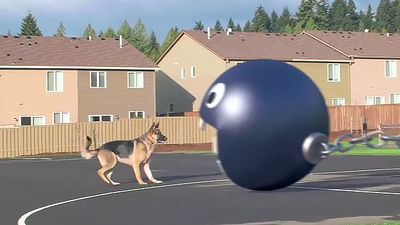 Mario Dog "which is challenging the side scrolling action like aiming for" bone "of reward anyway whether the dog has strayed into the world of Super Mario or has been brought to forcibly is released on YouTube It is.

Mario Dog - Video Game Pets | Petcentric - YouTube


It was not German · Shepardo but Mario, who showed up on the clay pipe.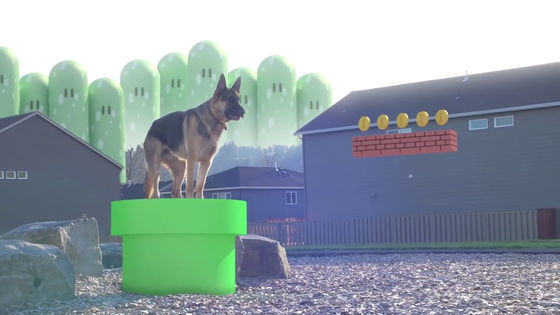 The coin is engraved with a bone mark.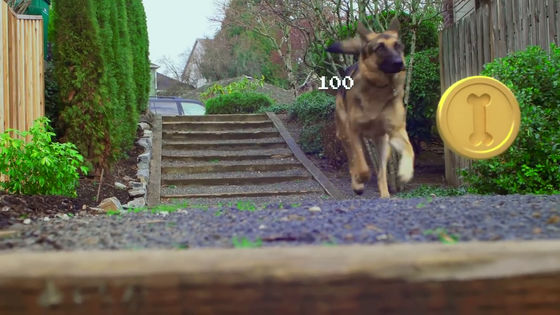 The enemy is behind when it is laid back ... ....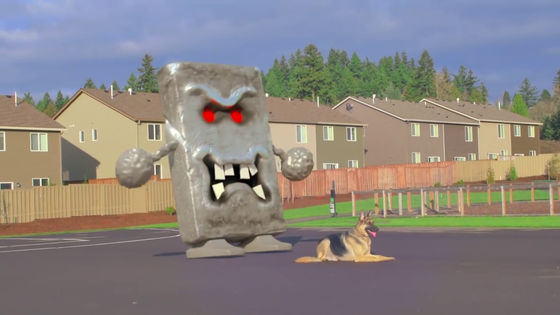 Did you feel the signs, avoided before being crushed.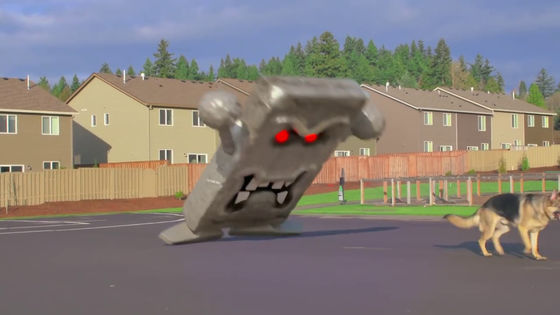 Sharply kick the turtle shell ... ...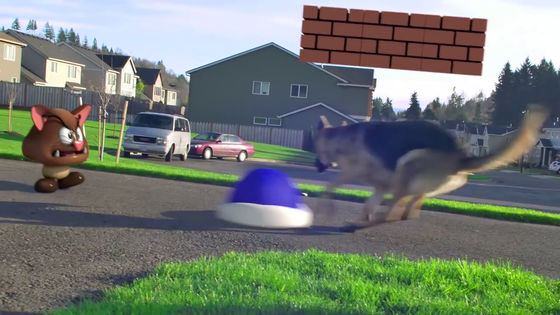 I knock down enemies.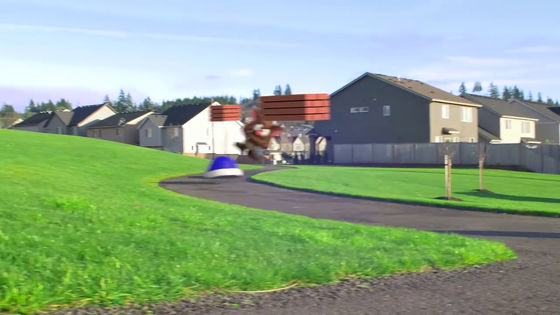 Follow the laid ball and turn right to the right.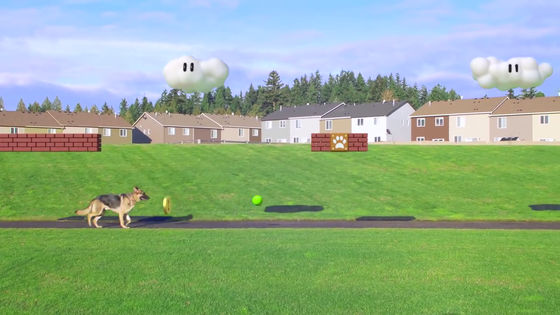 By the end of this time, this also avoided by a hair tight.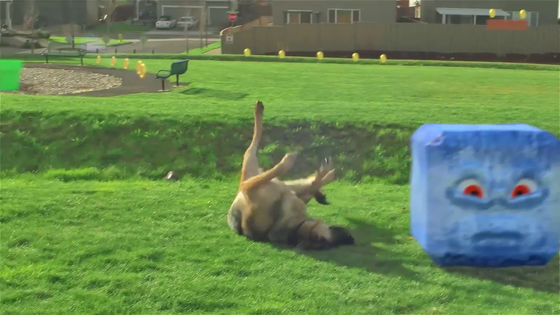 It is a straight game against the bowwow connected to the chain ...?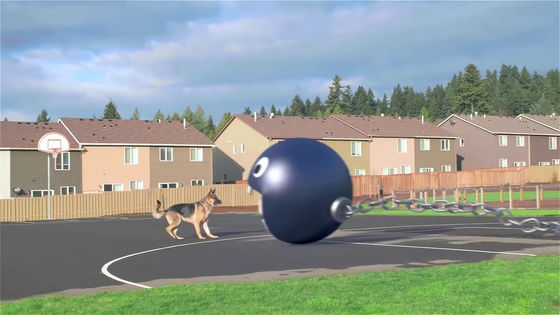 The star popped out of "meat ball block" instead of "? Block".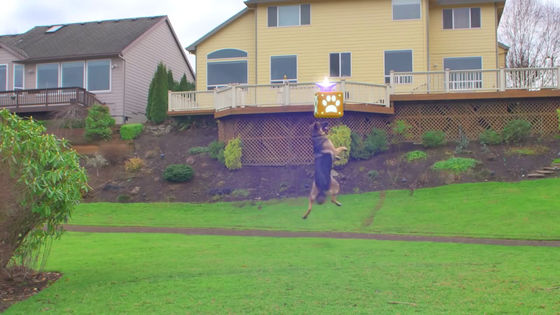 To a colorful and invincible state.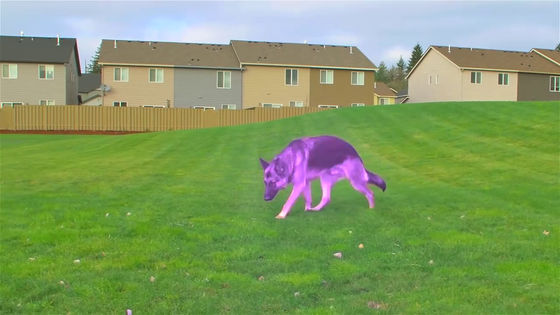 However, there was no bone in the goal that ended in the hardship (?) And it was told that it is in another castle.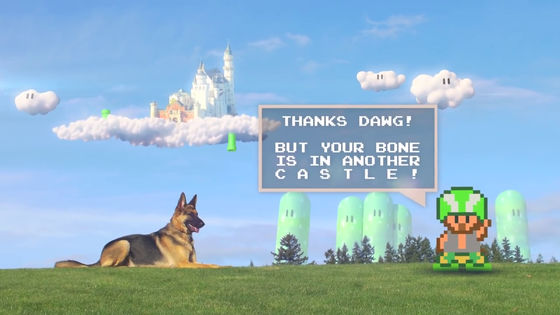 "Well, please forgive me ... ..." Kyoton and his eyes.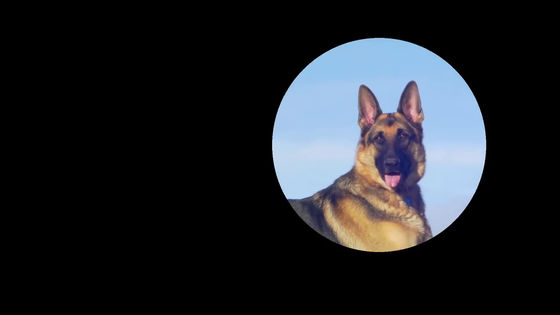 His adventure goes on ... ....?