Super Mario Beads 2, a movie that Mario takes too much effort to make a big adventure in the real world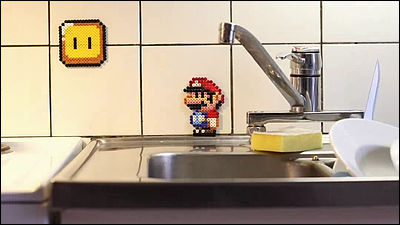 A terribly high-quality animation movie that Mario which is a resident of the 2D world actually runs around this real world and adventures and finally confronts Kupa this "Super Mario Beads 2"is. All familiar characters and gimmicks in Super Mario are made with beadwork and have succeeded in bringing unique dot feeling to the real world.

Super Mario Beads 2 - YouTube


Mario start!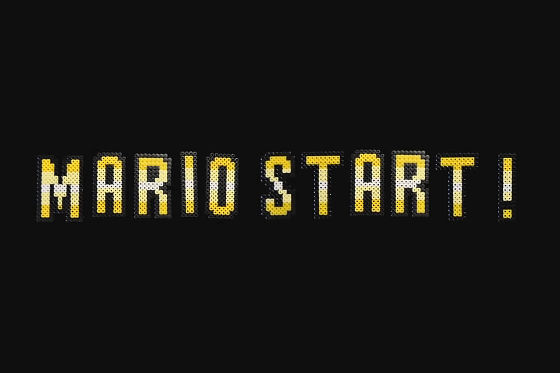 A bottle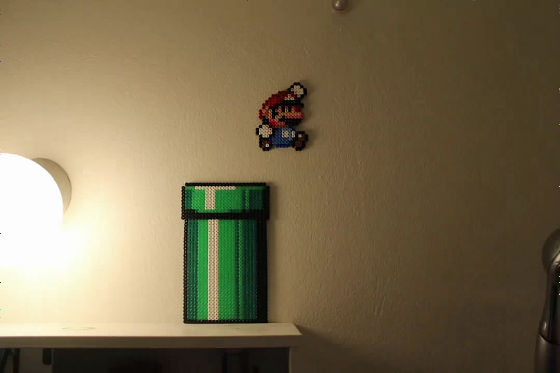 Mario goes on a bath, it will turn right at the corner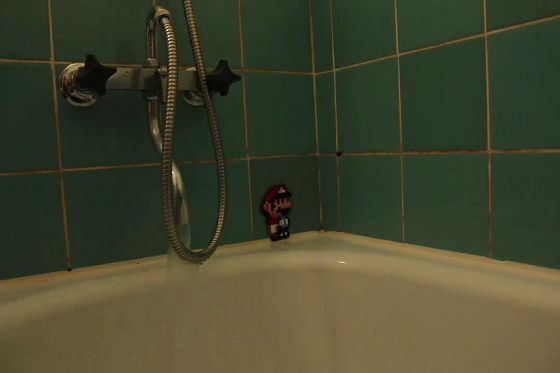 Battle from the bathtub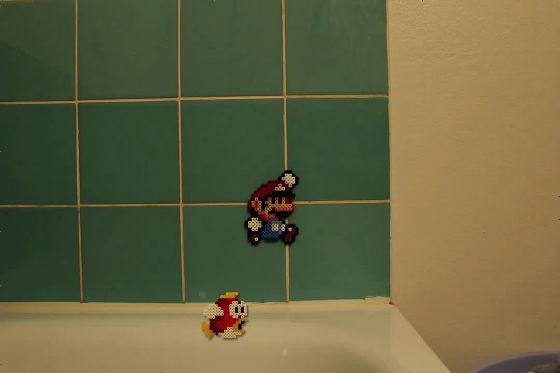 Fall into the laundry basket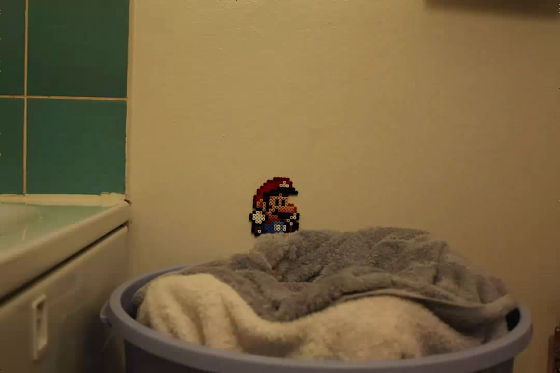 It will be carried ...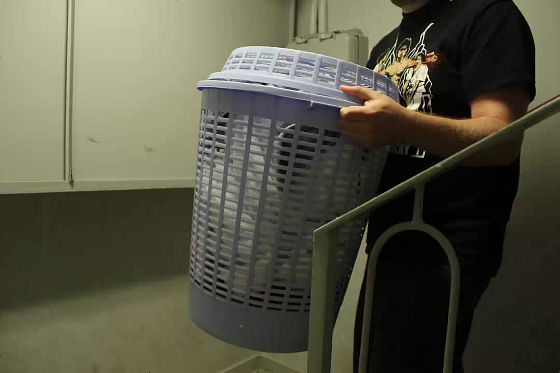 Escape to see the gap!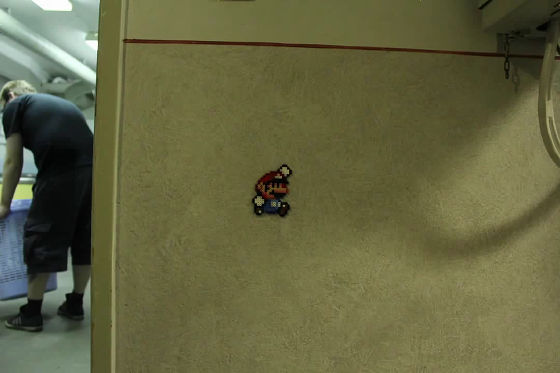 Battle on the stairs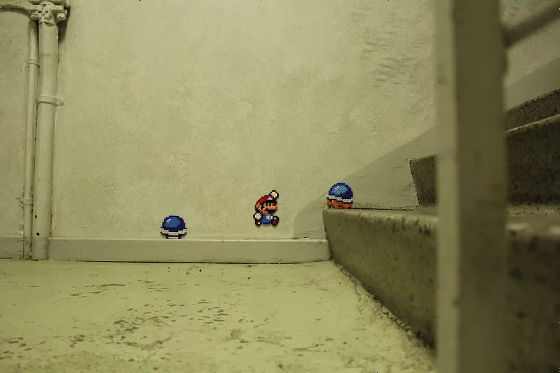 Into the clay pipe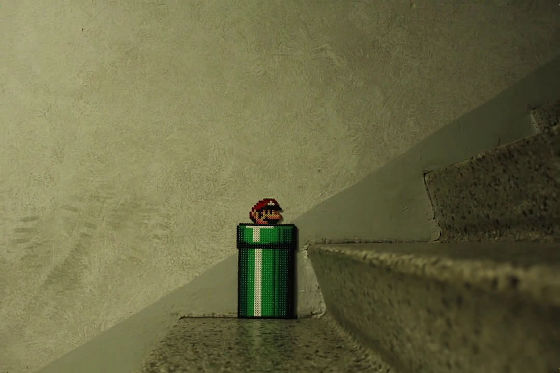 Warp success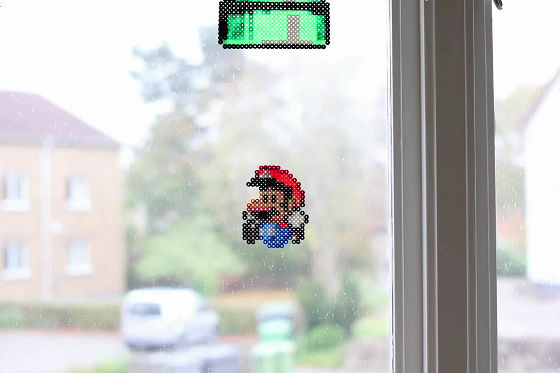 Battle with disguise packan flower as a foliage plant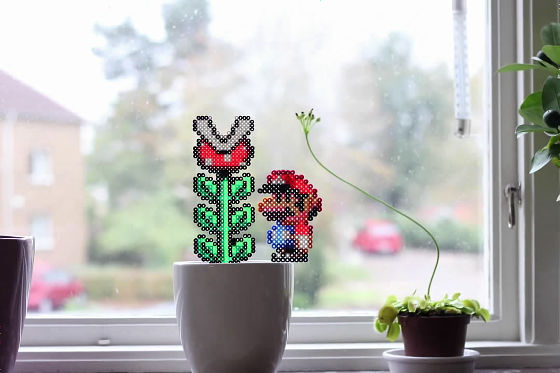 I encountered something I saw on the way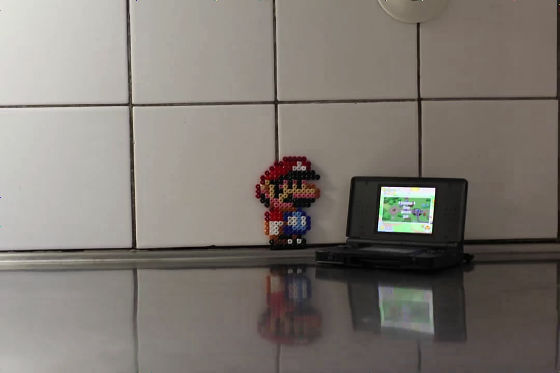 Strongly violent attacks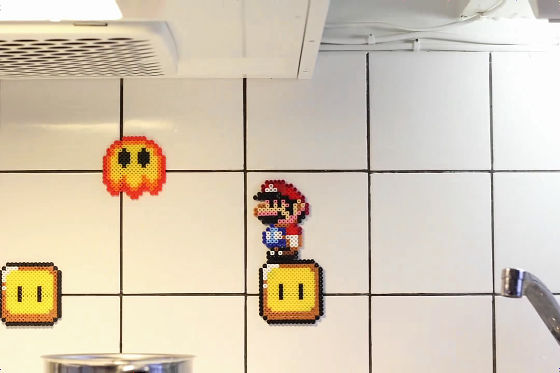 Breaking off the attack ... ...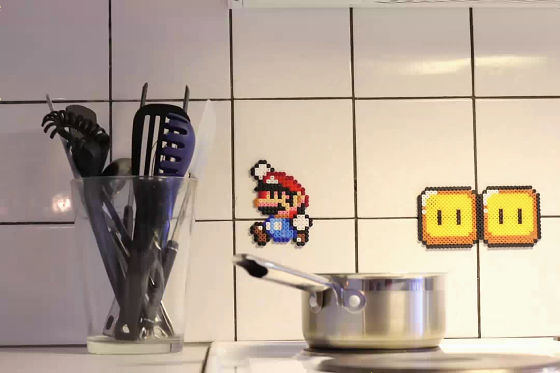 At last a confrontation with Koppa! After this, the waiting listener is very good.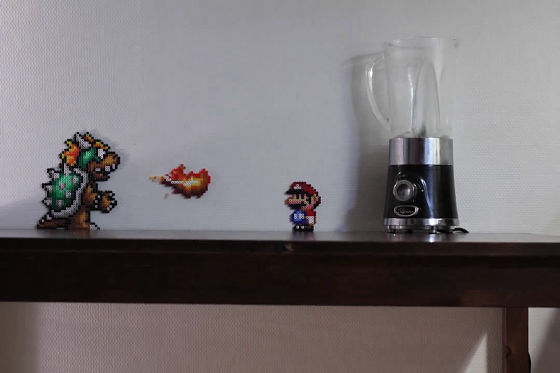 Also,Official Facebook PageIf you look at the making photo in the picture, hardship is obstinate.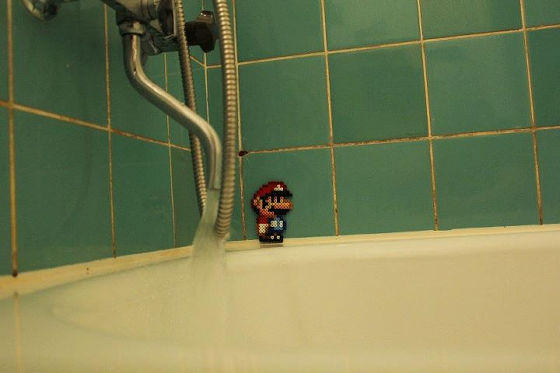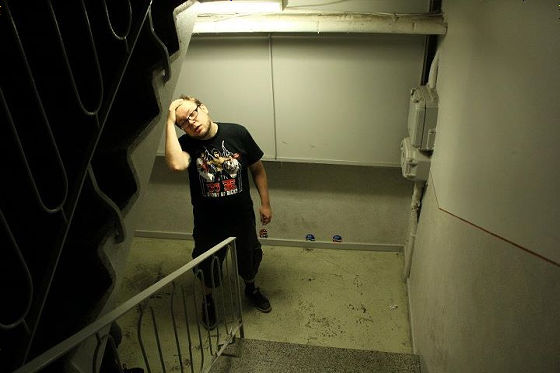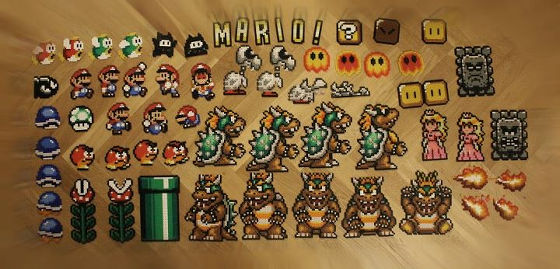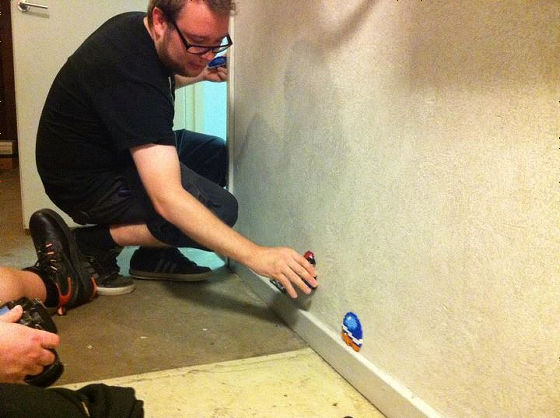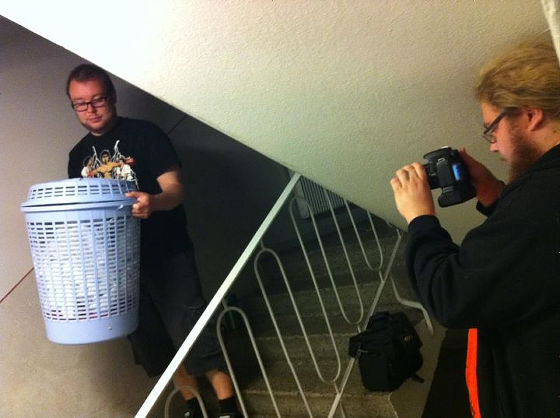 In addition, the previous work "Super Mario Beads" is also quite excellent.

Super Mario Beads - YouTube