I tried the low carbohydrate burger "Wild ☆ Rock" with ingredients between meat and meat at the first kitchen · wendies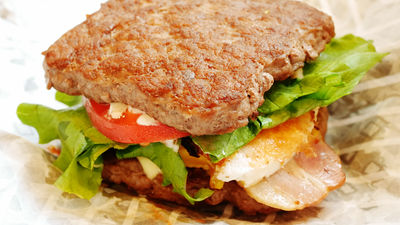 Burger who sandwiched the ingredients with 100% beef patty instead of the buns at "First Kitchen · Wendies" which the first kitchen is developing as a collaboration store with WendiesWild ☆ rock"Has appeared. In addition to being able to taste the guts and meat, I thought that it is a low sugar burger that kept the carbohydrate down to about 4.6 g, so I tried to eat what it actually tasted.

First Kitchen Initiatives Low sugar quality products released! - Wendy's x First Kitchen
http://wendys-firstkitchen.co.jp/news/?nwid=347

Arrive at First Kitchen · Wendies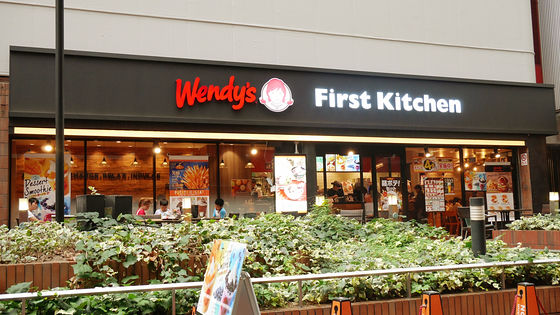 I ordered Wild ☆ Rock.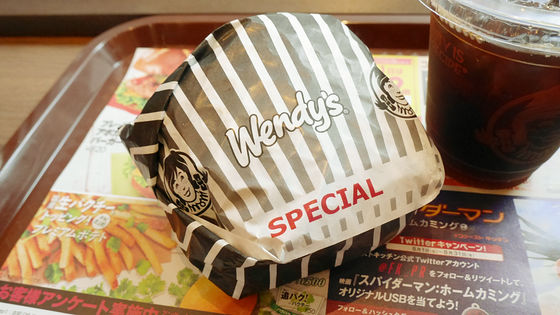 When opening the wrapping paper, there is a meaty burger made from square beef patty peculiar to Wendy's.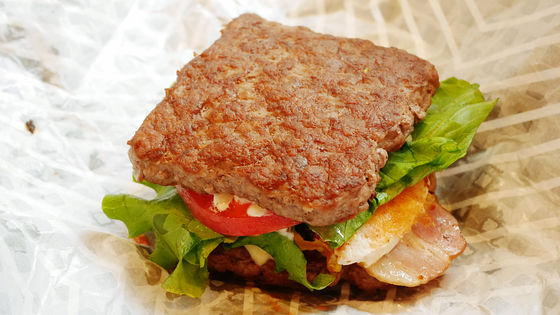 Between Patti and Patti, the original kitchen original tartar sauce is sandwiched between domestic sliced ​​tomatoes, green leafs and freshly baked eggs.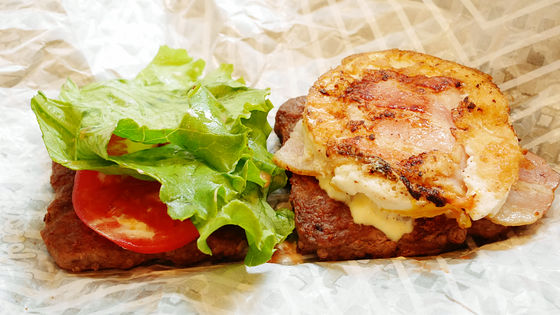 As soon as two beef patties are used in place of the buns, I feel a weighty weight.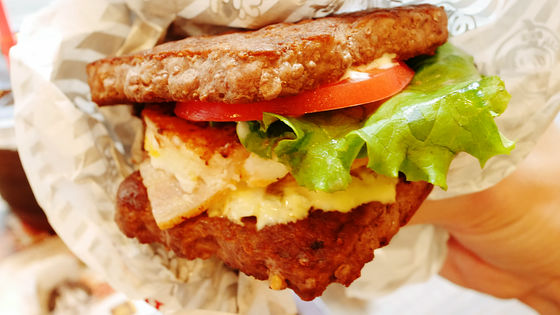 When I tried it, the juicy beef patty which the texture of rough minced meat remained, not only is the taste of the cow firm, but also there is a response to eat. Since the ingredients are fresh vegetables and bacon eggs, there is nothing like the stomach leaning, and when you ate all you were satisfied. It is a light patty of the first kitchen so far that you can not get a sense of satisfaction so far, it is a hamburger that you can taste well being beef patties of Wendy's.