A number of traps await with an unreasonable storm Reopening the death game starts again "Saw" series latest work "Jigsaw: Saw · Legacy" Trailer release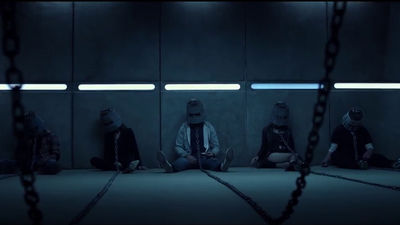 The latest work of the thriller movie "SAW (Sou)" series where people are thrown into a fancy game betting on life and death "Jigsaw: Saw Legacy"Trailer is released.

Jigsaw (2017 Movie) Official Trailer - YouTube


Gyeori and red eyes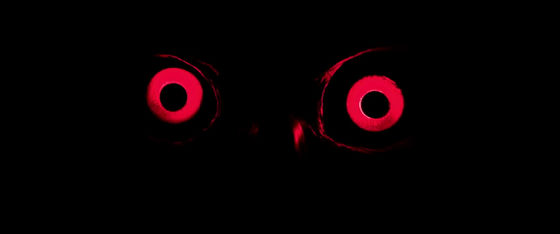 A woman who is jogging in the park while listening to music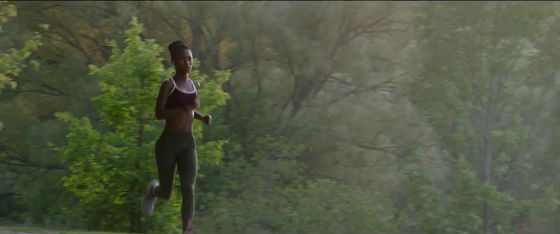 Then, people are paying attention to something.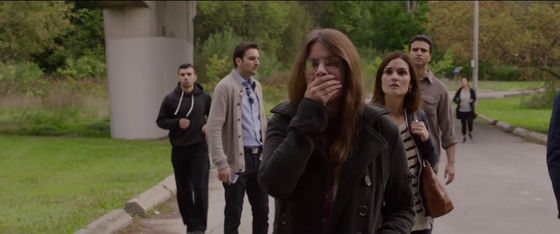 Woman who removed the earphone and what happened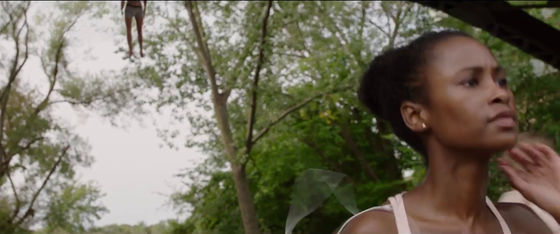 Was there anything that turned around ...?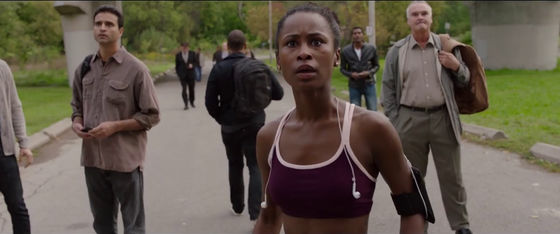 People who are connected by chains, before the chain and winding are rolling ... ...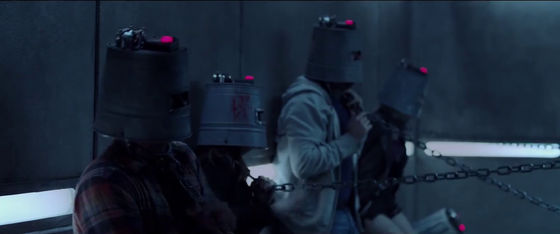 A circular saw blade installed on the wall was waiting.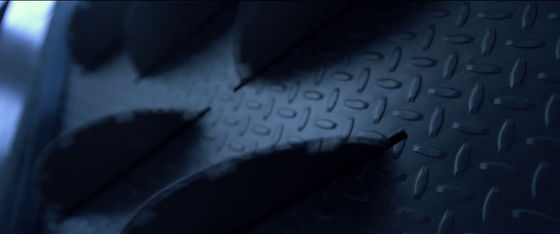 This is a police force



The facility I found is ......?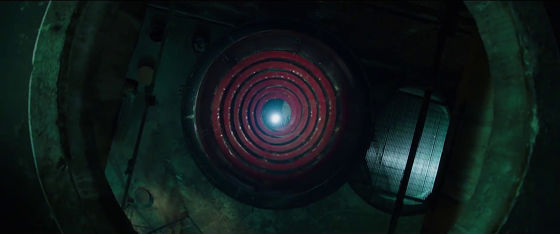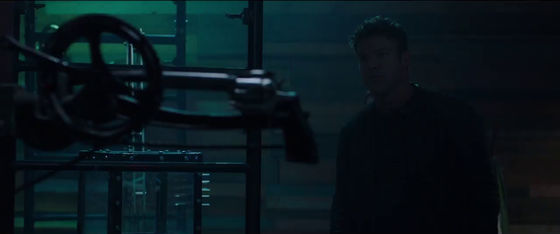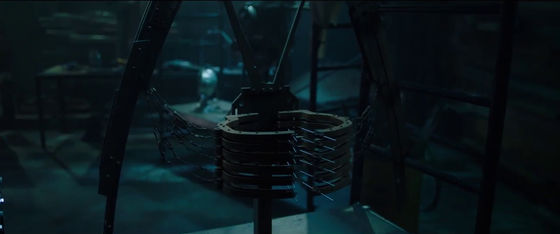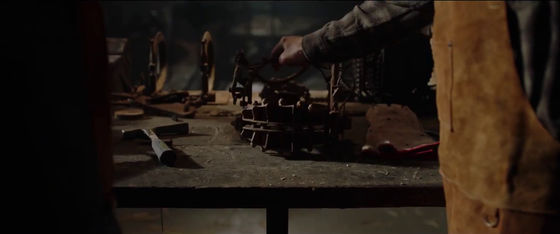 Here is the state of the game again. The chain continued beyond the door.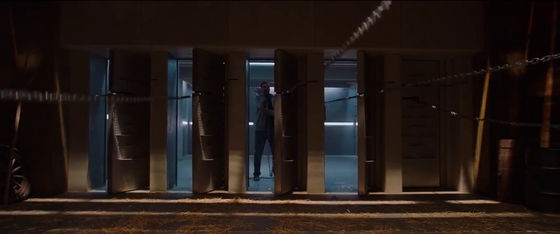 What will we wait further beyond that?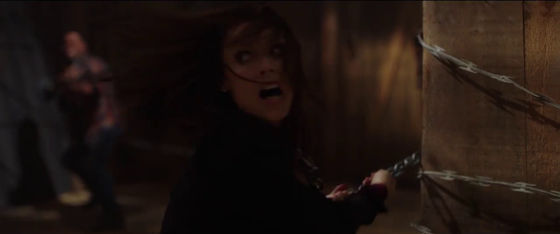 Three syringes that appeared in front of you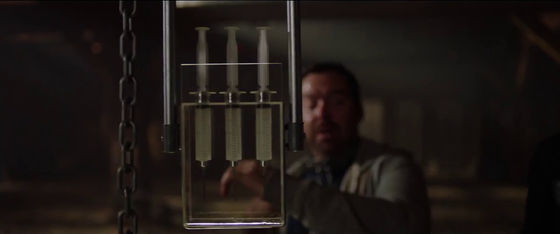 It was confined in the silo.



The shape of a piece of a jigsaw puzzle is like skin.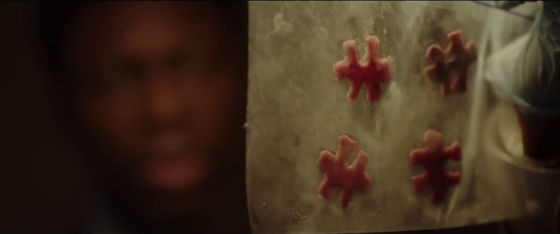 Ceramic tools and round saw blades fall down where silos can not move.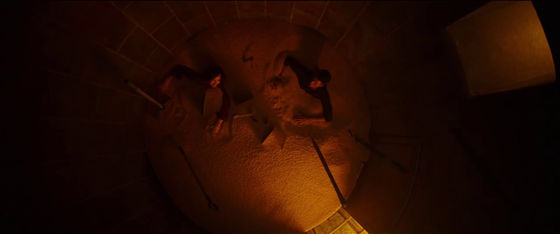 Motorcycle ...... I think that the rear wheel is creepy.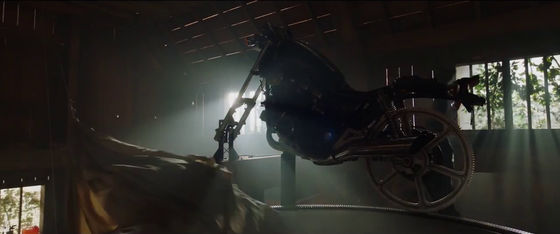 Investigation by the police is behind the scenes.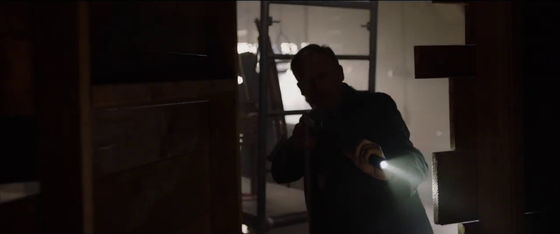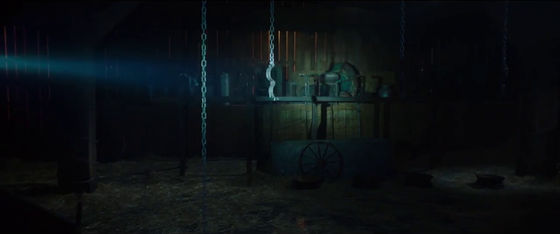 Blood is stuck to the round dog.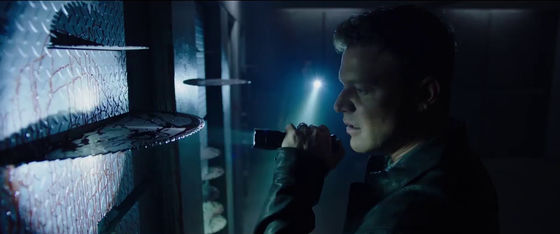 I raise an eerie laughter and come by bicycle ... ....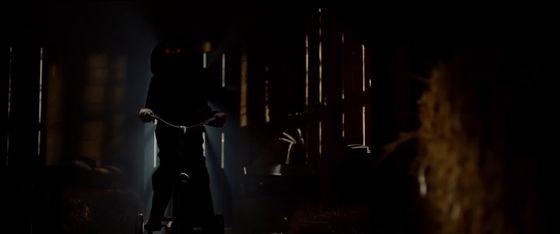 It is being restrained by a mysterious instrument.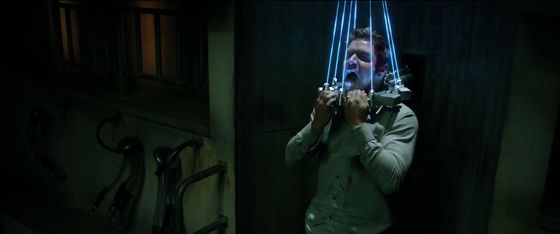 After all, is the jigsaw jigsaw wonderful?



"JIGSAW", Japanese title "Jigsaw: Saw · Legacy" is released on November 10, 2017.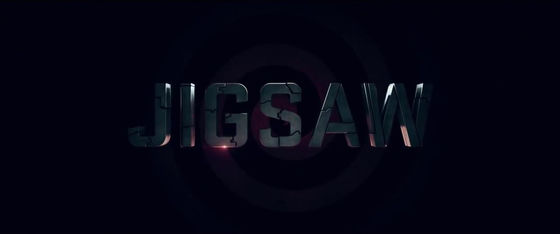 In addition, following this trailer ban lifting, in Japan's "Jigsaw: Saw · Legacy" Twitter official account "It is not a game over", "Can not wait until Halloween" with a hash tag and "Welcome back Jigsaw !!!" and Jigsaw It seemed that he was delighted to return home.


\ US Version preliminary notice lifting /
Welcome back# JigsawIt is! It is! It is!# It was not game over# I can not wait until Halloweenhttps://t.co/MN3v79m1Yv

- Movie "Jigsaw: Saw · Legacy" (@ JigsawMovie _ JP)July 20, 2017

Directed by Michael & Peter Spierig brothers of "day breaker". There is an episode that "Seo The Final 3D" of the seventh work has no episode of "Final" as it does not make a sequel or a Gaiden, but after seven years, a sequel is made and released in this way It was decided.