Controlling the weather with satellites What is the "catastrophe" that will happen in the future? Movie "Geostorm" drawn the latest trailer


"Independence Day"ofDean · DevlinDirected by,Gerald ButlerThe disaster star movie starring "GEOSTORM (geostorm)"The latest trailer of" It is released "has been released. In the future where the weather is controlled by the satellite, a malfunction occurs in the satellite, a man jumps to space and a satellite is shut down before a fatal crisis comes, and a story is released.

【Note: The following movies include tsunami scenes】

GEOSTORM - OFFICIAL TRAILER 2 [HD] - YouTube


The stage is a time when satellites have developed and the "natural disaster" has become a thing of the past.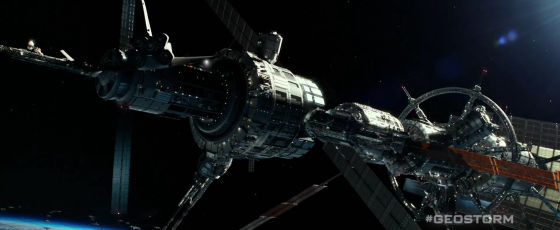 With one operation of display ......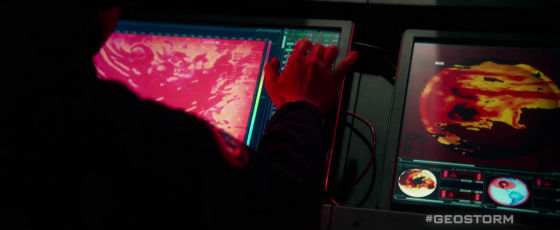 The satellite started to expand.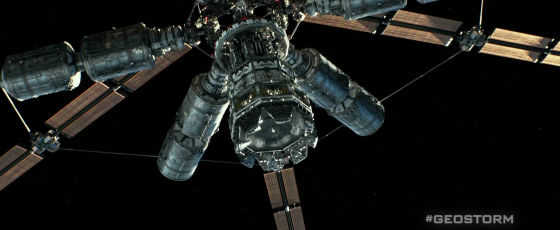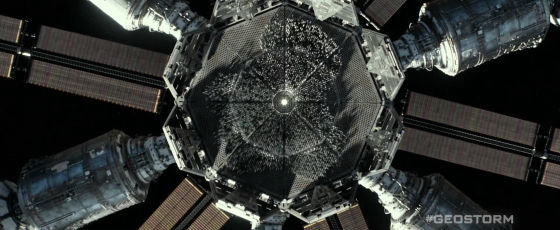 It is like caps down.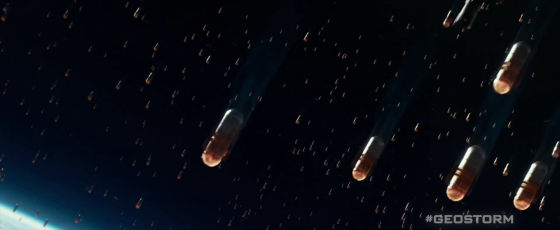 This is the cloud covering the earth ... ...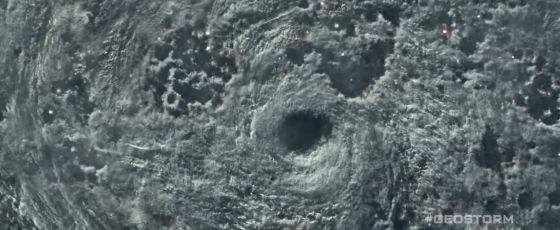 Rain clouds will fall in an instant. It is possible to control the weather using satellites.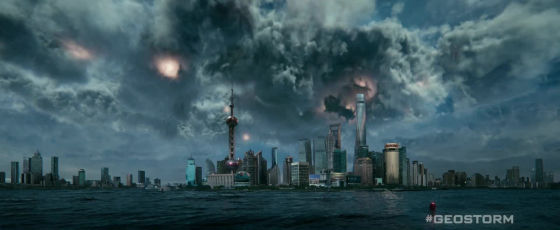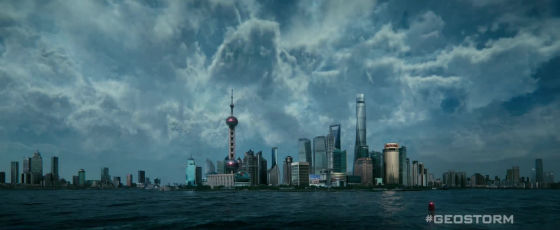 However, a report that an abnormal situation is occurring on the Earth where climate is supposed to be controlled will reach the White House.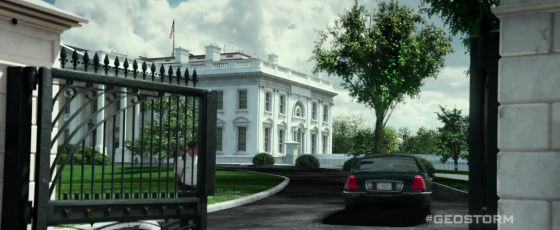 People who are frozen to death while sitting.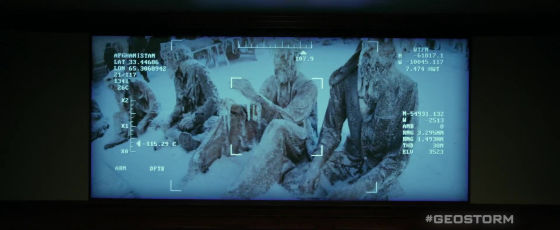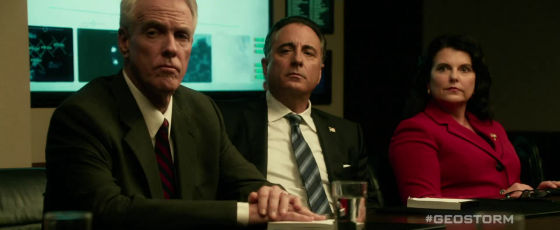 In order to escape from such a situation due to the malfunction of the satellite, "It is only possible to shut down all the satellites".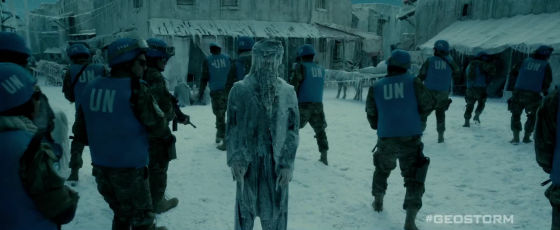 Shutting down the satellite makes it hard to imagine that natural disasters will hit the earth.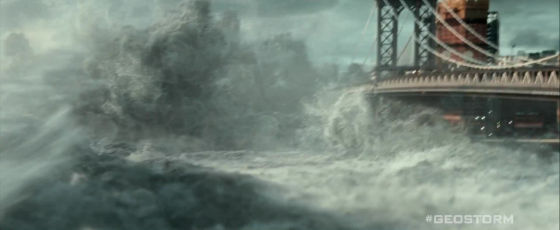 In the next scene, male "Jake" will say goodbye to her daughter before the departure for space to solve the problem.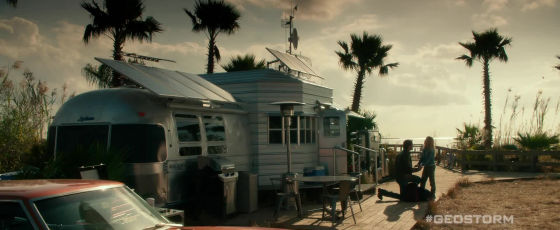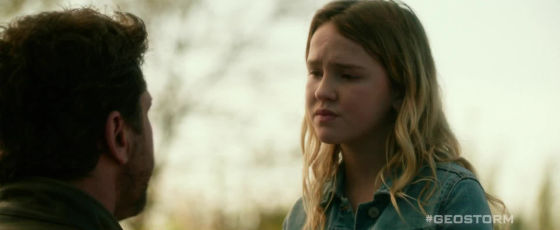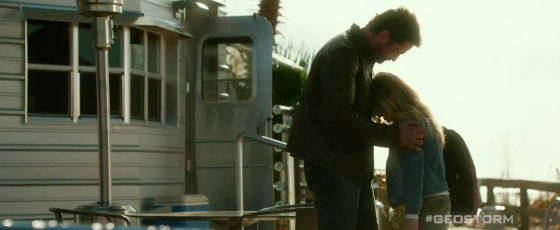 And to the universe.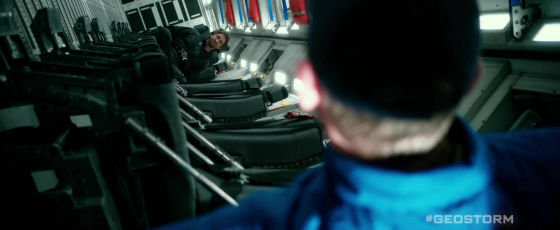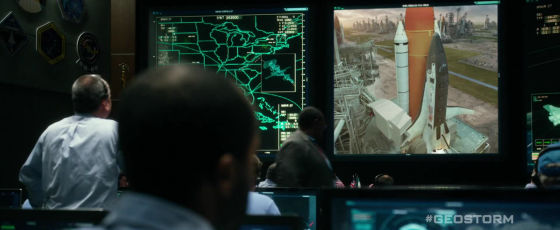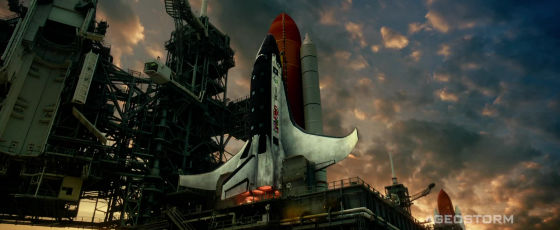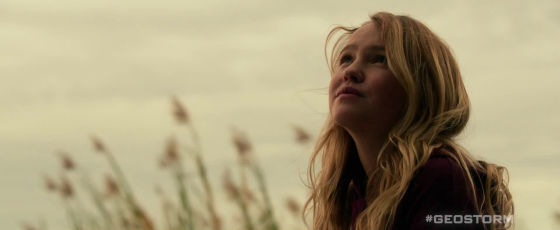 A mission in the universe ... ...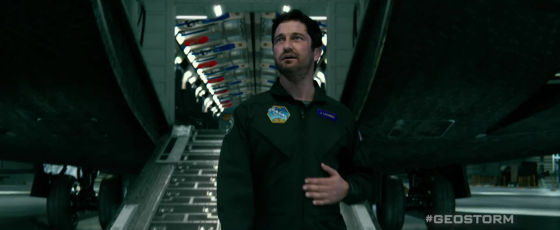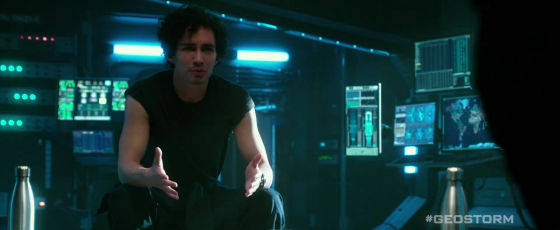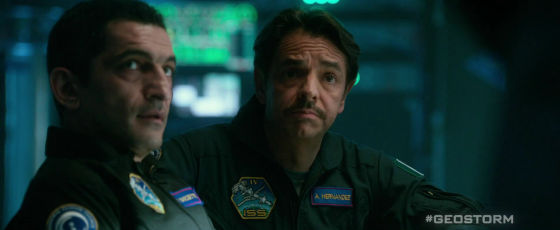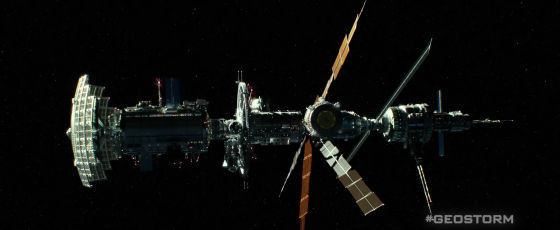 The trouble continues with "Access is blocked".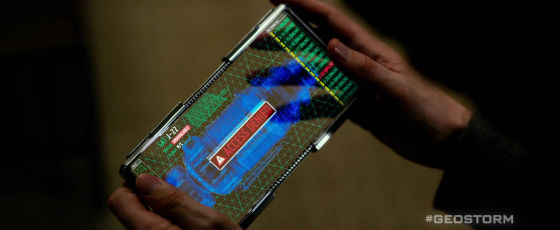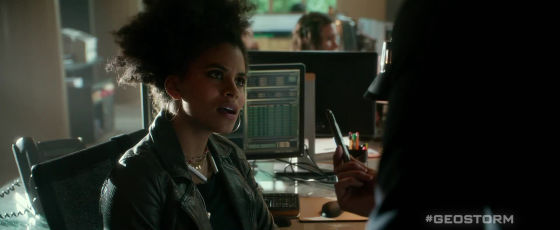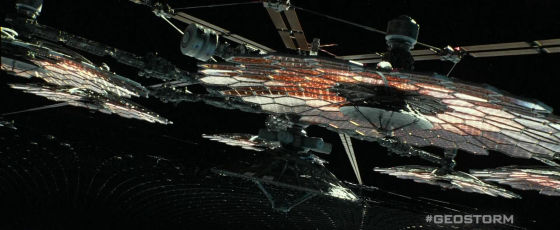 And ...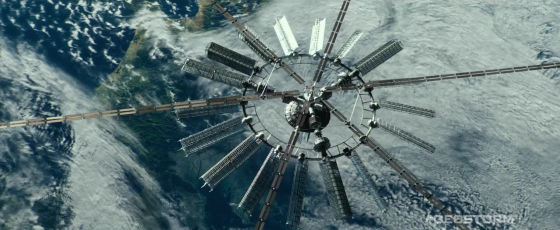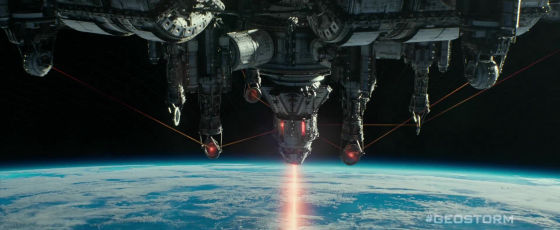 Local natural disasters on the global scale. The city suddenly fell into a state of confusion with the large grass leopard ......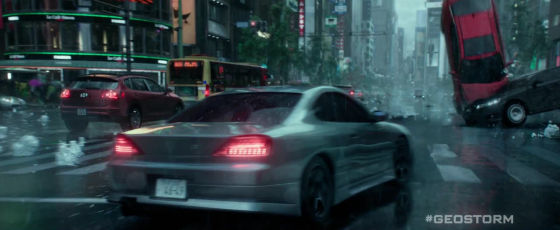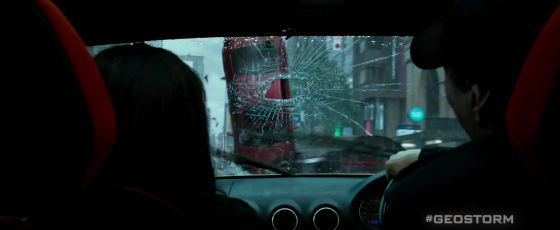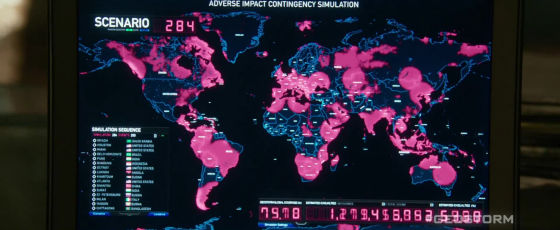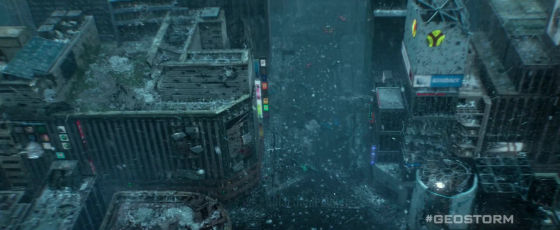 Huge ice chunks crashed into the bus.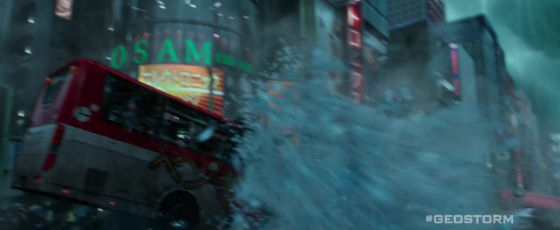 Thunder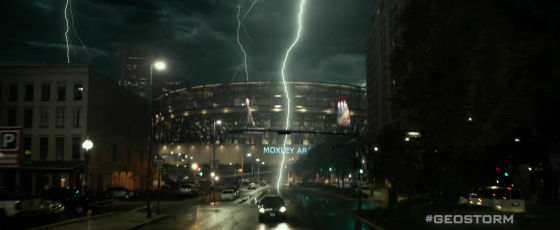 A tornado, "Geostorm" storms the earth.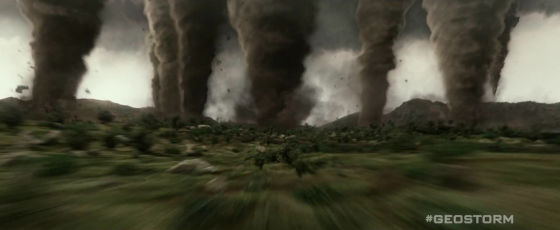 The sea freezes ... ...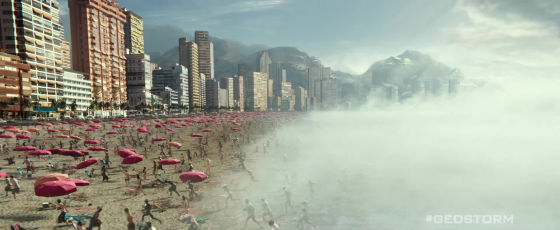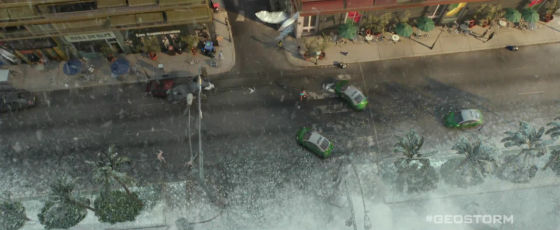 The plane that was devoted to cold crashed.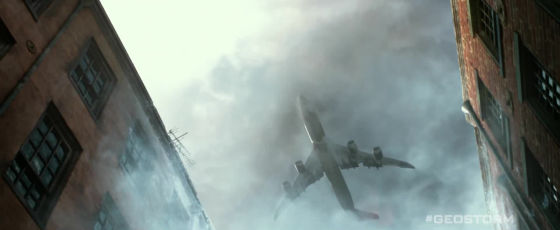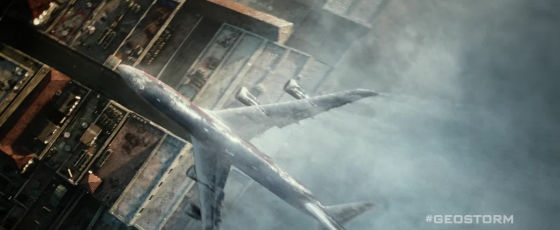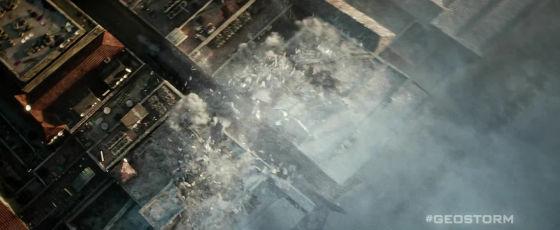 ......, suddenly I will start showing new developments here. Actually, the background of the malfunction of the satellite was a conspiracy aiming at the president's life.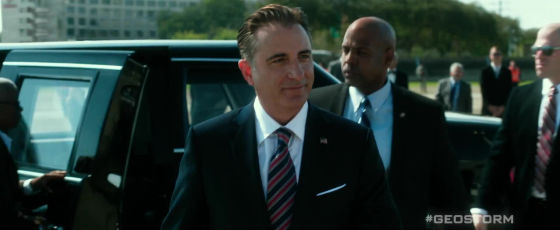 The woman who said "You need your help" ...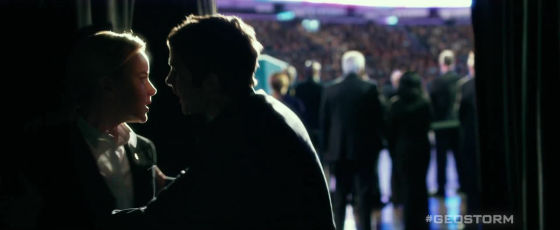 Kidnap threatening President with a gun.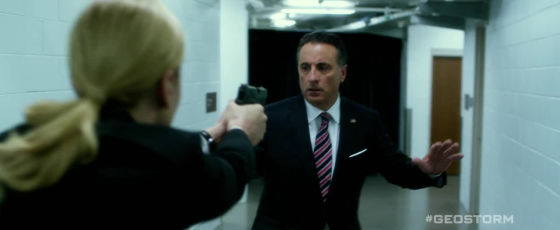 "Are you serious? Are you going to kidnap President with automatic driving taxi?" And somewhat sharp woman.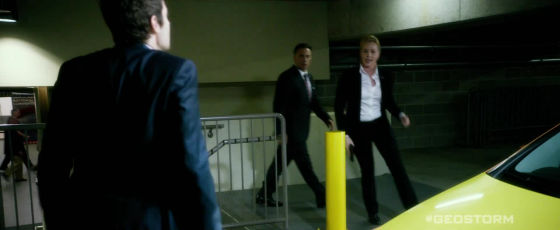 A huge tsunami attacking the city.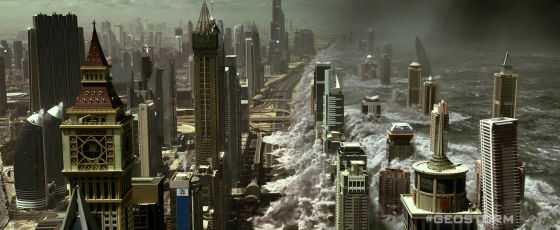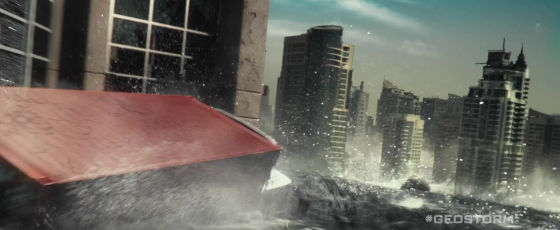 Meanwhile, even in the universe "Jake, I can not stop it, nobody can do it" trouble has occurred.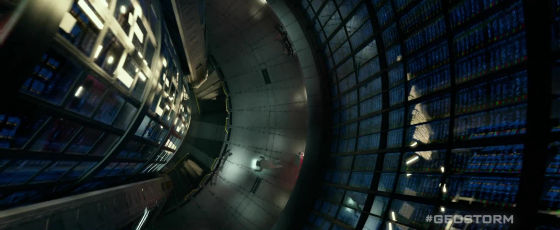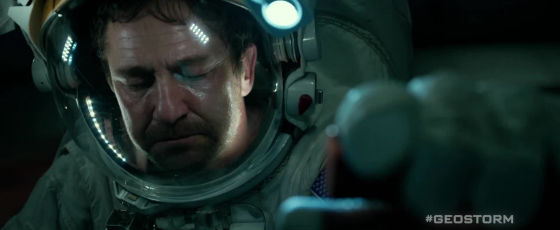 The countdown begins ... ...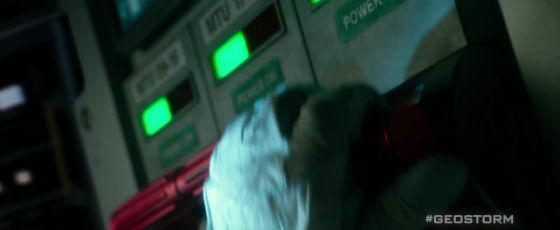 "3"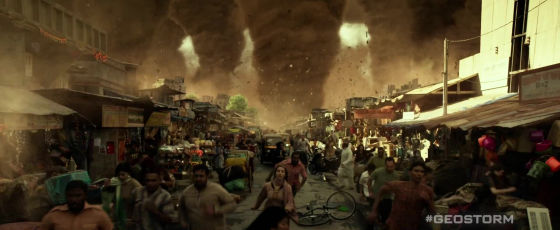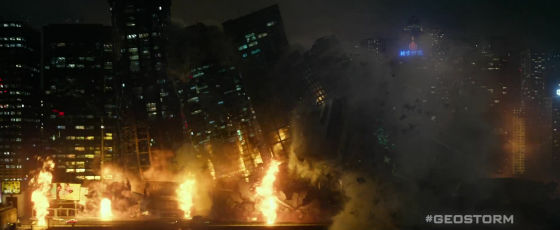 "2"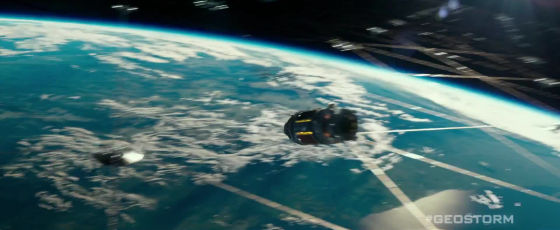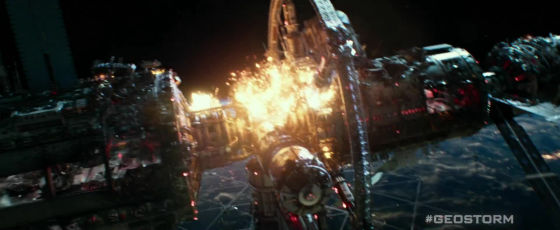 "1"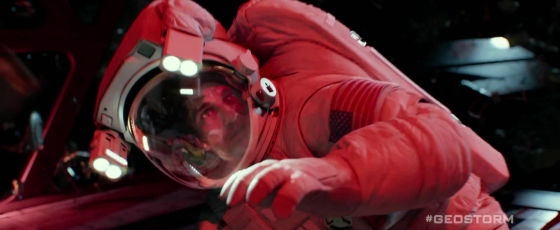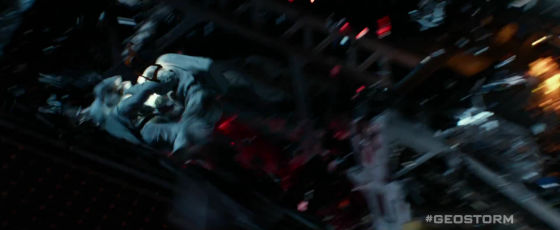 "Come babe"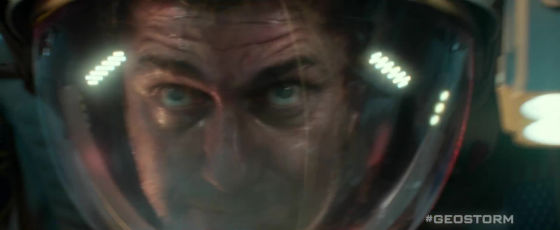 Large explosion ... ... and a disaster star movie full of various elements such as natural disaster · trial in the universe · president assassination.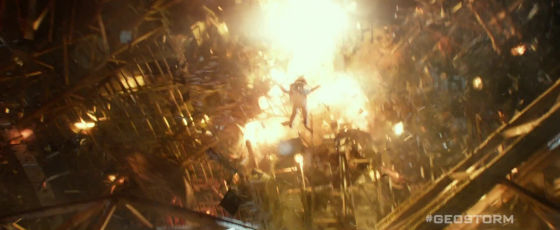 GEOSTORM is scheduled to be released in the United States on October 20, 2017.