The human ruin will be destroyed in 2012 ...... Movie "2012" trailer movie released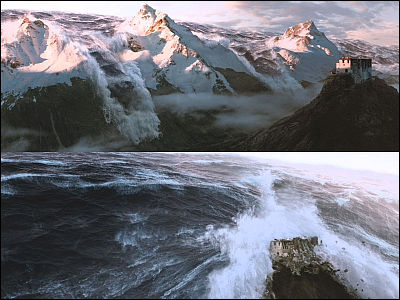 The calendar of the ancient Mayan civilizationDecember 23, 2012It is stopped by, and the story that this day is the last day of humanity is told in truth.

A movie based on this episode is "2012", The director"Independence Day"Day after TomorrowFamous forRoland Emmerichdirected by. As far as I'm good at this kind of movie, it is a pretty powerful trailer.

The trailer's regeneration and an interesting story are from the following.
2012 trailers and video clips on Yahoo! Movies

YouTube - 2012 (2009) HD Trailer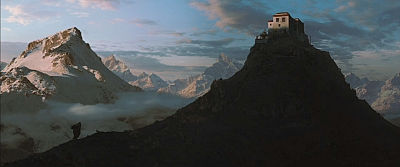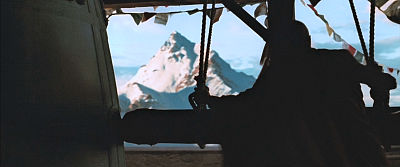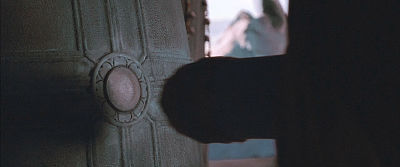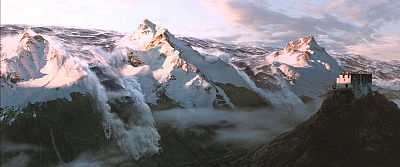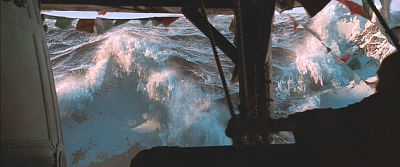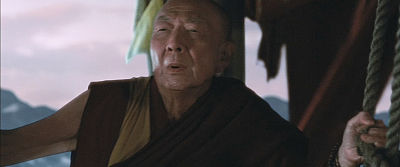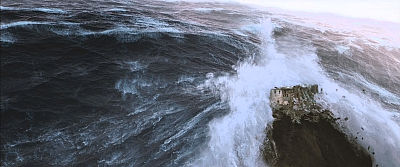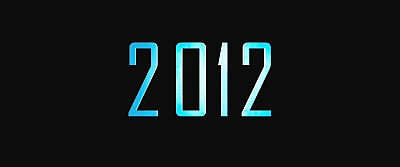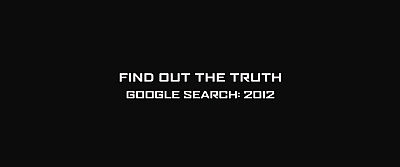 At present it is open to the public in JapanAugust 1, 2009It has become.

The story looks like the following.

"Independence Day" director's latest work, Panic Taisho "2012" released next year - Speaking of movies Hollywood channel -

In 2009, the team of top-ranking scientists was grasping the fact that the earth is about to destroy ... .... I had been asked by leaders from all over the world to rescue as much human beings as possible by 2012, but it was obvious that all human beings are destined to succeed.

Meanwhile, Jackson Curtis, aiming for a novelist while making a living as a limousine driver, discovers a huge research facility built on the lake bottom which happens to be dried up while traveling with two children. And we know the truth of the destruction of the Earth that the government is hiding. Jackson begins to explore the technique of surviving desperately to defend his family, himself, but terrible earthquakes, volcanic eruptions, tsunamis and other horrible natural disasters will attack the earth one after another.
In fact other typhoons and glaciers are also being drawn. At the end of the trailer is written "Search Google with 2012", and if you actually search, you will see various information.

By the way, this trailer's BGM is "ShiningIt seems that it belongs to.
in Video, Posted by darkhorse