The dinosaurs are again rampaging "Jurassic World / Fire Kingdom" latest trailer released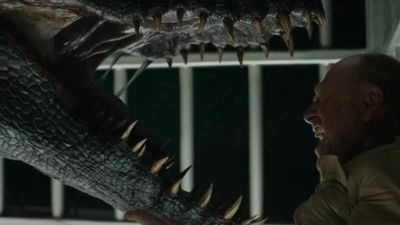 In the sequel of "Jurassic World" published in 2015, "Jurassic World / Kingdom of FlamesThe second trailer of the trailer has been released. There is a volcanic eruption on Isla Nubaral Island where "Jurassic World" was, and the main character Owen and others head to the island again to save the dinosaurs, but it will be attacked by various difficulties. In the second part of this trailer, you can see that there are various speculations behind this dinosaur rescue plan, besides the difficulty of getting involved Owen towards the island.

Jurassic World: Fallen Kingdom - Official Trailer # 2 [HD] - YouTube


A girl shaking trembling in the bed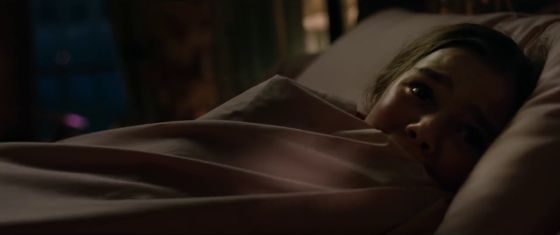 What I can see is the shadow of a horse's object ... ... I thought slowly that the mouth part opened slowly.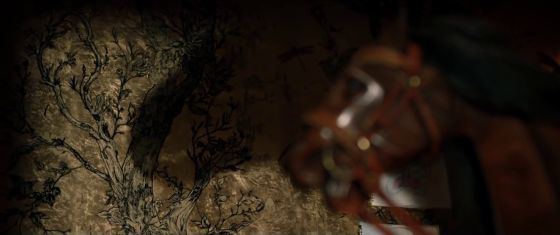 Walking while striking the floor with ruggedness and claws ......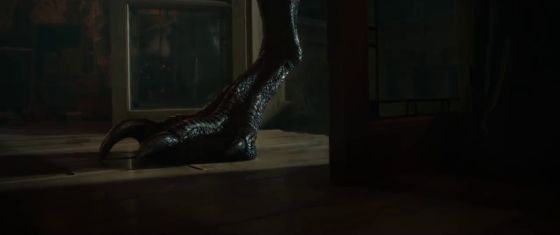 I have extended my arms.



In addition, an eerie nose will come close to an irregular fang.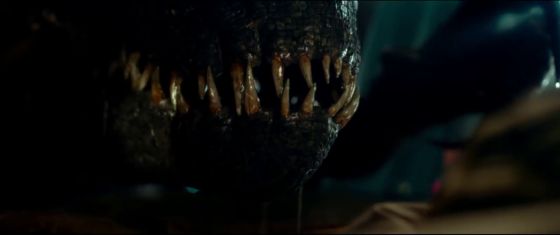 Meanwhile, here is a dinosaur being carried by a helicopter hanging from Isla Nubaral Island, where there was an amusement park "Jurassic World" with a theme of dinosaurs. This is because there are volcanic eruptions on the island and the safety of the dinosaurs is threatened.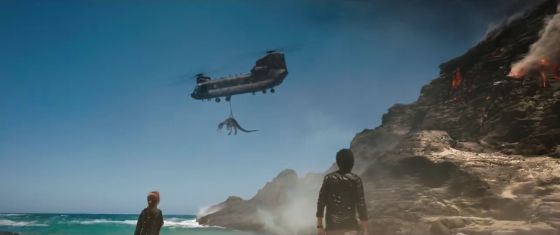 The park is no longer in ruins ... ...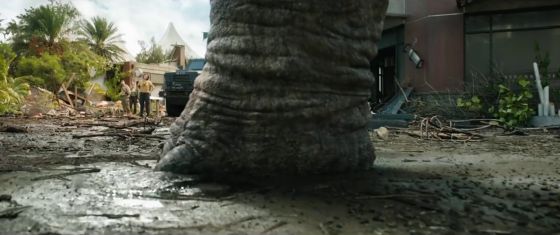 The dinosaurs unleashed from human management were wandering freely.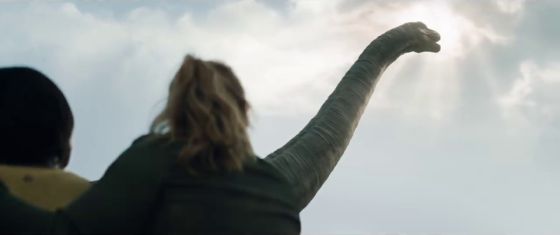 Responding to sensors in the dinosaur rescue mission.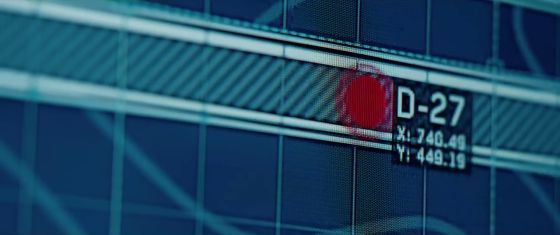 The reaction is getting closer to Park's former headquarters Claire.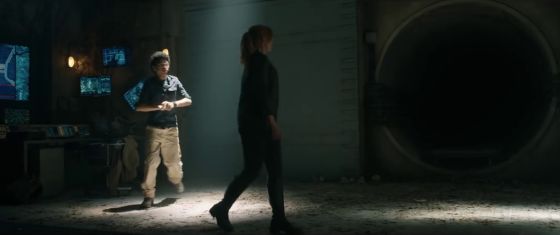 Dinosaur silhouette floating a little ......



Can they survive safely here?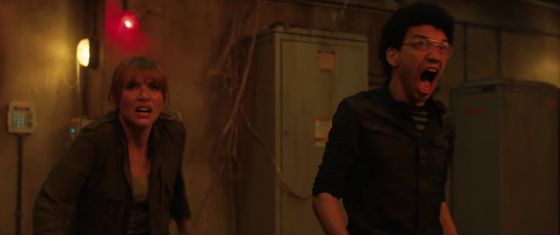 Scenes like Velkiraptor treatment are also appearing.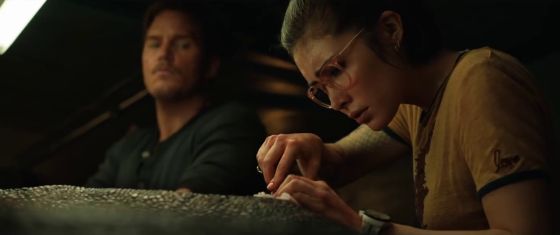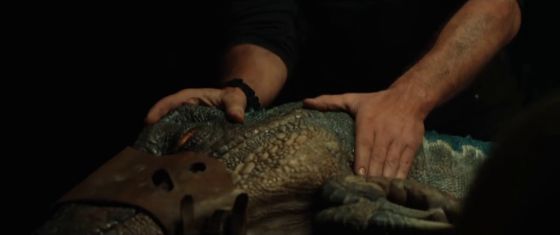 This time Owen will be exposed to considerable danger.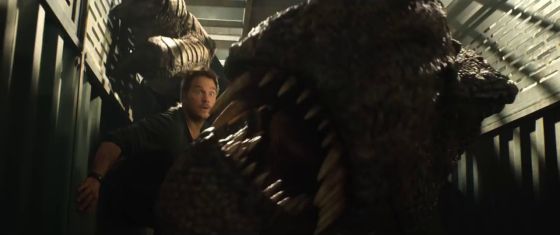 Along with the voice "Let's see the future," Ken Wheatley shows something in front of many people.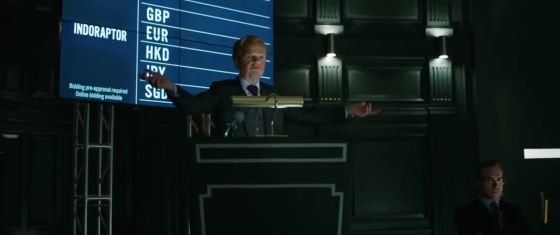 A huge cage at the end of the line of sight where the audience is showing a big reaction. I have a pretty bad feeling.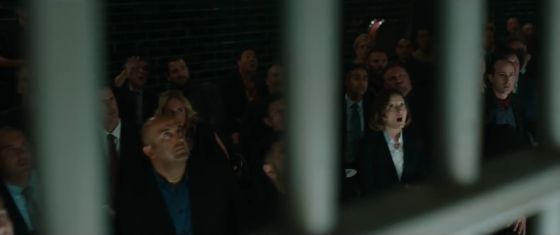 Owen who can be killed again.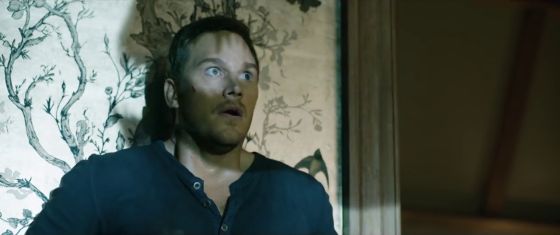 Can you get through the dilemma with a combination with Velkkiptol · Blue?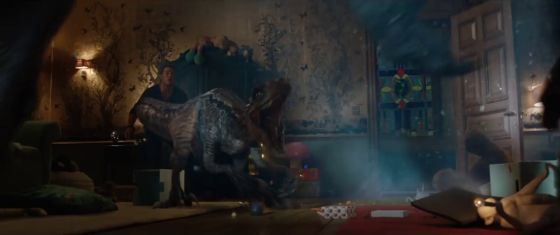 And what kind of activity does Tyrannosaurus Rex who cooperated in defeating India minus · Rex in the previous work show in this work?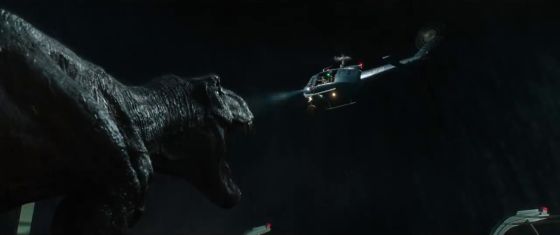 There is a rather desperate atmosphere.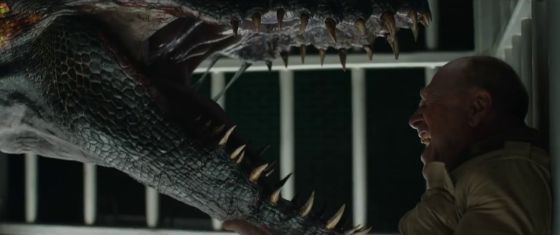 "Jurassic World: Fallen Kingdom" is released on July 13, 2018.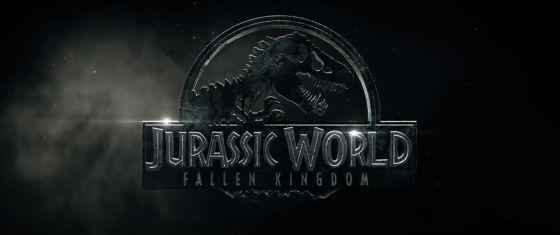 ◆ Staff
Producer leader: Steven Spielberg, Colin · Treborrow
Production: Frank Marshall, Patrick Crawley, Belem Atienca
Character draft: Michael Crichton
Screenplay: Derek Connolly, Colin · Treborrow
Director: J · A · Bayona
Cast: Chris Pratt, Blythe Dallas Howard, BD Wong, James Cromwell, Ted Levin, Justice Smith, Geraldine Chaplin, Daniela Pineda, Toby Jones, Leif Spall, Jeff Gold Bram
Official site:http://www.jurassicworld.jp/
Copyright light notation: © Universal Pictures