A secret research team is running within Apple to bring innovation in diabetes treatment with Apple Watch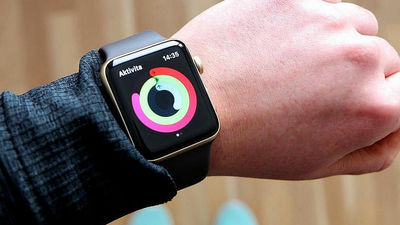 ByPricenfees

In recent years, Apple focused on health aspects, as a resultApple WatchAnd health care applications and so on. Such Apple, the prevalence of adults8.5%It is a representative of contemporary disease ranging from "DiabetesTo develop a tool useful for the treatment of 'secret research team'CNBCIt became clear by coverage of.

Apple secretly working on glucose monitoring for diabetes
http://www.cnbc.com/2017/04/12/apple-working-on-glucose-sensors-diabetes-treatment.html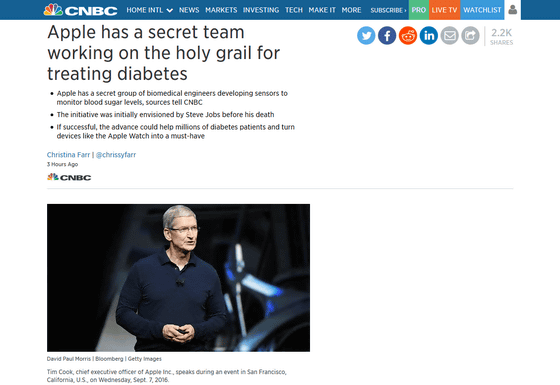 Report: Apple has secret team working on 'breakthrough' diabetes treatment w / Apple Watch | 9to 5Mac
https://9to5mac.com/2017/04/12/apple-watch-diabetes-treatment/

According to three information providers who are familiar with Apple's internal circumstances, Steve Jobs, one of Apple's founder, develops sensors to monitor blood glucose levels and improve symptoms of diabetes It seems that he was planning to do so, and Apple seems to hire a team of small medical engineers to make that dream come true. However, the skinpunctureIt is very difficult to accurately measure the glucose concentration in the blood without doing it, and so many health care companies have tried and errored over time.

In response to this effort, Apple is conducting clinical trials and the information provider says that this effort has been ongoing over the past five years. A device for measuring the blood glucose level is expected to be a wearable device such as a smart watch and it is expected to be able to check important vital signs such as oxygen level, heart rate, blood glucose level and the like. In fact, in 2010 Apple purchased "Cor", which was developing devices that will enable blood tests at home, and former CE of Cor Corp. Bob Messerschmitt gave advice on sensor technology It is said that I sent it to you by e-mail. In addition, Mr. Messerschmitt subsequently joined the development team of Apple Watch.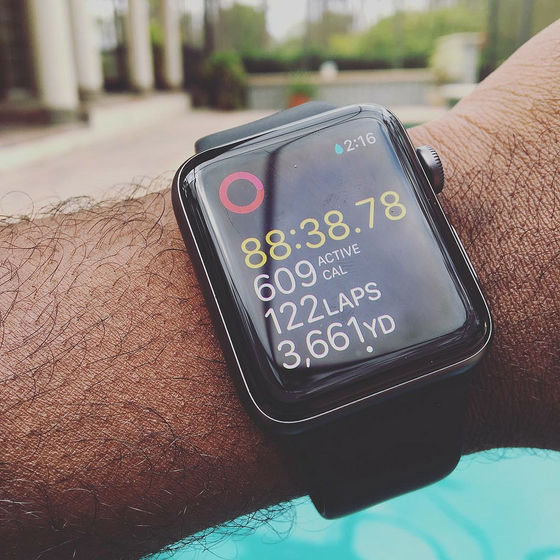 ByPricenfees

The team formed for blood glucose measurement seems to work under Mr. John Yu Sulji, senior vice president of hardware at Apple. According to one of the sources, Mr. Mr. Michael D. Hillman, who is responsible for the former hardware division who transferred to Facebook in 2015 in front of Mr. SURUJI, was led by the team, and Mr. Hillman'sLinkedInOn the page there is a statement that he was "playing a secret job" in relation to Apple hardware.

According to one of the sources, Apple has developed a light sensor to measure blood glucose level, like Apple Watch's heartbeat sensor that lights the skin to measure glucose concentration in the blood It seems to be something. But in the same way DexCom, who is developing sensor technology to measure blood glucose without puncture,Reuters interview"In order to make this technology successful, we need a billion dollars (hundreds of millions of yen) in addition," it is obvious that a huge cost is required for development.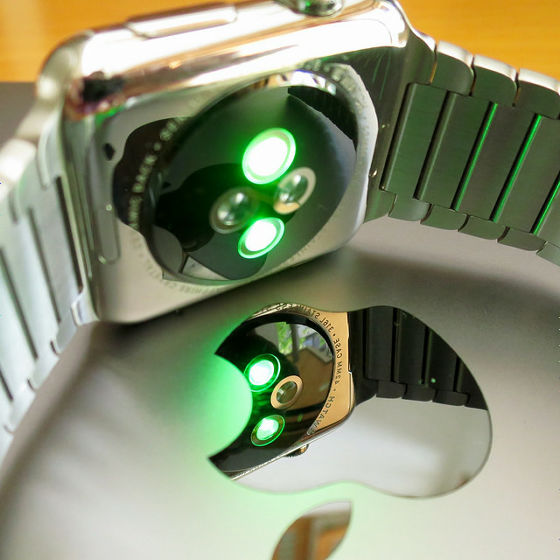 ByRaneko

If Apple develops a sensor technology that can measure glucose concentration in the blood without puncturing it would be a big benefit for many diabetic patients worldwide and promote medical research and consumers will gain insight into health and nutrition It also leads to opening up a new market to check your blood sugar level to do, "CNBC reports. And if that light sensor is to be installed in Apple Watch, Apple Watch may be indispensable for "blood sugar checkers".

Of course, it is said that not only Apple, but also Google is working on the development of smart contact lenses that measure blood sugar levels through the eyes that is developing a simpler method of measuring blood glucose levels.