Lego · Raspberry Pi · The villain who revives old machine "Macintosh Classic" with electronic paper appeared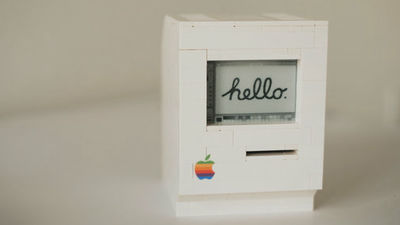 Apple announced in 1990 "Macintosh Classic」Has been revived to modernize the modernity by making use of three of Lego block · Raspberry Pi · electronic paper has appeared.

LEGO Macintosh Classic with e-paper display
https://jann.is/lego-macintosh-classic/

LEGO Macintosh Classic | Flickr
https://www.flickr.com/photos/_-_/sets/72157680032969801/with/33583084842/

He is a programmer living in Berlin, GermanyYanisWhen he was playing with his son and the Lego block, he suddenly wanted to make "Macintosh Classic", the computer he first touched.

So, first of all, in order to make it the display of the Lego block version Macintosh Classic, we sell PC partsEmbedded Systems Developmentso2.7 inch electronic paper displayI will purchase it. And we started to create a prototype with the electronic paper display and the Lego block which fits the house. The prototype is the colorful box below.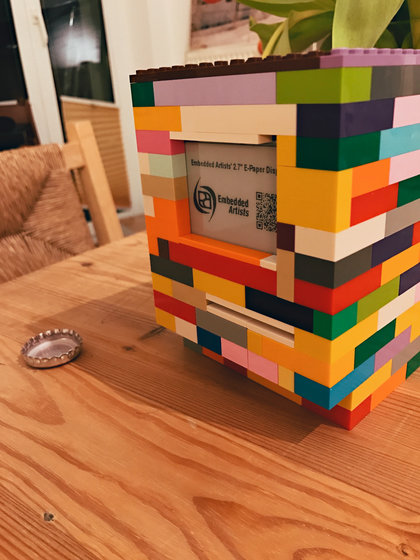 Yanis said that he thought that "Macintosh Classic must be whole body gray!" I will start thinking about alternatives to make this colorful prototype better. And I discovered that "LEGO Digital Designer"It was a free LEGO block assembly simulation software called so.



Using this LEGO Digital Designer, Yanis starts designing the Lego block version Macintosh Classic.

LEGO Digital Designer - YouTube


In fact it seems that we wanted to produce using the gray Lego block, but it turned out that it took quite some time to place a Lego block part via LEGO Digital Designer, and Janis started assembly with a crying white LEGO block To do.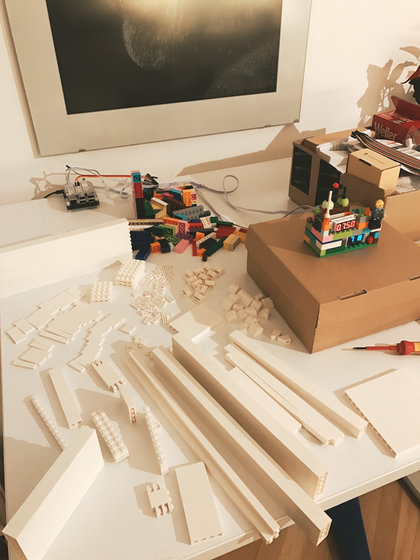 However, since the 2.7 inch electronic paper display is too small, there is a problem that there is no Lego block of the size that fits the display. Therefore, cut the LEGO block of the part where the display is embedded ......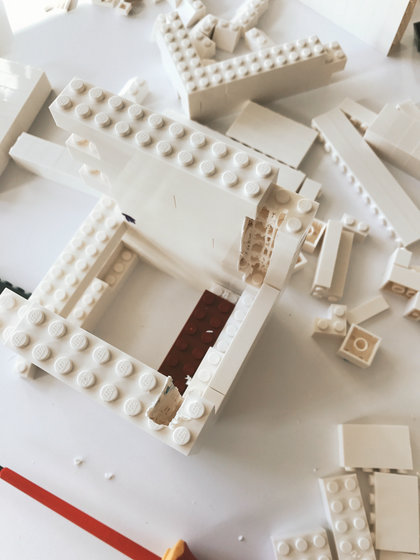 I will embed the electronic paper.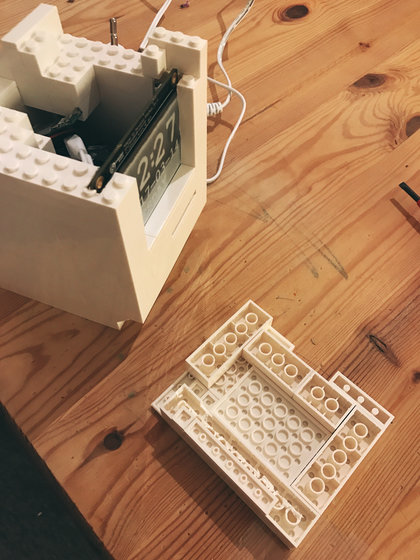 Electronic paper as displayRaspberry Pi Zero. Normally, the display uses a ribbon cable to connect to Raspberry Pi, but in the case of a combination of Raspberry Pi Zero and 2.7 inch electronic paper display, it seems that it did not work with this.

Mr. Janis says, "I guess it is necessary to connect only VCC / GND and SPI pins, but I do not know the certainty," and although details are unknown, but after trial and error Raspberry Succeeded to connect Pi and electronic paper display.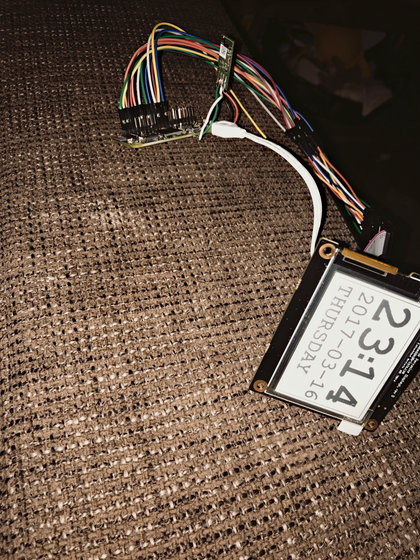 Raspberry Pi Zero not only connects to an electronic paper display but also a Wi - Fi USB dongle. Immediately after Yanis struggled to connect the Raspberry Pi Zero and the Wi - Fi USB dongle, Wi - Fi on - board version of "Raspberry Pi Zero WSince it was released, we recommend that you use it if you want to assemble similar devices.

further,DockerWhenResin.ioYou can make use of the LEGO block version Macintosh Classic so that you can display information such as temperature on the display.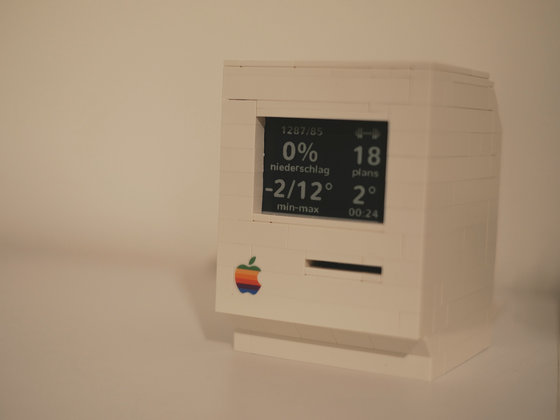 back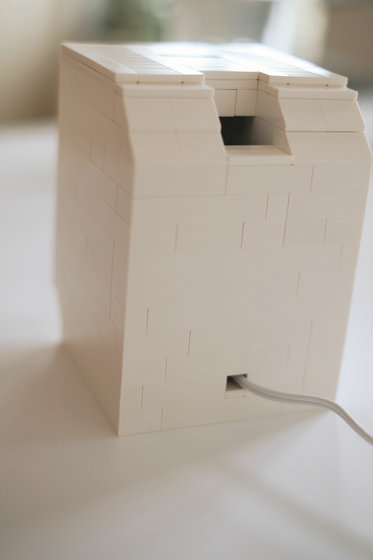 When you look up, you can see that the display is electronic paper. The Apple logo on the bottom left of the display seems to be a sticker rather than a one reproduced in the Lego block.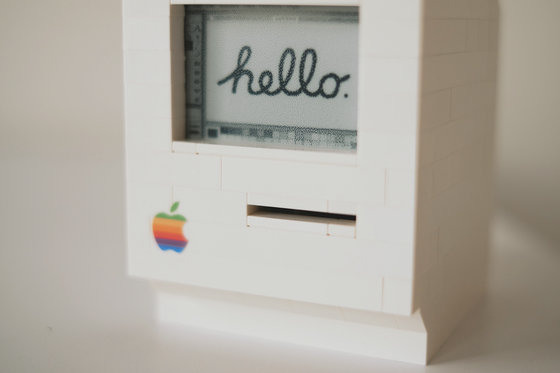 The cost of making this time is about 30 dollars (about 3300 yen) for the Lego block, about 35 dollars (about 3900 yen) for the electronic paper display, about 14 dollars (about 1600 yen) for the Raspberry Pi Zero W, Approximately $ 15 (about 1700 yen), Apple's sticker about 8 dollars (about 900 yen), for LEGO block processing3000 Variable Speed ​​Rotary ToolIs about 50 dollars (about 5600 yen), and the cable is about 6 dollars (about 700 yen), totaling 158 dollars (about 17,000 yen).