"YouTube TV" can watch television broadcasting on TV, smartphone, PC at half price of CATV, also supports storage and pay broadcast distribution with unlimited capacity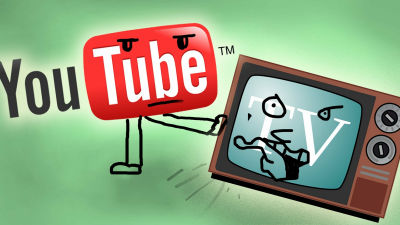 Paid service that Google can stream and watch TV broadcast on smartphone "YouTube TVWe announced. It seems to be a powerful service that could destroy the existing cable TV (CATV).

Official YouTube Blog: Finally, live TV made for you
https://youtube.googleblog.com/2017/02/finally-live-tv-made-for-you.html

YouTube TV - Watch & DVR Live Sports, Shows & amp; News
https://tv.youtube.com/welcome/

YouTube TV is a service that enables streaming viewing of TV broadcasts over the Internet line. In addition to listening to live TV broadcasts such as ABC · CBS · FOX · NBC which are major broadcasting stations in the US, I plan to respond to on demand as well. Up to six accounts can be created, and simultaneous viewing of live program can be performed with up to three terminals.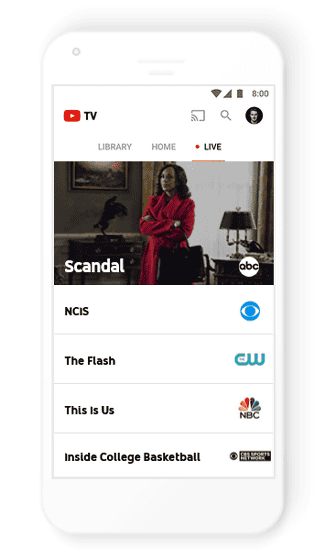 The viewing application is compatible with Android and iOS. Available terminals are not limited to smart phones and tablets, of course, they can be watched on TV and PC. You can watch it on a TV compatible with Android TV or use Chromecast to display it on a large screen TV. In addition, it has the recording function "cloud DVR", and there is also intense supplementary service that you can store the recorded video without storage limit for up to 9 months. From the name of the cloud, naturally, you can expect to correspond to the playback on another terminal from what you recorded.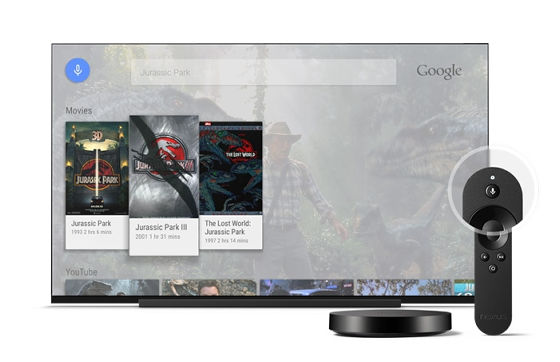 There are over 40 broadcasting stations that have already decided streaming distribution, and it will cover local broadcasting as well. Pay-per-view (PPV) paying viewing fee for each program is considered to be adopted because it corresponds also to paid broadcast such as sports broadcasting and Disney channel.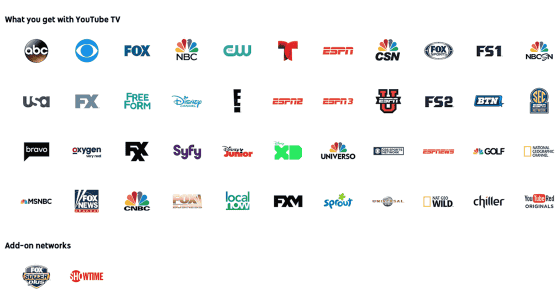 YouTube TV, which allows you to watch programs of major broadcasting stations not only on TV but also on smartphones, etc., can record capacity unlimitedly and responds to the distribution of paid contents, which is half price of US common general cable TV monthly fee of $ 35 (About 4000 yen) will be offered. Price rating of 4000 yen in 6 accounts seems to give a big blow to existing cable TV service.

YouTube TV is scheduled to start providing services in the US in the spring of 2017, and can use the service reservation registration from the official page. If you register, you will be notified by e-mail before service is started in that area.