IoT sensor "Howz" to track the use of home appliances such as electric kettle and know the safety of distant families with smartphone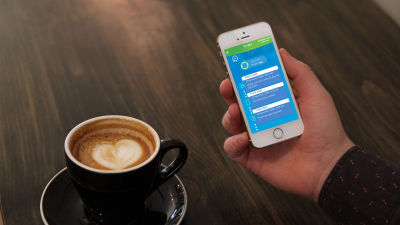 A system that can confirm the living situation of the parents and acquaintances living apart through the opening and closing of electric power and doors used in houses, temperature and illuminance sensors, etc. are developed by companies in the UKHowz"is.

Howz
http://www.howz.com/

Smart meter tracks when the kettle's on to check grandpa's OK | New Scientist
https://www.newscientist.com/article/2121709-smart-meter-tracks-when-the-kettles-on-to-check-grandpas-ok/

Howz is to measure electricity consumption only by pinching electric wires in a non-contact manner, "Door Sensor" (upper left) that detects the opening and closing of the door, "Multi sensor" (lower left) which detects room brightness and temperature, It is made up of devices such as "wire clamp" (middle), "hub" (right) that gathers information from each sensor and notifies the situation via the Internet.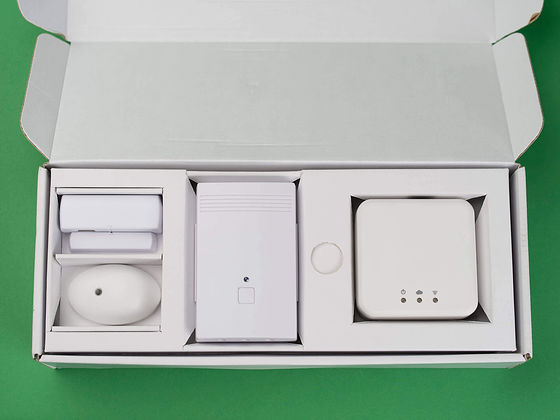 Howz's system uses these sensors to monitor the lives of families. For example, when getting up in the morning and turning on the electric kettle to brew the first drinking coffee, the electric wire clamp sensor detects the change in power consumption. When the multi sensor detects that it gets warm by turning on the power of the room, turn on the light of the room, the door sensor will detect when leaving home for a walk.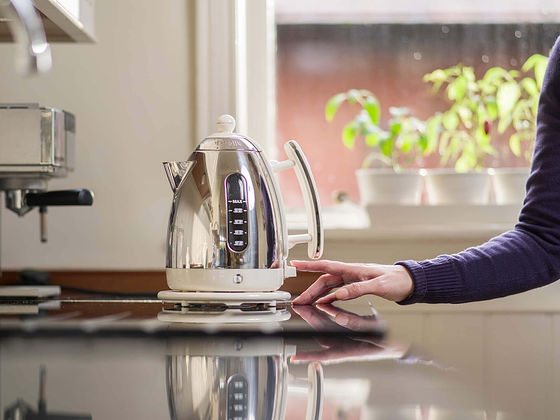 Based on the information gathered in this way, Howz learns behavioral patterns repeated in the house in a few days. Then it detects whether you are doing routine everyday actions and howz notifies contacts you have set in advance when there is obvious change. And as a family member or a person in charge who received the news contacts himself or herself, it can be confirmed whether it happens to be a happening event or an unexpected accident happens. Also, it is possible to detect changes such as "The power supply of the electric oven has been staying longer than usual".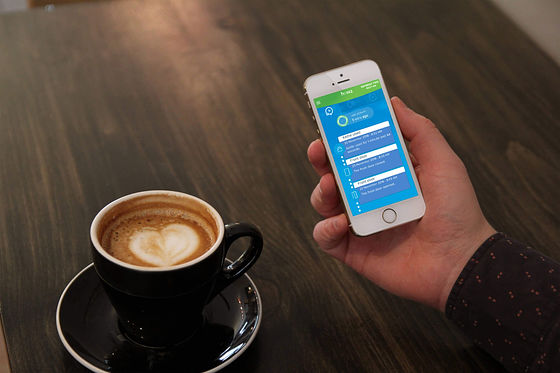 This system is being developed based on UK-based companiesIntelesantis. In cooperation with the UK National Health Service Authority, the company is in the process of conducting field trials at 100 houses in Manchester. After that, we plan to further extend the scope to 350 items in Sally. Although it can be expected to be useful for safety confirmation of elderly people and medical care, on the other hand, dependence on sensors makes it unnecessary to visit each house, which may cause social isolation, including the risk of exploitation of privacy It seems that verification is being done. However, being able to use such applications is one of the merits of "IoT (Internet of goods)", so I would like to expect practical application.