Pure gold foil kevin mask of 180,000 yen, limited to 29 "Kevin Mask Golden Mailstroke Power ver. Pure gold leaf specification"


Covering itself with gold plating using Sunshine's gold bullion, and furthermore shines the light from the whole body with "Large vortex (Mile Strom) power" that shows the fucking power of the Robin Dynasty fire place, its potential in extreme conditions In a certain meaning by the pure gold leaf in the decisive battle scenes of the ridiculous boiled egg product "Kinnikuman II", only 29 bodies have been reproduced with serious "Kevin Mask Golden Male Strom Power Ver."is.

LocationOne Fest 2017 [Winter]ofSpiceSeedbooth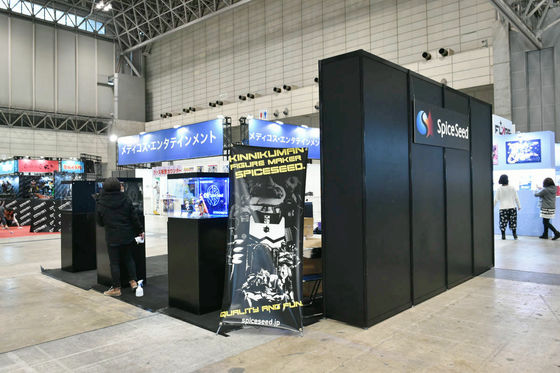 Price 180,000 yen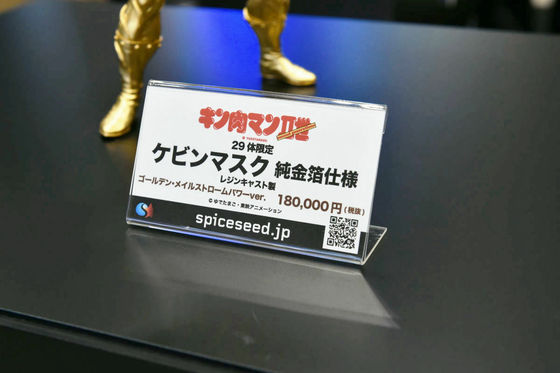 The gold leaf used was Kanazawa Foil 'No. 1 color with pure gold leaf edge'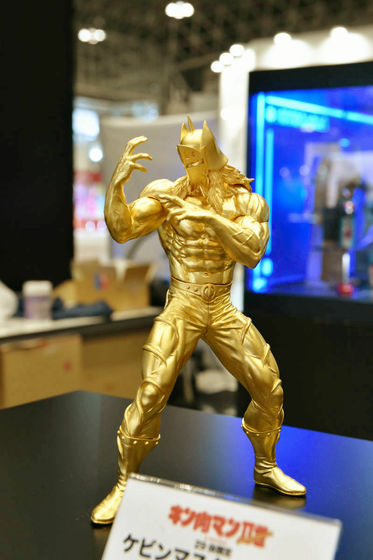 Compared to iPhone in size, total height about 25 cm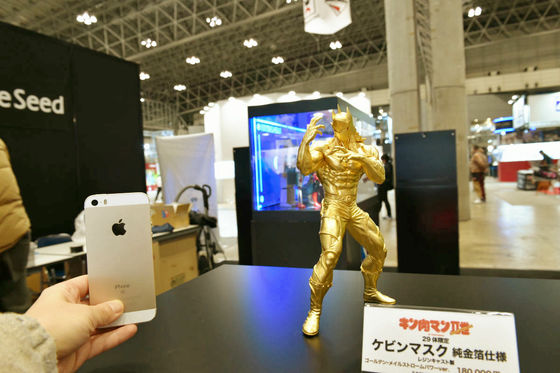 Use luxury goods called border foils different from those of mass production type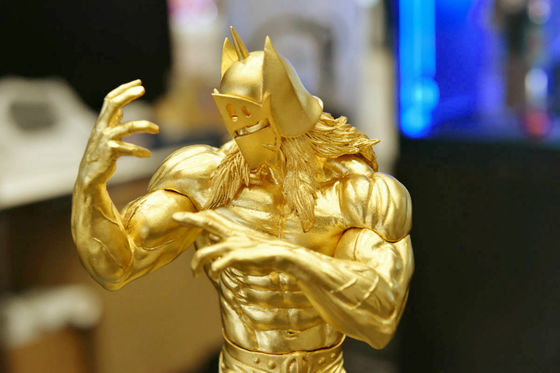 The purity of No. 1 color of 97.66%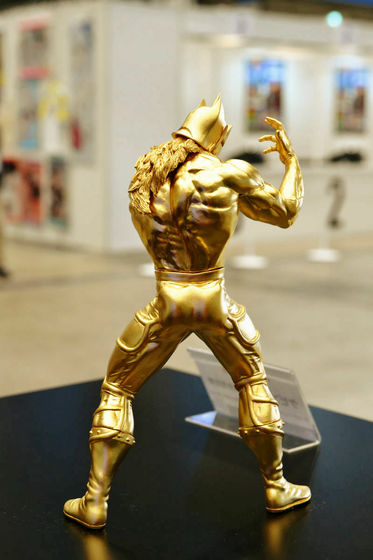 We also use twice push technique of pure gilt using natural lacquer to press gold leaf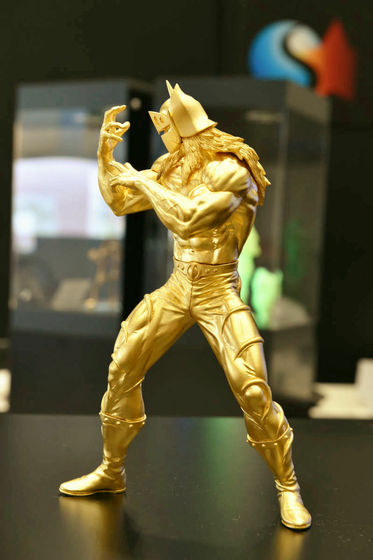 The original material is resin cast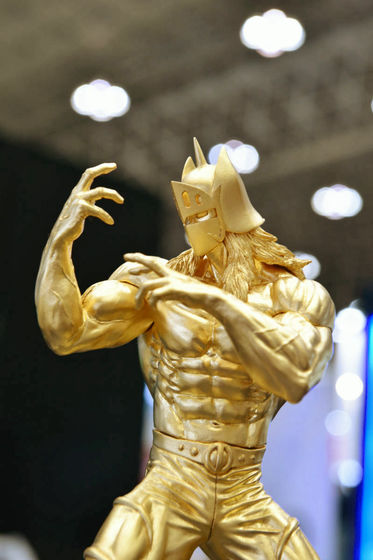 Gold figures are given to the concave part of the figure detail



Wonderful power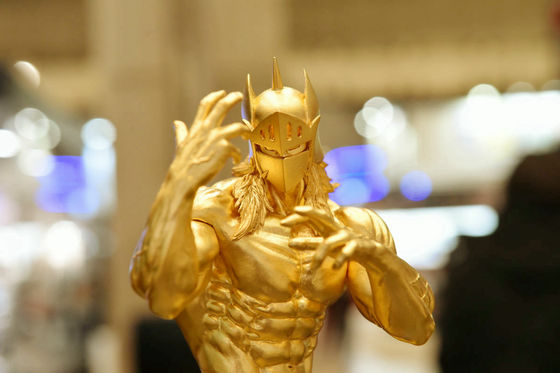 No matter where you look from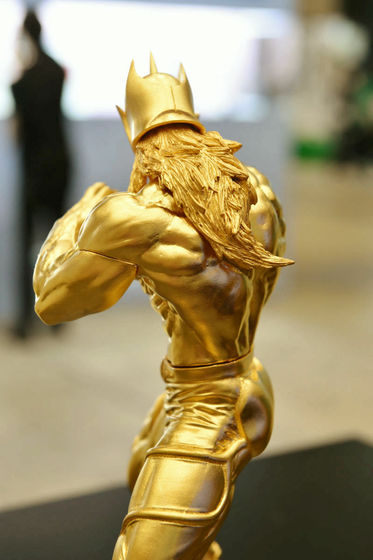 In addition, it is said that reservations are accepted at the venue of One Fest 2017 [Winter].


[SpiceSeed One festival information] 29 body only !! "Pure gold leaf Kevin mask" 180,000 yen (tax excluded) Exhibition & reservation will be accepted! Please visit the shining spot full of luxury by all means at the venue! PVC Made 15,980 yen (tax excluded) also accepts the venue reservation!# WF 2017 w# KinnikumanPic.twitter.com/z4c9v9Zilo

- SpiceSeed (@ Spice_Seed)February 18, 2017