How did God of investment "Warren Buffett" become one of the world's leading millionaire, documentary that spotted the private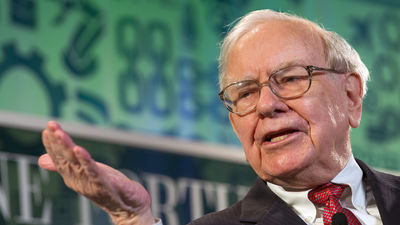 ByFortune Live Media

He will be Chairman and CEO of Berkshire Hathaway, the world's largest investment holding companyWarren BuffettMr. is a person to be praised God in the investment world. In the media, only Buffett 's achievement which has been successful in investment is talked about, but documentary program focusing on Mr. Buffett' s family and private is scheduled to be on air, and its trailer is released.

"Becoming Warren Buffett," the Man, Not the Investor - The New Yorker
http://www.newyorker.com/business/currency/becoming-warren-buffett-the-man-not-the-investor?intcid=mod-latest

Documentary program "Becoming Warren BuffetIn the business situation that bankruptcy is about to come out, how to profit from the market "Shikemoku shares" whose value is estimated to be lowBenjamin GrahamMr. Buffett served as Vice Chairman of Berkshire · Hathaway who taught from Mr. and Mr. BuffettCharlie MungerMr.'s story will appear. But the documentary's focus is on the relationship between Mr. Buffett who confines his name to the world as an investor and his family supporting it, and Mr. Buffett's private is a big theme.

Becoming Warren Buffett (HBO Documentary Films) - YouTube


Mr. Buffett who buys breakfast at McDonald 's drive - through.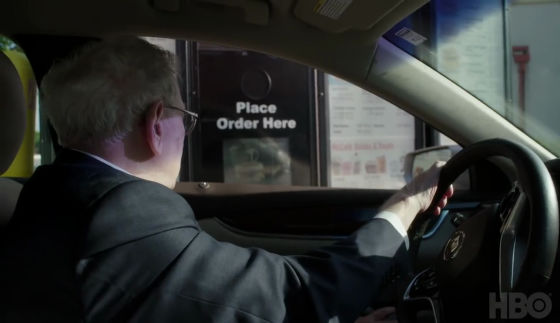 Buffett purchased McDonald's stock in 1996 and sold it in 1999. Mr. Buffett still holds stocks such as Coca-Cola and Gillette as having semi-permanent competitiveness, but he seems to regret the sale of McDonald's.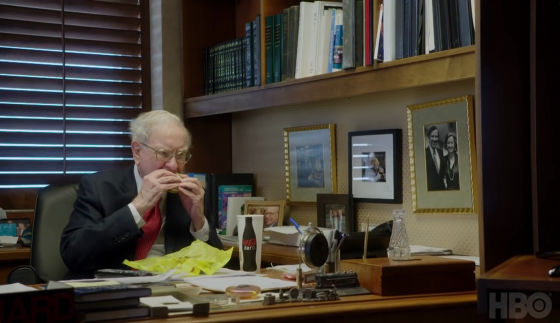 Mr. Buffett set up a company from scratch by himself,Fortune 500The only person in the top 10 of the.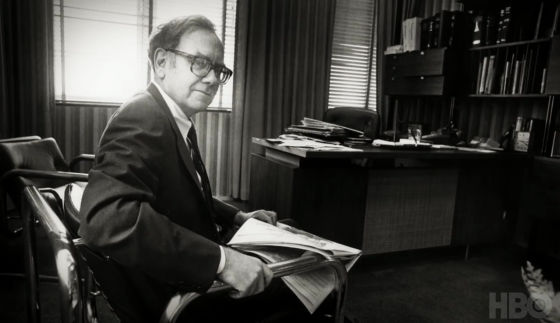 "I loved to play with figures since I was a child and it was a lot of fun"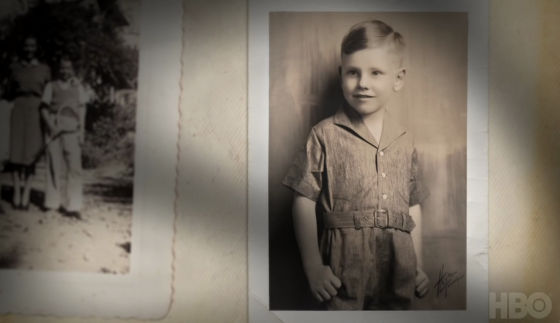 "There are two turning points in my life, one when I got a life from my mother and the other when I met Susie (a former wife)," Buffett said.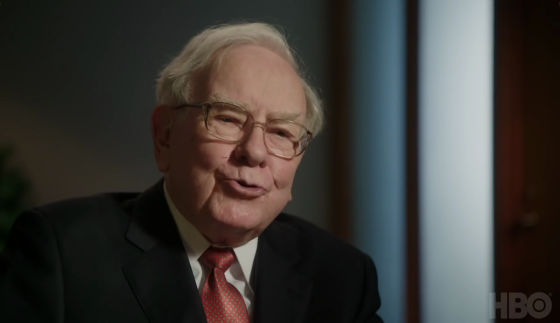 "I was biased or unbalanced, it was Suzy that made me to balance that.Susie will devote my money to the charity fund organization's operation so I 99% of the work is returned to society "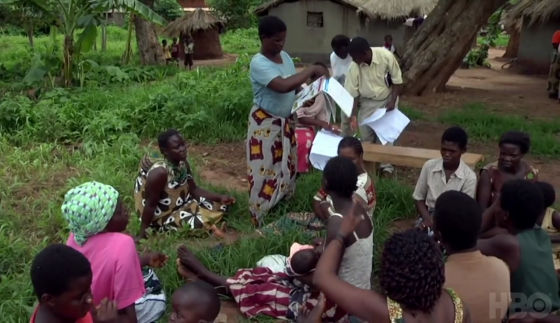 Although Mr. Suzy is missed, he is a foreigner in 2006. Mr. Buffett is remarried in 2006 with Mr. Astrid Menx who was introduced from Mr. Suzie.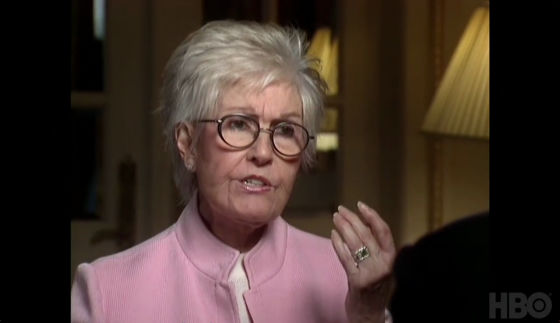 Bill Gates also appeared in the documentary. The Bill & Melinda Gates Foundation, managed by Mr. Gates and his wife Melinda, received a $ 30 billion donation from Mr. Buffett in 2006 (approximately 3.6 trillion yen at that rate). This was also because Mr. Buffett was influenced by Mr. Suzie.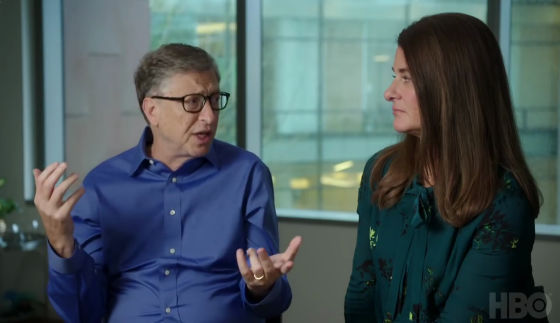 Mr. Buffett said, "It was a very easy decision, because mankind's problems must be solved with the highest priority," he said.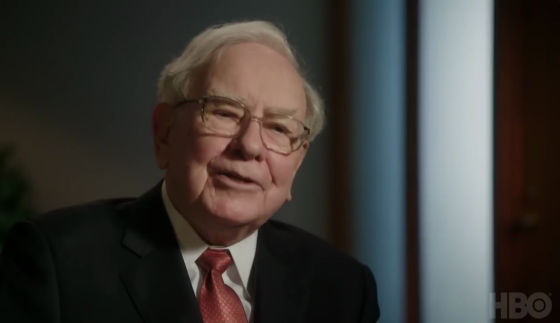 Documentary "Becoming Warren Buffet" approaching Mr. Buffett from private side as well as business, at the time of article creation, from the 2nd of February at the American HBOBroadcasting schedule. If it is broadcasted in Japan, it seems that many investors will be interested.
in Video, Posted by darkhorse_log