Chibi Maruko's Maruo tried "Maruo-chan / Maru-chan" made cat ears donut for some reason at Floresta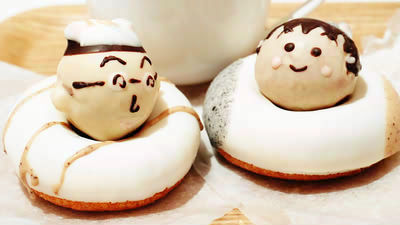 Floresta, which offers materials that do not contain additives as much as possible and offers nature donuts handmade by shops one by one, is a donut collaborating with Tochimarukochan on January 13, 2017 (Fri)Chibi Maruko-chan"Series is offered. The previous"Maru-chan" and "Tama-chan"Finished, a new combination of "Maru-chan" and "Maruo-chan" appeared, so I went to see the situation of Maruo who had become a cat's ear donut.

Chibi Maru child announces launch of Donuts | Donut's Floresta | Nature Donut
http://www.nature-doughnuts.jp/news/2017010601.htm

Arrived at Floresta.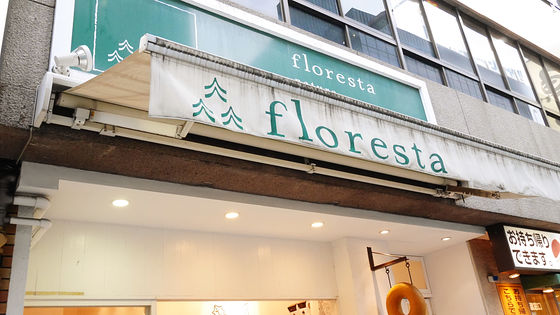 I ordered "Maru-chan" and "Maruo-chan".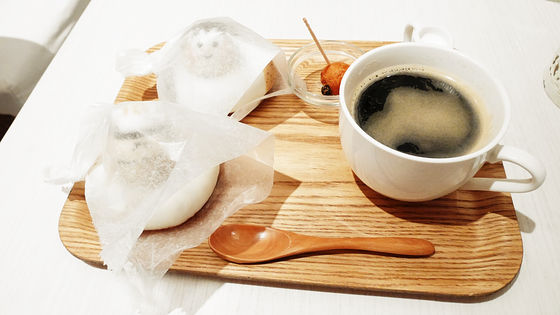 New work Maruo-chan is like this, even if you look at nothing, it is a workmanship to understand that Chibi Maruko's "Maruo-kun". I have handmade one by one and raised the level, I feel that Maru-chan has higher quality than last time.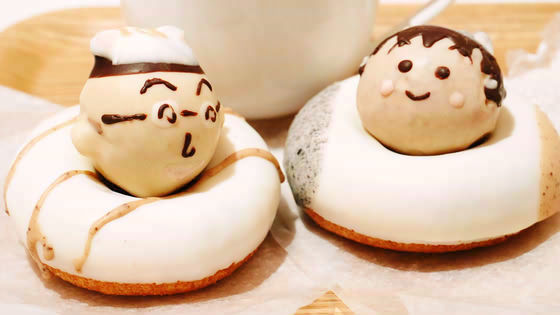 Maruo's charm point (?) Seems to be unable to reproduce the spinning glasses.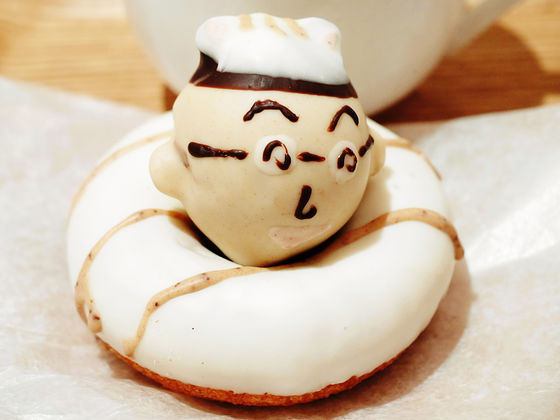 Cat ears are attached to the head, but it looks like a sling width to wear at the time of lunch.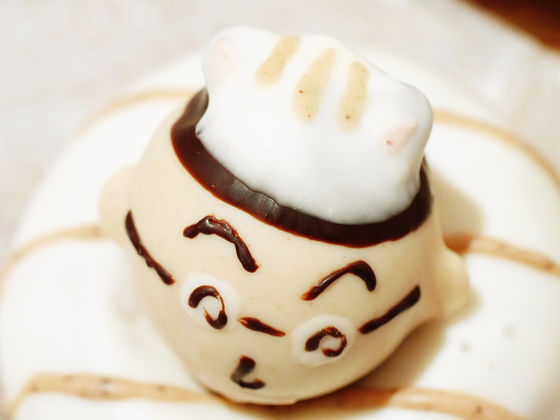 The back is like this.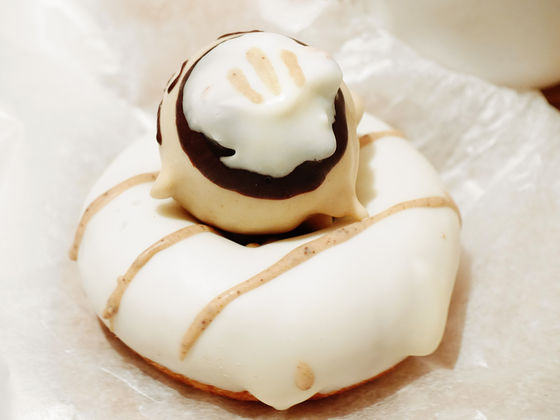 The face part of Mr. Maruo is coated with chocolate, and you can taste the crisp texture and the moist feeling of the donut at the same time.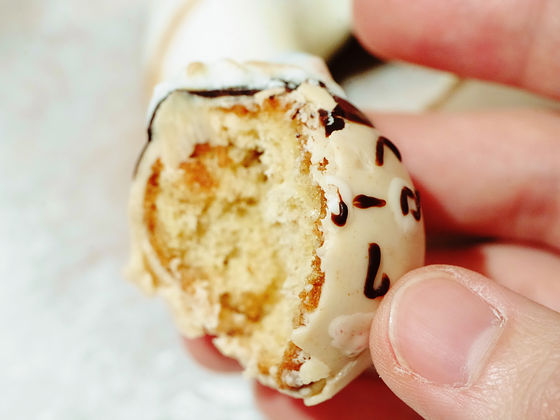 The ear part was based on organic almonds.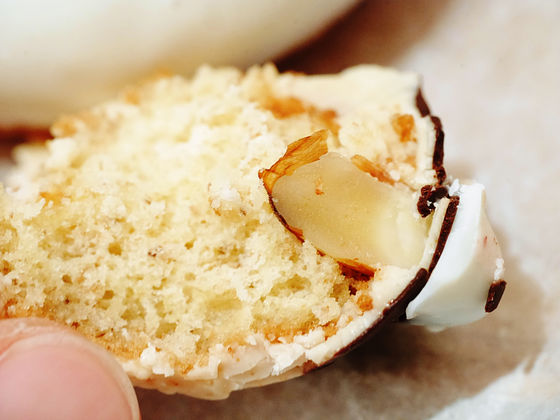 The donut part is coated with white chocolate.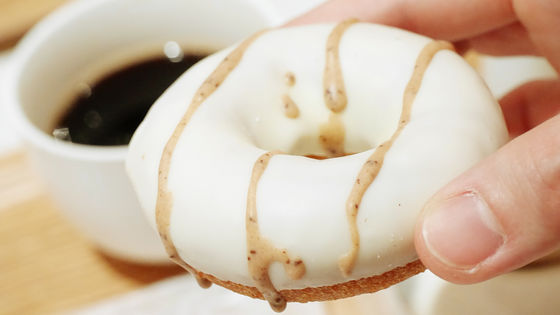 Nature's sweet donuts unique to Floresta are outstandingly compatible with chocolate. You should be able to spend a delicious tea time even if you enjoy it and have fun.