A water jet processing machine "WAZER" boasts cutting power that makes it possible to make two ROLEXes at the same despite being cheap desktop size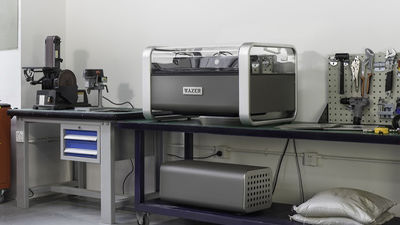 Even metal plate can be cut by injecting water containing abrasives at high pressureWater jetThe processing machine is a business machine, it is a substitute that can not be handed out at a late afternoon. However, it has realized a low price that is compact desktop size and not comparable to business use "WAZER"Is emerging, it is becoming a processing machine reaching the hands of" Maker "who makes anything by hand.

WAZER
http://www.wazer.com/

I can understand what kind of things can be cut with a desk-sized water jet cutter "WAZER" by seeing the following movie in one shot.

Introducing WAZER, The First Desktop Waterjet - YouTube


"The era of Personal Manufacturing that you can make yourself has come, but when you try to use a hard, durable material, it will be difficult to process," says Wangar's co-founder, · Mr. Lelia.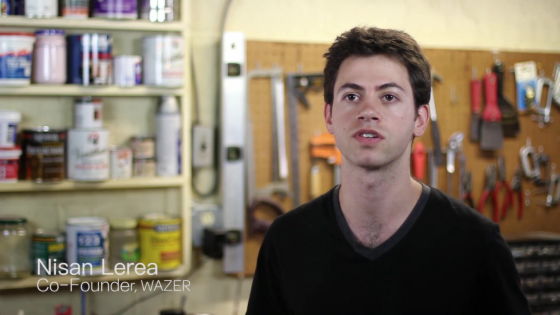 Matthew Nowiki, co-founder of WAZER also said, "We need to use all kinds of materials, so we made a water jet cutter."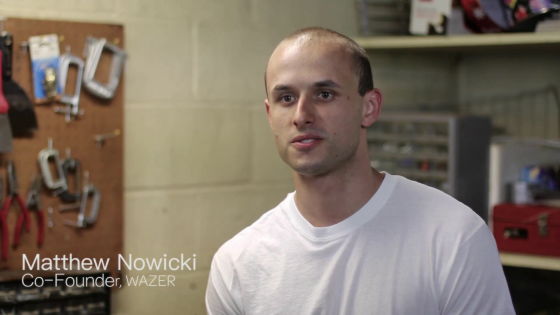 Such two people developed a desktop-size water jet processing machine "WAZER"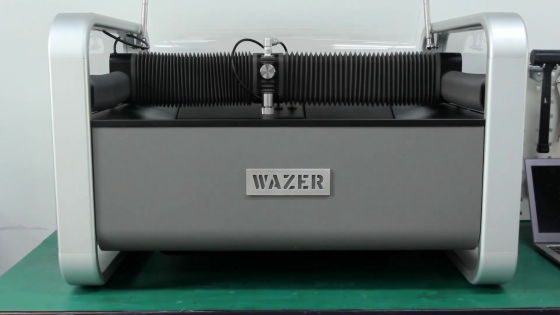 The size is 635 mm in length × 864 mm in width × 534 mm in width and weighs 50 kg. It is a size that can be placed on the workbench, takes up space and drives with a 110 V power supply.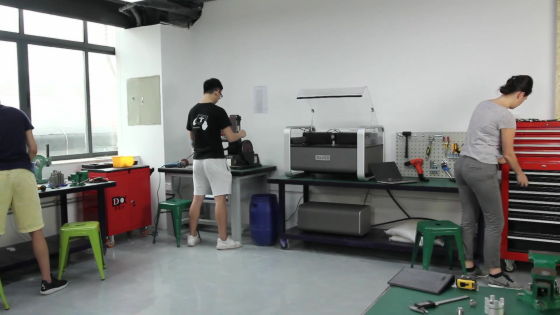 Preparation is completed by pouring abrasive into the side part.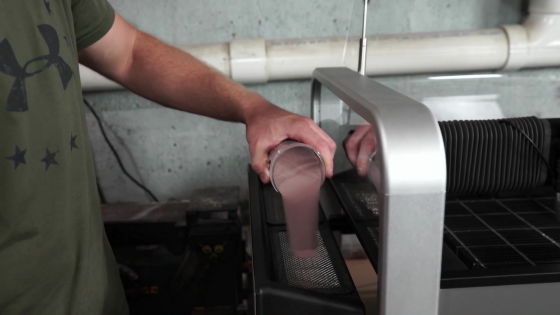 Copper and ...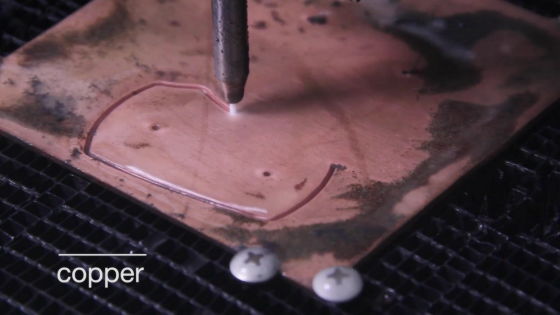 Iron can be processed. The water jet cutter cuts with water containing abrasive, so it has the feature that heat and dust do not come out.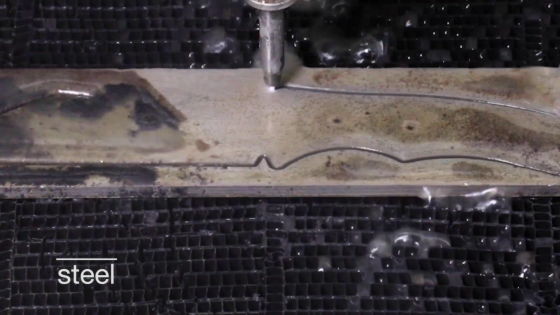 It can be disconnected without any mistake according to the digital input data.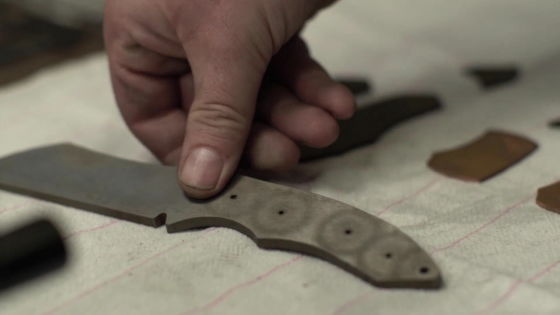 It is also possible to crop a tile.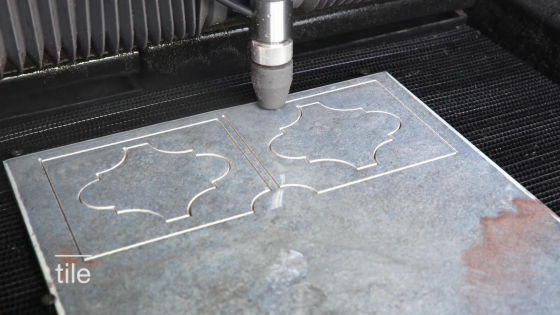 It is also OK to cut out multiple tiles of the same shape.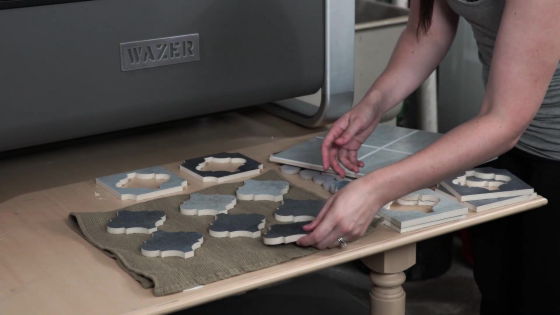 What made the aluminum plate by processing ......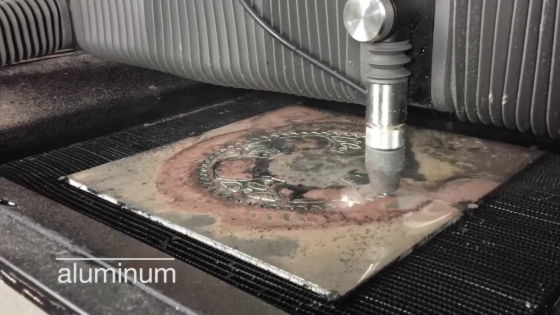 Bicycle sprocket.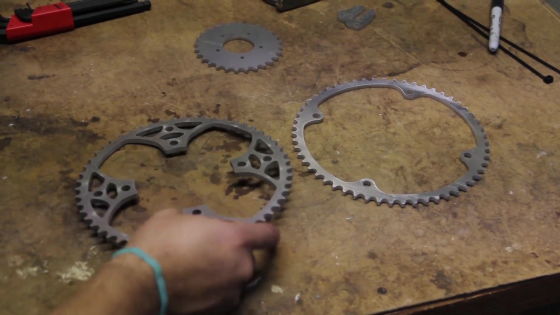 Noel Joyce, who is in charge of designing WAZER.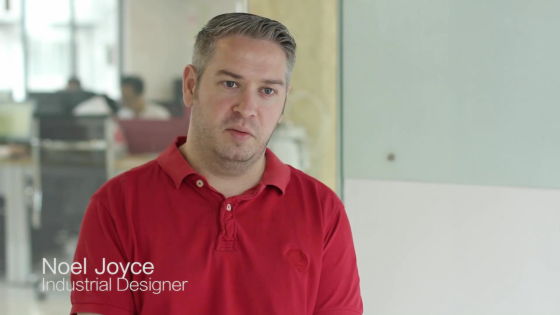 With WAZER which can process even a lot of materials with desktop size, processing time is greatly shortened, so in terms of dramatically increasing the number of tests, I will tell you the advantages of becoming a strong ally of making things.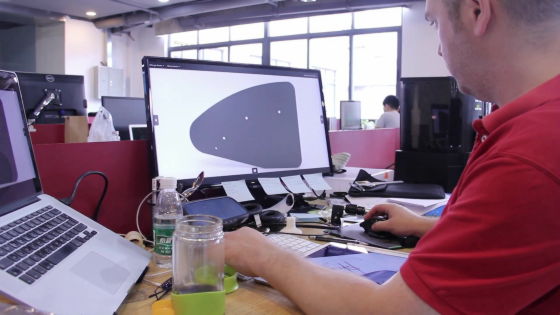 Cut out the carbon fiber panel ... ...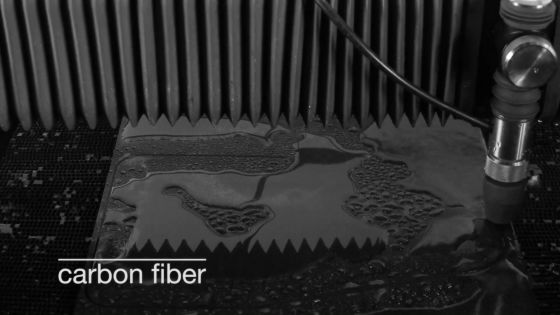 Installed in a wheelchair.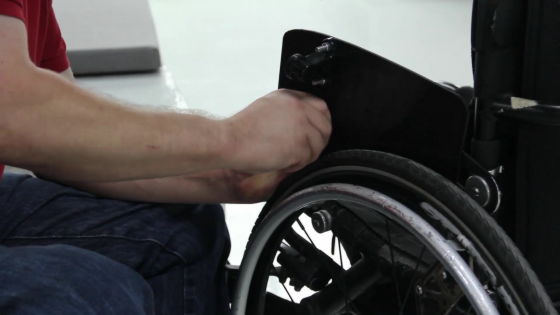 Mr. Joyce made his own parts to install the wheelchair umbrella stay.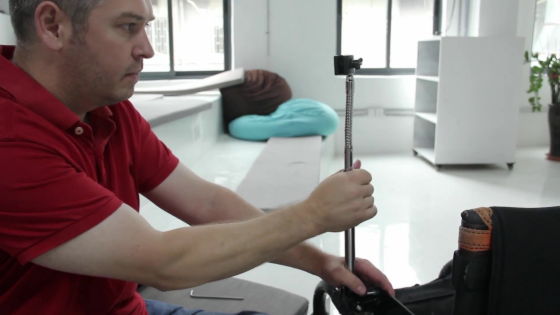 Webber of a metal artist ......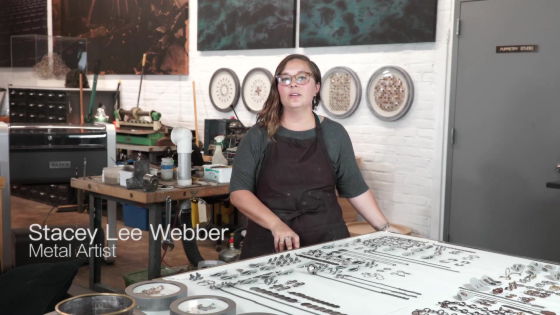 I used to process metal with golden etc, but it took a lot of labor and time and work was hard.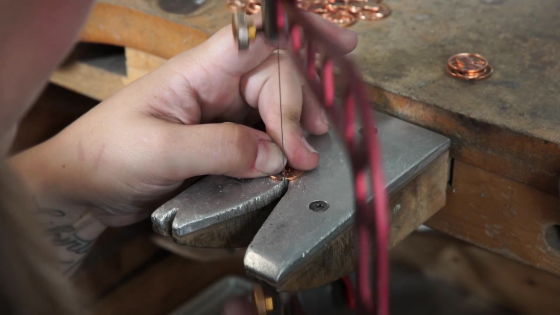 However, using WAZER drastically changed the work contents.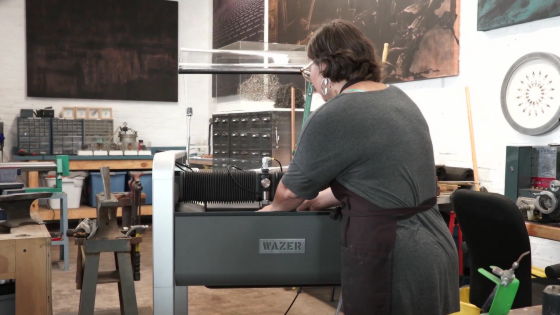 Not only does it improve accuracy, it also leads to a reduction in time, which also greatly reduces labor.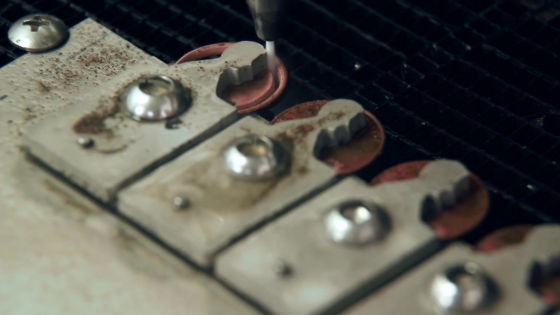 In the near future, the era of local fabrication that each one can make own things in one day will come, and Mr. Joyce thinks that WAZER will be a powerful tool for making things.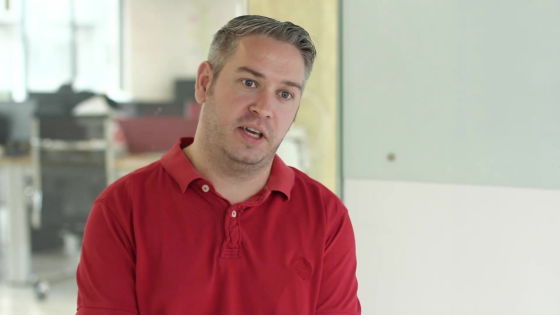 In addition, the logo plate attached to WAZER is cut out with WAZER.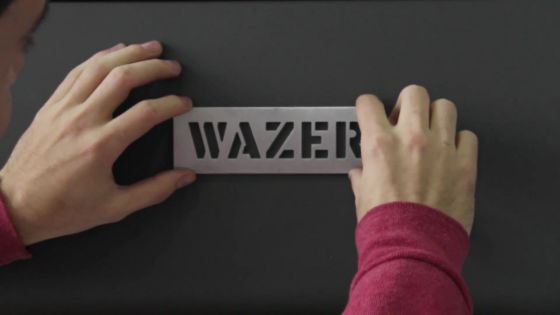 The material and thickness that WAZER can process are as follows.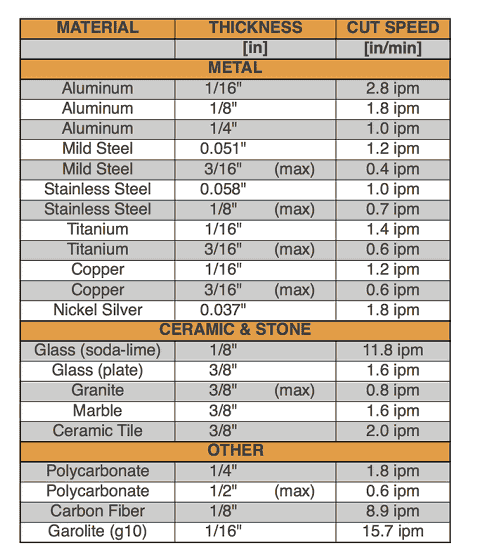 The cutting ability of WAZER is extremely high, and a movie making two Rolex watches is released.

WAZER Cuts Rolex In Half - YouTube


Prior to mass production of WAZER cloud funding siteKickstarterWe recruited equity investment, and won 1.330 million dollars (about 144 million yen) more than 13 times the target amount.

The First Desktop Waterjet Cutter by WAZER - Kickstarter
https://www.kickstarter.com/projects/1294137530/the-first-desktop-waterjet-cutter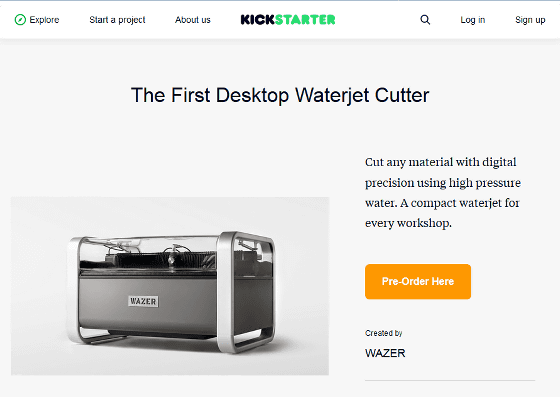 WAZER plans to release with water jet cutter main body + PUMP set for 5999 dollars (about 650,000 yen), furthermore with a set with exclusive frame LEGS for 6249 dollars (about 680,000 yen). Currently, reservations are accepted before the launch, and you can get each set with 25% off $ 4499 (about 490,000 yen) and $ 4749 (510,000 yen). In addition, the shipment of goods is scheduled for December 2017.

Pre-Order - WAZER
http://www.wazer.com/pre-order/