Simply pasting a seal on the SIM card enables mobile payment even in areas where radio waves can not reach "DigiTally"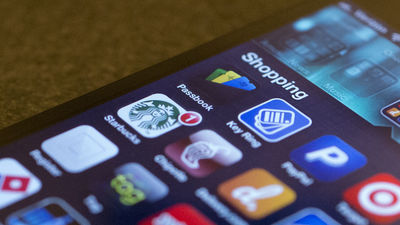 ByJason Howie

Apple PayYaAndroid PayMobile settlement services such as mobile settlement service exists in the mobile payment system that can be used even in places that can not connect to the Internet "DigiTallyThe University of Cambridge announced.

DigiTally - Computer Laboratory
https://www.cl.cam.ac.uk/~kabhb2/DigiTally/

Mobile payment is a service that can be used in many developing countries. There are more than 200 mobile payment services around the world, but some of these services are used for regional payments, migrants are using them to send money to home country, Supporting financial services such as micro credit, convenient services matching various users' usage are deployed.

In 2015, Microsoft's former chairman, Bill Gates, a charity founded byBill & Melinda Gates FoundationAppealed to the need for a mobile payment system that could be used even by people living in poor countries and poor communication environments. "DigiTally" was developed by Cambridge University in response to this proposal.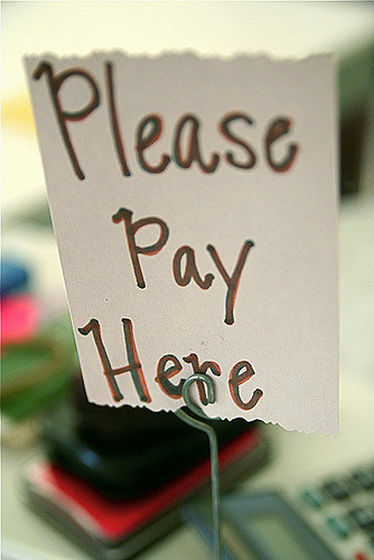 BySteven Depolo

DigiTally is a new payment system that aims to make payment system using mobile phone available even in poor internet communication environment and to further reduce transaction fee. If you do some payment processing using DigiTally, you can record payment processing by exchanging 8 digit string between mobile phones. Since only the SIM card is necessary for this exchange, DigiTally can be used even if it is not a smartphone. Because transaction processing can be done without connecting to the network, it is assumed that it is used in areas where the Internet environment such as developing countries has not been fully developed yet.

Even if DigiTally is not connected to the Internet, it will be available because it will use a sticker attached to the SIM card. By sticking a special seal, it seems that communication between terminals can be made by bypassing SIM 's mobile network.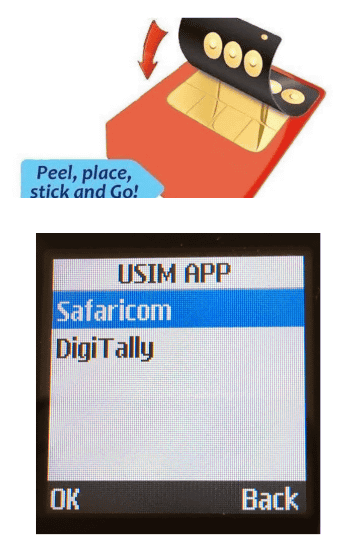 When paying, when the user inputs the payment amount, the following 8-digit number is displayed. Next, settlement is completed by the payment recipient entering the amount and 8 digit number.




However, it does not mean that the terminal "does not require anything at all" on the network connection. When either of the two mobile phones that made the transaction connects to the network, transaction processing is uploaded on the Internet. In other words, rather than saying "DigiTally is supposed to be used in places where there is no Internet environment", it is becoming a mobile payment system "It is supposed to be used in places where the Internet environment is bad".

The goal of the DigiTally development project is to develop a public domain mobile payment system so that everyone can use it.