Google announced the "Daydream View" VR headset for smartphones, and there are also VR contents of new Haripota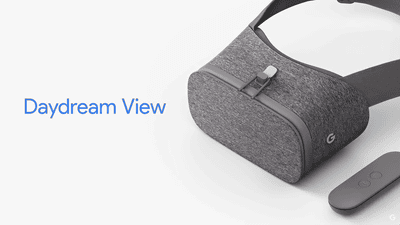 Google is a VR headset for smartphonesDaydream ViewWe announced. Daydream View provides VR content for high-quality smartphonesDaydreamIt has become VR headset which corresponded for the first time to.

#madebygoogle - YouTube


The next speaker is Clay Babor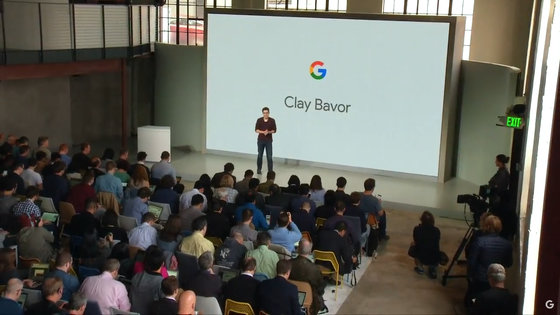 The smartphone's "Google Pixel"Is Daydream Lady 's terminal.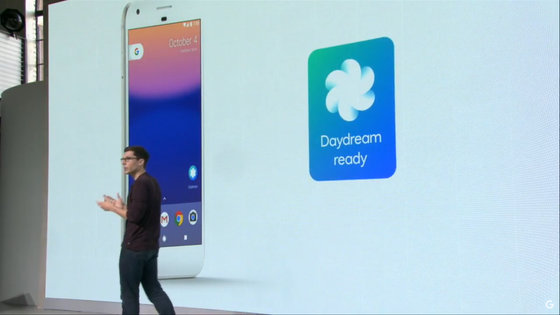 But using Headdream to view VR content with Pixel is necessary.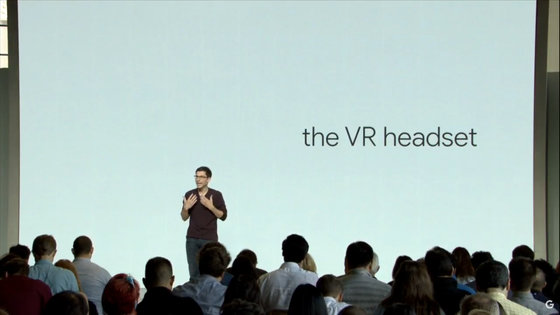 Google's VR headset that appeared so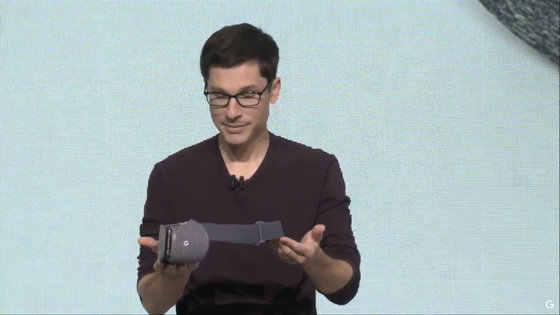 The name is "Daydream View".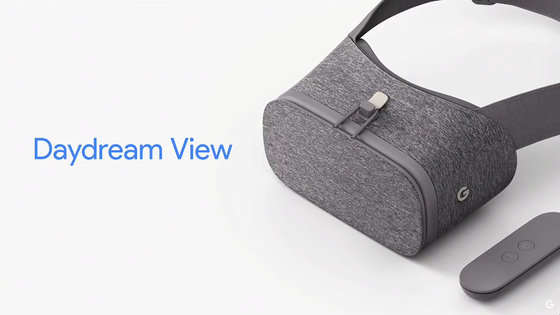 G's logo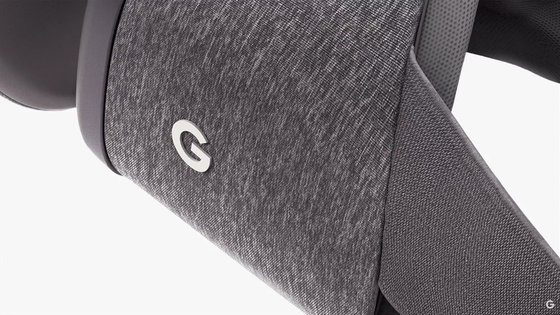 Most of Daydream View is made of cloth.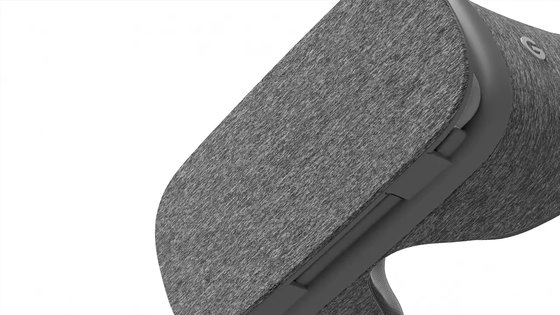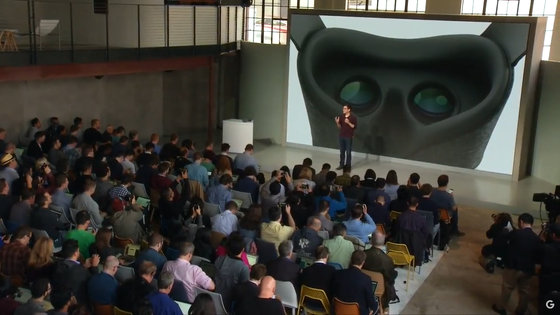 One of the features is "easy to use".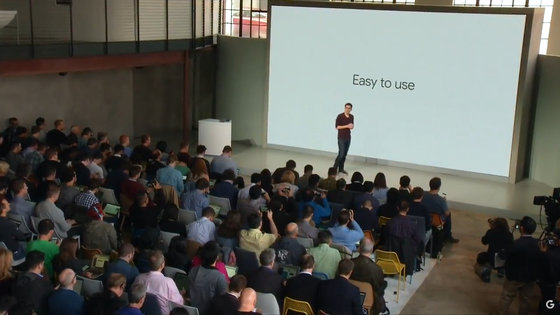 Open the front with Pakari and ......



Put a smartphone ... ....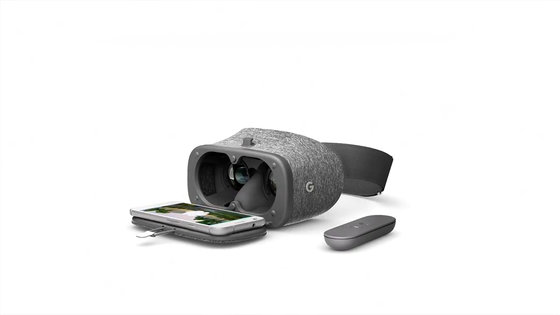 Just close it with OK.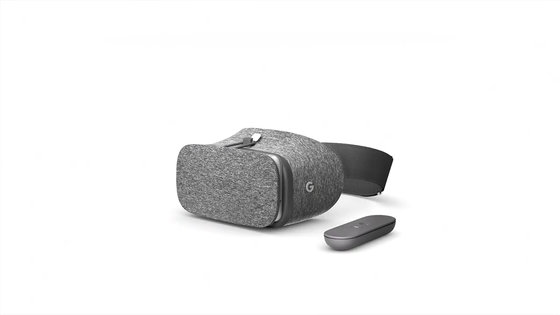 Controller to use with the body.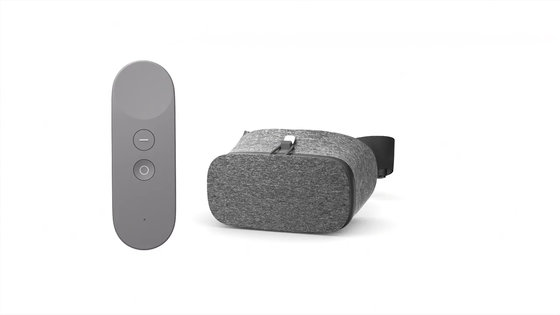 It is also possible to put it in the place to set the smartphone.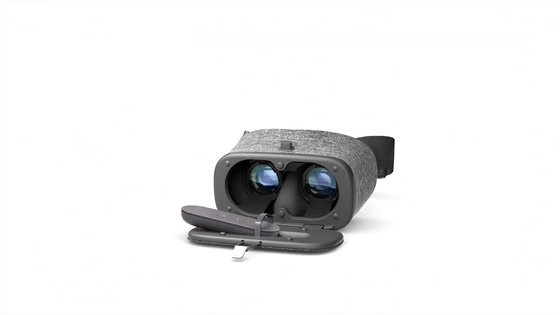 You can use any Android device.



The main body color is Snow · Slate · Crimson from the left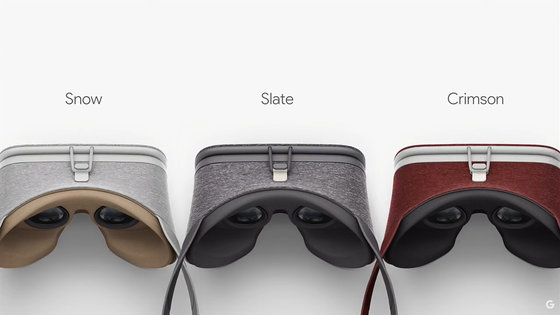 Next, Adrienne McCallister entered and introduced VR content.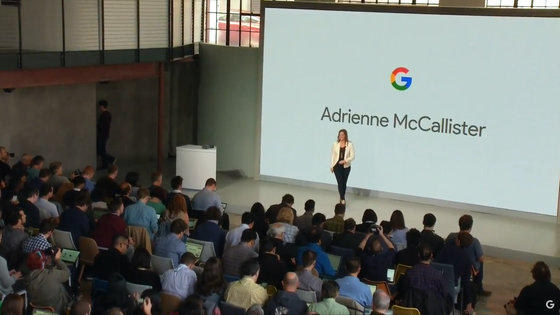 Collaboration VR content with "Fantastic Beast and Magician's journey"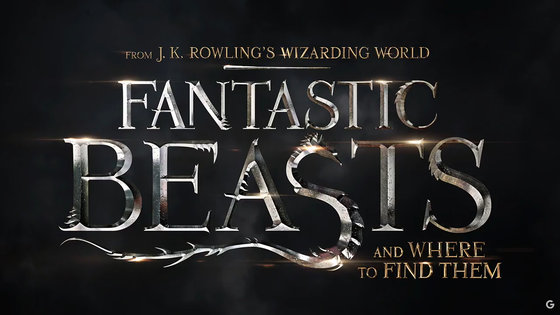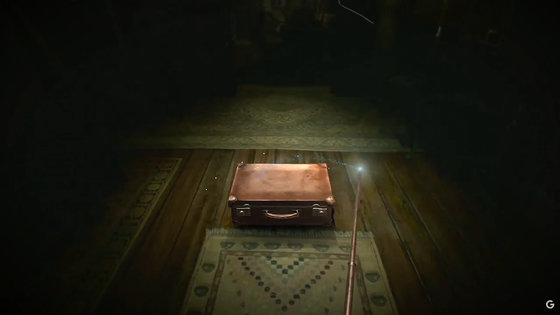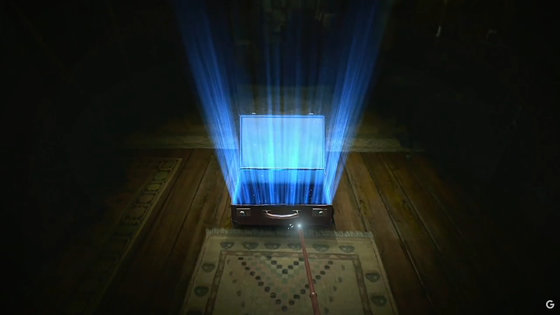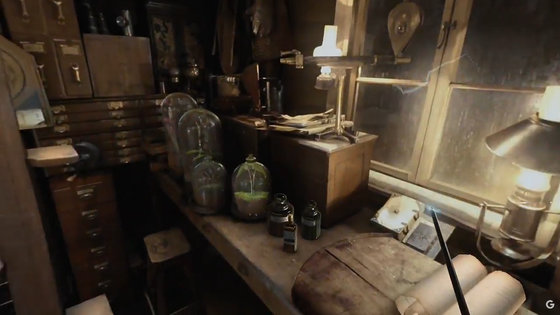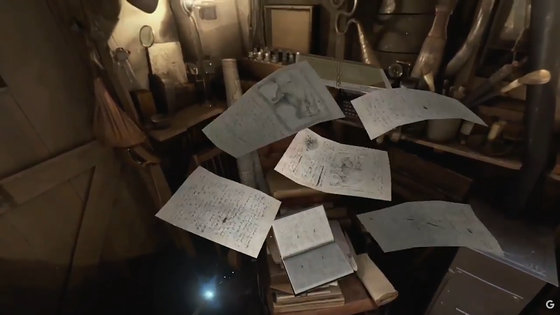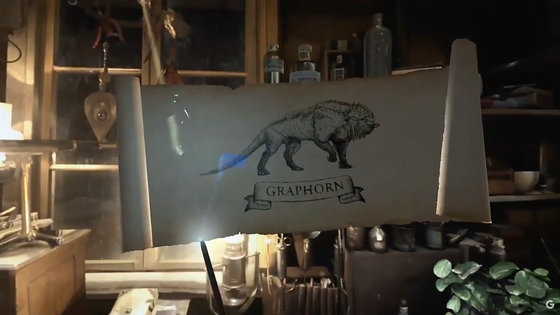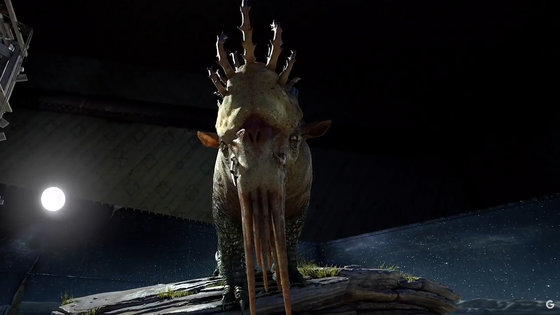 Look at the constellation ... ....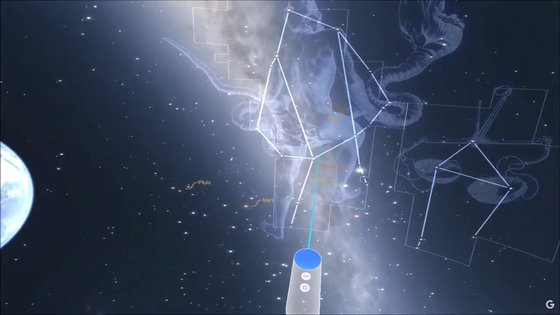 Playing FPS ......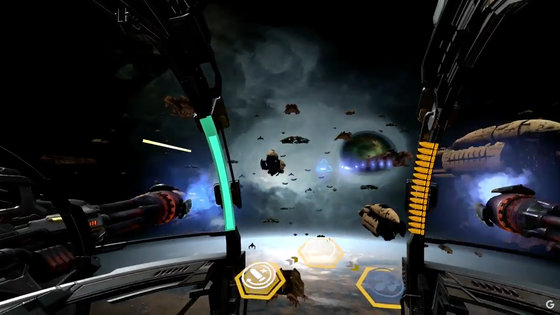 You can also watch hulu.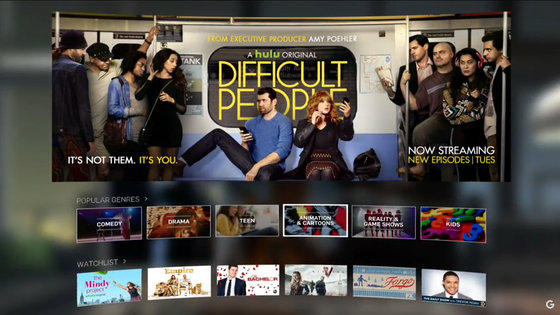 Of course Google content also supports VR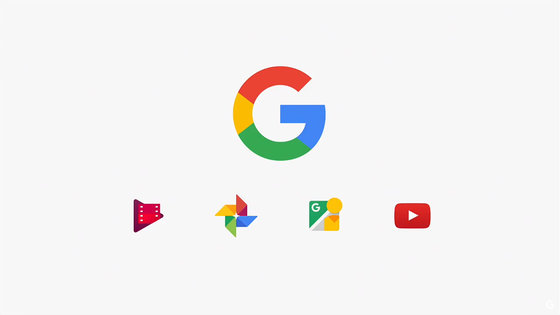 Traveling around the world with Street View ......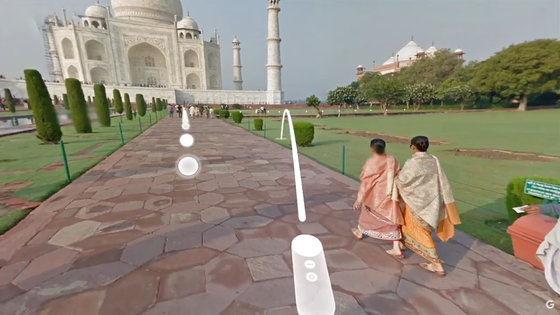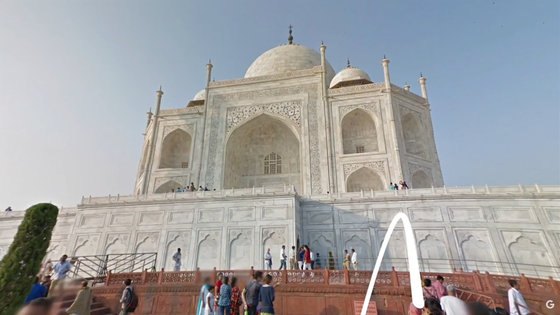 Sheep viewEnjoy.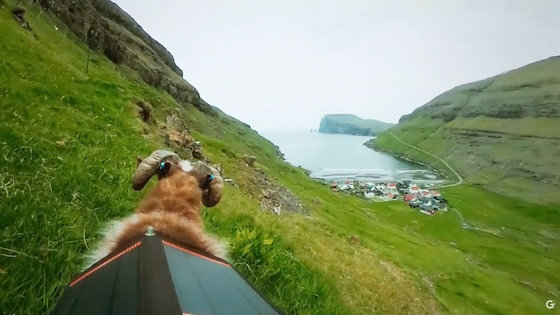 We also support YouTube.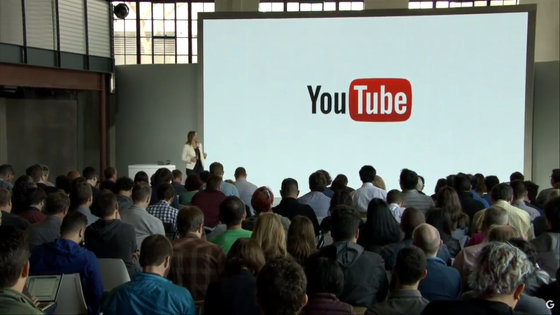 In the following movie, you can keep abreast of its features while carefully looking at the appearance of Daydream View.

Introducing Daydream View, VR Headset by Google - YouTube


The main unit price of Daydream View is 79 dollars (about 8100 yen), which is scheduled to be released in November 2016.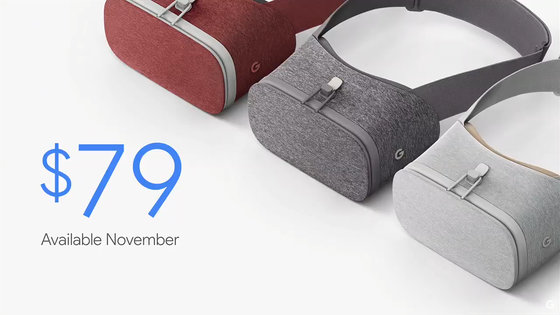 ◆ 2016/10/05 14:15 Addendum
A Japanese page of Daydream View has been established, so that detailed specifications and features can be confirmed.

Daydream View - Google Virtual Reality Headset - Google Store
https://store.google.com/product/daydream_view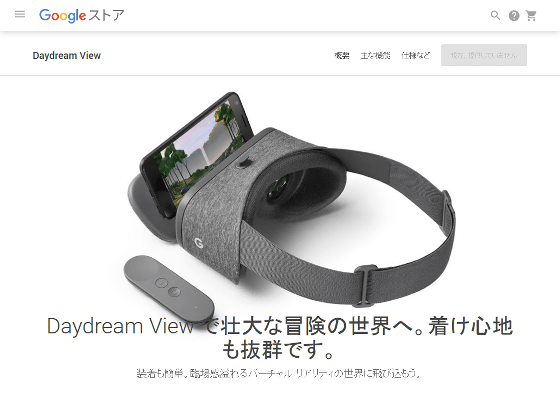 · Continued
A router "Google Wifi" that allows you to connect to the Internet no matter where you are at home, appears, you can also operate from a smartphone - GIGAZINE