Apple's automotive development plan "Titan" has begun to undertake some staff rearrangement, and the review of the plan is pointed out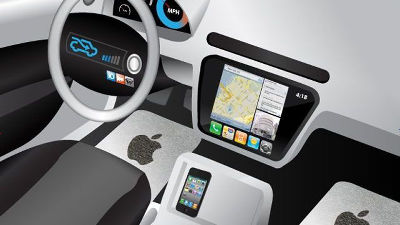 ByAutomobile Italia

A car project that Apple is secretly developing is "Titan"The plan has been changed, such as starting some staffing arrangementsThe New York TimesIt reports.

Apple Is Said to Be Rethinking Strategy on Self-Driving Cars - The New York Times
http://www.nytimes.com/2016/09/12/technology/apple-is-said-to-be-rethinking-strategy-on-self-driving-cars.html

Regarding the Titan project, Steve Zadesky, who is said to have led the development, became clear that he left Apple in January 2016 for "personal reasons", and then in July 2016 the iPad and MacBook Mr. Bob Mansfield, who is involved in the development of Air and should be said to be Apple's heavyweight, won the topThe Wall Street JounalIt was reported.

MacBook Air and creator of iMac participate in Apple's car development project - GIGAZINE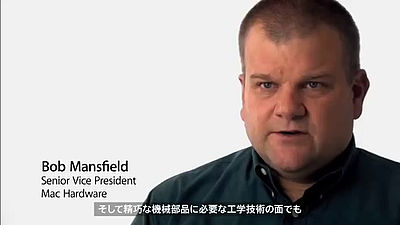 About the Titan project Although Apple does not go into speculation because it keeps silence, when confirmed with the former staff that The New York Times quit the Titan project, as a condition of anonymity, it is developed with the Titan project "It was said that some development departments related to the automatic driving car that had been closed were closed" and that "several ten employees were dismissed".

Apple decided to launch a car development two years ago and allocated more than 1,000 people in the 18 months thereafter, but the project faced various problems, the initial planned 2019 announcement It is believed to have been postponed to 2020. And the challenge that Apple is facing in the Titan project is the technology that can be clearly distinguished from other rival companies developing automatic driving technologies such as Google, Tesla Motors, Uber, Ford etc in "Automatic Driving Car Technology" It is thought that it is not able to find superiority.

Nevertheless, employees who leaked the plan change of the Titan project received explanation that the reason for sorting out personnel was "restarting" instead of stopping the Titan project itself. As a result, it is believed that Apple's automobile development project is still being covered with a secret veil.