Three-dimensional objects can be made just by "painting" like a pen, and filaments such as wood and metal can also be used "3Doodler Pro"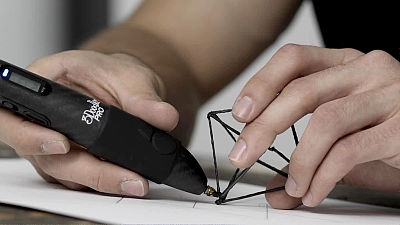 3Doodler which can make three-dimensional object by "drawing" like a pen evolves, it becomes the control level which the professional can use also at work faster, and it makes it possible to use new filament such as wood and metal "3Doodler Pro"Has appeared.

3Doodler Pro - Design. Elevated.
http://3doodlerpro.com/

This new 3D-printing pen draws with wood, copper, and bronze | The Verge
http://www.theverge.com/circuitbreaker/2016/9/1/12622092/3doodler-pro-pen-ifa-2016

You can tell at a glance what kind of item 3Doodler Pro is at the sight of the following movie.

3Doodler PRO featuring Dylan Blau - YouTube


A man going to the desk. The paper is in front of you, it is like "Do designs and drawings begin now?"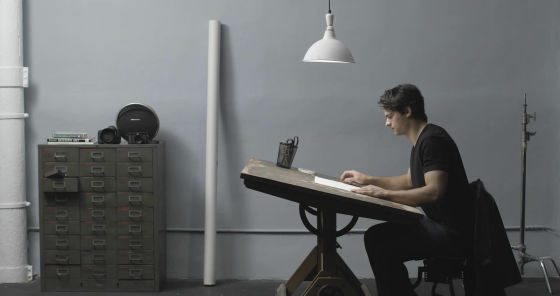 It appeared here "3Doodler Pro". Connect the socket and plug the filament.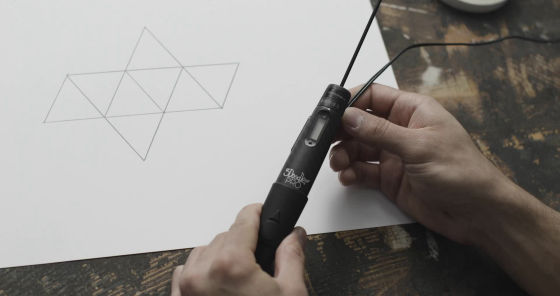 I will move the 3Doodler Pro by drawing a picture with a pen on paper.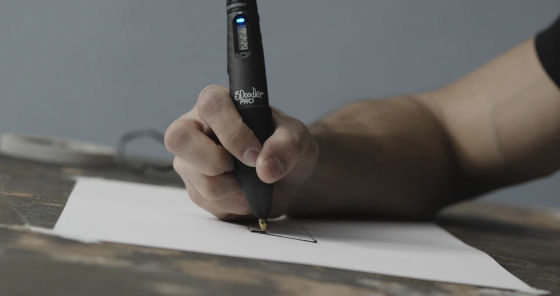 However, 3Doodler Pro can "draw" not only in a plane but also in a solid.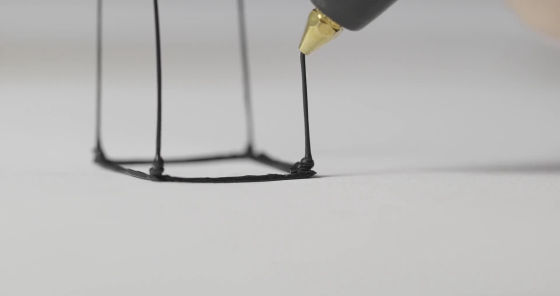 Fold the solid you made ......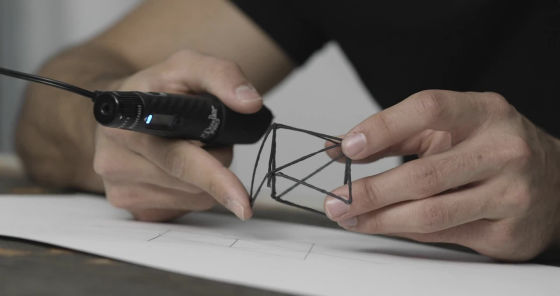 Joining parts and parts with resin.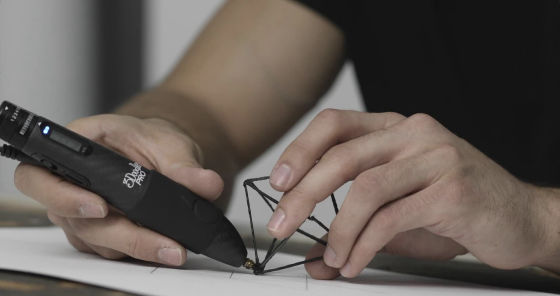 Many solids were completed.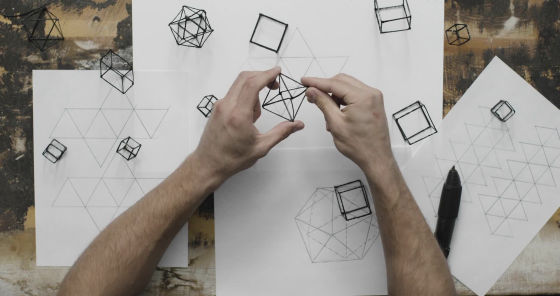 Although 3Doodler is an item that is already on sale, there was a disadvantage that the speed at which the resin comes out is slow, there is unevenness in the way the resin exits, and you can not control it as you think. As a result, it is a lot of fun as a toy that can make things, but it was an impression that professionals are difficult to use as a tool for making three-dimensional objects.

I tried to make such a pen "3Doodler" that 3D printing can be done by hand-painting - GIGAZINE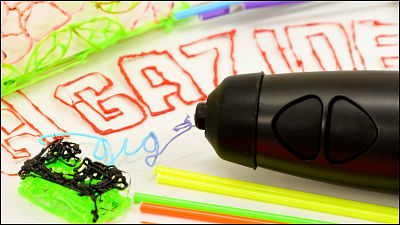 3Doodler Pro solved this shortcoming. Compared with existing products, "It has improved controllability and faster speed", it has been designed to be used even by professional designers.

This is 3Doodler Pro body. It is designed to make the center of gravity somewhat close to the pen tip. Equipped with LCD display, speed and temperature are mechanisms that can be easily controlled. It is said that carbon fiber is used for the body material.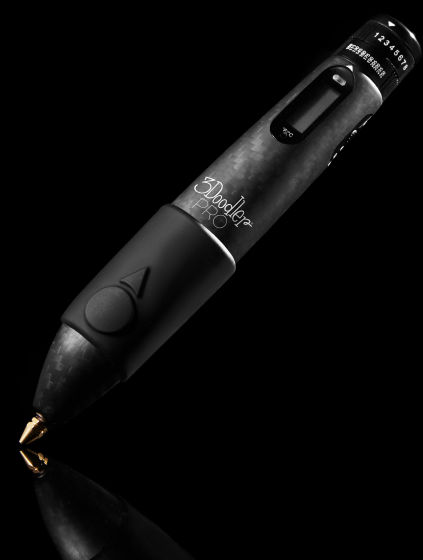 There is a dial on the back of the pen for adjusting the temperature and speed.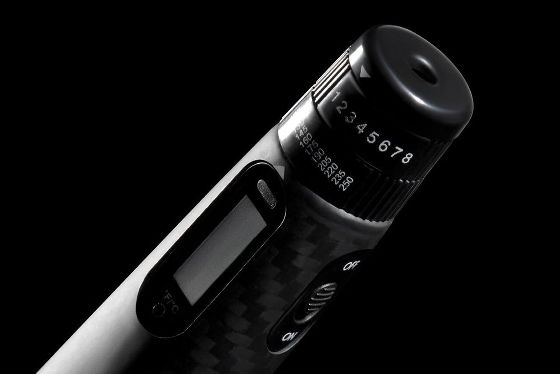 As a filament, wood, nylon, copper, polycarbonate, etc. can be used newly. In addition, "wood" at this time means wood kneaded in plastic material, which means that it is slightly different from the image of general "wood". Also, it seems that metal such as copper has been processed so that it can be used as a filament instead of itself, but the object that is made seems to be a finish that feels the metal texture.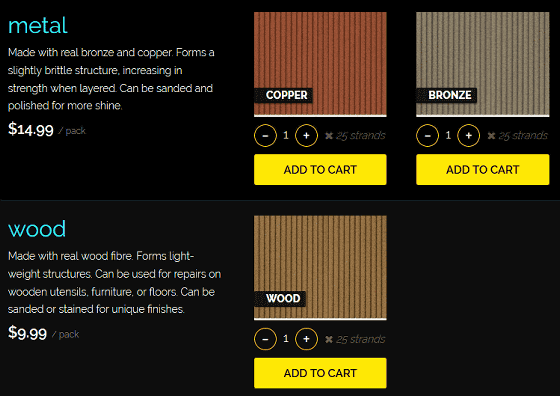 The online shop such as Amazon will start from now and the price of the main unit is scheduled to be about 249 dollars (about 26,000 yen).