Impact on health due to excessive sitting can not be recovered by normal exercise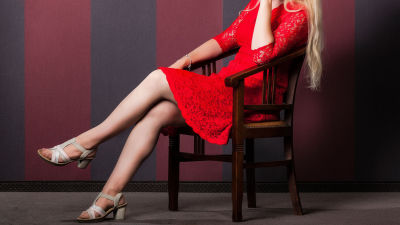 It is known to increase the risk of premature death by being in a state of sitting for a long time. Recent studies have pointed out that as long as you continue to sit for a long time, you can not dispel health risks even by exercise.

Sedentary Behavior and Cardiovascular Morbidity and Mortality | Circulation
http://circ.ahajournals.org/content/early/2016/08/12/CIR.0000000000000440

Exercise Can not Undo Sitting - The Atlantic
http://www.theatlantic.com/health/archive/2016/08/the-new-exercise-mantra/495908/

The research team of Norwegian School of Sport Science issued in July 2016paperI conclude that "the risk that is brought about by sitting for a long time by exercise tends to be reduced". In this study, it is investigated how much exercise can improve the health risk of a person sitting 8 hours a day, and when exercising for 60 minutes to 75 minutes a day, evils due to sitting for a long time We can conclude that it can be relaxed.

In contrast, the American Heart Association has another view. According to AHA reported cardiovascular health and relevance related to diabetes, continuing the sitting state for a long time increases the risk of cardiovascular disease, even those who exercise periodically and interestingly exercise this risk I can not lower it.

In this study, Mr. Deboros Romyon says, "No matter how much exercise you can not eliminate the negative effects on the heart and blood vessels due to a long time sitting."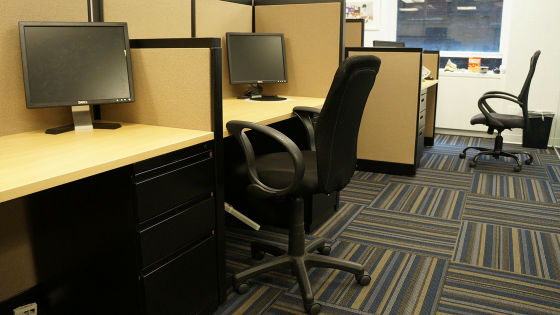 However, the conclusion of this research also states that it is appropriate to propose "to reduce sitting time and move" because of lack of sufficient data to provide qualitative guidance. This "moving" refers to "other than sitting on a chair", the hurdle is relatively low. Even if you take vegetables, a straightforward way of stopping the "sitting for a long time" which is the cause, just like you can not reduce the health risks of tobacco to zero, is an effective measure for improving your health.